As news of the potential collapse of TopShop breaks, Fashion North editor Caitlyn McAdam reflects on the time she discovered how the high street store … and her fashion style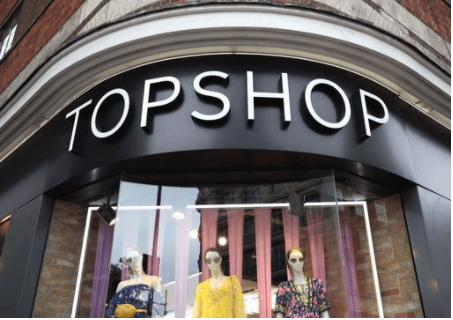 Growing up in my teenage years, I used to struggle to find a perfect pair of jeans. It seemed that every pair I found on the high street never fitted or complemented my body shape.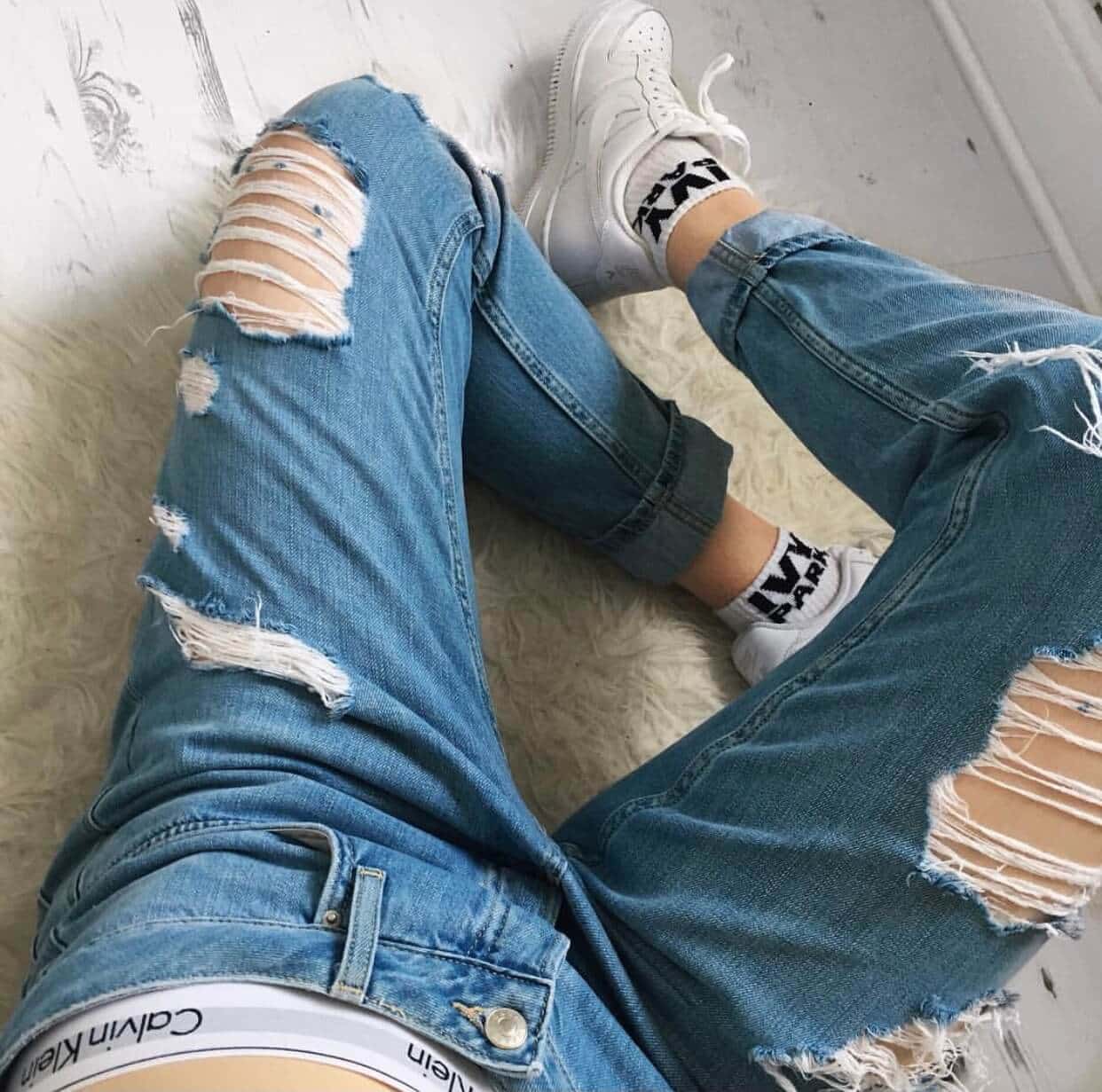 My first pair of boyfriend jeans from TopShop
I can not begin to describe how many pairs of jeans I tried on because, let's be real, jeans have so many different names now to help describe the style of them. There is no such thing as just skinny jeans anymore: you have boyfriend, mom, high-waisted, bootleg, wide leg, ripped and so much more.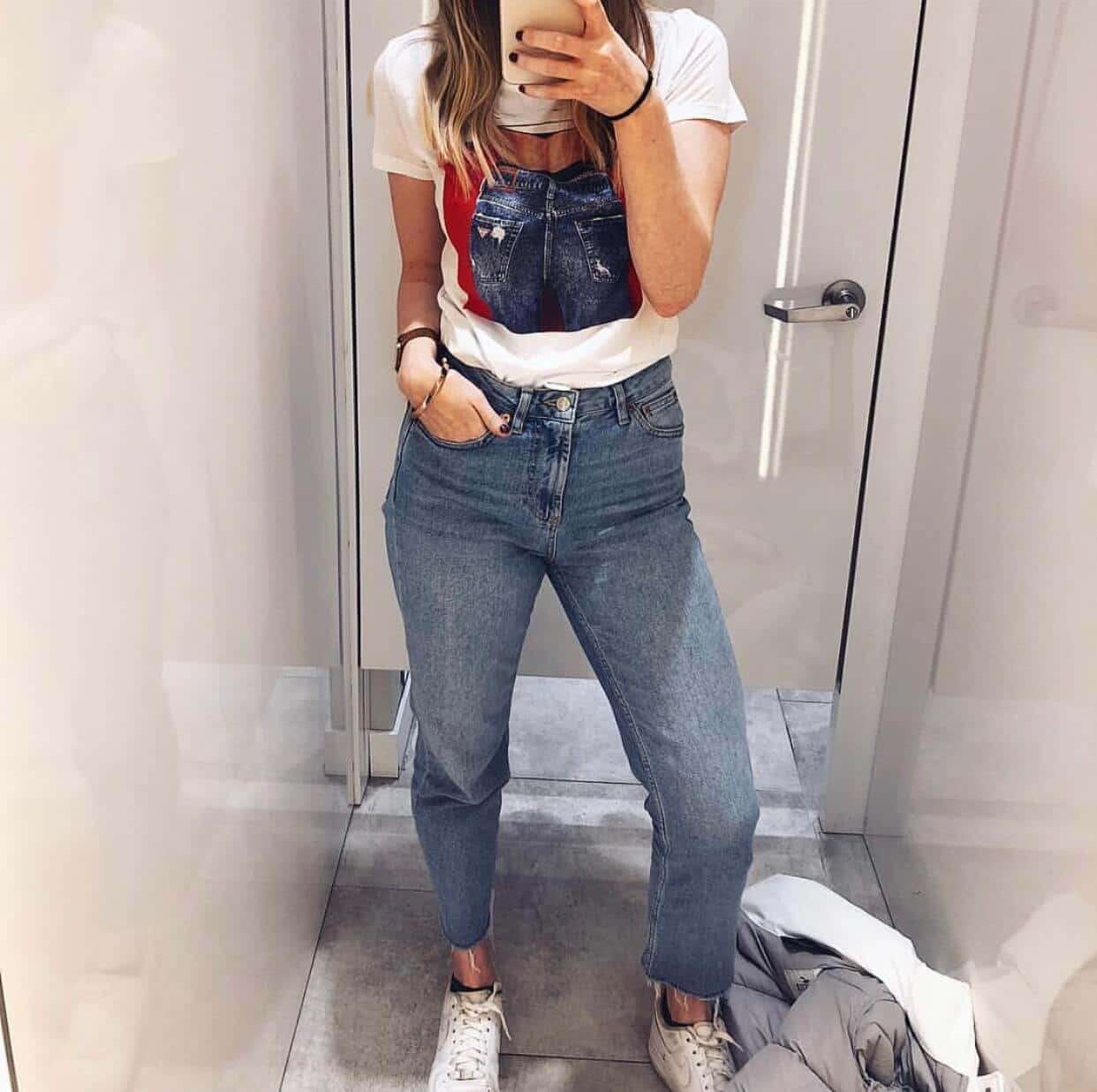 My straight-leg jeans from Topshop
However, it was not until I reached high school that a lot of my friends were shopping in TopShop and for me, always a Primark girl at heart, I did not know what to expect. It was not until I walked into the TopShop in Eldon Square, Newcastle, and I bought my first pair of jeans from Topshop. When I first tried the jeans on and I looked in the mirror in the changing room I felt such a rush of confidence and my self-esteem went through the roof because I was wearing a pair which suited my body type and actually looked good on me. It was that moment I realised I had found the perfect pair and it was the beginning of a newfound staple in my wardrobe.
Over the years, I have always loved TopShop jeans and I have bought them in a variety of styles and different colour denim including boyfriend, straight-leg, Joni and Leigh jeans and some I still have to this day. The jeans at TopShop always made me feel on trend and every time I would buy a pair I could not wait to get home and style them which is why they would always be my favourite. Not to mention the quality of the jeans would last me a long time which is how I knew I would be investing in a good pair that I could still afford and they last me a while.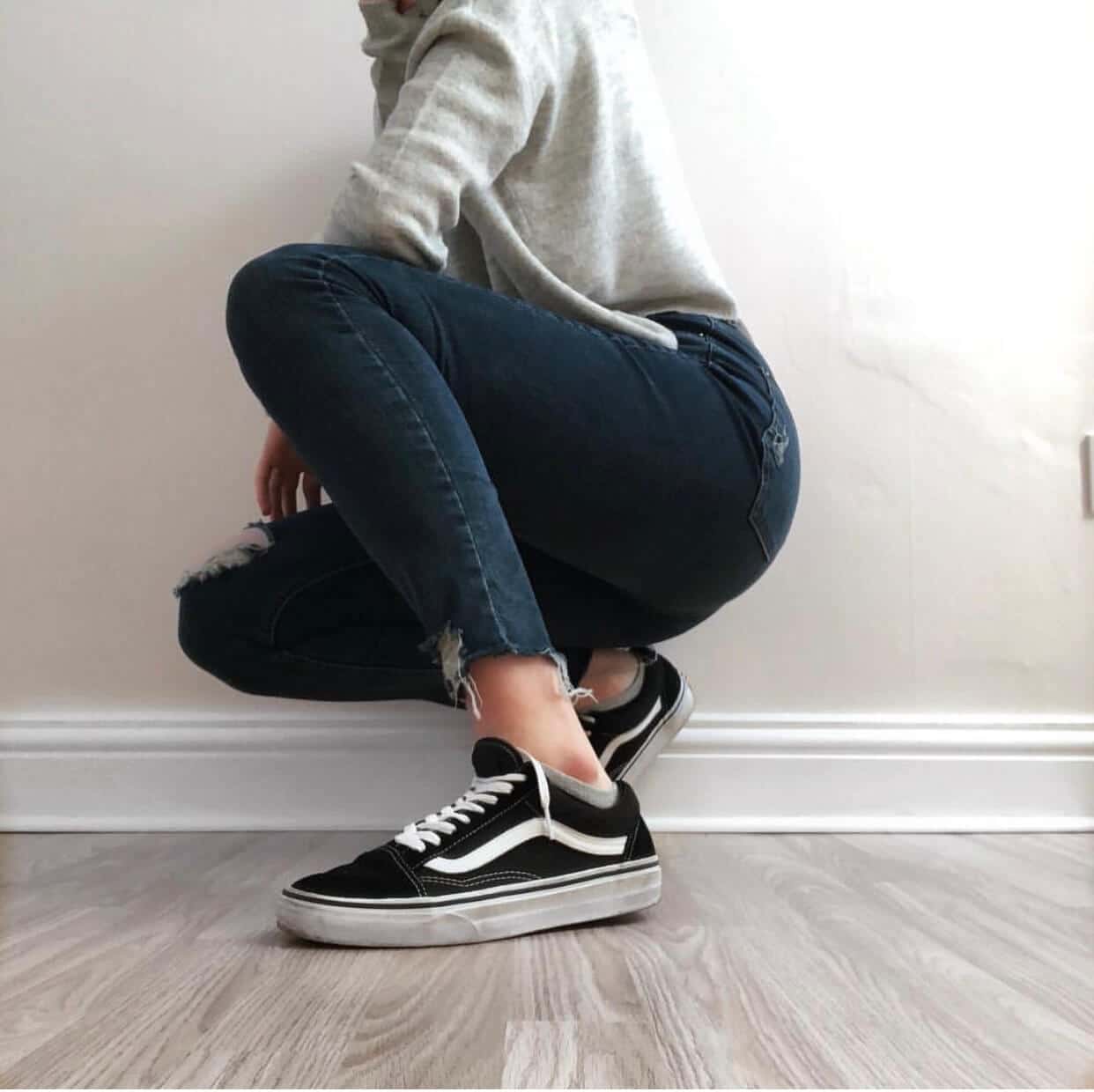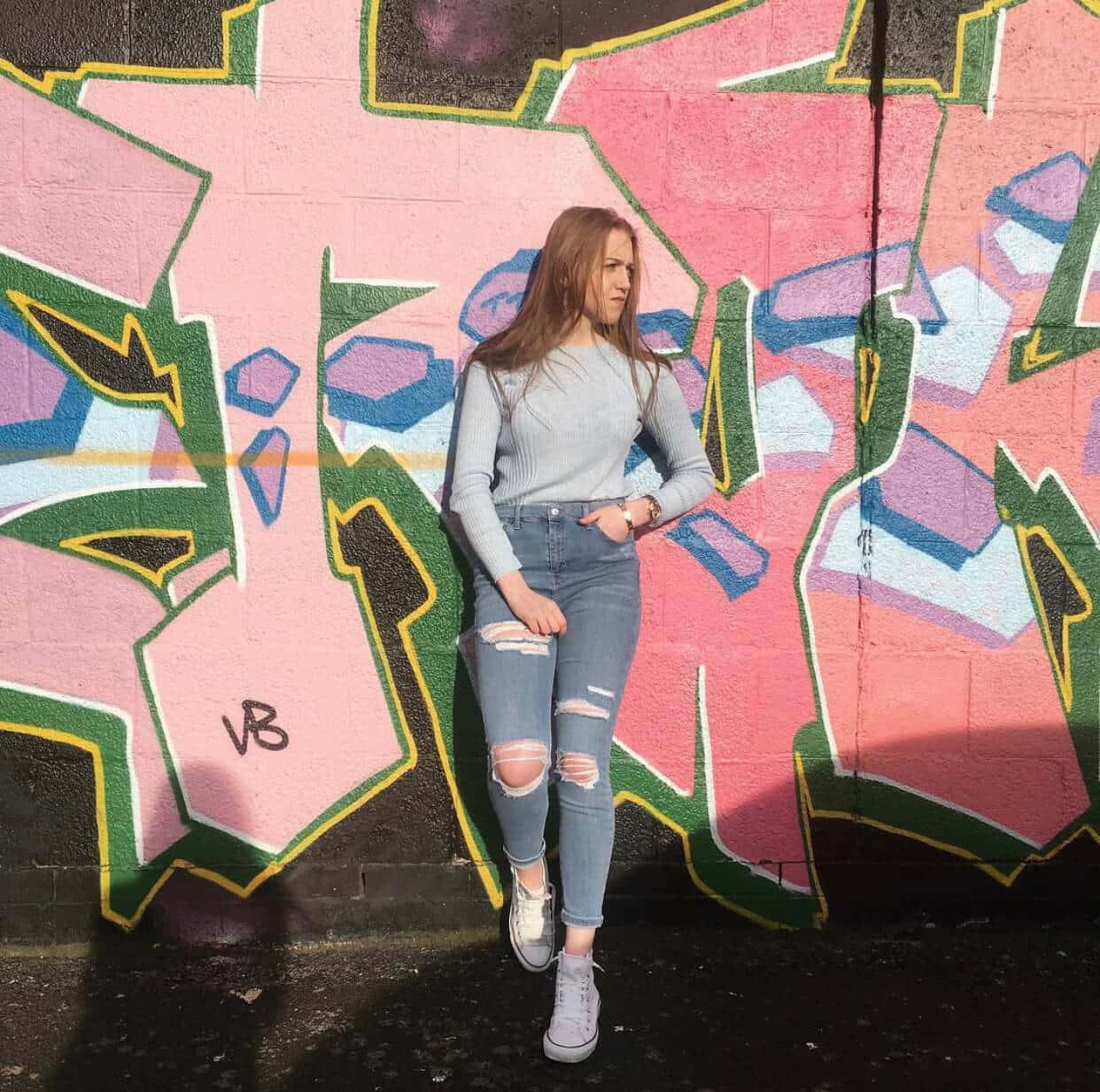 My first two pairs of ripped skinny jeans from Topshop in the style: Leigh jeans
The great part of TopShop jeans was knowing that I could style them exactly how I wanted to and it gave me that moment to experiment with my fashion. I have paired most of my jeans with trainers or flats, however, if I was going out with my girls (before covid) I would always go for a pair of heels or boots. This was the genius part about my TopShop jeans because they made me feel confident and I could style them up or down depending on the occasion.
As I have got older, I would say I have not shopped at TopShop as much as I did in my the past and I think this is due to my guilty pleasure of shopping with fast fashion brands. Due to the Coronavirus lockdown, I miss the memories of being able to go into TopShop and have the real life experience of feeling the fabric and trying clothes on before I bought them to see if they would fit. However, if it was not for that one day, I would have never found my confidence in my denim jeans to begin to experiment with my jeans and style. No matter if they are light-coloured or dark, with pre-made rips and holes, more or less faded, ragged or tight jeans, each of these features changes the way we wish to communicate with others.
What is your favourite item you have bought from TopShop? Tweet us Fashion_North