Victoria Beckham surprised us all on Black Friday, offering exclusively 20% off everything on her website for the very first time since the brand was launched.
Clean, sustainable, luxurious, high performance, and created by women. This is what Victoria Beckham wanted when she decided to built her own beauty brand. It isn't just another celebrity make-up range. Her line was born from Beckham's own beauty regime, with unique packaging and formulas made without questionable ingredients.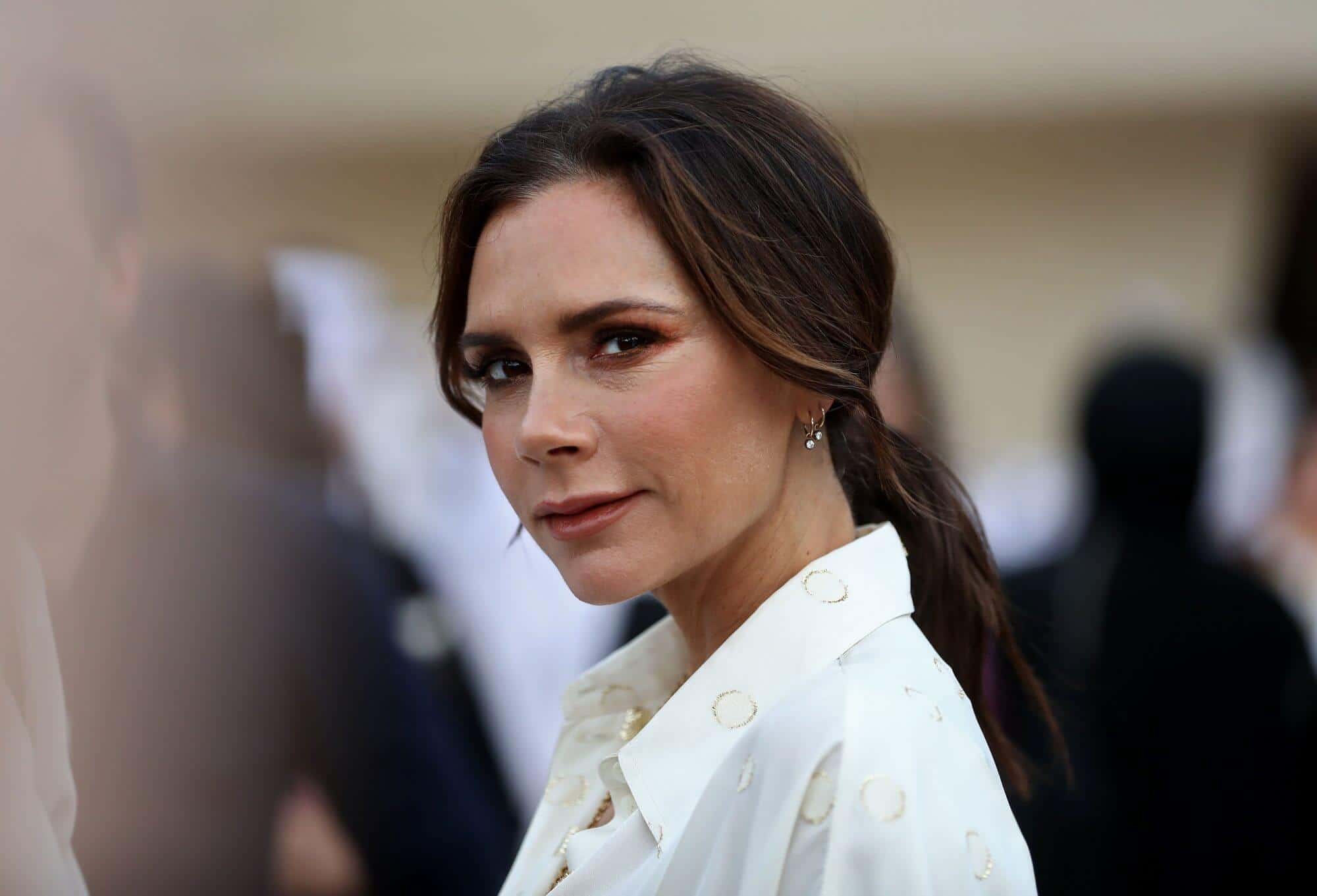 It is no wonder why, when it comes to price range, Victoria Beckham Beauty is among famous brands such as Tom Ford, Gucci or Hermes. However, today is the last day when you have the chance to give yourself an early Christmas gift and enjoy 20% off.
Here, at Fashion North we selected the best deals you could get if you want to indulge yourself in the opulent make-up world.
'Posh lipstick' you may ask. As Victoria herself described the name, she said that 'posh is an attitude'. Her vegan lipsticks claim to be a 'new level of luxury for lips' and are packed with oils and waxes to protect and nourish them, having an easy-to-apply formula without even using a mirror. The skinny bullet packaging with ocher details screams luxury and makes it 'the modern woman's lipstick wardrobe' as the former member of Spice Girls defined it. Hurry up if you still want to feel 'posh' and get your favourite shade today for £27.20 from £34 (also available in gift sets).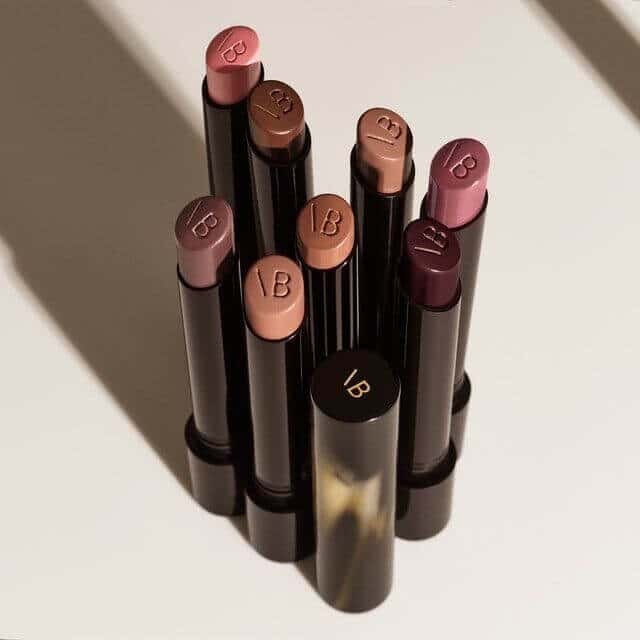 2020 has brought back the minimal make-up look and therefore, everybody became obsessed with cream eyeshadows. Victoria's Lid Lustre shadows have a creamy texture that allow you to apply them effortlessly on the eyelids and blend the edges with your finger. As easy as that. In six, striking shades with a wet, pearly finish, they will make your eyes pop this winter and today you can buy them for £24 from £30.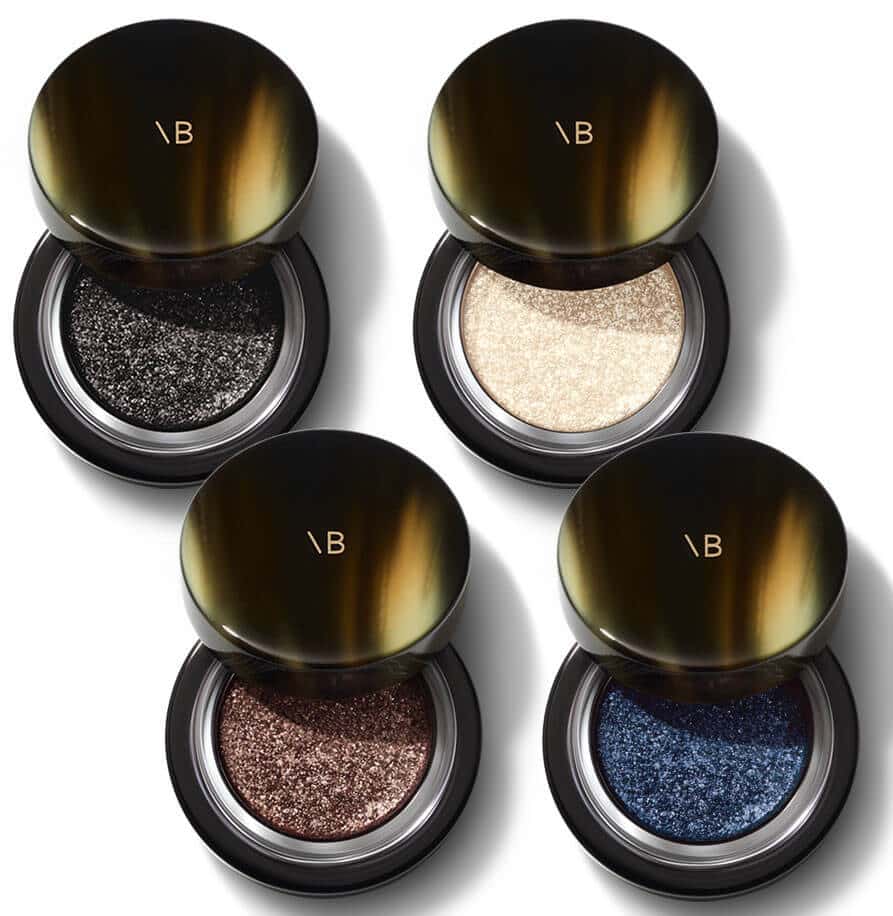 If you are a fan of ultra-comfortable lip products, then this one is for you. A tint is essentially a treatment for your lips that has a sheer formula and hydrates them, while enhancing your natural lip tone. Victoria Beckham Beauty came up with a version infused with squalane and hyaluronic acid that is meant to plump up and smooth the lips upon application. Sounds like the ideal product in a world where we wear face coverings on a daily basis. Now £25.60 from £32.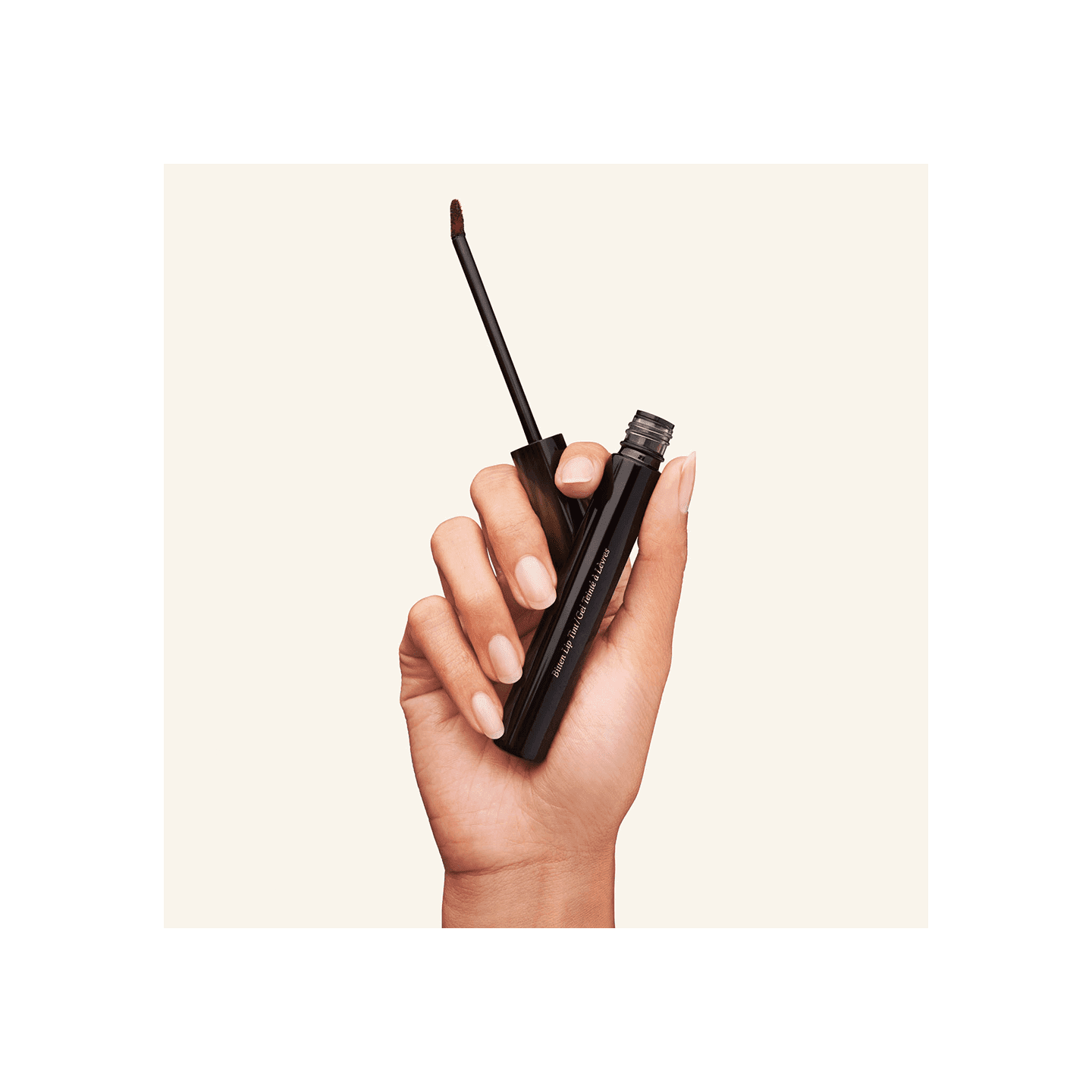 This is the best time to invest in a high-end eye pencil that is waterproof and has a crease-free staying power. The Satin Kajal liner is meant to be suitable your lashline, waterline or winged, smudged to deliver any look that you want. It comes in four highly-pigmented shades and has got a smudger for creating a nice, smoky effect. Normally sold for £22, you can order it today for £17.60.