The square toe shoe trend originally started in the 1940s/50s with western boots, worn mostly by men. Today they're known as the cowboy boot and you defiantly won't see many men wearing them unless they're on a trip to Nashville or heading to a line dancing class.
View this post on Instagram
The squared front shoe first appeared on the catwalk with the Cesare paciotti collection in 1995 which was based on Versace shoes. The icon behind this trend is Lou Groza as he thought having a squared boot would be perfect when kicking a ball, rather than a normal rounded boot. The shoes are also seen to have a retro look to them with the front design of the shoe being different from the usual shoe you would have seen back then.
The boots were originally made from leather in usually brown or black, until 1940 when red, yellow and orange made an appearance. The cowboy boots that you see today tend to be made from the usual leather or perspex, which is a see through clear fabric. This fabric trend became popular with perspex neon heels which are still trending to this day. Within 2019 online brands like Pretty Little Thing and Boohoo, have also brought out suede versions of the square toed shoes in boots and heels also.
High street brands Topshop, River Island and Zara are also in on the squared toe trend with new variations such as squared toe flat shoes and heels also. However, the squared toe boot is here to stay, especially lower boots which come just past the ankle. Online retailers such as Missguided and Pretty Little Thing are the most popular websites to buy squared shoes from at a really affordable price. Designer brands such as Fendi and Off White are the brands you need to be looking at if you're willing to spend a little more. It really does all depend on your personal price range when it comes to buying these type of shoes.
Topshop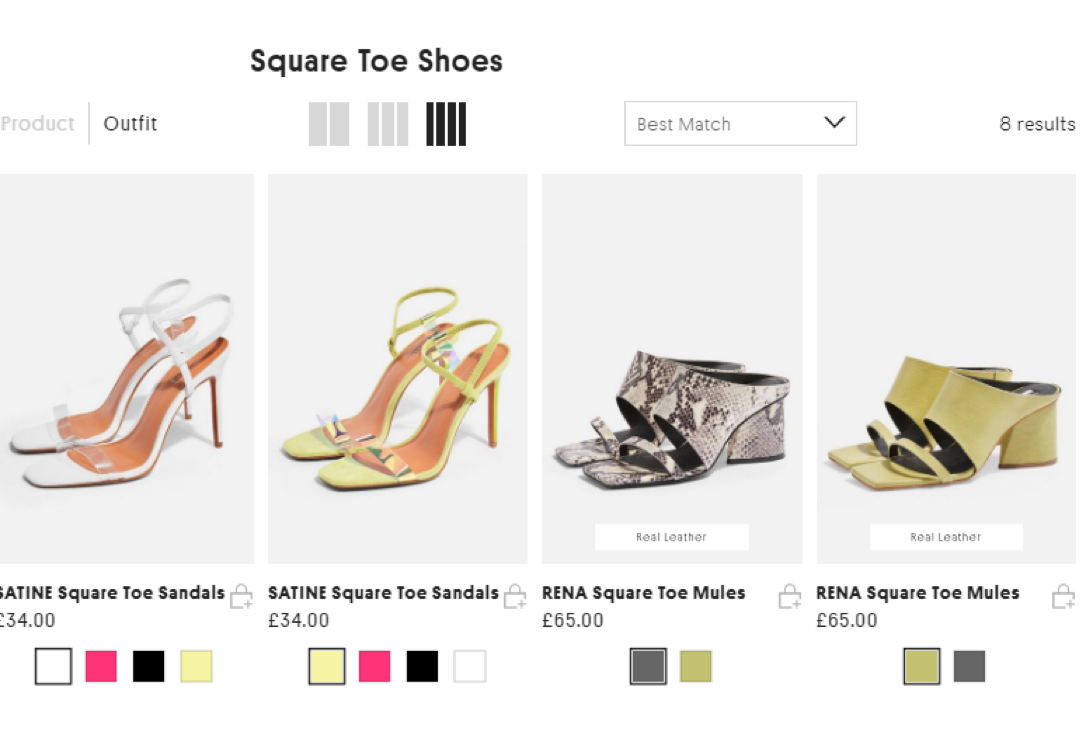 Zara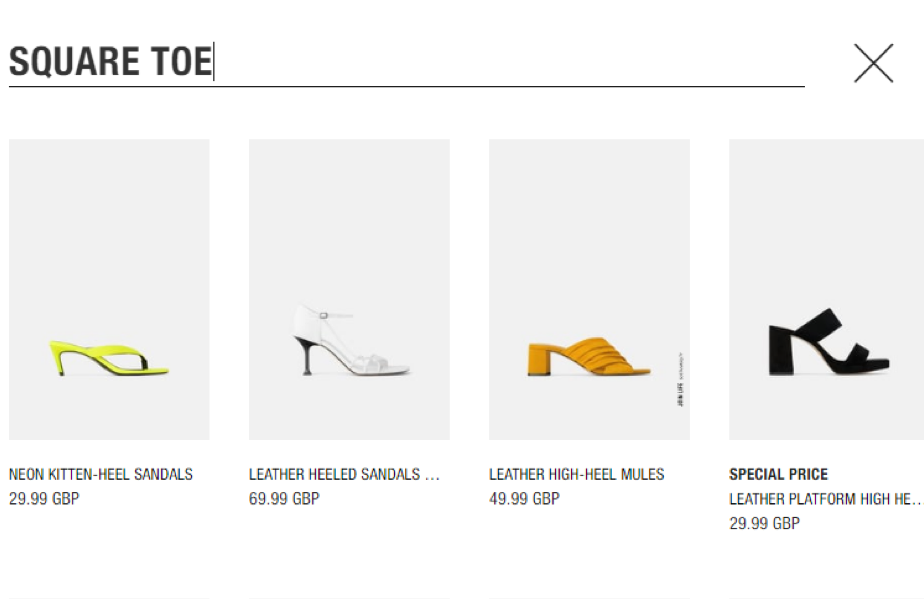 Fashion designer, Alexa Chung is a major lover of this trend wearing square toes on many occasions and in the many variations we have mentioned, plus more. We personally love the flatform style with a chunky buckle.
Instagram is a great place to source new trends and can show you how to wear them in different ways. If you're feeling slightly daring and want to try this trend, to get some inspo simply search #squaretoe and see what inspires you the most.
View this post on Instagram
View this post on Instagram
View this post on Instagram
View this post on Instagram
View this post on Instagram
View this post on Instagram
Below you can see how we would style this spring/summer trend.
What do you think of the square toe shoe trend? Tweet us and let us know @Fashion_North.
Source – smart closet app
Instagram post
Check out my article on squared toe shoes #nomoreroundedshoe #squaretoed #trend #fashionorth #blogger
Tweet
@check out my recent trend report on squared toed shoes and how they are still In trend today #topshop #shoes #heels