The smell of Snow Fairy is in the air which only means one thing, that the Lush Christmas range has launched and we are so excited about it.
Here at Fashion North, we attended the exclusive Christmas event at the Lush Newcastle shop located in Eldon Square, Newcastle, to see some of the new exclusive products which have been released as well as some socially distanced demonstrations.
Upon arrival we were kindly gifted a selection of products to try before having a little introduction by some of the staff on how the event would run and to ensure all Covid 19 guidelines were maintained. We were split into two groups: shower and bath collections where we were presented with some of the new festive finds such as: I want a hippopotamus for Christmas, Snowman dreaming and winter garden.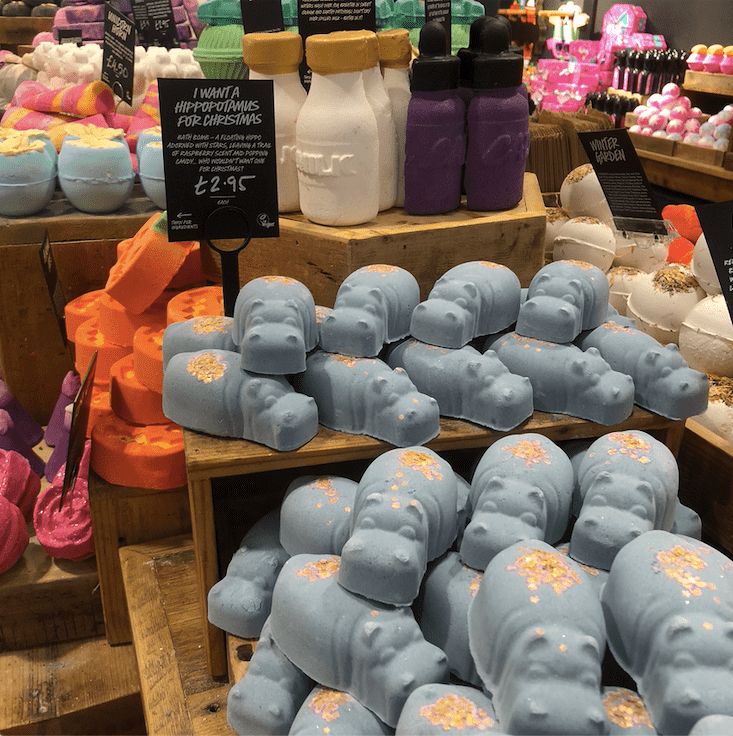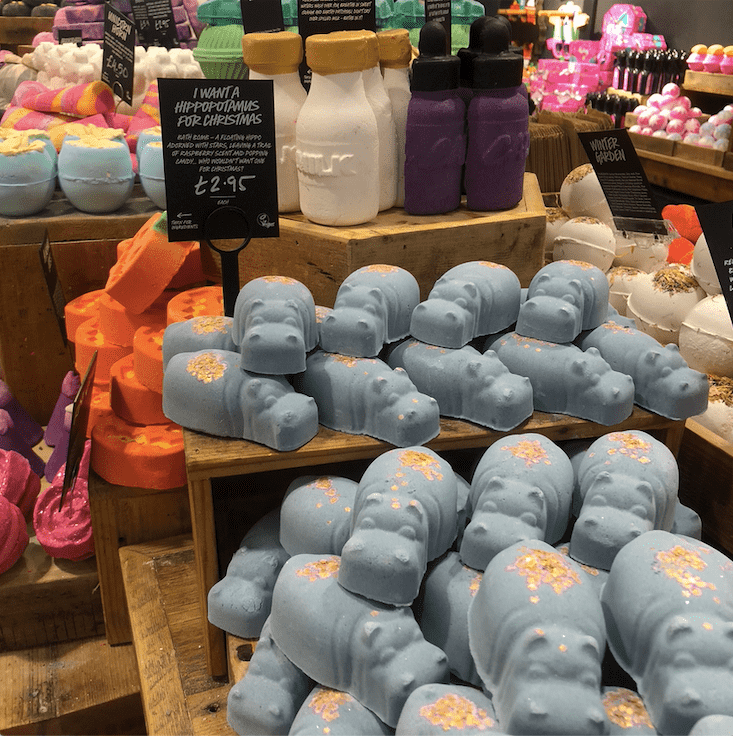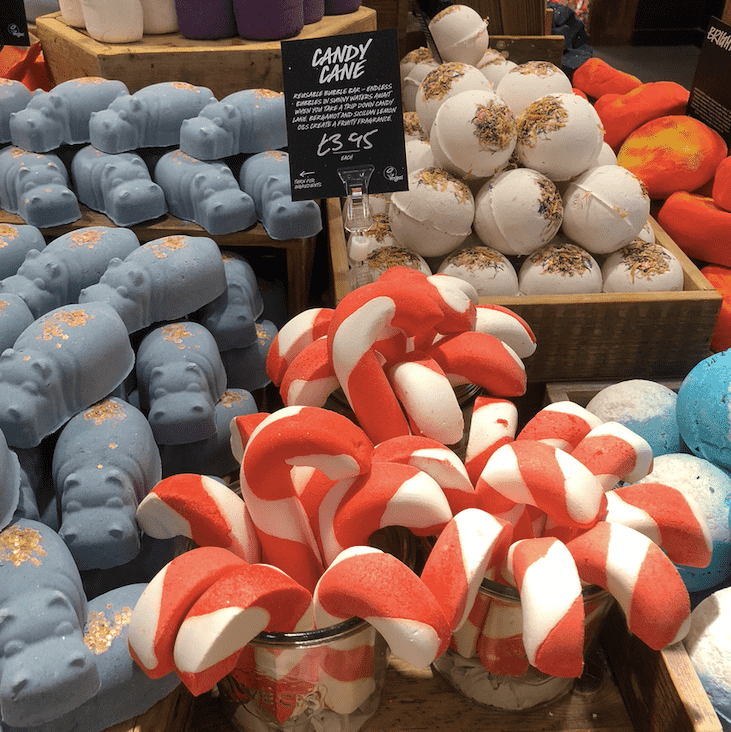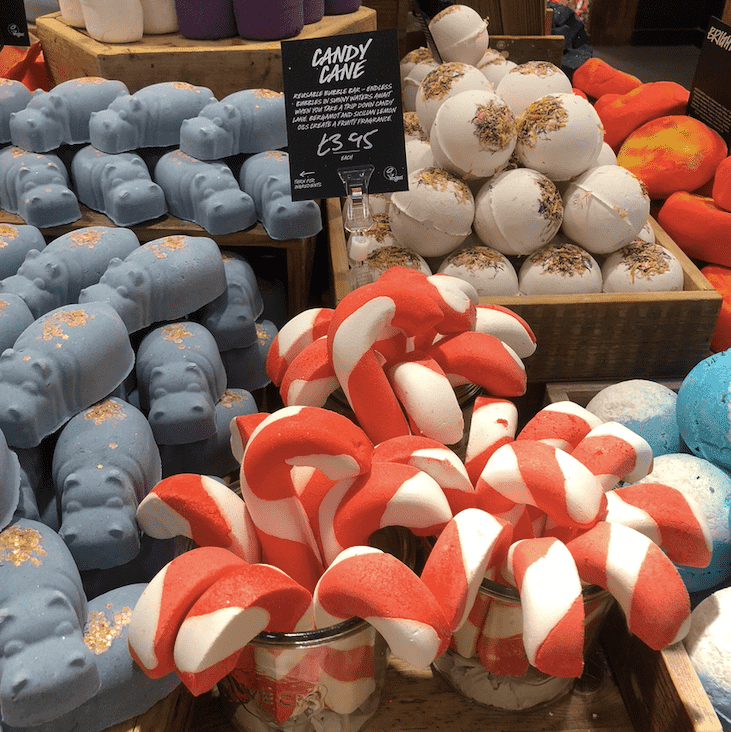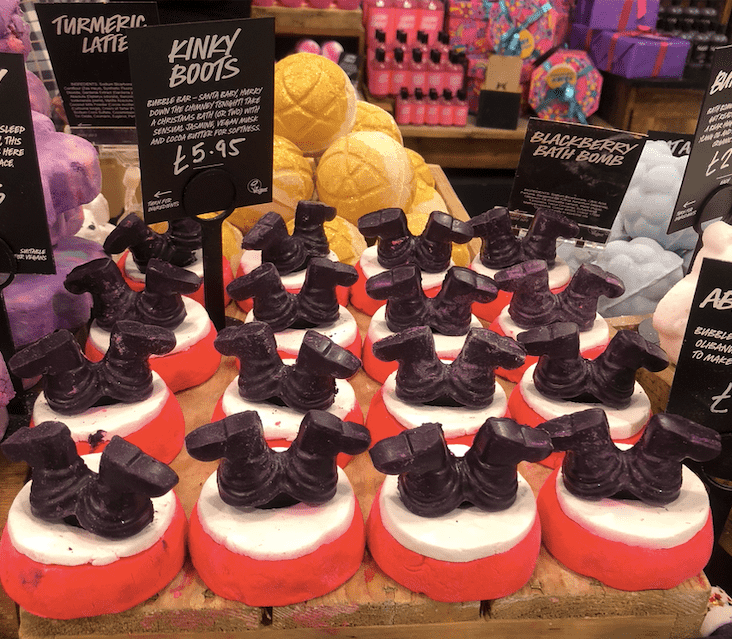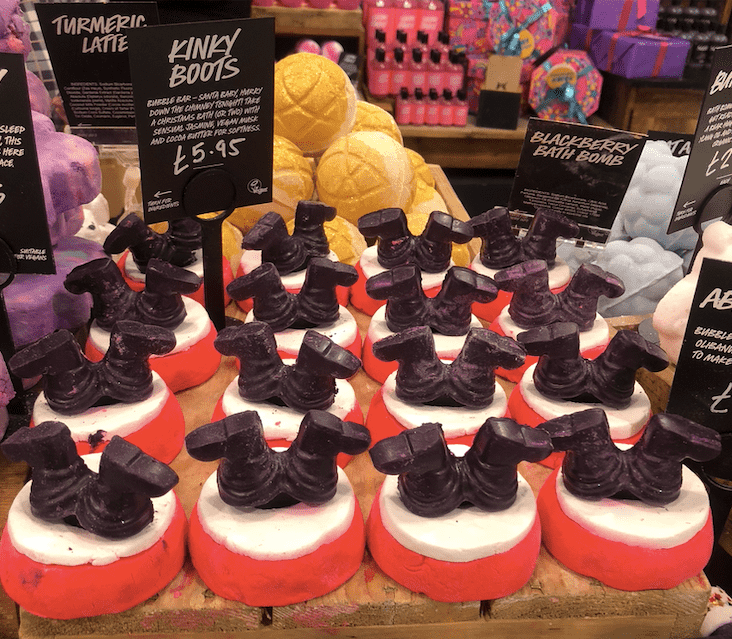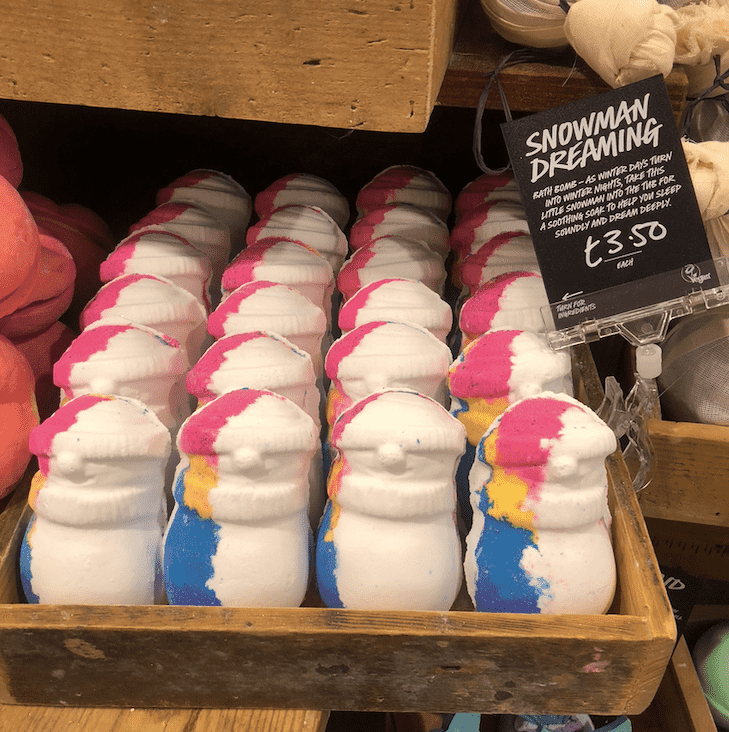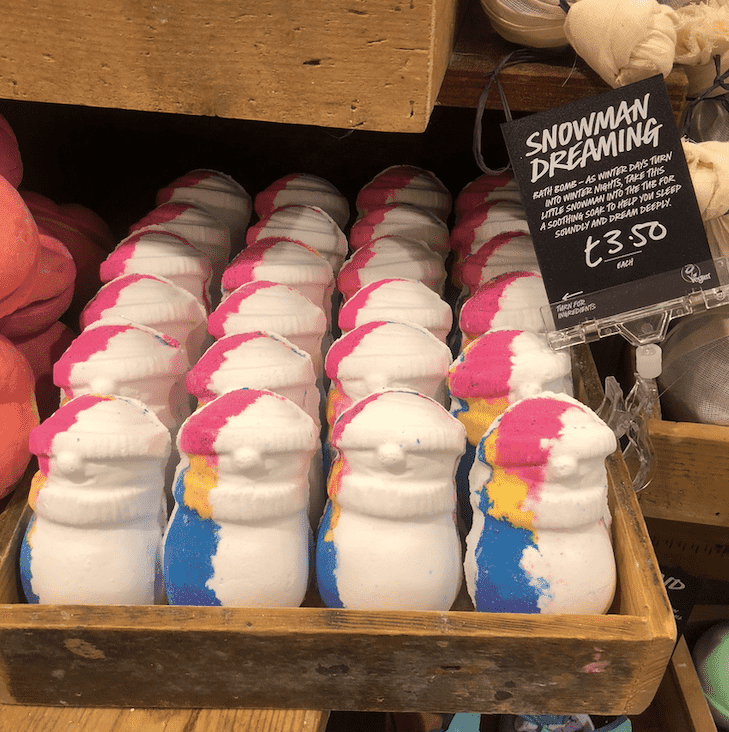 After many demonstrations and testing the products we were taken to collections of shower gels, shower jelly, shampoo bars, scrubs and balms. The shop have returning favourites such as Yog Nog and Snow Fairy as well as some new products such as Roasting chestnuts on an open fire which is the equivalent to Christmas in a bottle.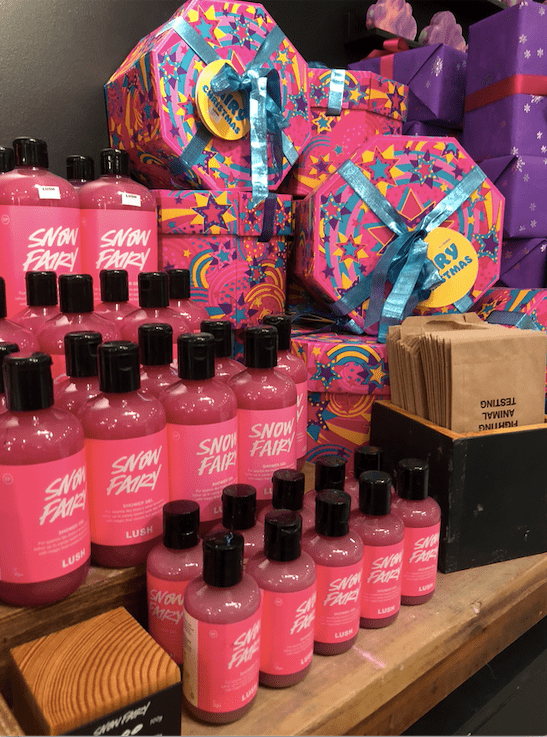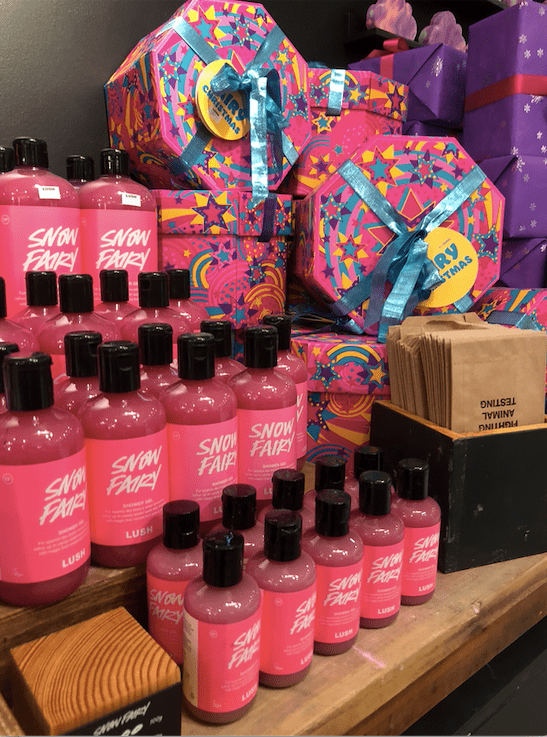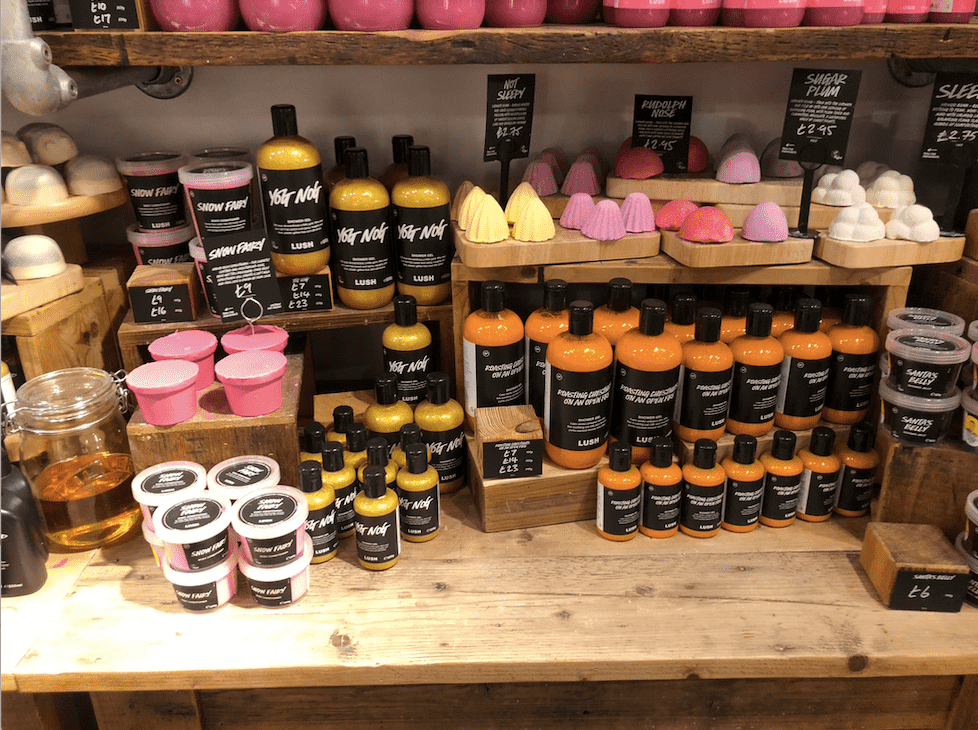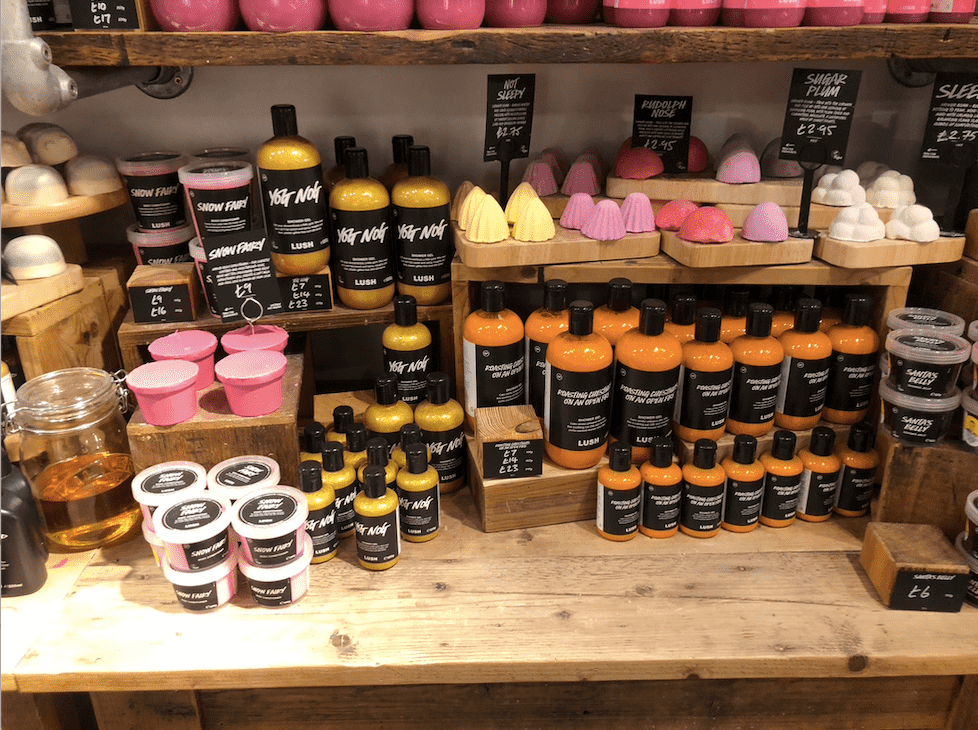 Sarah Jamieson, Social media and events, said : "In normal situations anybody could come to the events but with Covid we have had to limit the amount in store so people can enjoy the event safely so it is sad that we can't have the usual fanfic, as we had food and drinks last year but, it has been very successful and I am so glad everyone came."
She adds: "Usually at Christmas it is so busy but we have had to put some limits in place. We have made the store bigger and everyone has to wear a face mask so other then reducing the amount of people in at a time we are just adapting as it goes. However, all customers and staff have been fantastic."
Lush Newcastle decided to make the store bigger by using a 360 degree bath bomb display which has helped because more people can rotate around the shop instead of crowding around one section. They have also categorised their gift sections in terms of bath and shower so it makes finding your festive products a lot easier.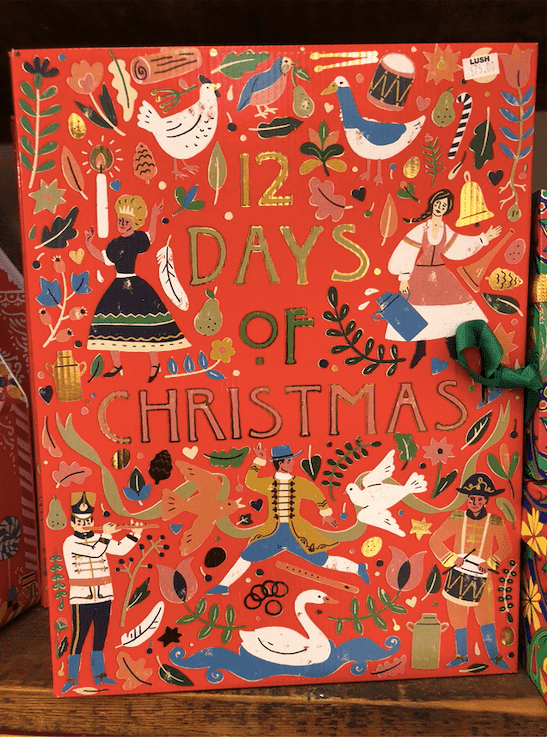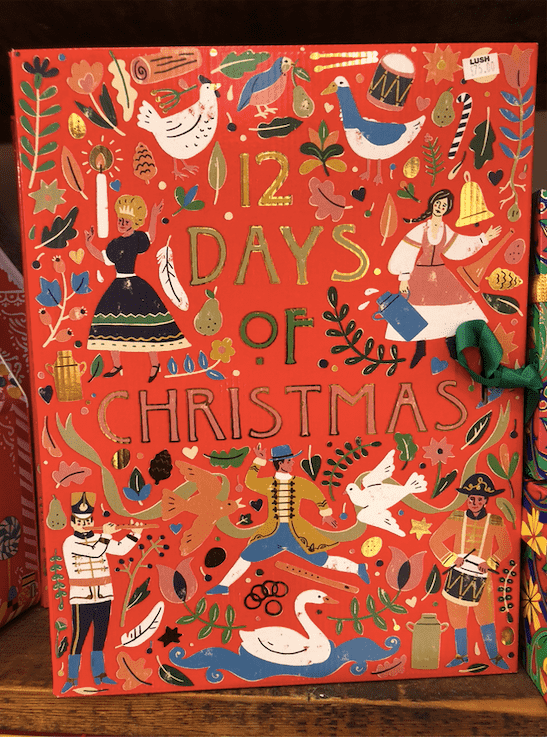 The Newcastle store is also operating a pre-order service where you can get your favourite products and pick them up in store with their speedy kiosk, so why not avoid the queues and grab your favourite bath bombs on the go?
According to the Newcastle store: "Snow Fairy will be the bestseller this year and for Christmas gifts it will be Christmas bath time favourites."
What is your favourite Lush product? Tweet us @Fashion_North and let us know.