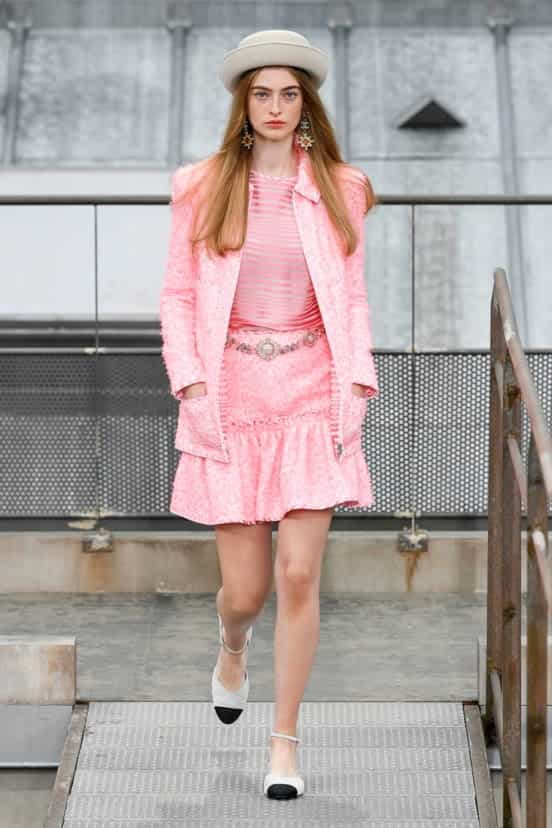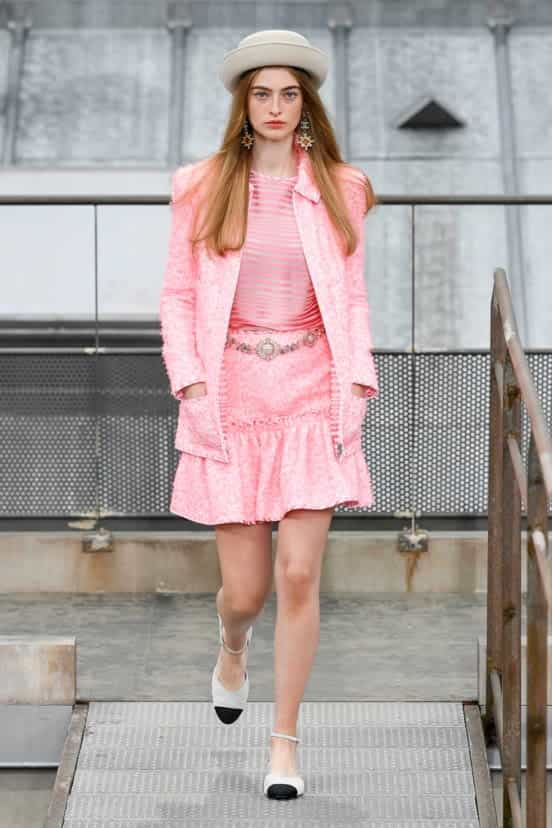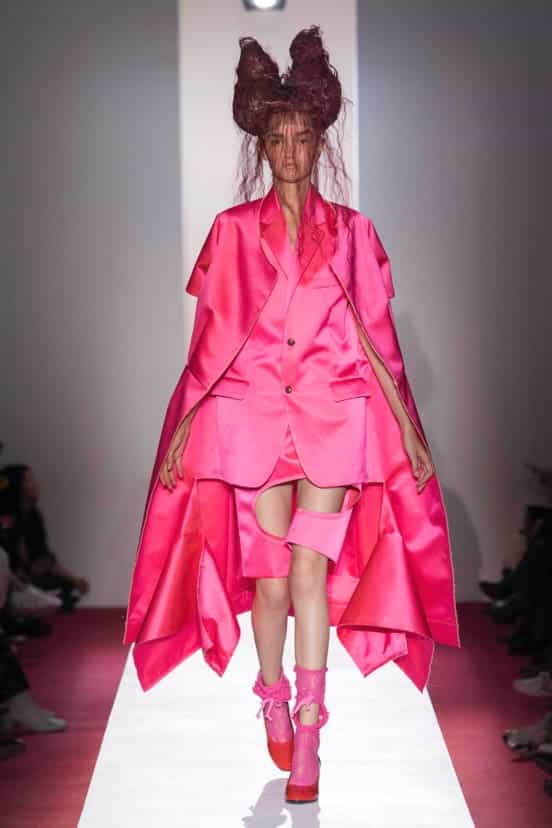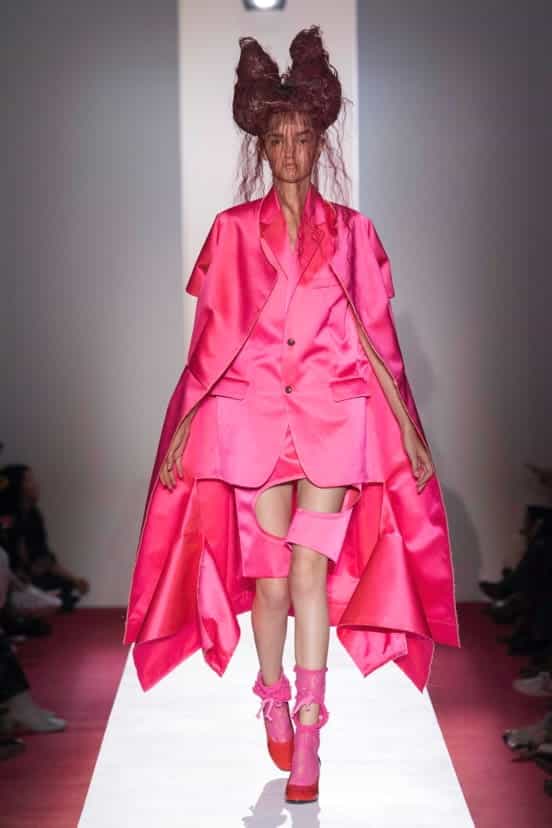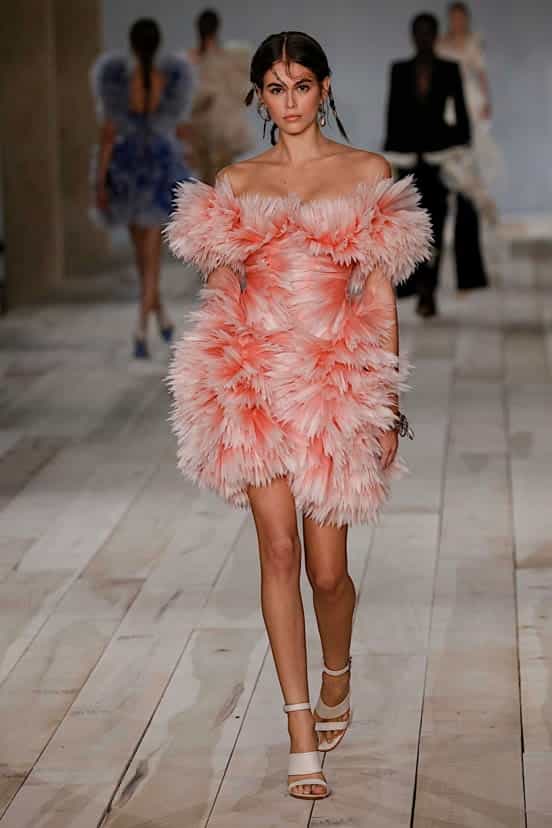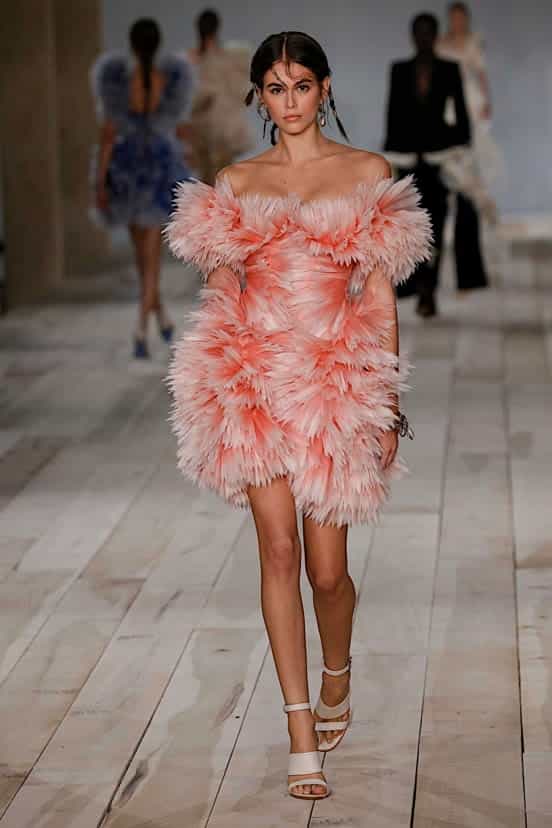 Is Pink the colour of the season? Whether it's dusky, coral or blush, pink is a dominating trend this season, and it's a trend worth seeing. Pink jackets, pink skirts, pink dresses, you name it, it's been on the runway. Critics have responded very positively so far to the trend and designers appear to be loving it.
The colour pink, which is typically a soft, feminine colour has been featured at many major events this year, including the BAFTAS, the Oscars and the Golden Globe awards. Designers are quickly picking up on the trend. Gender norms have been broken using the colour pink which is a big achievement within society, for example, Harry Styles recently released his Fine Line album and on the cover Styles wears a hot pink satin shirt, drifting away from the societal idea that pink is for females only. This may popularise the trend even further as more men will choose to wear the colour, straying away from the stereotype that pink is a colour for women only.
Pink has been the centre of some iconic moments in fashion, with icons such as Marilyn Monroe and Reese Witherspoon famously sporting the colour, which adds a sense of status and elegance. The many shades of the colour mean it's a trend everyone will be able to follow, as everyone will find a colour pink that suits them and their taste. Recently, a third Legally Blonde movie was confirmed, which is likely to further popularise the trend of wearing the colour pink, as the colour is a staple in the fashion used in the popular movies. Reese Witherspoon, as previously mentioned, was the main character in the first of the film franchise, in which she played Elle Woods, the film includes numerous iconic pink looks sported by Witherspoon and is considered a big part of fashion culture.
The colour pink can look good paired with any fabric and texture, to create many different looks, whether they're day or night looks, which is important for designers since they can use many different shades to create completely different styles, there is a lot to work with. Pink has always had a dominating sense in fashion, which in recent years has drifted away, but designers are bringing back the colour and absolutely living for it.
Big stars like Nicki Minaj, Rihanna and Kendal Jenner have had some iconic pink looks as of recent, making the trend one that's more likely to take off. Marc Jacobs is one of the many famous designers that adore the colour pink and endlessly uses it in his collections of both clothing, accessories and even fragrances.
In the Spring/Summer 2020 Paris collections, there were many designers including many aspects of the colour pink, including MARC JACOBS, COMME DES GARCONS, CHANEL, OFF-WHITE and ADEAM.
Sophie Middleton