Whether your December is jam-packed with party plans, or if you just want to jazz up your makeup draw, then keep reading, because we have got you covered.
As the festive season approaches, high street fashion and beauty has introduced a lot more glitz and glam to their collections. From sparkly nails to face-masks, we've picked the best products to make sure you feel ready for the festive period.
First, we have the 'Lid Lingerie' collection by NYX, available at Boots. This collection consists of four foil effect colours, which dry and last all night. The gold and silver shades give a shimmery layer over the lid, which can look subtle or can be layered for a dramatic effect. Both colours would also go perfectly with any lip, especially red. Fantastic for the Christmas period.
At £6 pounds each, why not treat yourself to both colours.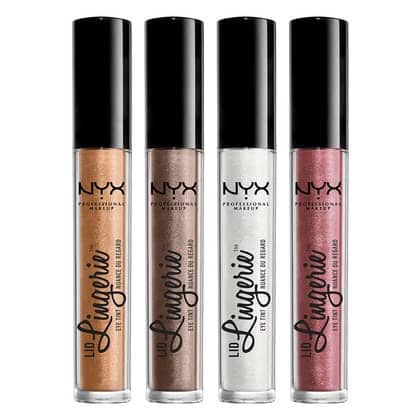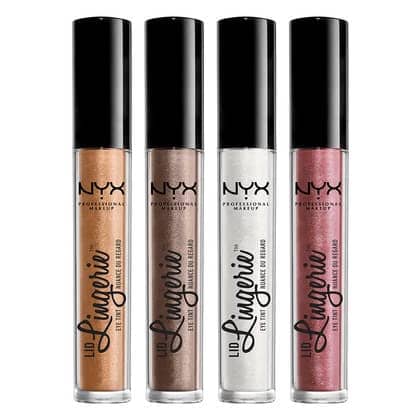 Next, we have a pick from Rimmel London, 'Sparkle Every Day' is shade 010 and is priced at £3.99. This shade is a lilac polish, containing gold, silver and purple glitter. It can be used over another colour to add a glittery top-coat or can be layered on its own to create an opaque simmer look. Either way, this nail varnish is great if you plan to go to any parties this December, as your nails will look different each time you move.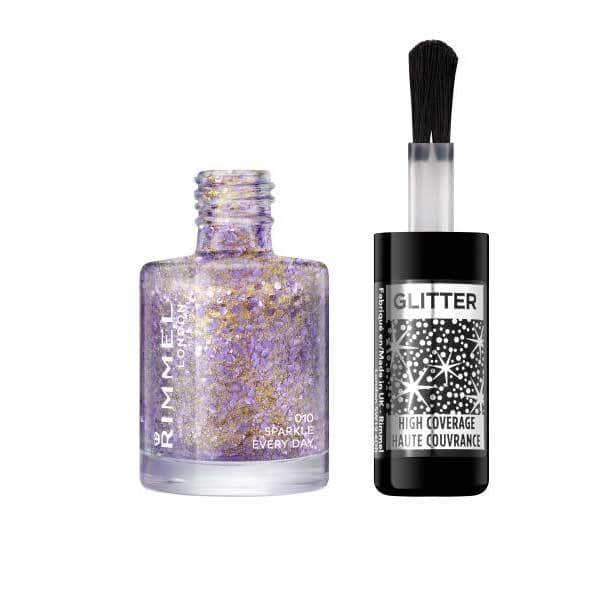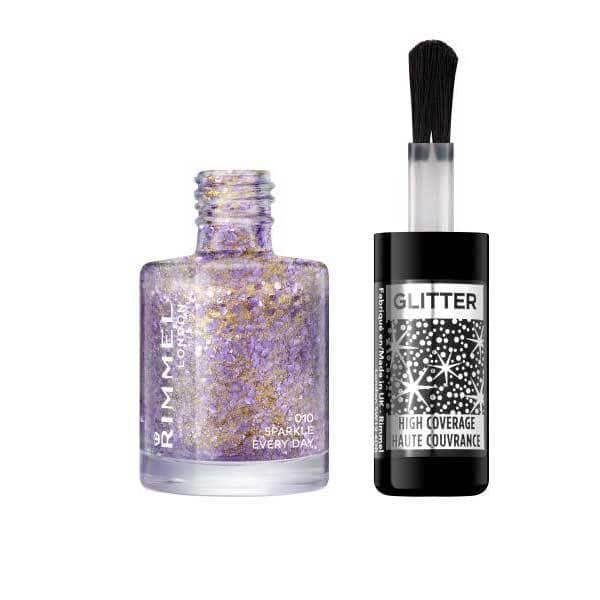 The festive period would not be complete without a shimmery highlighter. This 'Cleopatra's Kiss Highlighting Palette' by Sleek, has four glittery and rose gold shades, which again can look subtle or dramatic. Three are powder and one is cream, which allows you to layer the shades up, creating a unique sparkle which adds a glow to your face. Who wouldn't want that for just £9.99?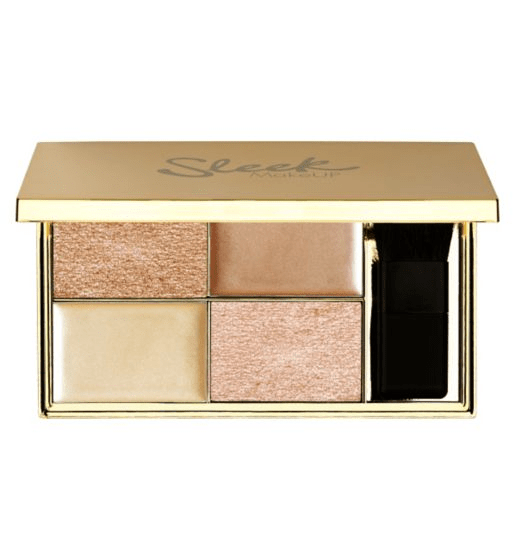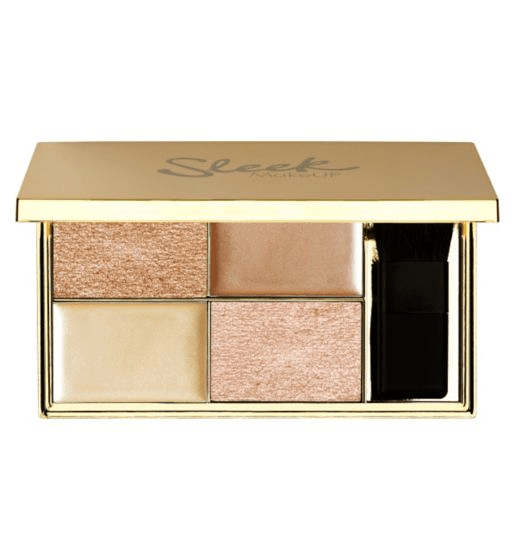 Finally, we have a pick from the new and exclusive makeup brand, 'Ohii', by Urban Outfitters. They have brought out a metallic silver facemask. This mask claims not only to detox your skin, but the thick consistency will give your face a festive feel!
Priced at £14, the mask will not last you a long time but is a chance for a fun and festive activity with friends near Christmas.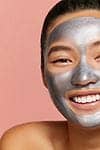 What are your glitter beauty favourites? Tweet us and let us know @Fashion_North