Three ways to wear the same scarf
Everyone loves a good hat and scarf combo when it comes to winter not many people think about how a scarf alone can be used as a transitional piece for the pre-spring months.
Aside from providing warmth, this accessory is often our outfit's missing piece, adding interest, colour, or even a fun print. However, there are numerous ways how to tie a scarf, and each twist or knot can transform a look.
Here are three different ways to style a scarf for the colder months of spring: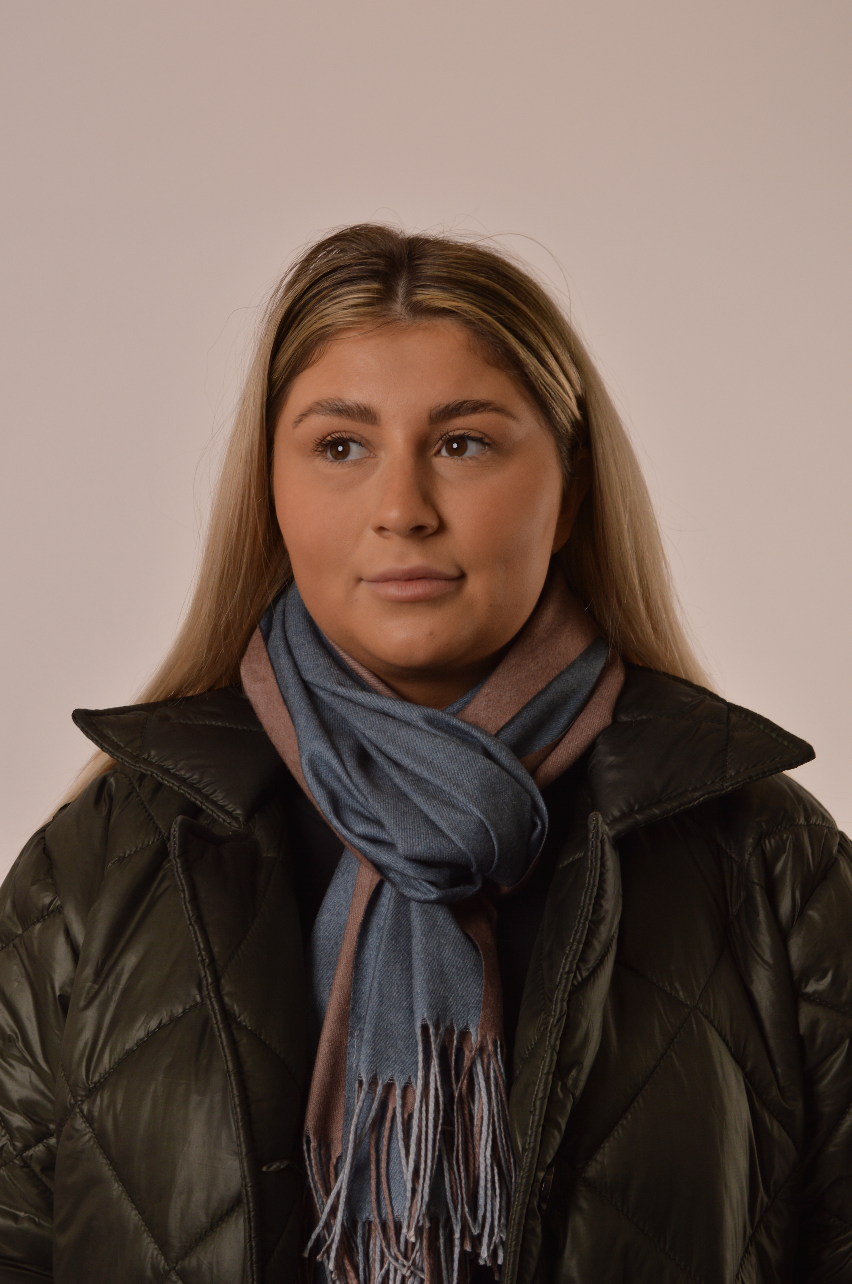 Look 1- The loop through
Step 1: Fold your scarf in half and drape around your neck.
Step 2: Feed both ends through the loop and pull through.
Step 3: Where the scarf is pulled through the loop, pull the fabric to create a pleated look.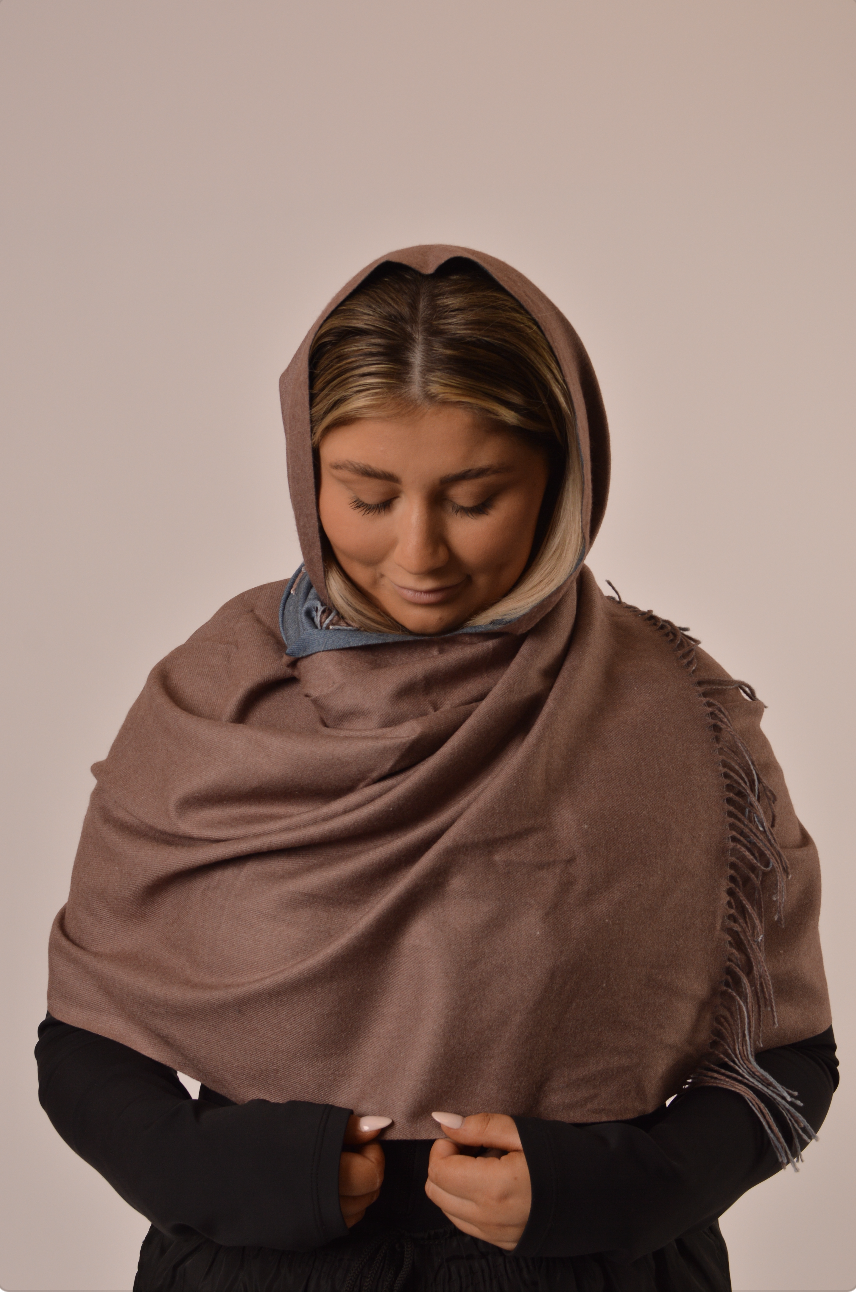 Look 2 – The hood
Step 1: Tie a knot connecting two adjacent corners on the same length-side.
Step 2: Place the scarf over the head with the knotted side closest to the chin.
Step 3: Lift the top of the scarf on top of the head to create a hood.
Step 4: Twist the knotted side and place over the top of your head to secure the hood in place.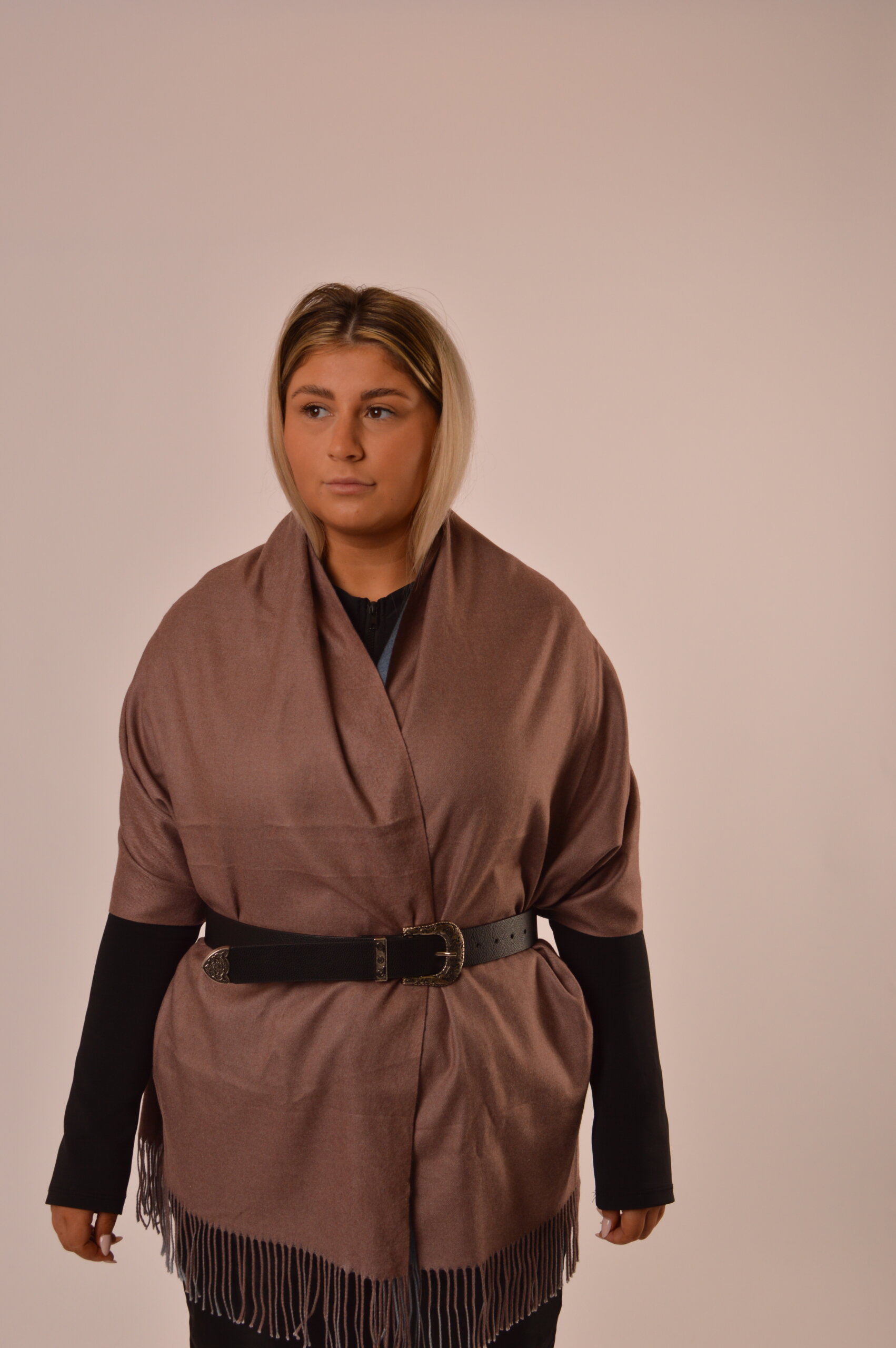 Look 3 – The belted shawl
Step 1: Drape the scarf evenly around your neck and shoulders and let it hang.
Step 2: Place your arms out one at a time and smooth the scarf around your arms so that you have space to move.
Step 3: Place a belt of your choosing around yourself including the scarf and smooth the scarf out underneath the belt.