While scoping out Sunderland I noticed an abundance of outfits that some might describe as boring. However, for me it perfectly represented the largely working-class lifestyle of Sunderland. People hastily rushing to and from work, students in second-hand garments and the ordinary day-to-day comfort of outfits that are built for popping to town in contrast to the perfectly sculpted looks we see on social media. It's sometimes refreshing to see the beauty of a mundane Monday afternoon.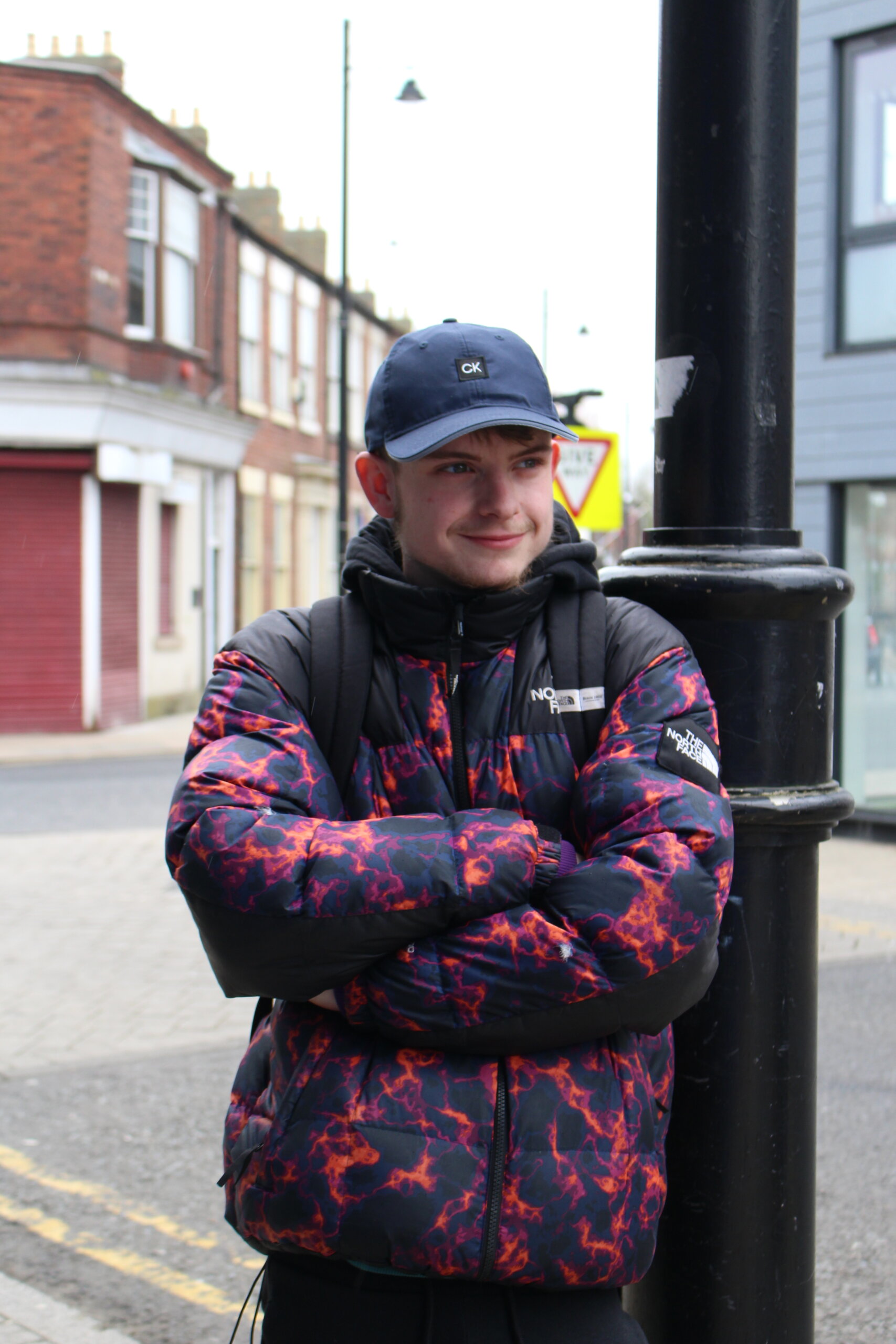 I spoke to Matty Brooks, a 22-year-old Chef from Sunderland. His signature clothing item is always a hat, no matter what time of year. He also said that he loved to wear his The North Face puffer jacket for the walk home after work. His outfit to me just represented how we can make an often simple garment, like a jacket, a fun thing to look forward to wearing.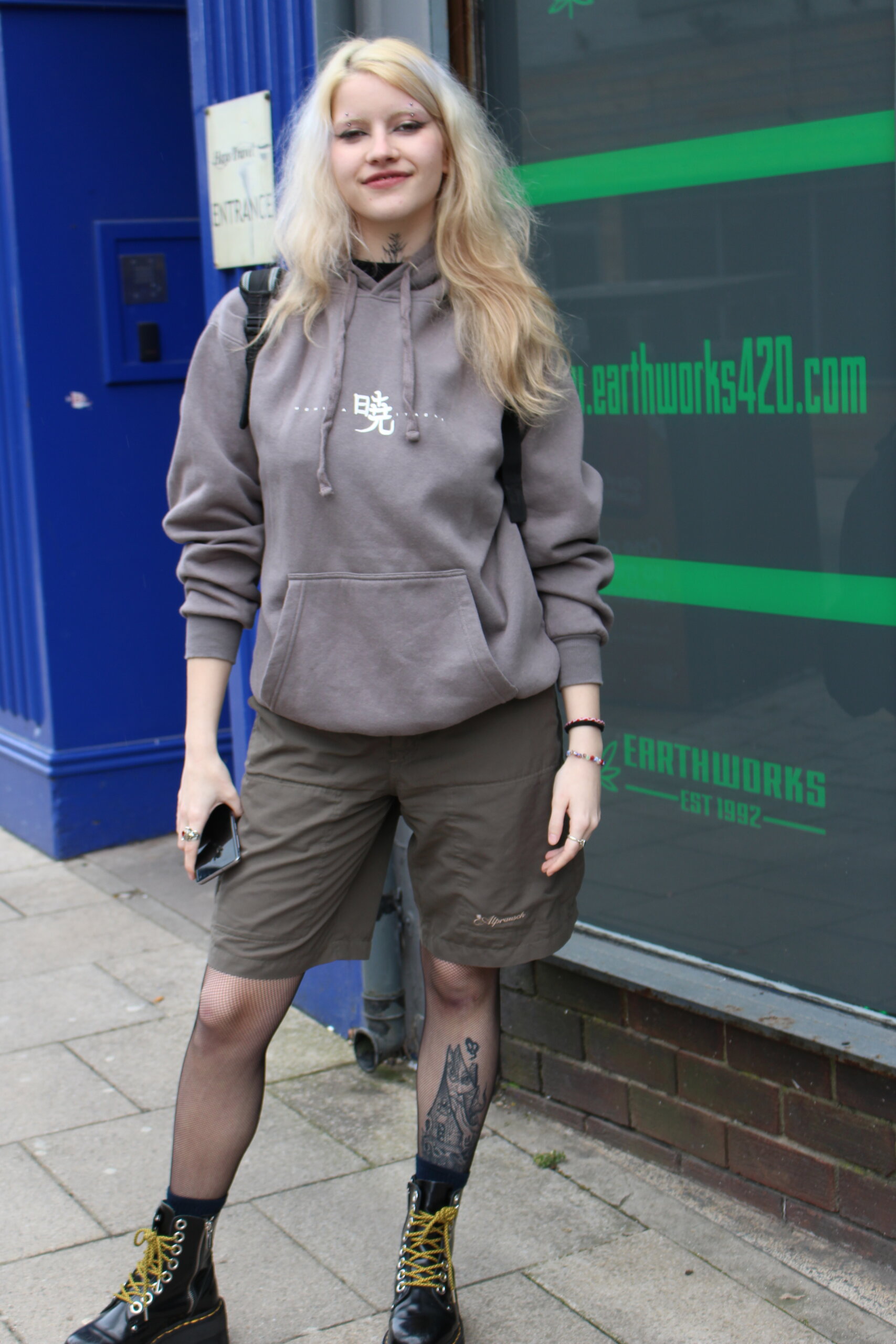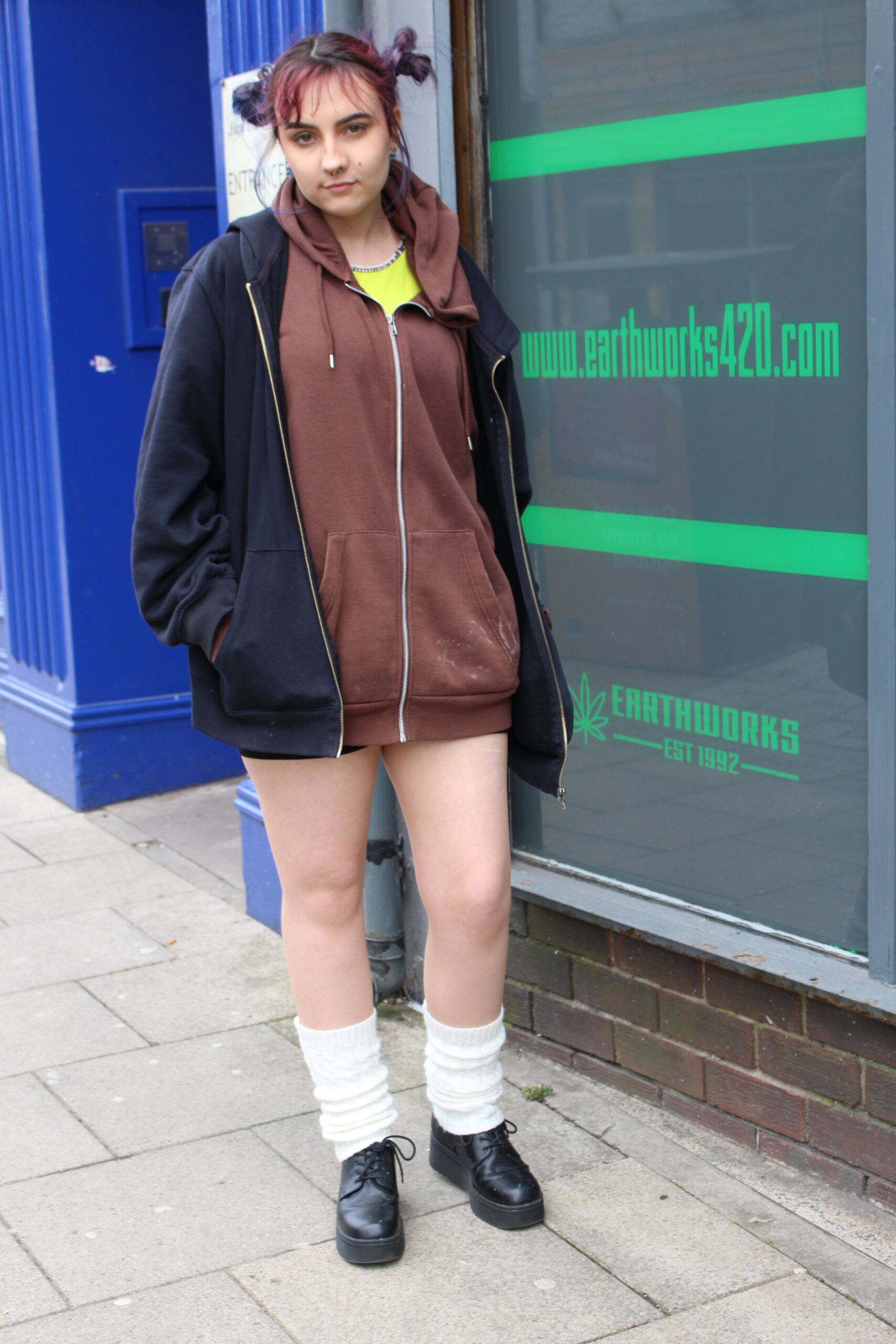 I spoke to three girls that are currently studying Fine Art at University of Sunderland. All of them between the ages of 20 to 22. Their biggest style tip was to add layers for texture and always choose comfort. I asked where they bought most of her clothes and the girls all said that they loves to find pieces second-hand as it adds to the individuality of an outfit. The story behind the girls' outfits really illustrated student-life and how finding clothes that show your personality don't always have to be high-end and perfectly polished.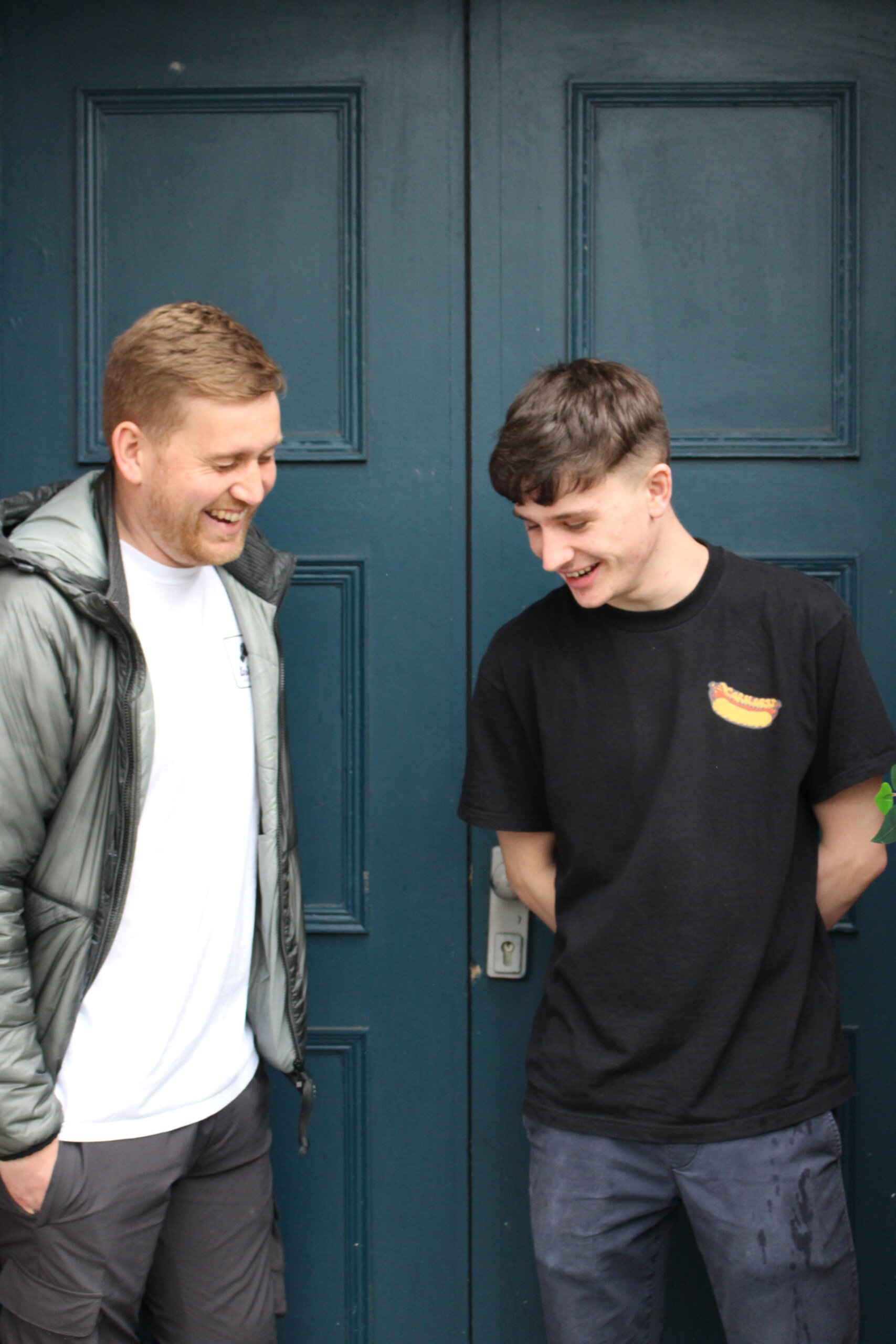 My last pictures of the day featured two co-workers. Matthew Ellison, 29, is an Assistant Manager for a bar and Owen Leckenby, 22, is a supervisor at the same bar (left to right). They both agreed they keep their style quite comfy but still professional for work and their biggest style tip is having a good pair of clean and comfy shoes. Their favourite brands are a mix of Carhartt and CP Company. The outfits emulate how much working-class brands can creep into mainstream fashion, with items from brands such as Carhartt and Dickies which have originated from workwear quickly becoming a fashion statement.