We spoke to students in and around St Peter's Campus at the University of Sunderland, who were keeping comfy heading into exam season but still looking good while doing it.
Anyone who attends university will tell you how much an uncomfortable outfit can wear on you throughout the day when all you want to do is focus. But we don't have to give up dressing nicely to maintain comfort, to prove this we spoke to and photographed three of our favourite examples of students doing just that.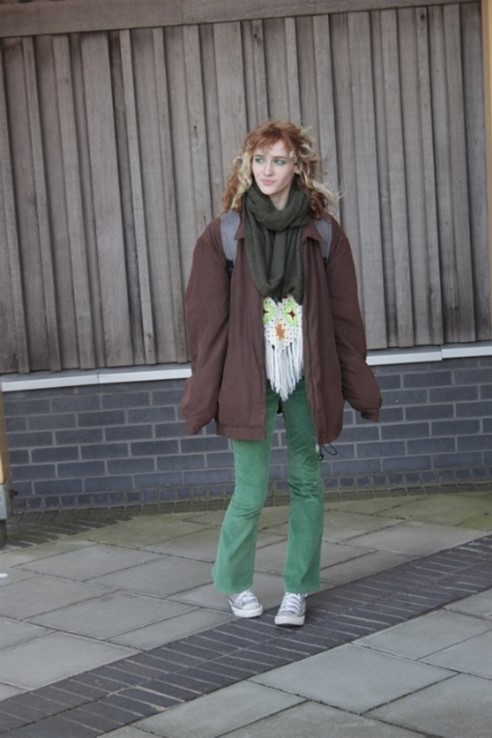 Erin Macdonald, 21, is a Clinical Psychology student whose use of layering we are in love with. She said her clothes were a mix of Urban Outfitters and gifts from her sister. When asked how she makes her outfits she said "I try to stick to my main colour palette of earthy tones like brown and green".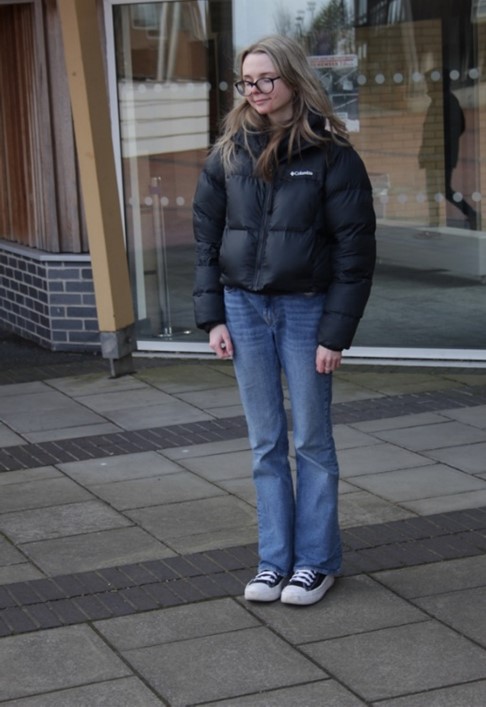 Caitlin Millmore, 20, is studying Illustration and staying warm with a jacket from Columbia, jeans from H&M and Converse shoes. When asked what she keeps in mind when shopping, she said: "I try to buy second-hand when I can for sustainability, so I use Vinted and Depop, but I also go for what's cheap enough and fits my budget".
Daniel Adigun, 22, is a student of Business Administration, who wore a very soft looking outfit jumper and pants from Levi's and Crocs for shoes, when asked what he focuses on when making an outfit he said: "I always go with what's comfortable for me, I keep simplicity in mind too, I like more simple outfits".