The timeless pattern, tartan is known as a symbol of the Scotts because it is part of their national costume. However, you can combine this pattern with almost everything in your daily wardrobe. Tartan can come in a number of styles and patterns with various colours on a number of pieces of clothing.
As North East England is somewhat cold, possibly not as cold as Scotland, we headed to the streets of Sunderland to find our tartan princess'.
Charlie, 21, student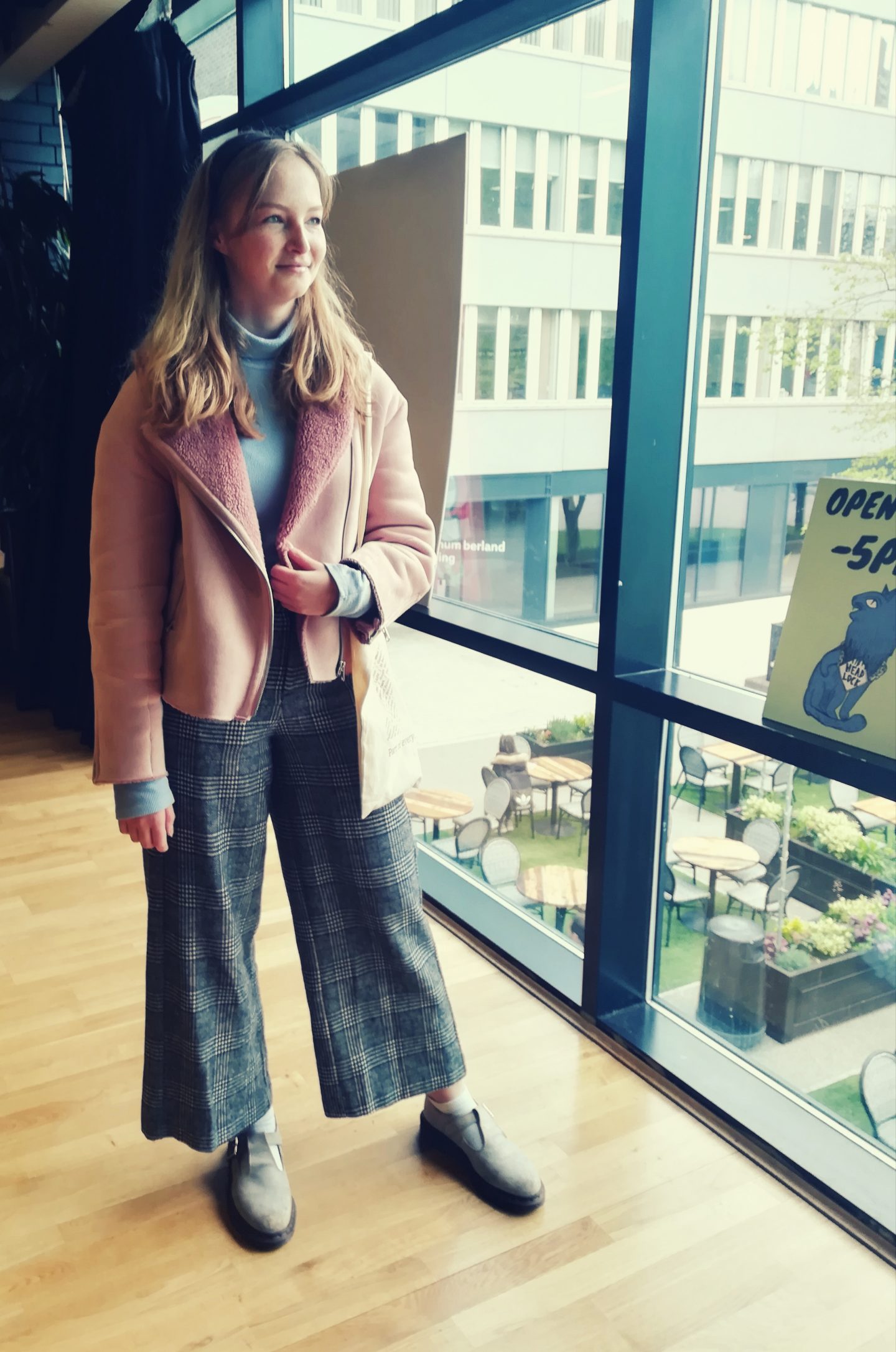 Sophie Craggs, 26, works in the tech sector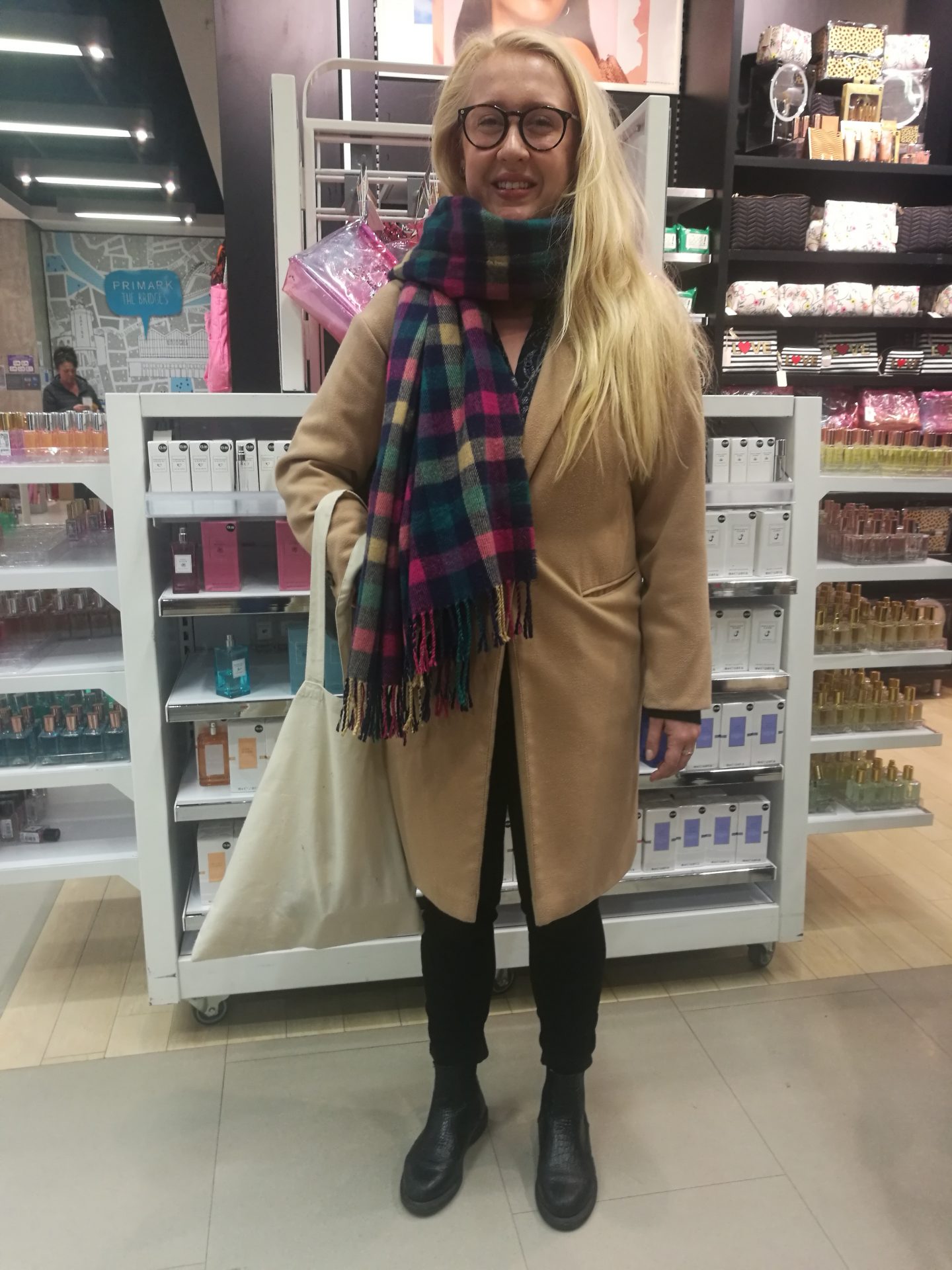 Emmalyn Stubbs, 20, home carer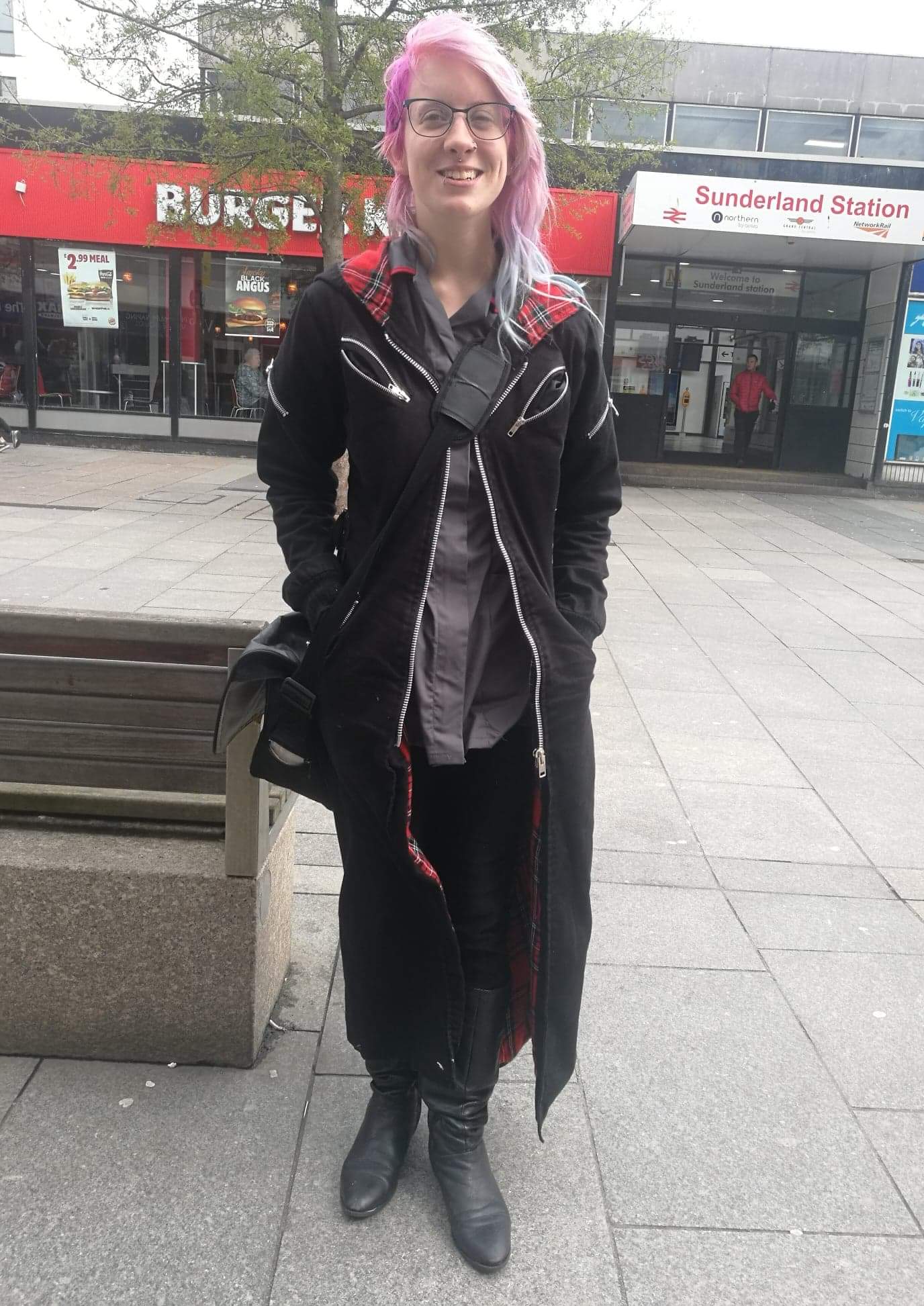 Anita Bews, 74, retired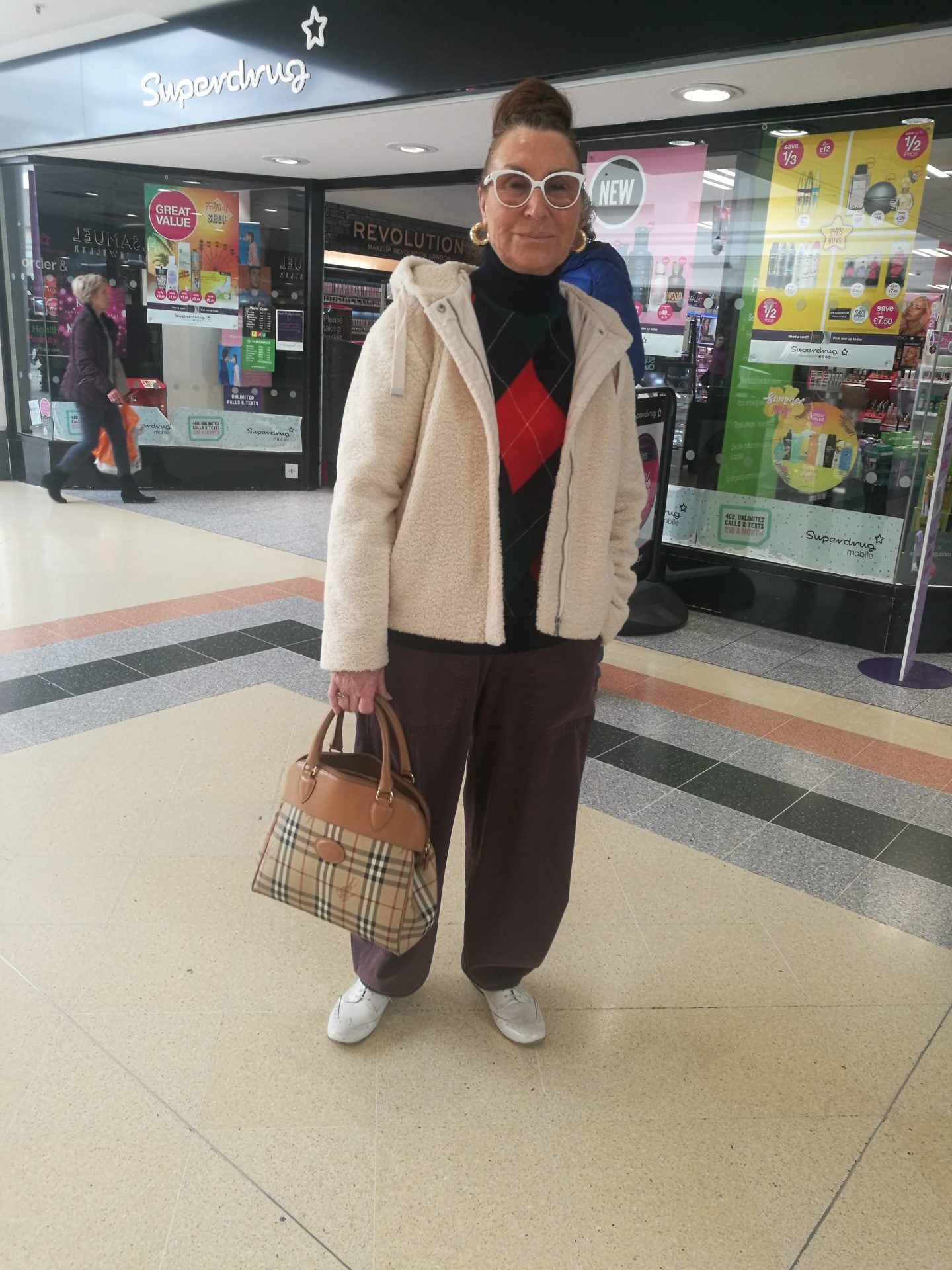 What are your favourite tartan pieces? Tweet us and let us know @Fashion_North.