Here at Fashion North, we love fashion as much as the next girl.
Or so we thought … until we read about the wife of a jailed Azerbaijani banker who managed to blow £16 million at top London department store Harrods over the last 10 years. That's the same as £4,000 a day!
Zamira Hajiyeva, 55, is now at the centre of an investigation over whether she used stolen cash to fund her 10-year spree on jewellery, watches, perfume and other luxury goods.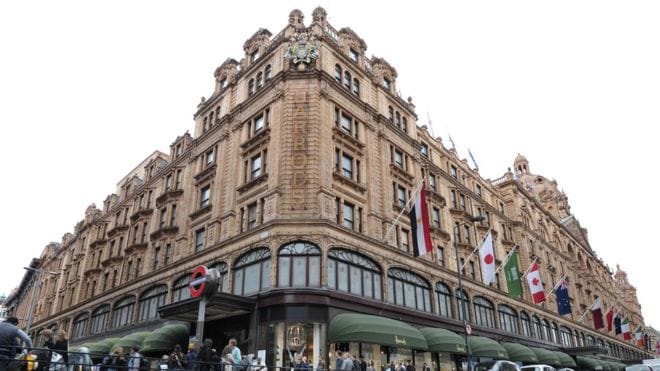 As much as we can fantasise about a full-on spree on our favourite  fashion and beauty finds, we reckon £16 is a more realistic budget than £16 million.
So here are some of our favourite £16 (or under) treats you CAN afford…go on, treat yourself.
Editor Candice Farrow
"Living on a budget is harder and even harder when you're a fashion journalism student with a shopping addiction. Nothing feels better than hearing comments from friends and strangers like "I can tell you do fashion" or "you always manage to pull off an outfit" but, my favourite one yet, meeting my friend for lunch and her telling me to not show up looking "too sassy". These types of comments just make you want to shop more, and more… and more. But, with that money? If I had £16 to spend,  it would be on
this Looney Toons inspired t-shirt by Reclaimed Vintage
because I love old-school TV shows just as much as I love fashion."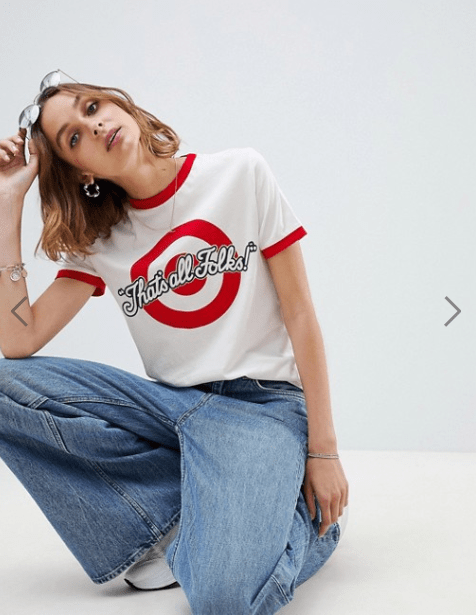 Features Editor Faye Dixon
"Even spending £16 on a product is forking out for me these days. But if I wanted to treat myself I'd opt for
Lush's American Cream body lotion
. Not only is it hand-made, vegan, cruelty free and fair trade but it leaves your skin smelling amazing! It's soothing and hydrating and doesn't break the bank at £15.95. It also comes in a pretty large tub which lasts me months."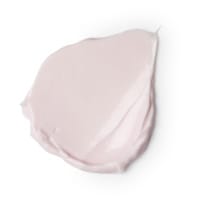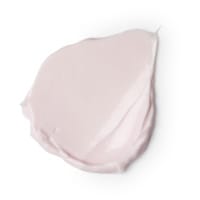 Faye Jones
This £15 
tartan skirt
 by New Look could be styled many ways for different occasions, and is bang on trend for A/W 18.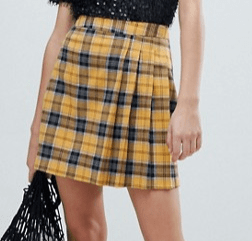 Caitlin Cooney
If you know me, you'll know I own at least one piece of every basic clothing item in camouflage. I thought why not branch out and be comfy and cosy in
camo joggers
– just £15 from I Saw It First. I'll still be able to rock camo in the house.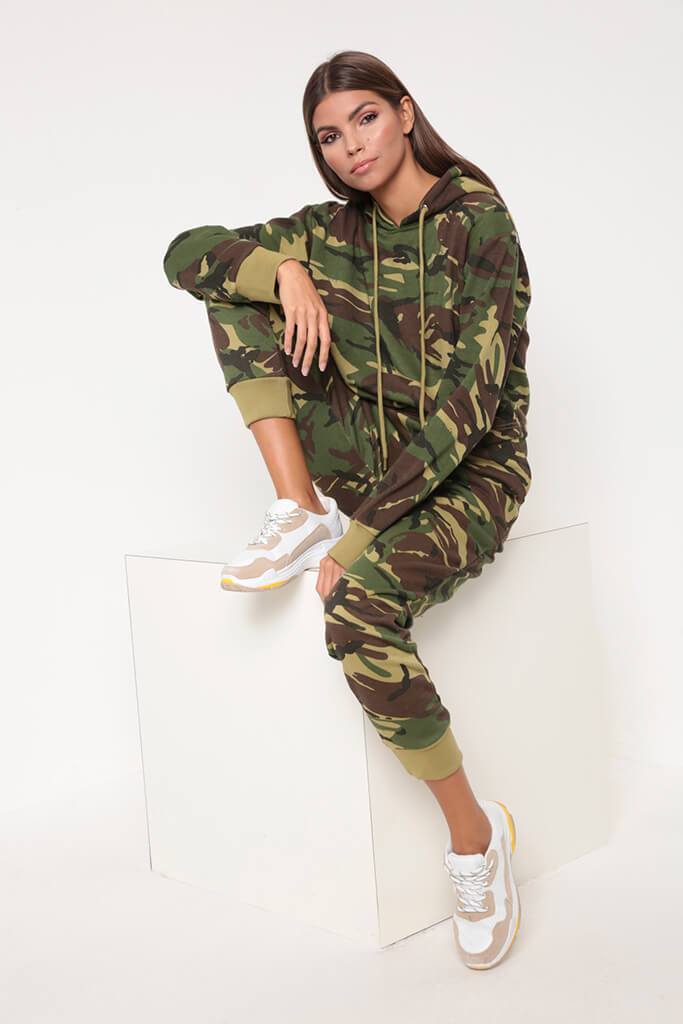 Lauren Robinson
Urban Outfitters' 001 Pistachio Brülée Eau De Parfum (£16) is the perfect winter scent that doesn't break the bank. It's important to smell nice but when you're a student who only earns a part-time wage, top shelf perfumes aren't something you use on the daily. So, when you can find an amazing smelling perfume that's also budget friendly it's a win-win situation.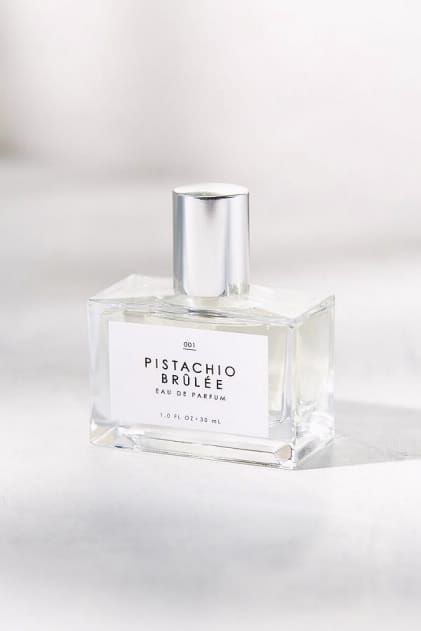 What would your £16 treat be? Tweet us here