Trends come and go, but one thing that is for certain is that animal print will be chic forever. We've been in love with leopard, zebra and snakeskin, and now we're seeing the rise of the cow print.
Duchess of Sussex, Meghan Markle and Victoria Beckham have been seen releasing their inner cowgirl by wearing the print, and now we're obsessed!
To accompany her elegant black dress and camel jacket, the Duchess of Sussex chose a pair of heels from Gianvito Rossi, which featured black and white cow print. This was on her visit to Smart Works, a charity that empowers woman by helping them dress for job interviews. The Duchess has named them as one of her patrons.
Victoria Beckham has also been seen in cow print on her Instagram story, where she sported a matching shirt and skirt from her collection.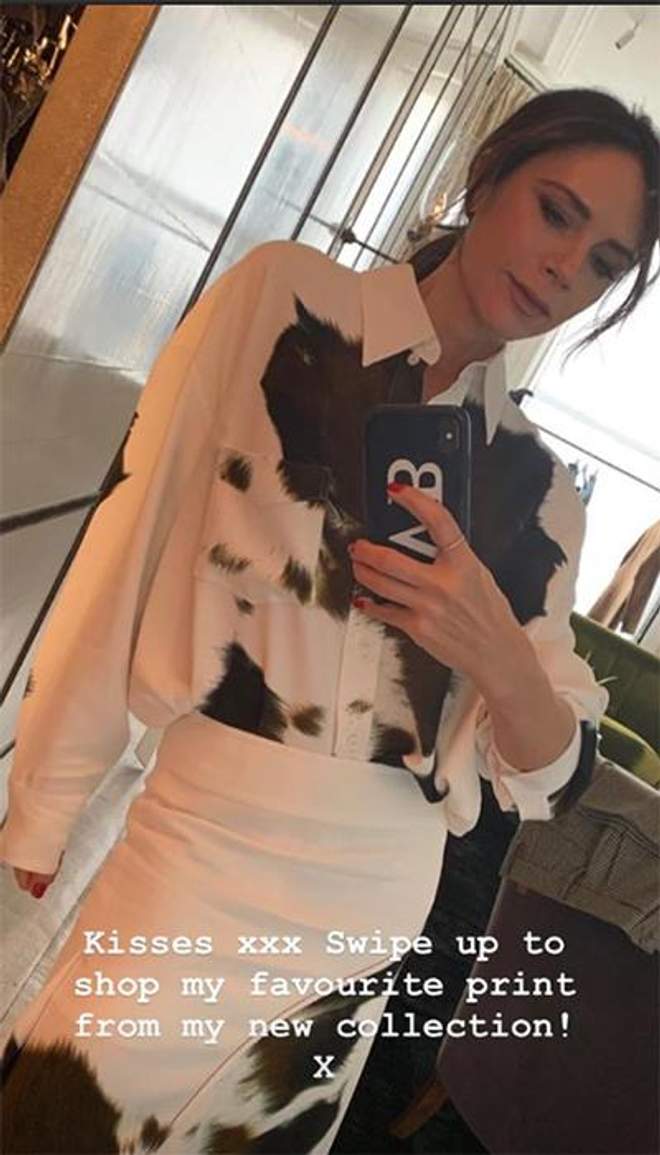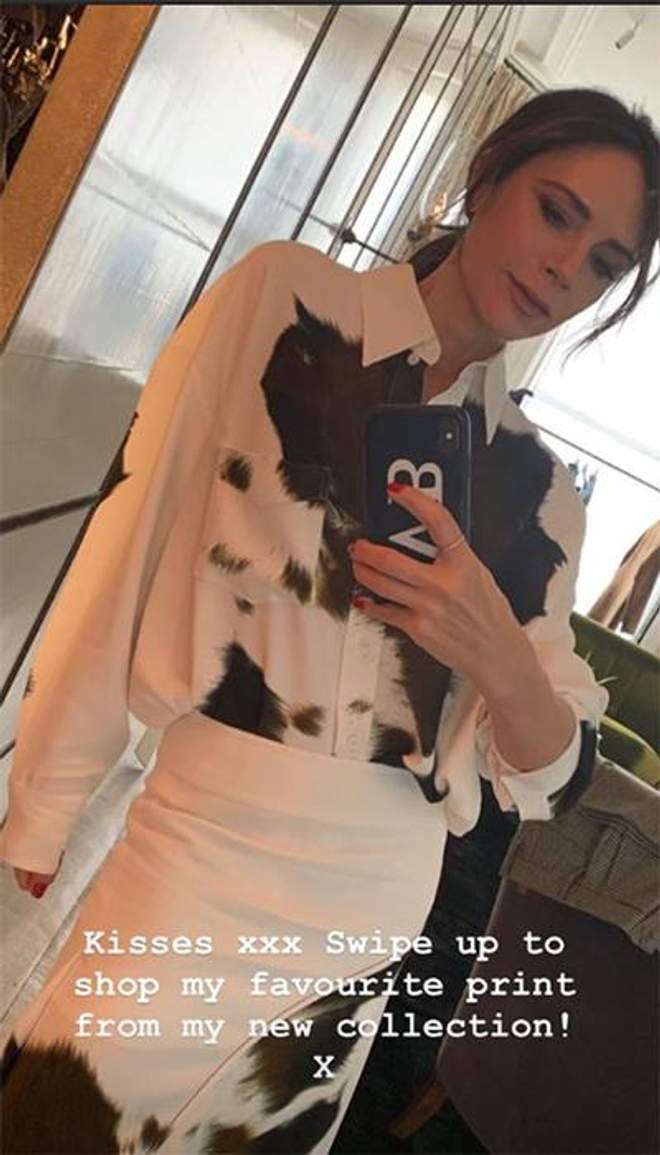 Yes, it is a bold pattern, but don't let that put you off experimenting with it. Here are some top picks from the high street that basically everyone could pull off.
Cow Print Denim Shorts, Forever 21 – £15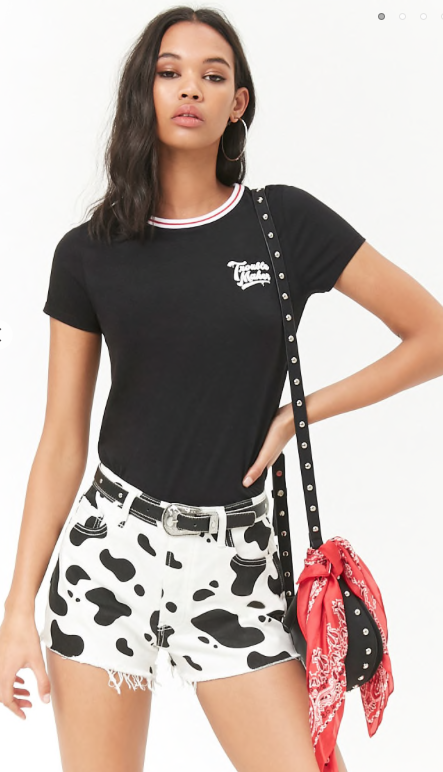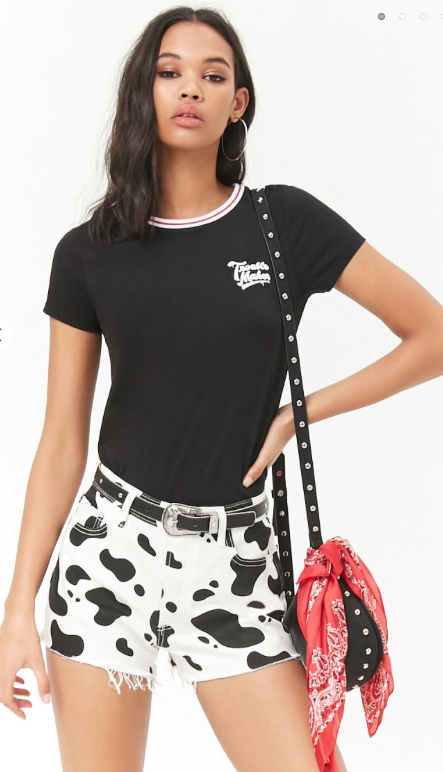 Faux Cow Fur Crop Jacket, TopShop – £59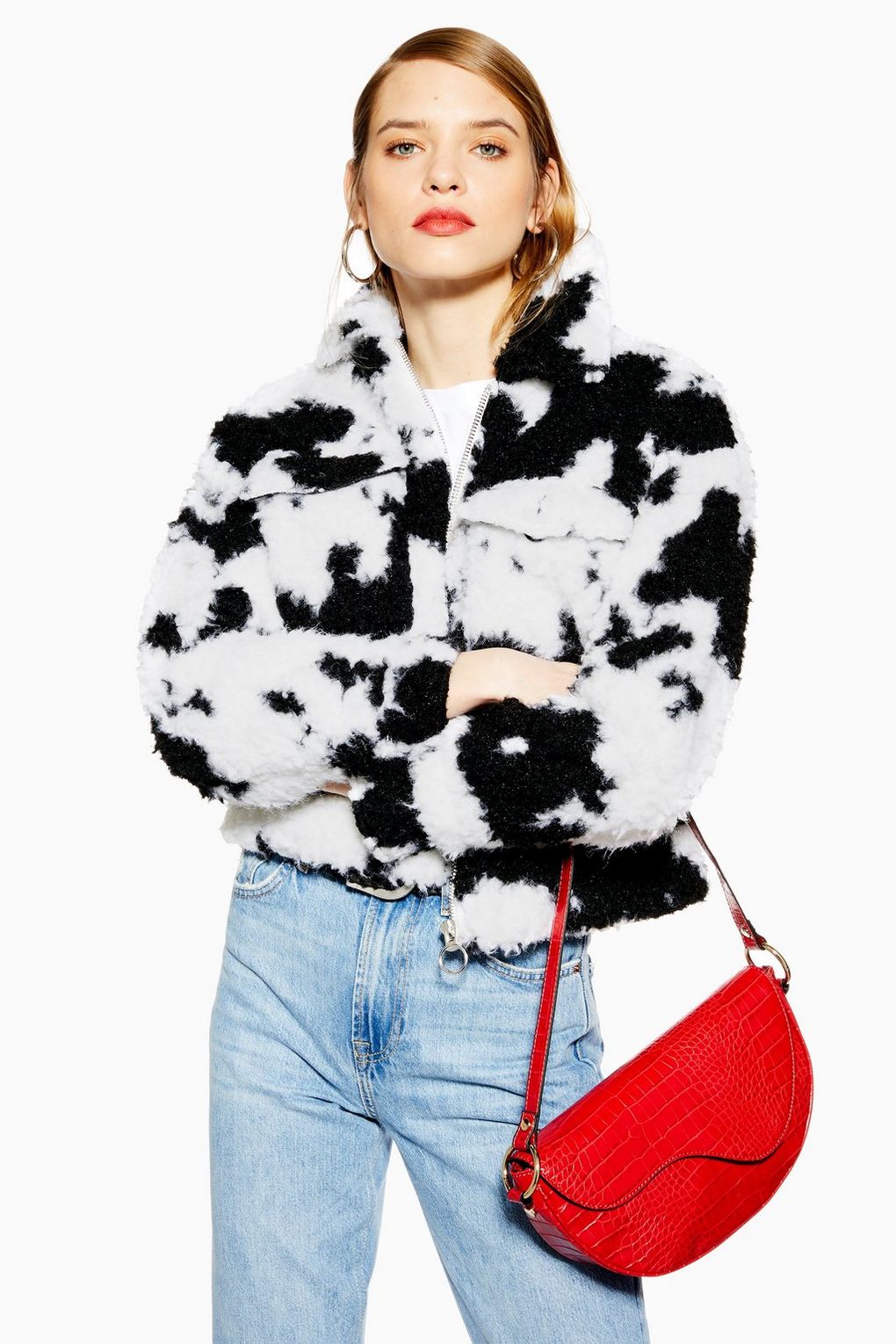 Cow Print Cropped Denim Jacket, Boohoo – £12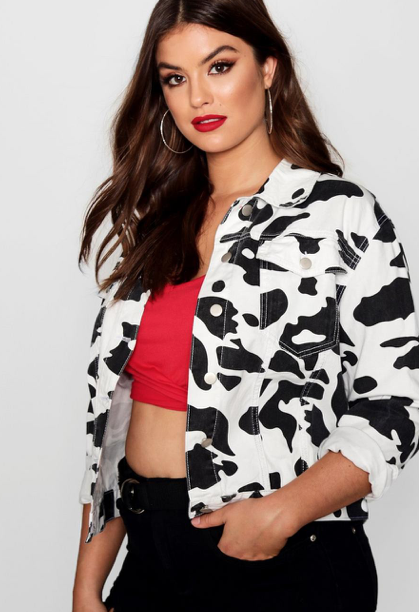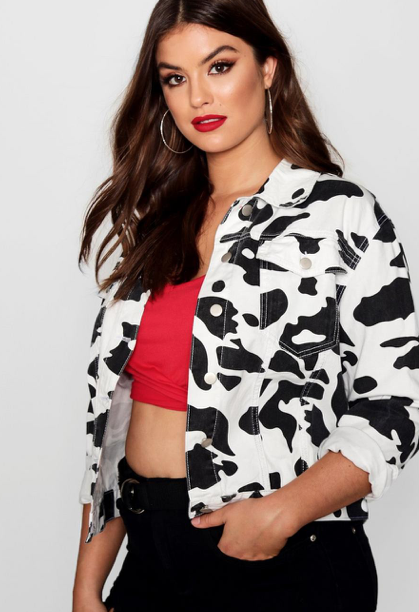 Faux Fur Cow Print Shoulder Bag, TopShop – £27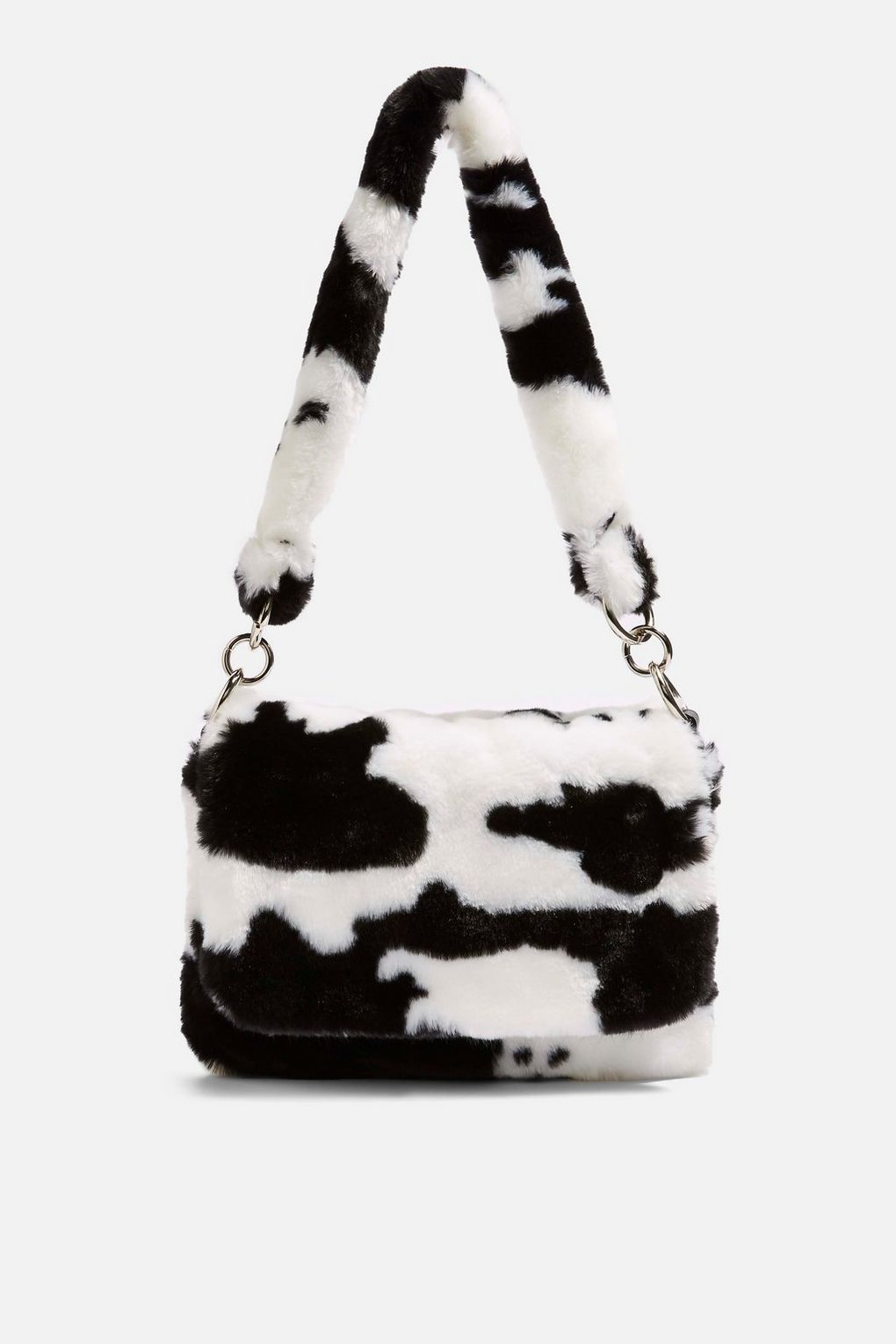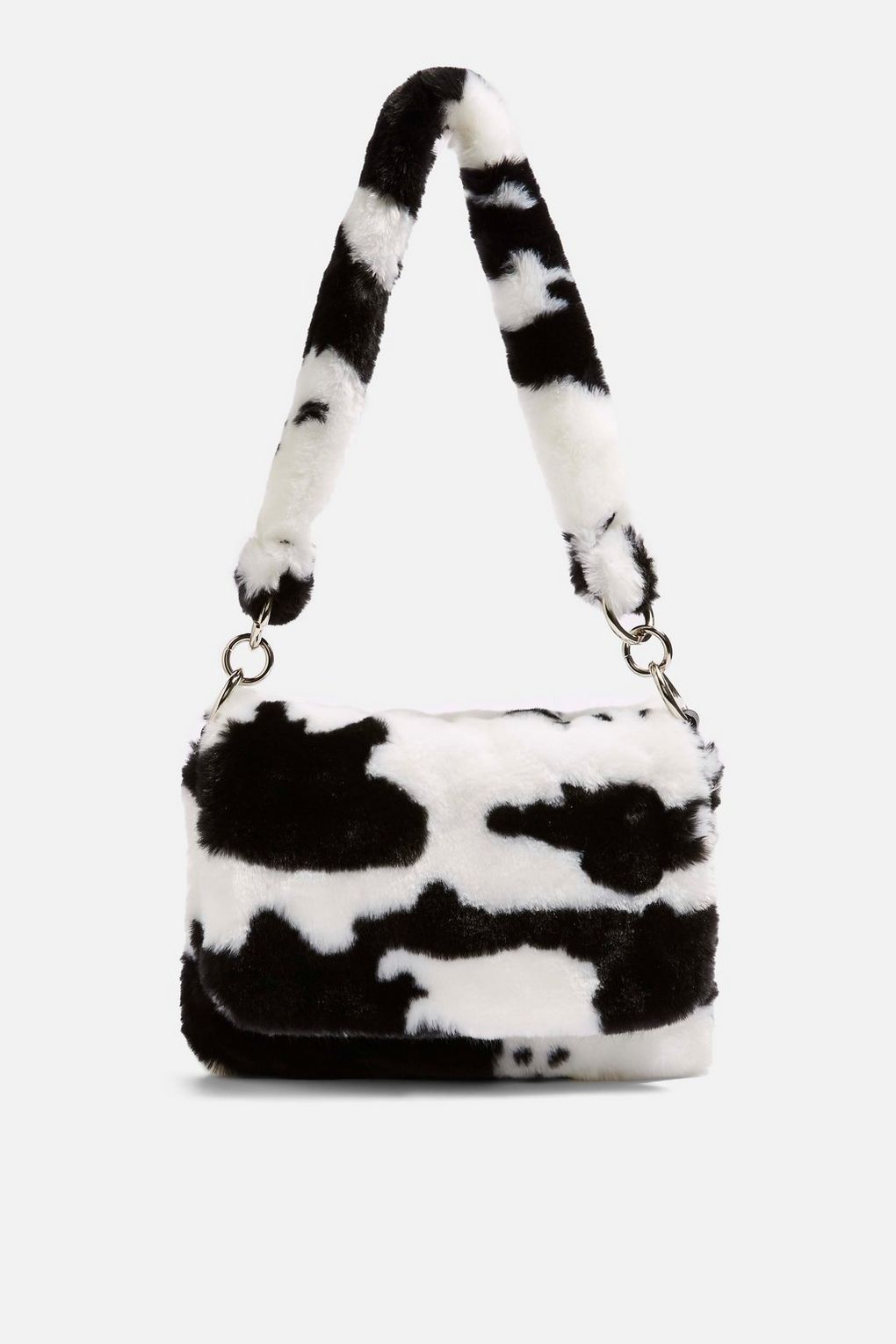 What're your thoughts on cow print moo-ving further into the fashion world? Tweet us and let us know @Fashion_North