Now that we are in the depths of autumn/winter and our wardrobes become filled with cosy knits and big coats, we tend to invest in a good pair of boots to see us through the season and work with all our outfits. When choosing the perfect boot to see you through till spring, we have to weigh up the options, do we play it safe with a classic Chelsea boot, stay on trend with a white cowboy boot or be bold with Bottega Veneta-inspired green sole chunky boots.
The options are endless, but Fashion North is here to save the day and share their top picks for shoes this winter.
The chunky boot

The likes of Bottega Veneta and Prada brought back the extravagant sole in recent years, not only providing us height and comfort but also giving us a pop of colour. Whether you want to play it safe and invest in a classic take on the trend or create a statement with lime cream or cobalt blue, the boot will become an essential part of your winter wardrobe.
Shop the styles:
Black with lime green sole (£75)
The cowboy boot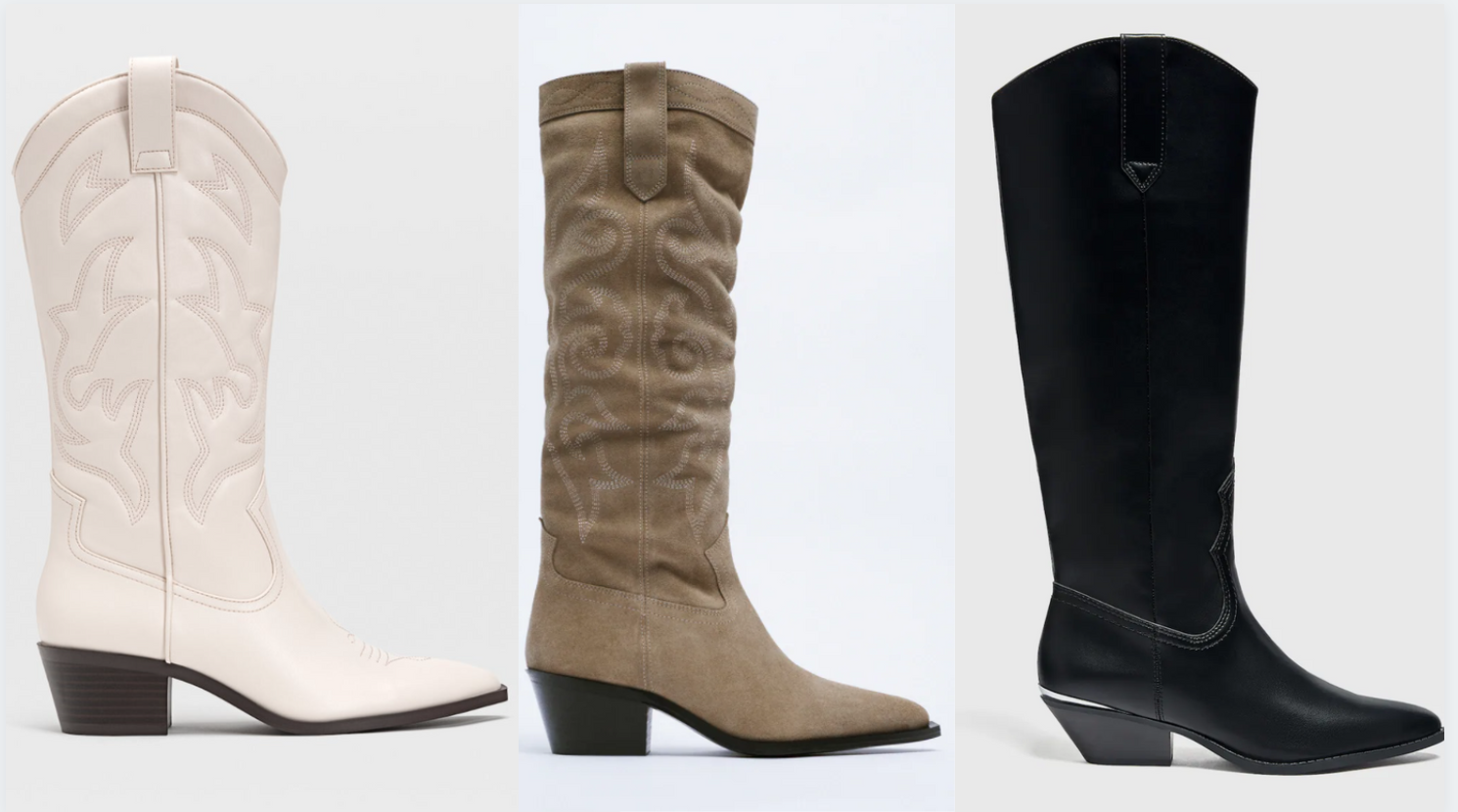 Your Instagram feed has most likely been overtaken by women rocking a pair of cowboy boots, mostly choosing to shop suitability and hunt inside thrift stores or others taking to Google and searching through finding the perfect pair. However you chose to shop for the trend, we have curated three pairs to inspire your winter looks. Stick to neutrals with a sand brown pair from Zara (£119) or chose a white pair from Stradivarius (£55.99). Whether you prefer to keep it classic with a simple black boot, these from Pull and Bear (£49.99), you can have fun with your outfits this season.
The slouch boot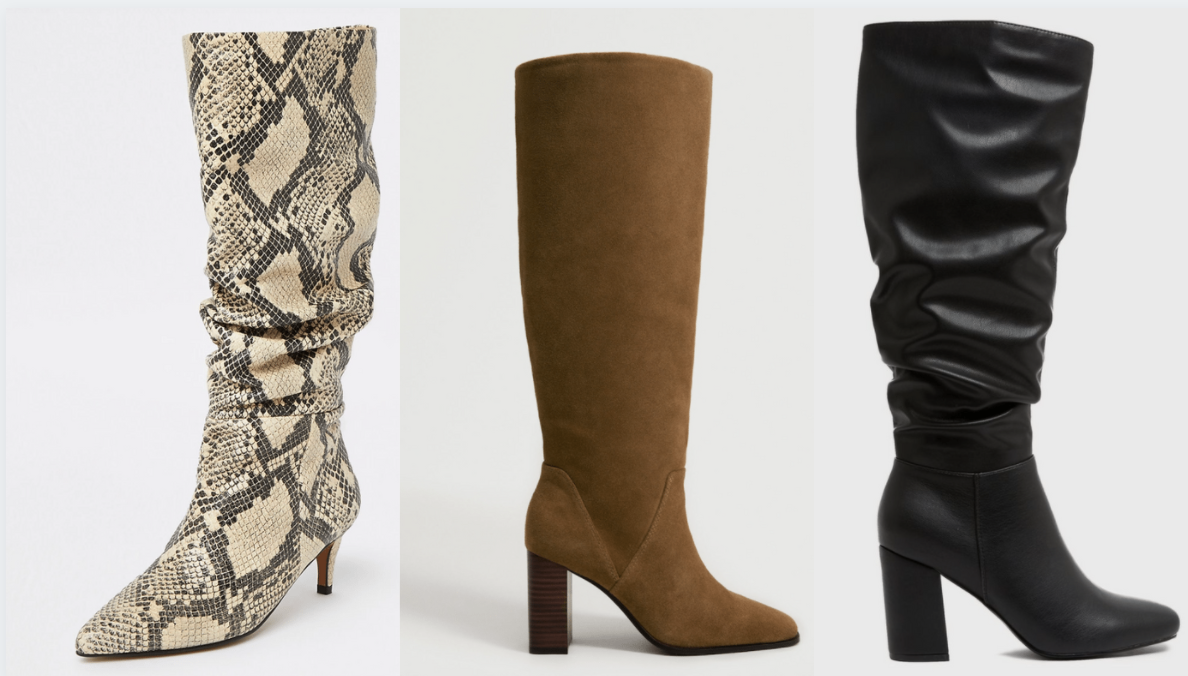 The slouch boot is made for an effortless winter look, paired with loose jeans or a dress combination, these will keep you comfortable but on-trend. Invest in a snakeskin pair from River Island (£120) that will be the statement to your looks this year, styled with a simple black mini dress and tights for a simple going-out look.  Keep it classic with a brown block heel pair from Mango (£89.99) or a classic black pair from New Look (£39.99).
What's your favourite boot trend this season? Will you be buying into any? If so, Tweet us @FashionNorth