Ikea and Byredo founder Ben Gorham have announced that they will release their highly anticipated candle collection in November.
While the luxury fragrance brand Byredo might not be a house hold name just yet, but IKEA most certainly is (queue flash back of screaming children and a hectic Saturday IKEA trip).
Despite being announced all the way back in 2017, when face masks were reserved for dentists and hand sanitiser was affordable, the Swedish brands have chosen 2020 to be the year to finally drop their long-awaited candle collection. If anything could resurrect this year it has got to be this, right? After all we are spending more time at home than ever right now, so why not make your house smell amazing?
Their new collection OSYNLIG, which is Swedish for 'invisible', will include 13 exclusive candles which aim to translate memories and emotions into the products. The scents have been divided into three different aromas; fresh, floral and woody.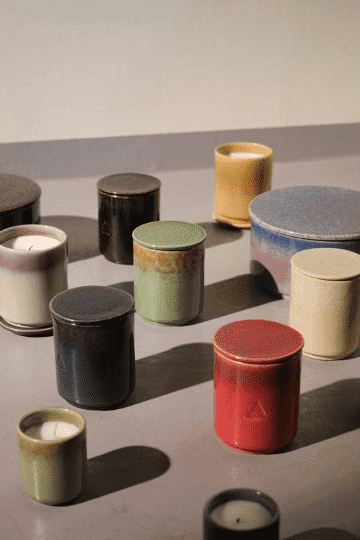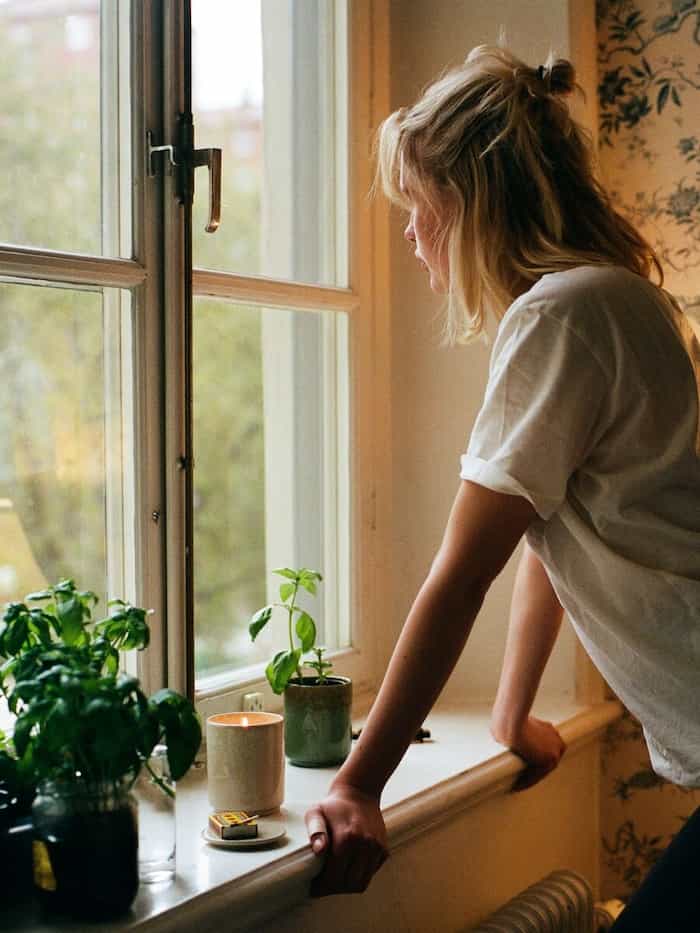 You can get your hand on one of their 13 evocative scents for as little as £5 from IKEA, but don't blame us if you get hooked and want a piece of the real thing as an official Byredo candle comes with the luxury price tag attached, costing around £60.
This limited-edition range will only be available in IKEA stores from November. So, don't forget to put it in your calendar because there is no doubt that the OSYNLIG collection will prove more popular than sunrise pictures during lockdown.
Will you be queuing up for a chance to get your hands on one of these limited edition candles? Let us know on twitter @Fashion_North