As a fashion lover it is very hard to only stick to one specific style. One day I will be styled more grunge the next day is Stockholm style and that's what I love about fashion. It's the ability to express yourself through the clothes you wear depending on your mood.
Today I am wearing an ABBA voyage t-shirt (£35) that I purchased at the O2 Arena when I saw them perform live. Wearing a band t-shirt is the perfect way to elevate an outfit but also allow your personal interests to shine through your style. I have paired the t-shirt with some light wash wide leg denim jeans (£20) from Primark.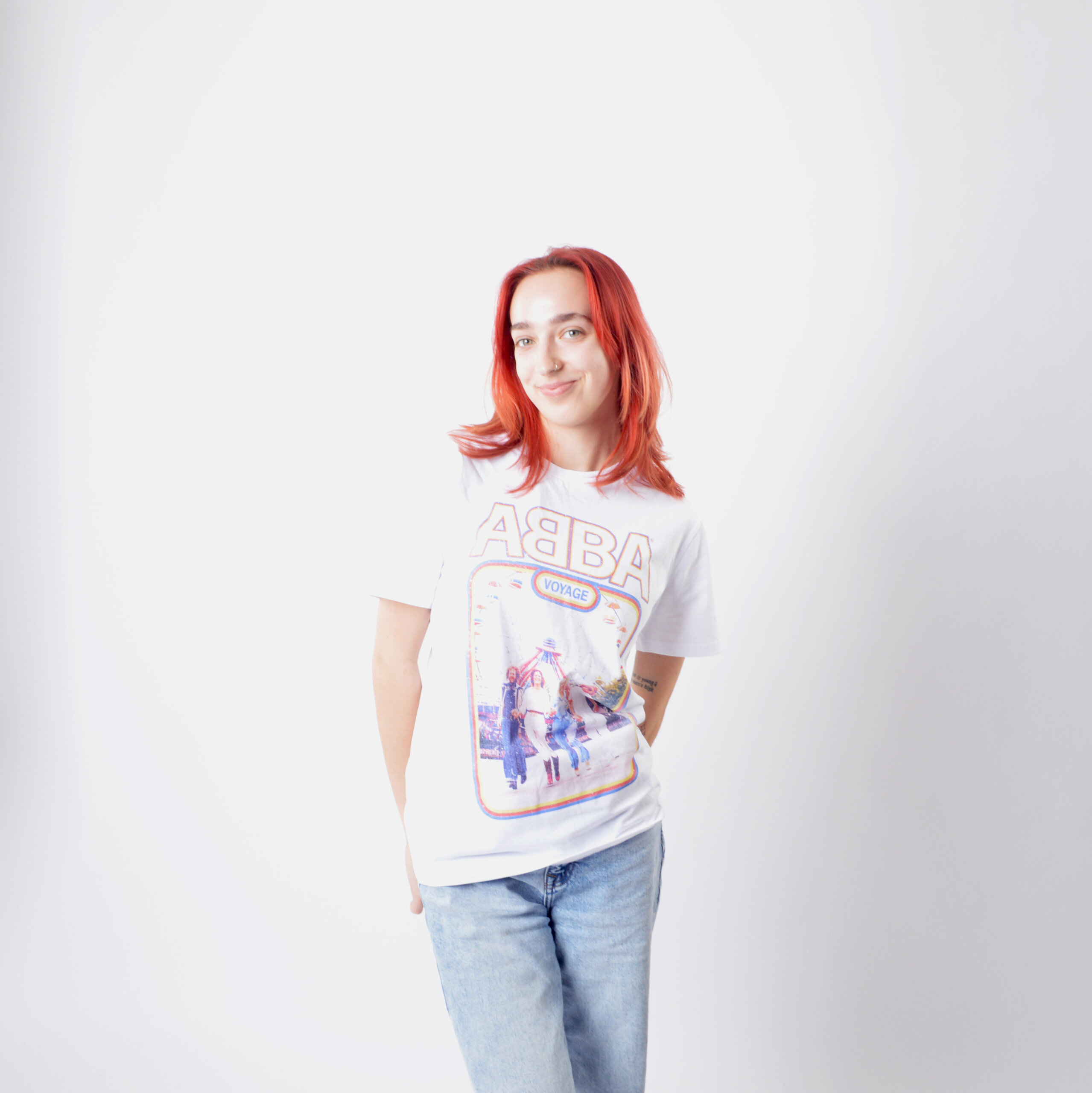 Both of these pieces can be styled in many different ways to suit the specific style you like for many different occasions.
I have many different influences for developing my style. Some of my personal favourite style icons that I look to when I need inspiration are Matilda Djerf, Abigale Masters and Grace Shadrack. However, my biggest influence and inspiration for my personal styles and fashion as a whole is Pinterest. I have created different mood boards of outfit looks I want to recreate and this has helped me find the styles that I love.
Fashion styling is a great way to show off the kind of person you are through the clothes you wear.