Check out our festive playlist to get you in the merry spirit while you glam up for your Christmas night out
Anyone else still request their parents buy them a chocolate advent calendar even though you're in your twenties? No? just us? (It's Milky Bar this year by the way)
Anyway, if the Milky Bar kid lassoing a reindeer on the door of day three of my calendar wasn't a big enough clue already… IT'S CHRISTMAS!
You know what that means. It's time to start digging out your gold eye shadow, your most sparkly outfit and preparing for all the inevitable "see you next year" that is to come. (instant eye roll)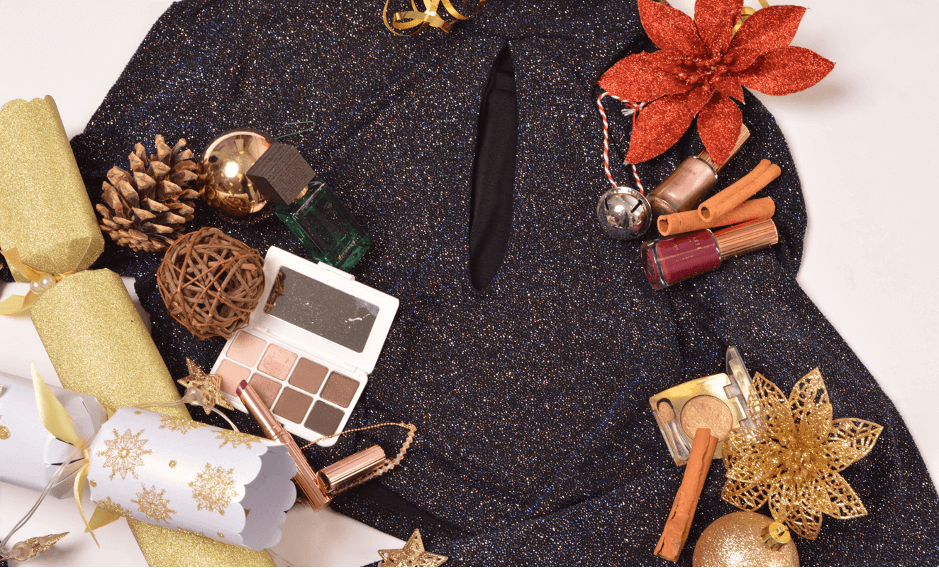 Getting ready for a Christmas night out, whether it be with friends, family or your work colleagues, is like a military operation. It's like no other night out you have experienced during the rest of the year. You can plan and practise these things as much as you want, but nothing prepares you for this night out of all night outs.
For some reason what usually takes us just an hour or so to get ready, turns into a four-hour marathon. I blame it on all the extra glitter we add to our routine during the festive season! It's the time of year to experiment and go over-board with our looks.
Body glitter just doesn't seem enough around the holidays. We've got to team it up with hair glitter and a shimmering statement eye look. Oh! And of course, we need a glittery headband with boppers to accentuate our holographic highlighter.
So, Fashion North has assembled the merriest of playlists to take you from shower to snowman-themed cocktails at the club.
With the most fashionable festive songs ranging from Britney Spears' My Only Wish to Mariah Carey's Christmas classic All I Want for Christmas Is You, it has everything you need to kick start your festive evening as you strut yourself out of the door and into a Christmas winter wonderland (hint of what is to come…)
At just over four hours long, this playlist is the ultimate Christmas party anthem. You can find our playlist on Fashion North's Spotify account.
Will you be listening to our festive playlist during the countdown to Christmas? Let us know and tag us in your Christmas party pictures on Instagram. @fashion_north