Actress Michelle Keegan has launched her new sparkly party collection in collaboration with very.co.uk. The collection is tailored for Christmas and New Year's Eve parties so if you thought you will have nothing to wear this year, you can breathe easy. This collection has your back.
The thing that we love on the collection is its 1980s twist full of sequins and puffy shoulders which make the collection stand out from the crowd. We are sure that 32-year-old Michelle's huband, Mark Wright, will approve!
And FashionNorth has edited down our favourites to save you the trouble.
We love the sequins on the first dress that make you look sparkly and incredible especially on December 31 to welcome in 2020. The puff sleeves on this look-at-me fuchsia dress has a touch of the 1980s which we love and we are sure that this or or the oblack wrap dress with the polka dot sleeves are a great option for Xmas dinner if you want to look classy and fabulous.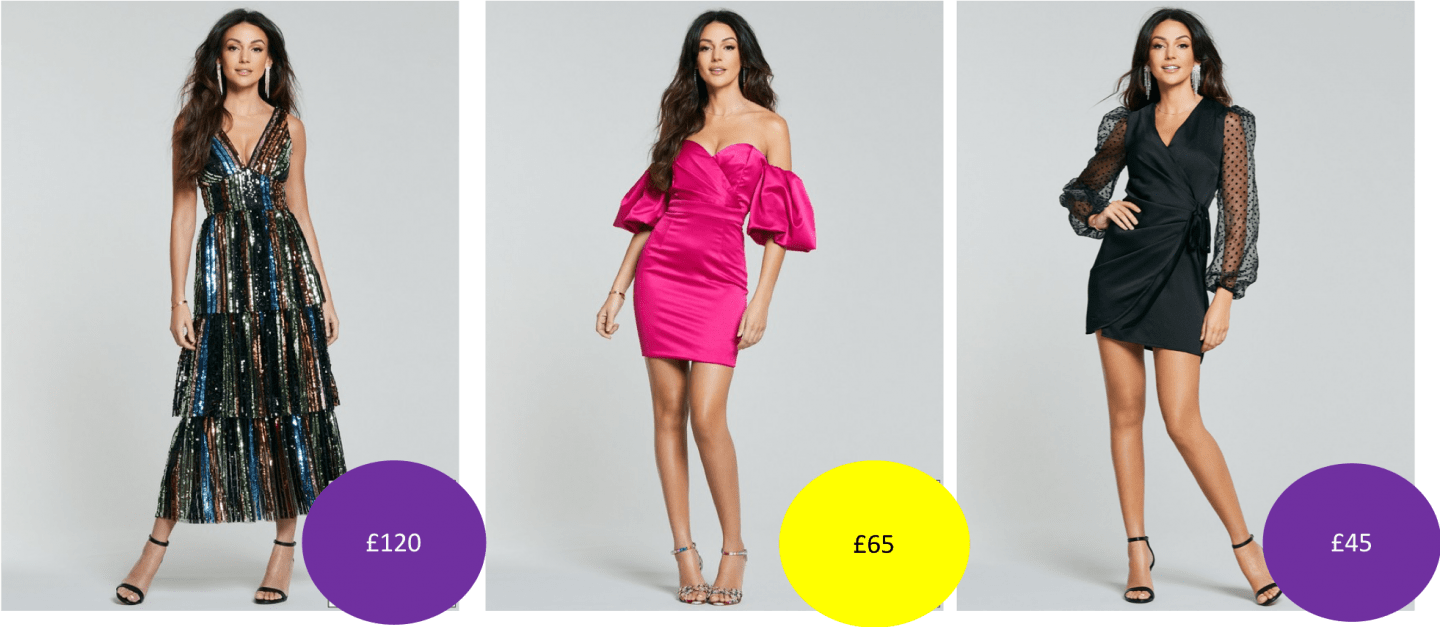 Photo credit: very.co.uk
But, frocks aside, we have created an outfit that is perfect for the winter season when the weather is so cold the only thing you want to wear is a faux fur coat which will keep you cosy and warm. Pair it with these leather snake high heeled boots and a boilersuit.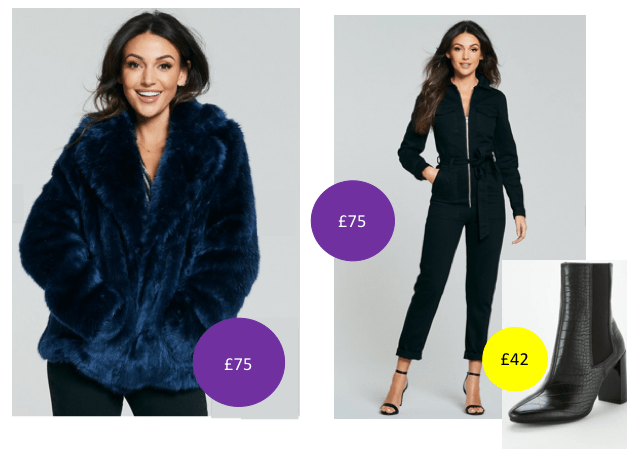 Photo credit: very.co.uk
Final verdict:
The collection is sparkly and every piece is unique by its vibrant colour. The size range is from size 6 to 18 which is incredible as every woman in every body shape can find a perfect outfit.
Which piece from the collection do you like the most? Let us know on @fashion_north