By Olivia Holden and Mia Howarth
As the season changes, so does your make-up colour palette for this autumn. As we say goodbye to summer brights, we welcome all things glowy.
 The first step to a flawless face is nailing your base. As you grow older and further away from stealing your mams make up, you can find yourself thrown into the daunting and incredibly PRICEY world of skincare. Whilst for some brands you need to take out a mortgage to be able to afford a sample size pot of moisturiser which promises eternal youth and god knows what else, the Ordinary– a new and affordable company- has an alternative. At only £6.75 for a 100ml tube, their Natural Moisturizing Factors + HA is made up of compounds found naturally in the skin, offering both immediate and long-lasting relief.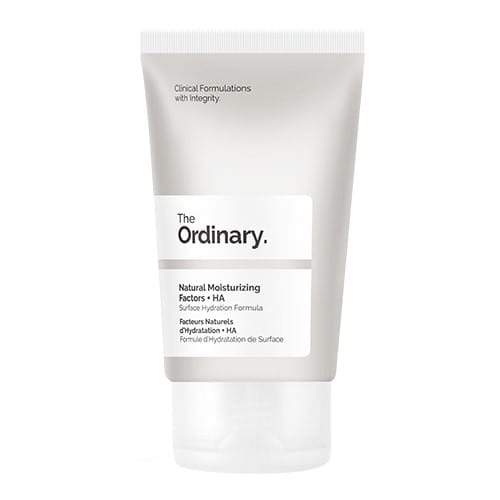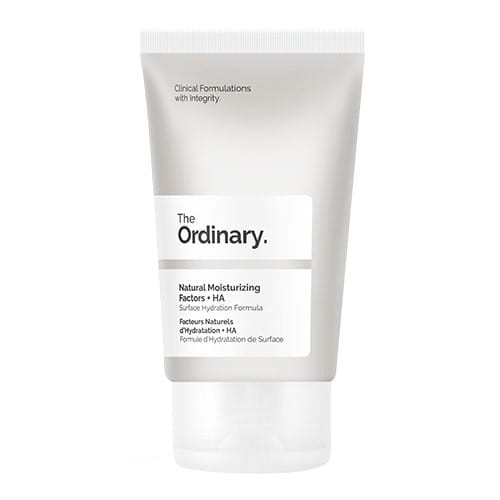 https://www.beautybay.com/skincare/theordinary/naturalmoisturizingfactorsha/
2. In the months leading up to summer, Brits deprived of the warmer weather fantasise about a week abroad and the tan and freckles that come with it. The XL Faux Freckle Cosmetics Neutral 3.15ml by Freck is a temporary faux freckle makeup. The innovative formula that effortlessly creates realistic natural looking freckles to preserve that sun-kissed look for as long as possible. Although £25 is a bit of a stretch, it's the cheapest holiday you'll find. Not only this but the product is also 100% cruelty free and vegan friendly.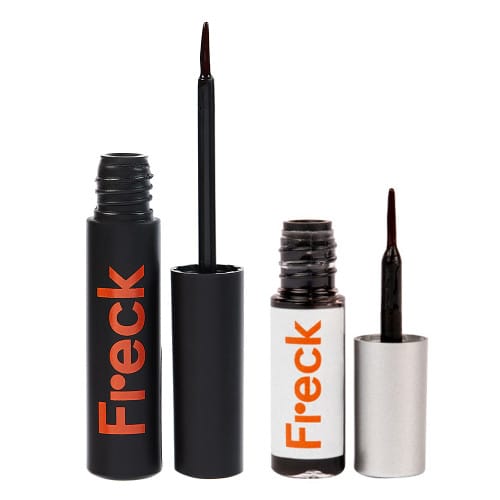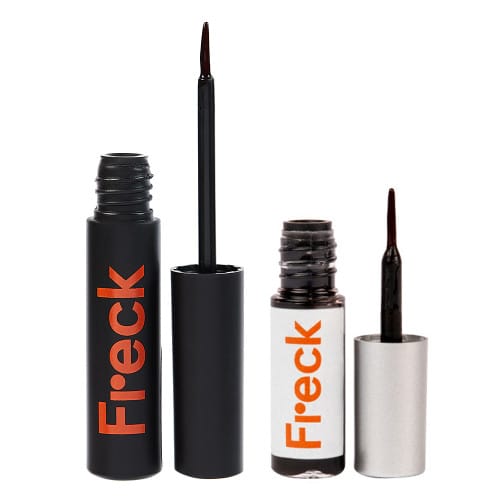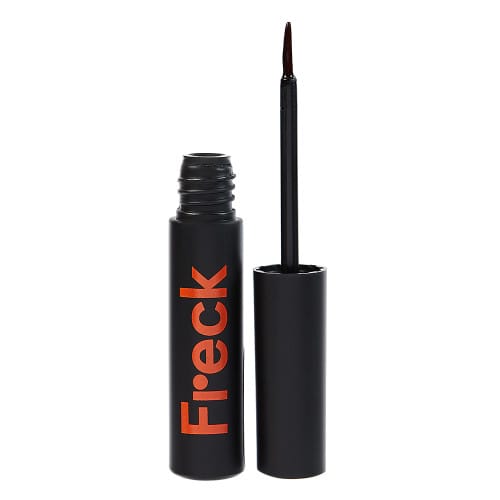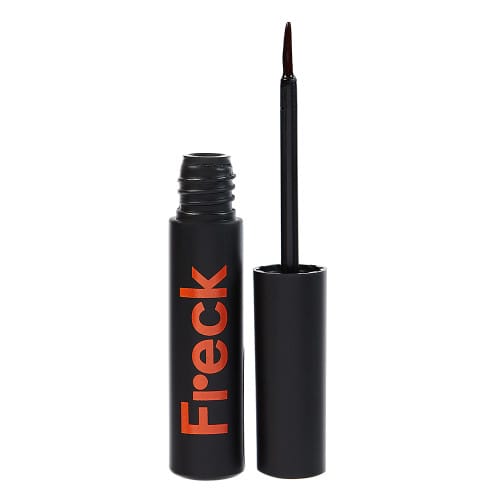 https://www.beautybay.com/makeup/freck/xlfauxfrecklecosmeticsneutral/
3. The brand-new Jouer Cosmetics Rose Gold Collection Long Wear Lip Topper Molten Gold is a metallic shimmering gold lip gloss. Enriched with coconut oil, jojoba seed oil and vitamin E, this product is perfect for combating the dry lips everyone dreads when the cold weather hits. At only £13 this is a perfect dupe for Pat McGrath Labs Gloss (£25) used by model and actress Emily Ratajkowski on Vogue's YouTube channel.
https://www.beautybay.com/makeup/jouercosmetics/rosegoldcollectionlongwearliptoppermoltengold/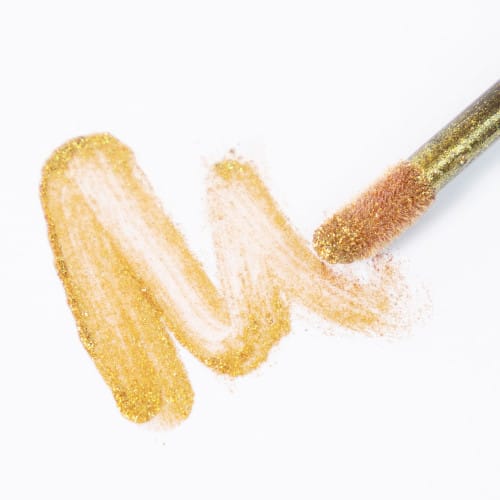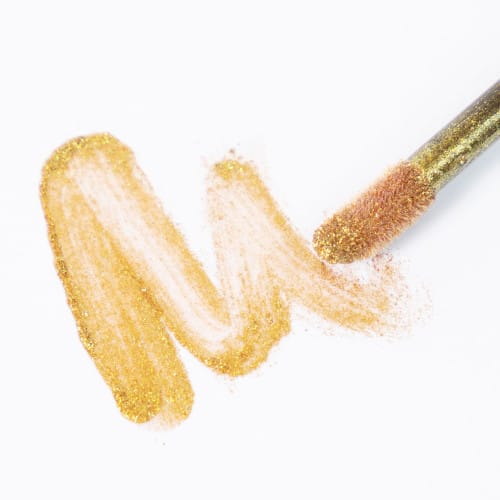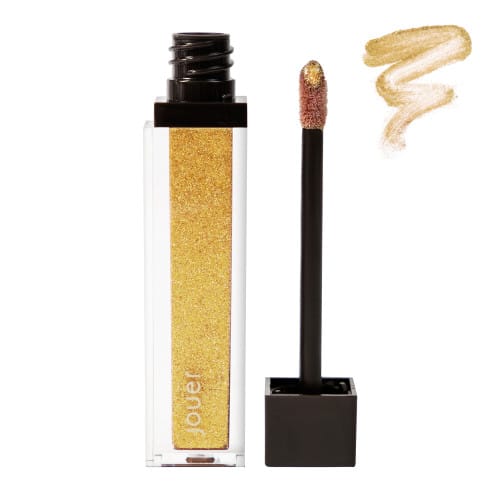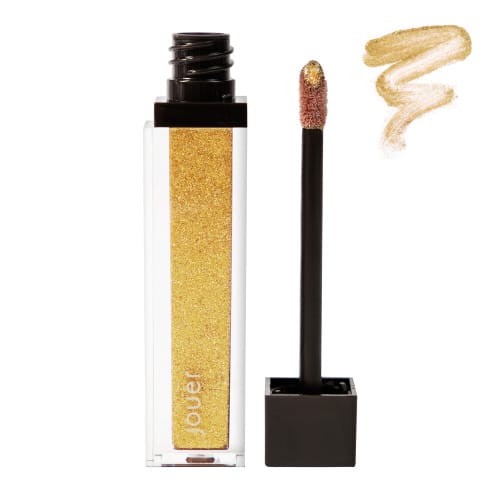 4. To co-ordinate lids and lips this shadow ensures all eyes are on you. From September to December, almost every weekend is a party, the Sleek Eyeshadow Mono in the shade Stubborn nails the autumn colour scheme whilst adding a burst of sparkle. At only £4.99 it allows you to save more money for those wild Friday nights.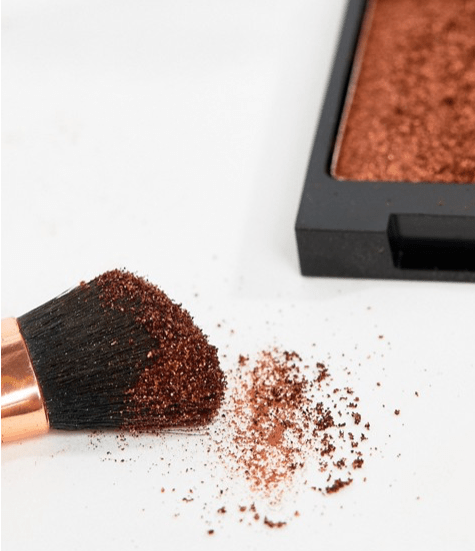 https://www.asos.com/sleek/sleek-makeup-eyeshadow-mono-stubborn/prd/10652841?clr=stubborn&SearchQuery=sleek&gridcolumn=2&gridrow=8&gridsize=4&pge=1&pgesize=72&totalstyles=60 and also available at Superdrug.
Whilst acrylics have become increasingly inconvenient as we dig their hands deeper and deeper into what was once seen as a man's world, gel nails have taken off as the more favourable alternative. Adding a more feminine touch to the business world, this deep 'vixen red' shade is both sexy but also the perfect accessory to the run up to Christmas. With an easy wide brush Collection Lasting Gel Nail Polish allows you to achieve a salon finish at a steal price (£3.19).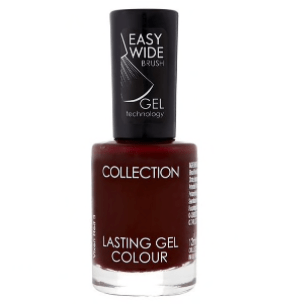 https://www.superdrug.com/Collection/Collection-Lasting-Gel-Nail-Polish-Vixen-Red/p/651052 and available in stores.