By Gabriel Jones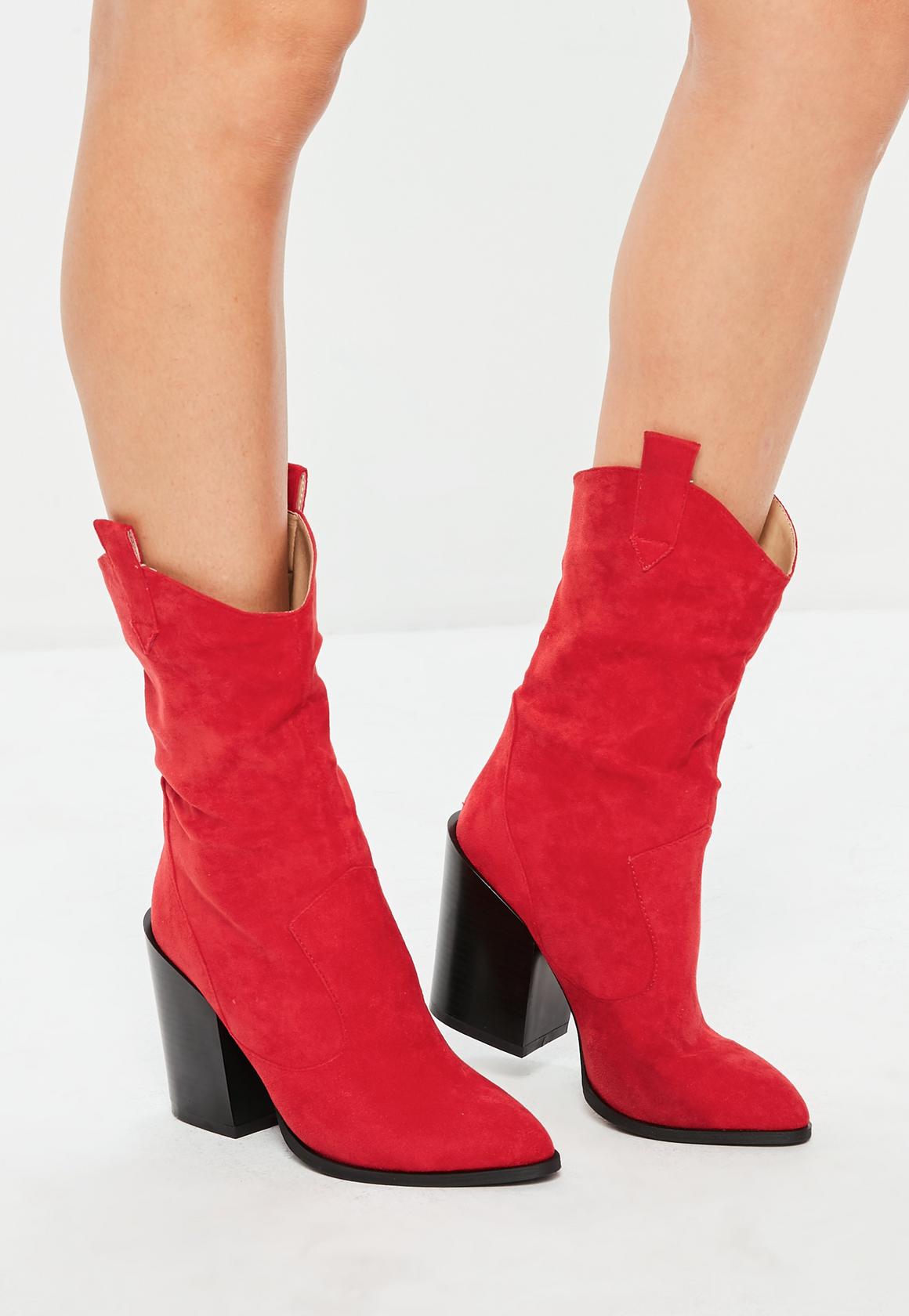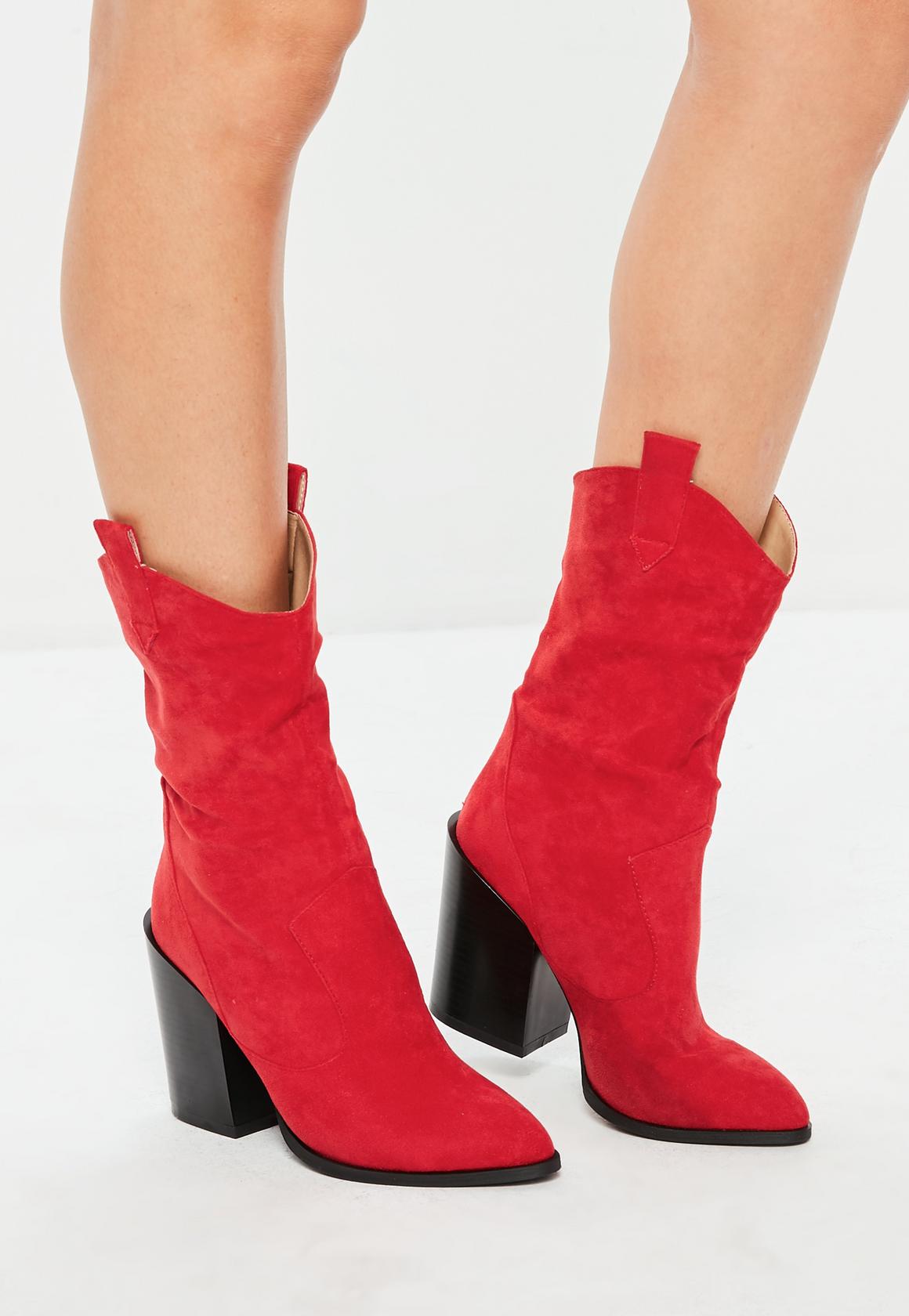 From Calvin Klein to Givenchy, the western boot is still big on the catwalk.
And here at Fashion North, we wanted to give you the best high street dupes to buy right now before they're gone.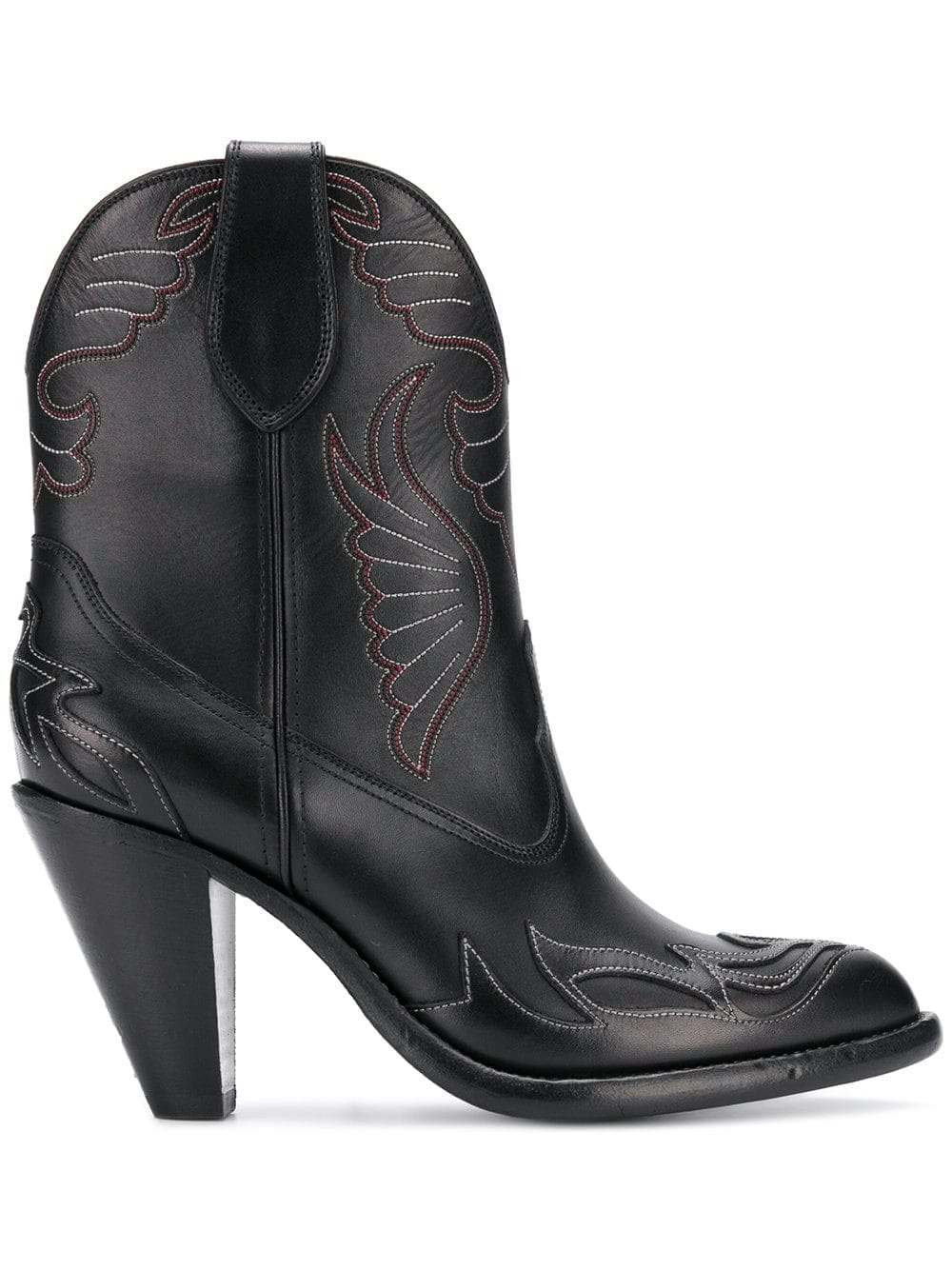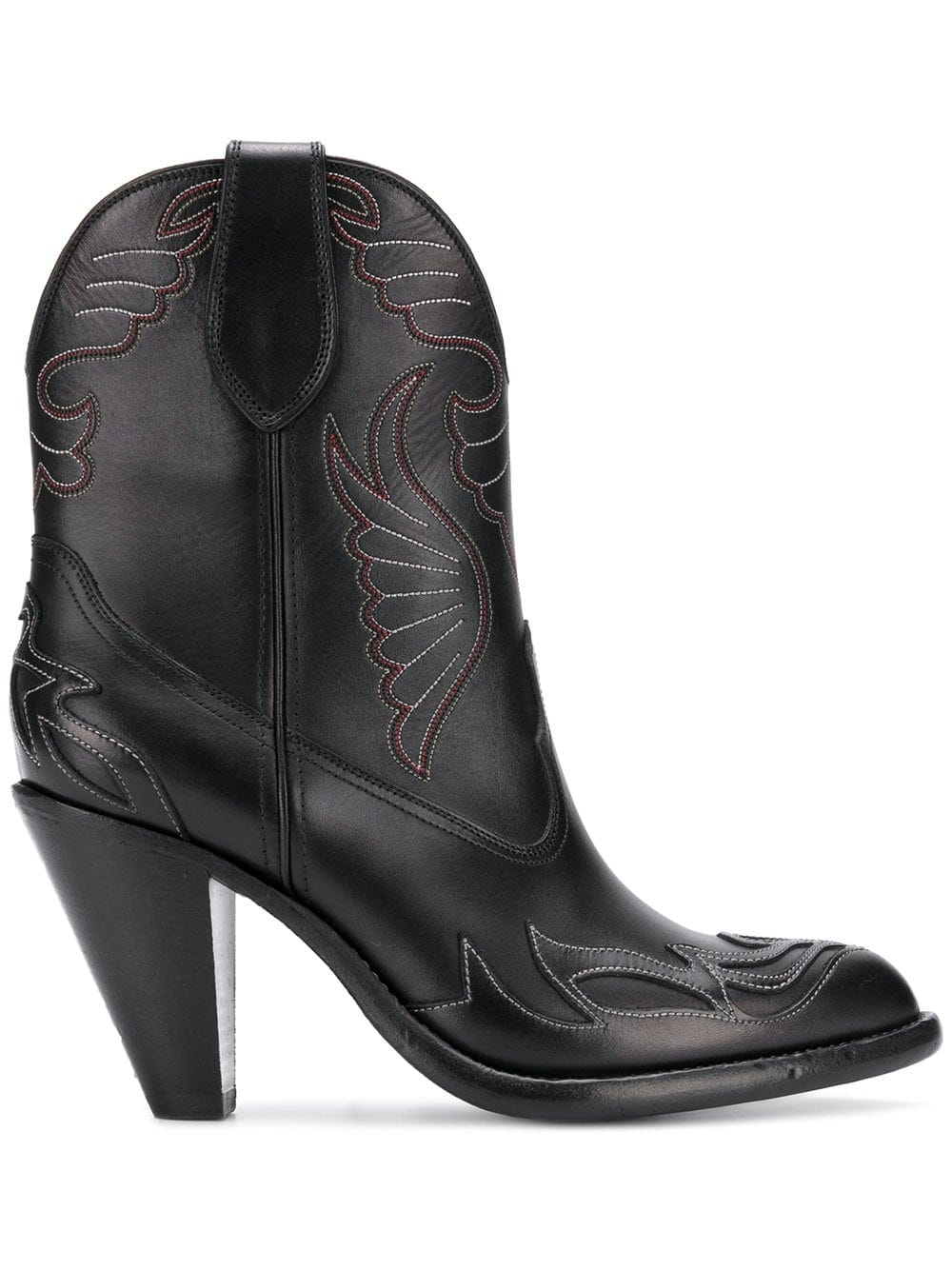 So put away those sandals (the heatwave is officially over) and try out these instead.
On sale alert! These in-your-face faux suede boots from Missguided are down from £40 to only £24.
https://www.missguided.co.uk/red-mid-heeled-western-boots-10094752?gclid=EAIaIQobChMI6dPk09S33QIVA5ztCh0Knwh8EAQYBSABEgK7mfD_BwE&gclsrc=aw.ds
Rock these Topshop rodeo-style ankle boots for £65.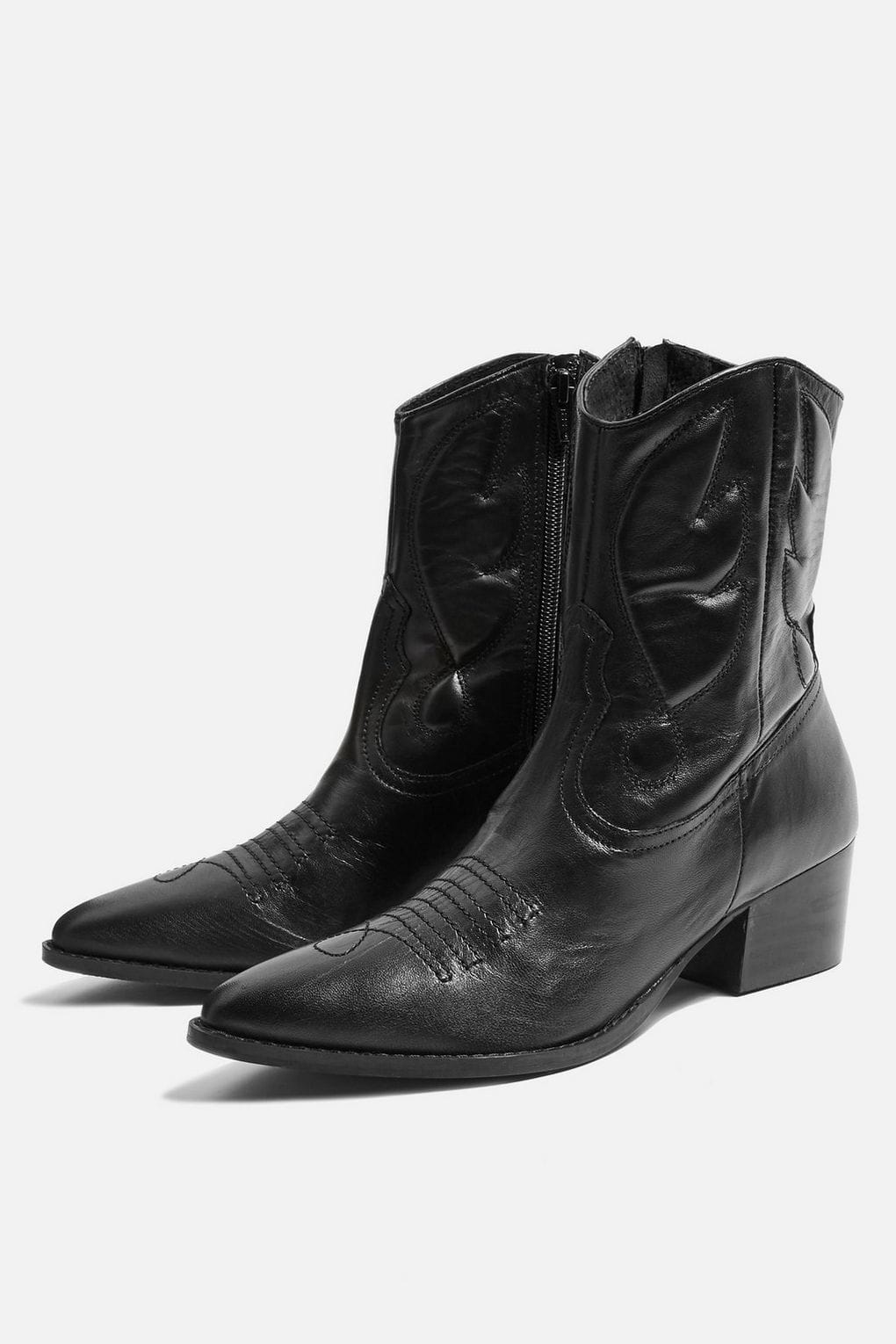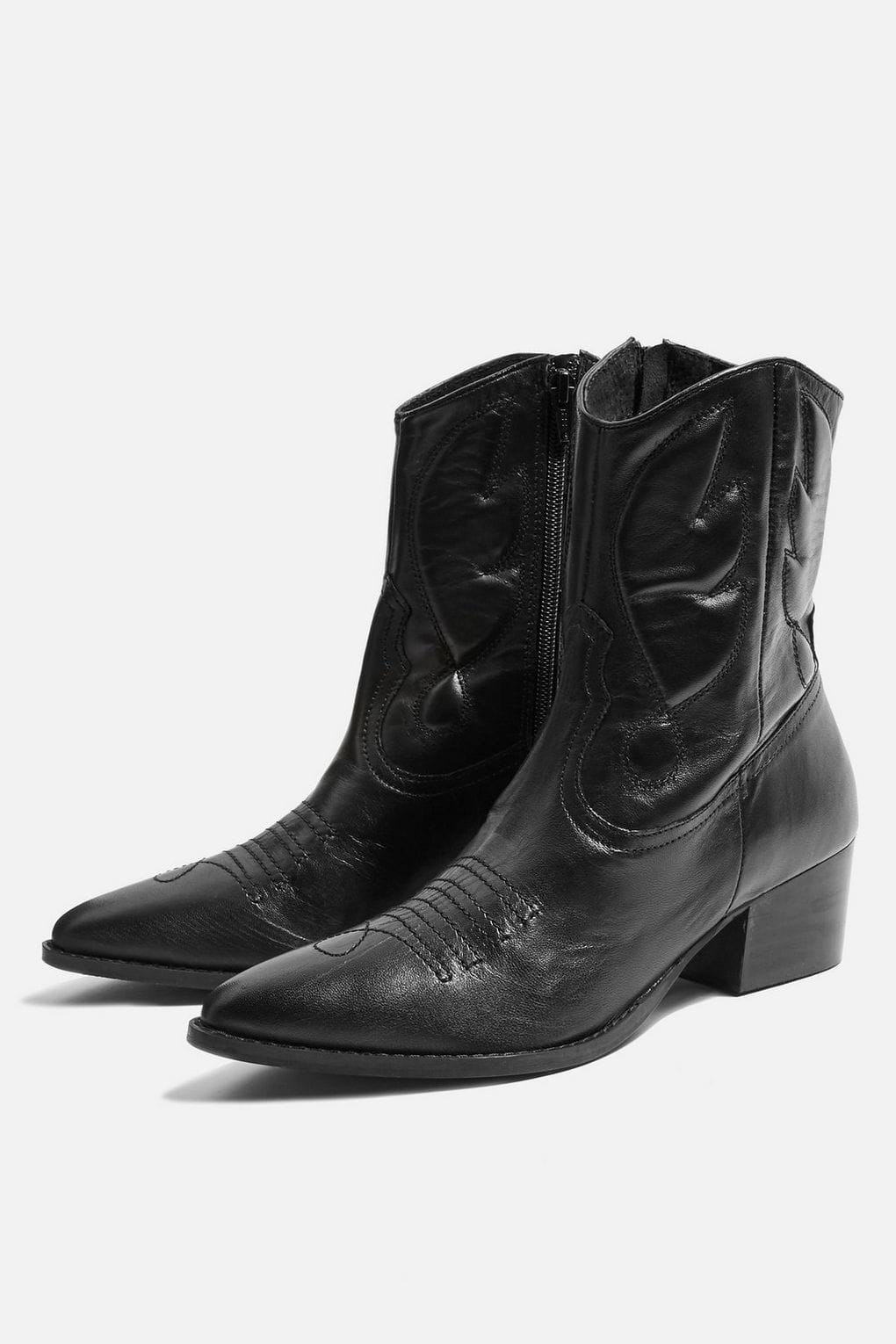 http://www.topshop.com/en/tsuk/product/western-boots-7928864?geoip=noredirect&cmpid=ppc_pla_UK_ip&utm_medium=cpc&tsrc=vdna&istCompanyId=38aa0d7f-6514-4cb3-bbdc-df0d32d48b7f&istItemId=-xqlapaalxr&istBid=tztx&utm_content=&gclid=EAIaIQobChMIh5-Br9u33QIVSLDtCh0f4wHrEAQYAiABEgLEGPD_BwE&gclsrc=aw.ds
These cowboy boots from Zara are in on-trend snake effect or pink for £69.99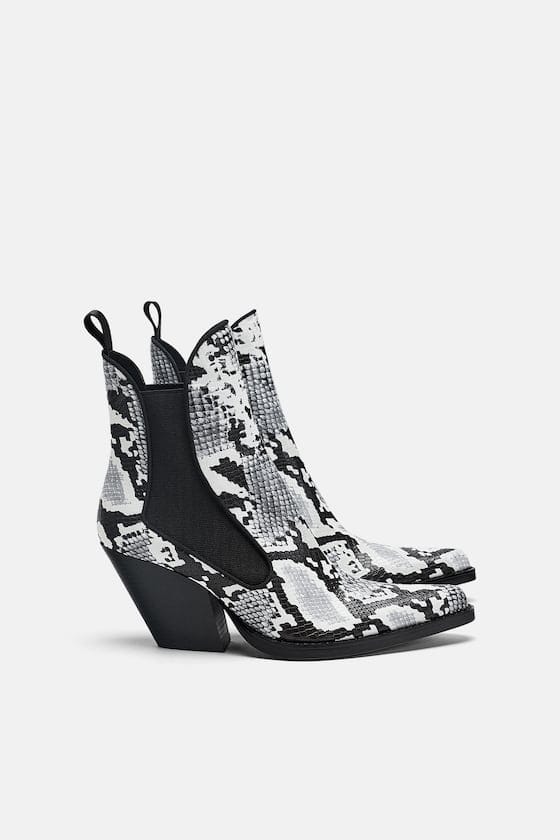 https://www.zara.com/uk/en/cowboy-ankle-boots-p17112301.html?v1=6682507&v2=1074517
So saddle up and get shopping!