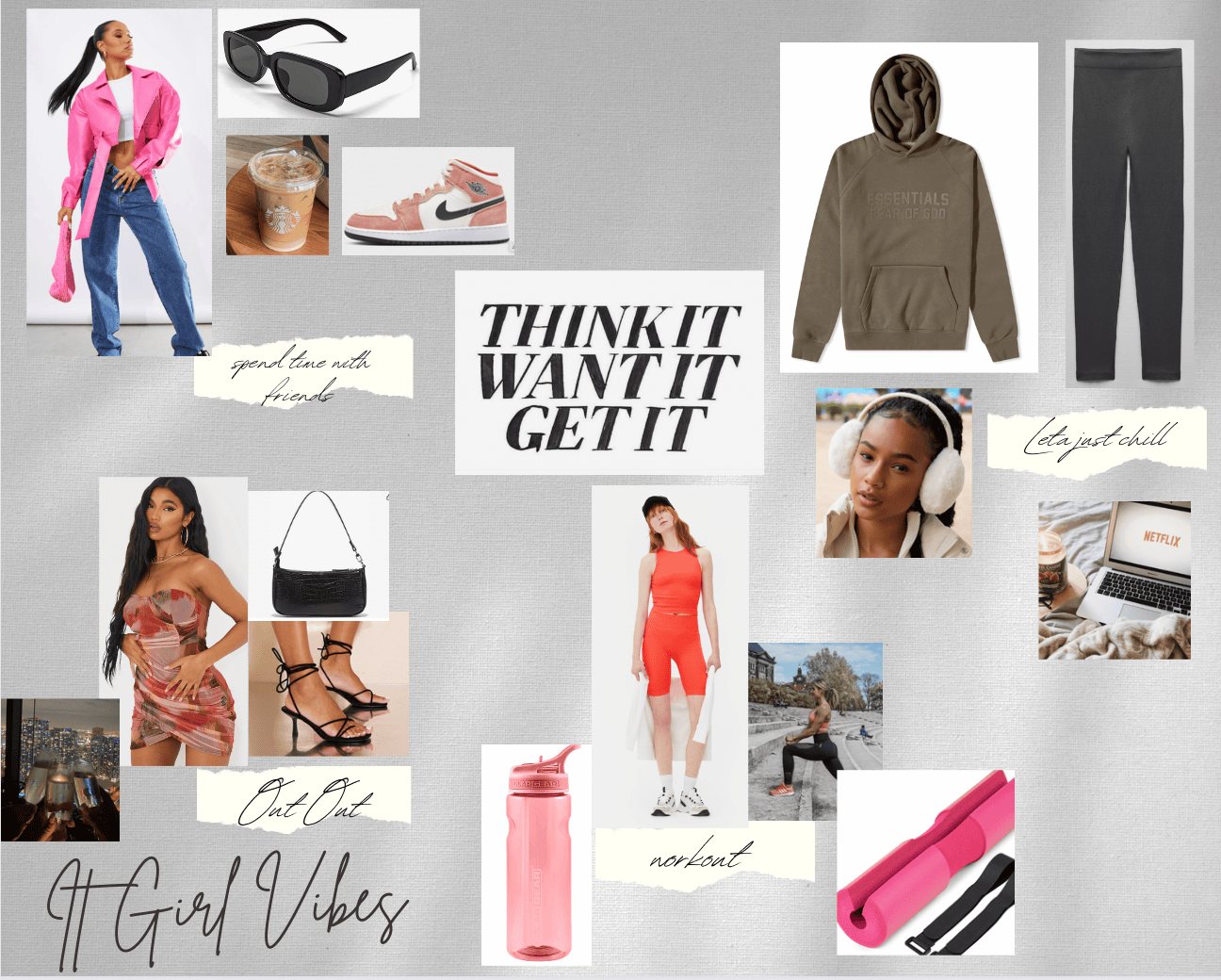 We are strong, we are powerful WE CAN DO EVERYTHING.
Forget about "get this look" "get that look", us women can do everything, so here at Fashion North we have put a few looks together of different things we multitask on a daily basis.
Starting off we have a "everyday look". This could be for legit anything! Shopping, going for a walk, meeting your besties for a coffee this look is super cute and easy to throw on.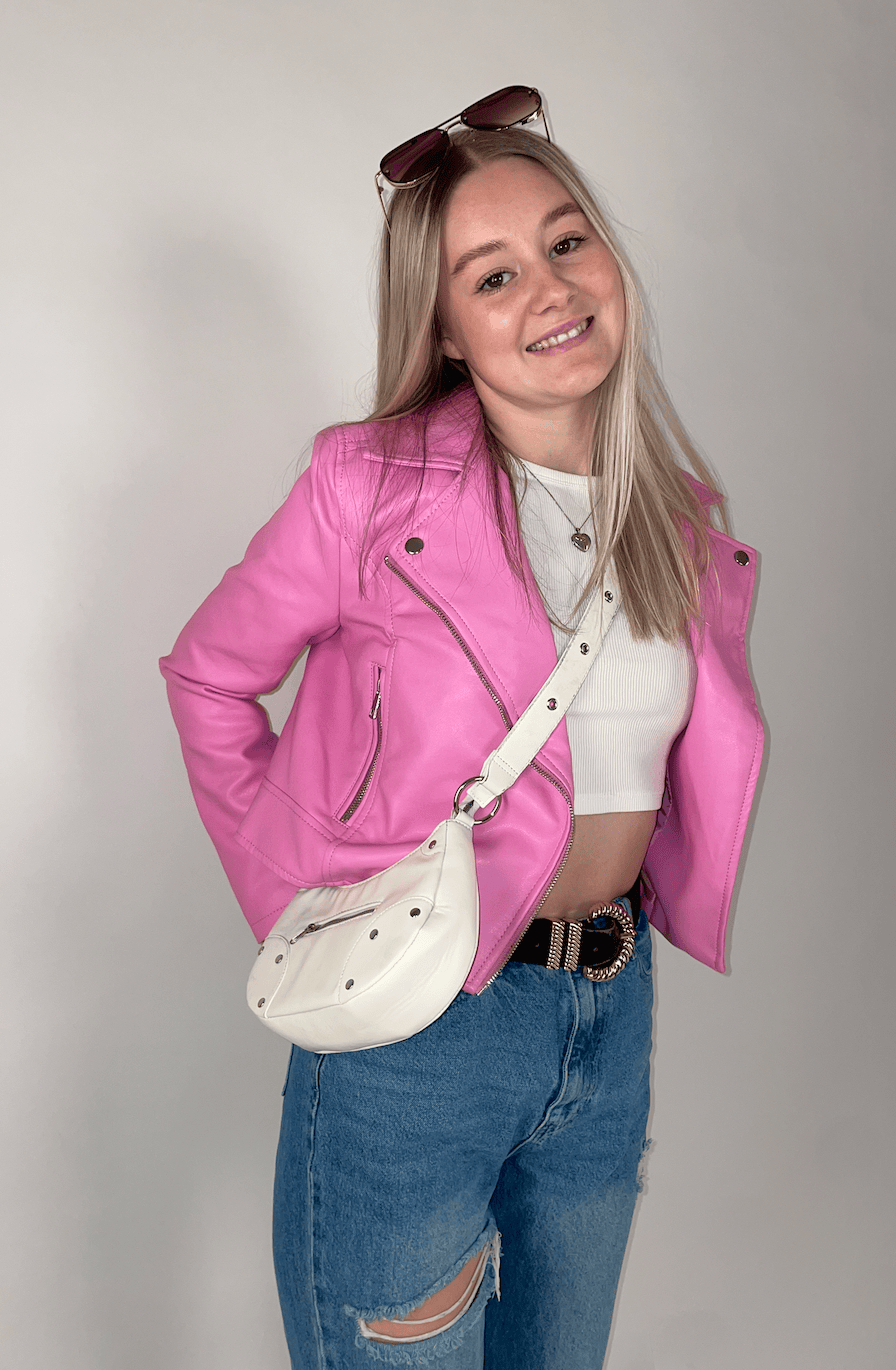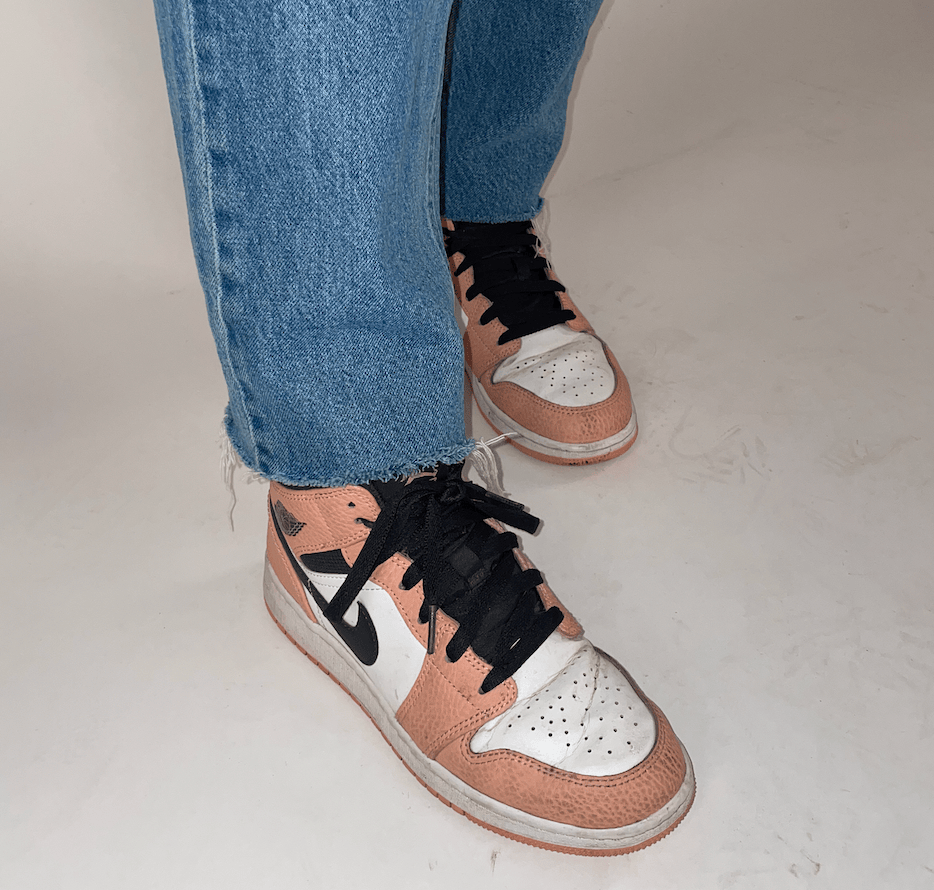 This outfit would be perfect for any season as well as the hot pink jacket doesn't only just make you stand out but keeps you cosy as well. Also sunglasses never go a miss!
Jacket: Primark 
Top: Zara
Bag: H&M
Jeans: ASOS
Shoes: Jordan 1s
Sunglasses: Primark
Now when we go to the gym (if we have the time) we are going to make ourselves feel good, so why not look super cute whilst working out! This all pink set is bound to make you feel so confident and smash some personal bests in the gym.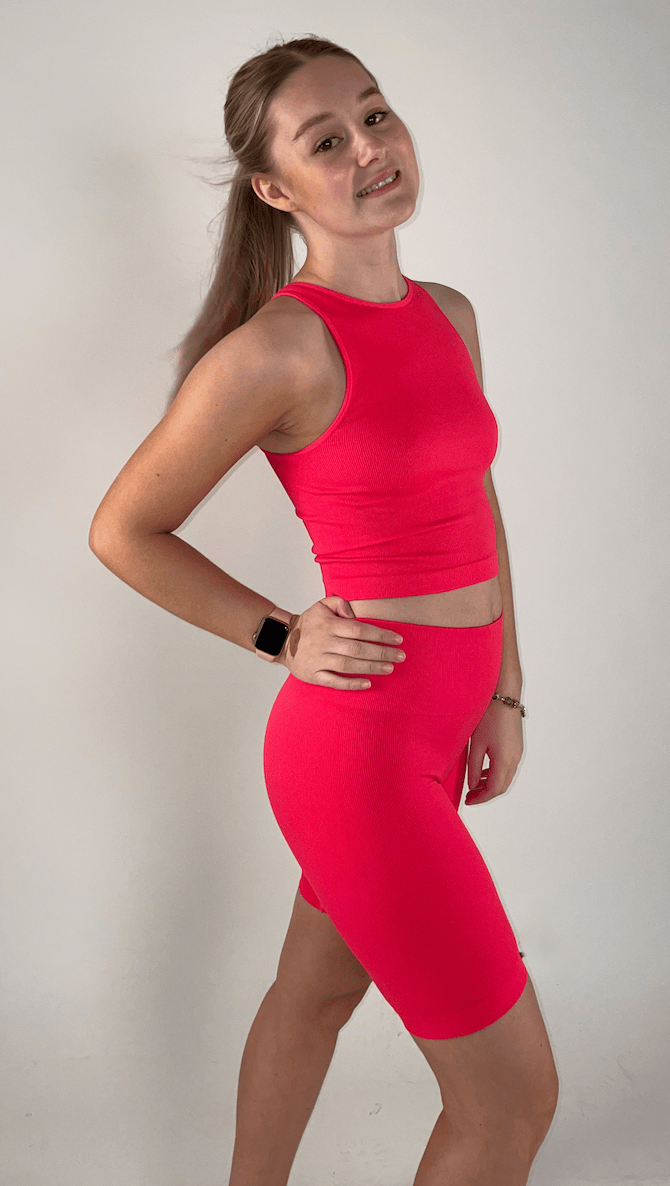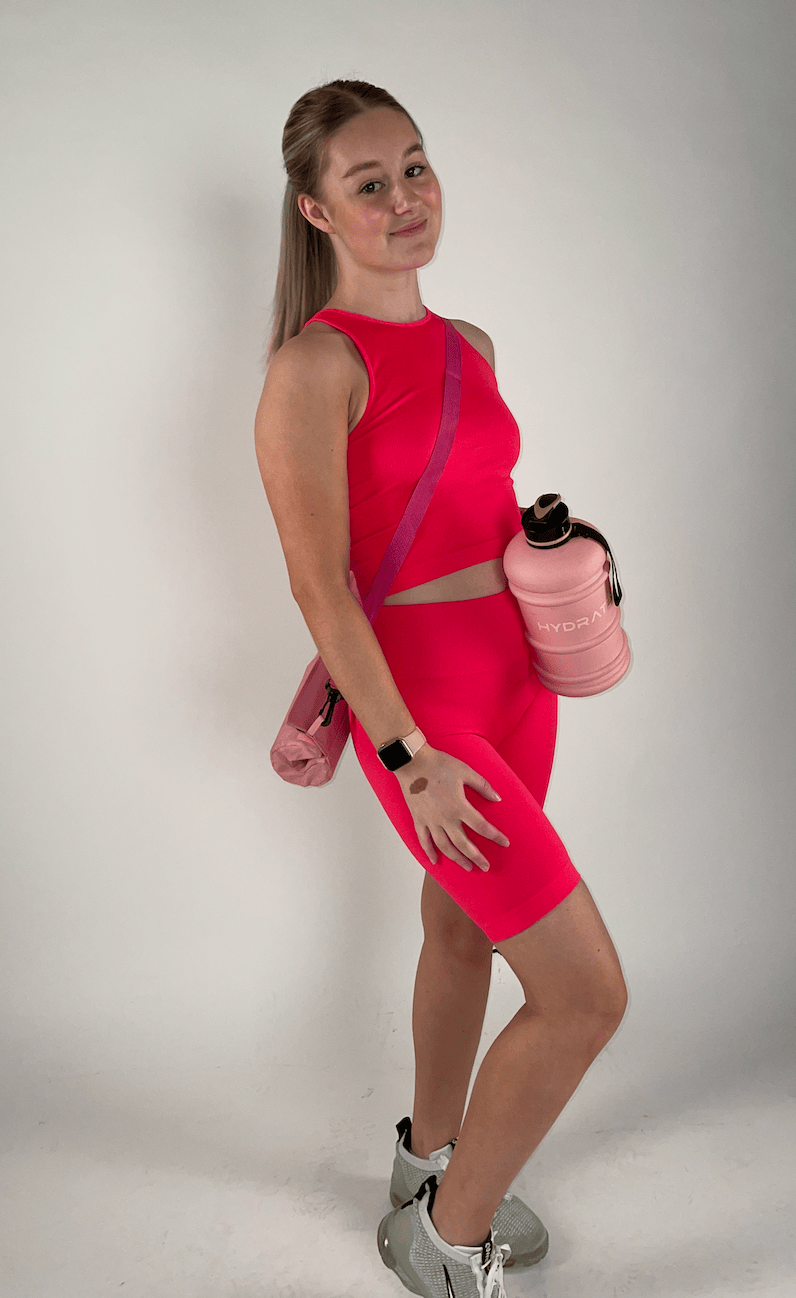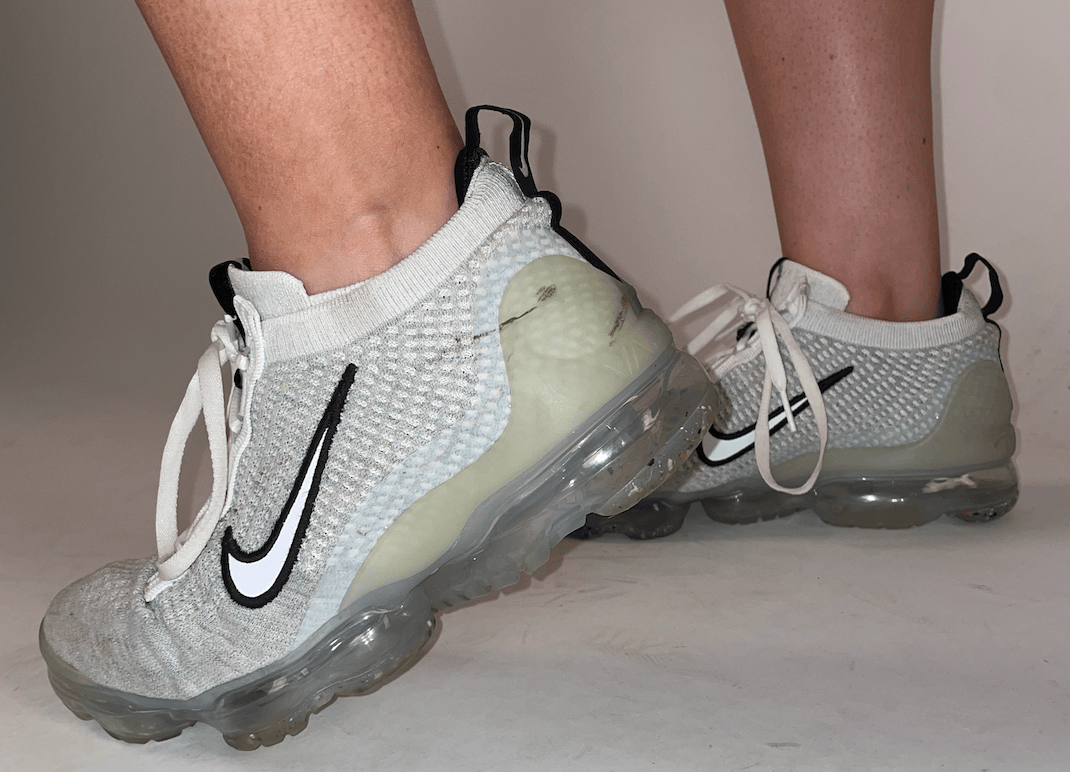 Gym set: Primark
Bottle: Amazon
Barbell pad: Amazon
Shoes: Nike
Now this is one for my party girl bosses or those who have the time to go out; this look is super simple yet effective to wear on a night out or a cocktail night.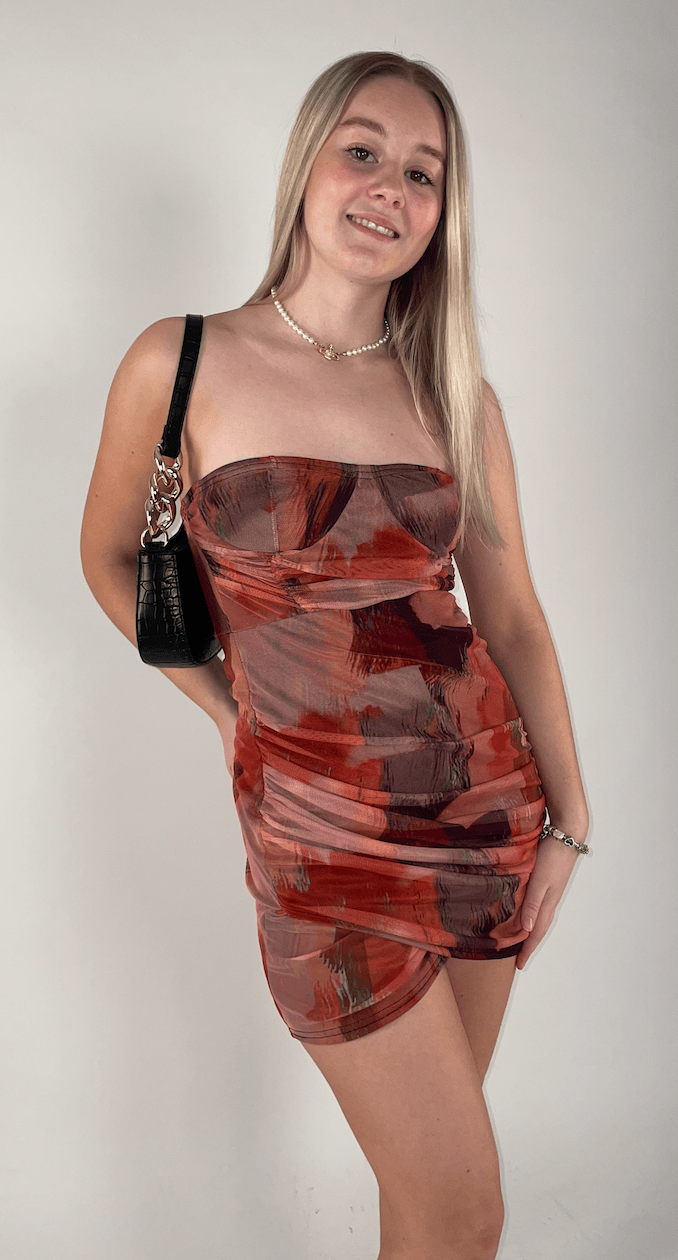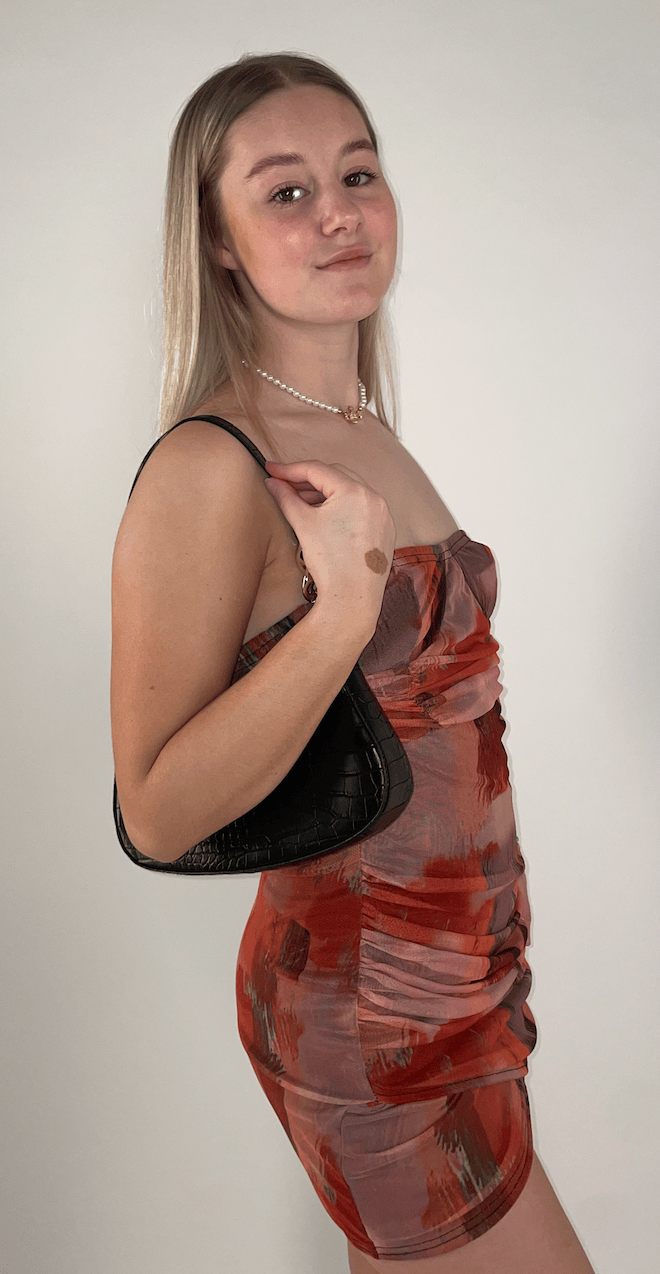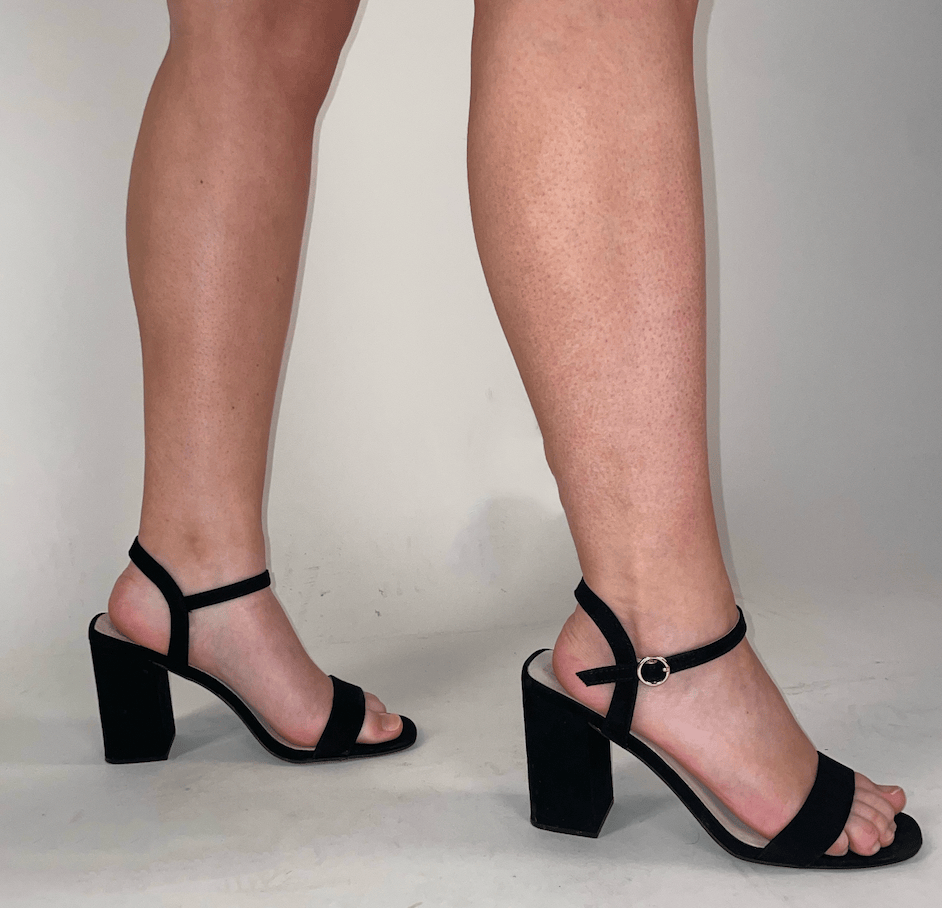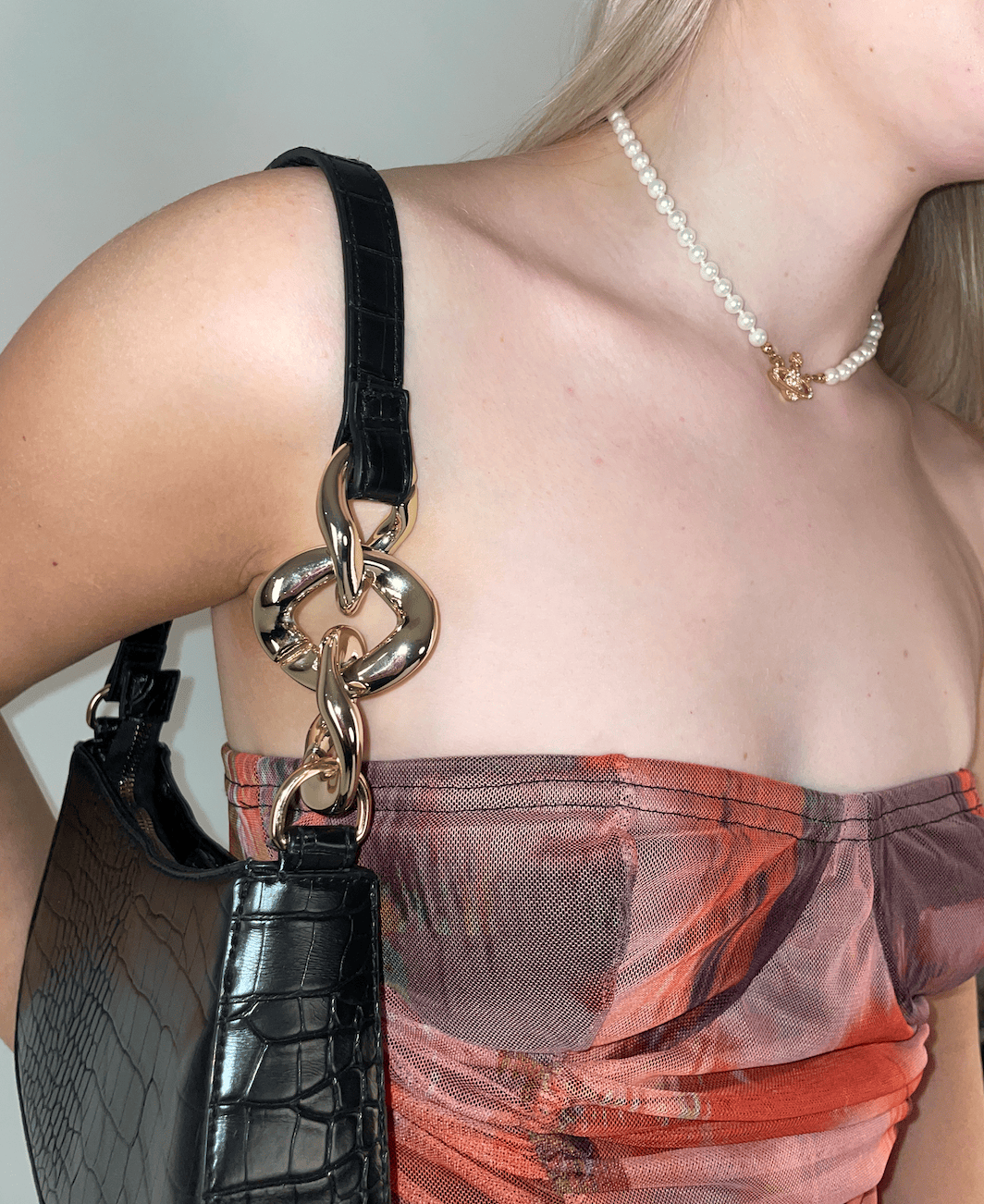 A cute simple heel as well to make sure you're comfortable so you can dance all night long!
Dress: Pretty little thing
Bag: Primark 
Heels: Primark
Necklace: Vivienne Westwood
This look is for us girlies when we finally get to chill and relax (even though we are constantly on the go). We all deserve to sit back and relax but obviously we've got to do it in style. This look is perfect for any type of shopping as the trainers are super comfy or binge watching your favourite TV show.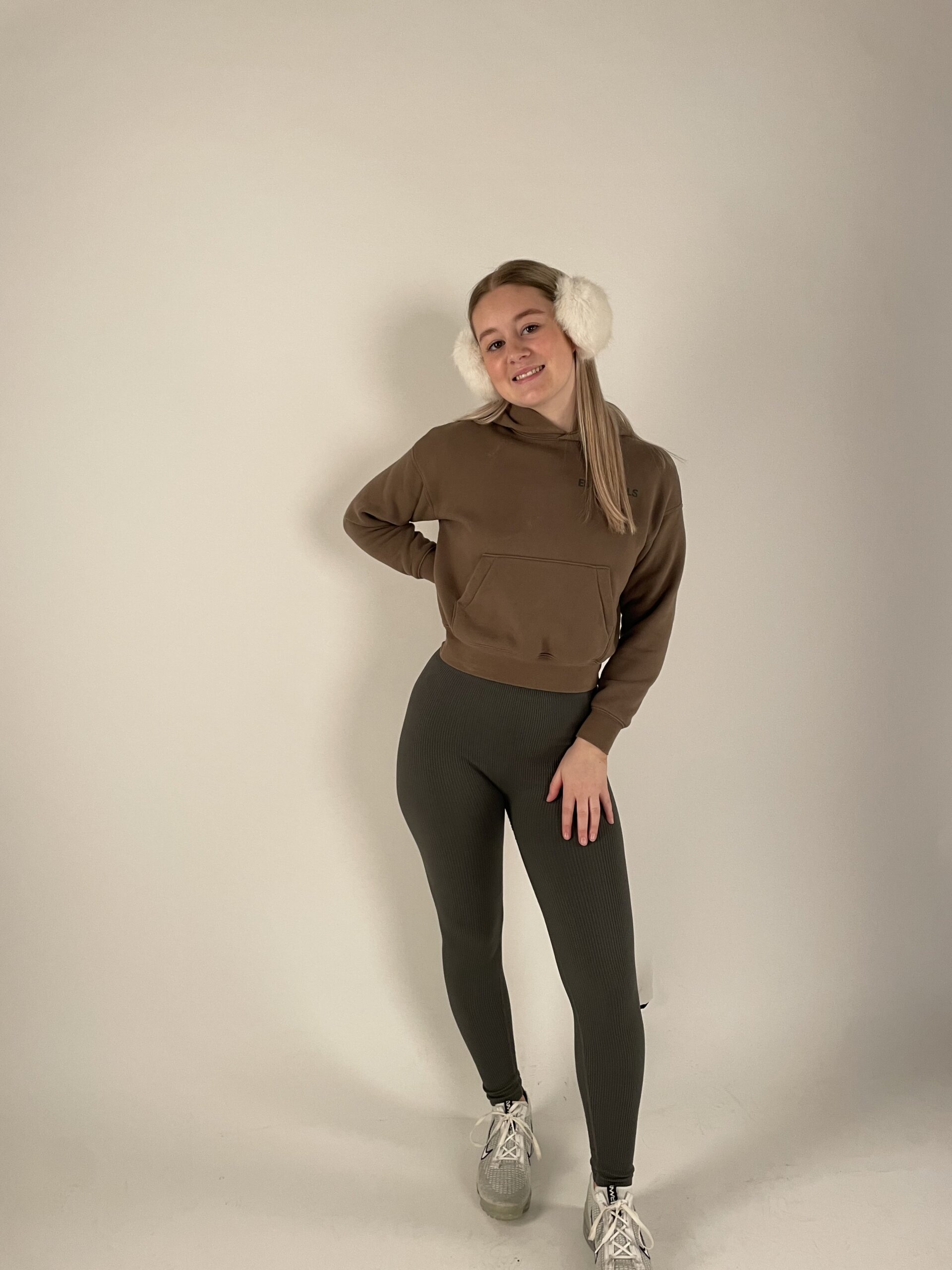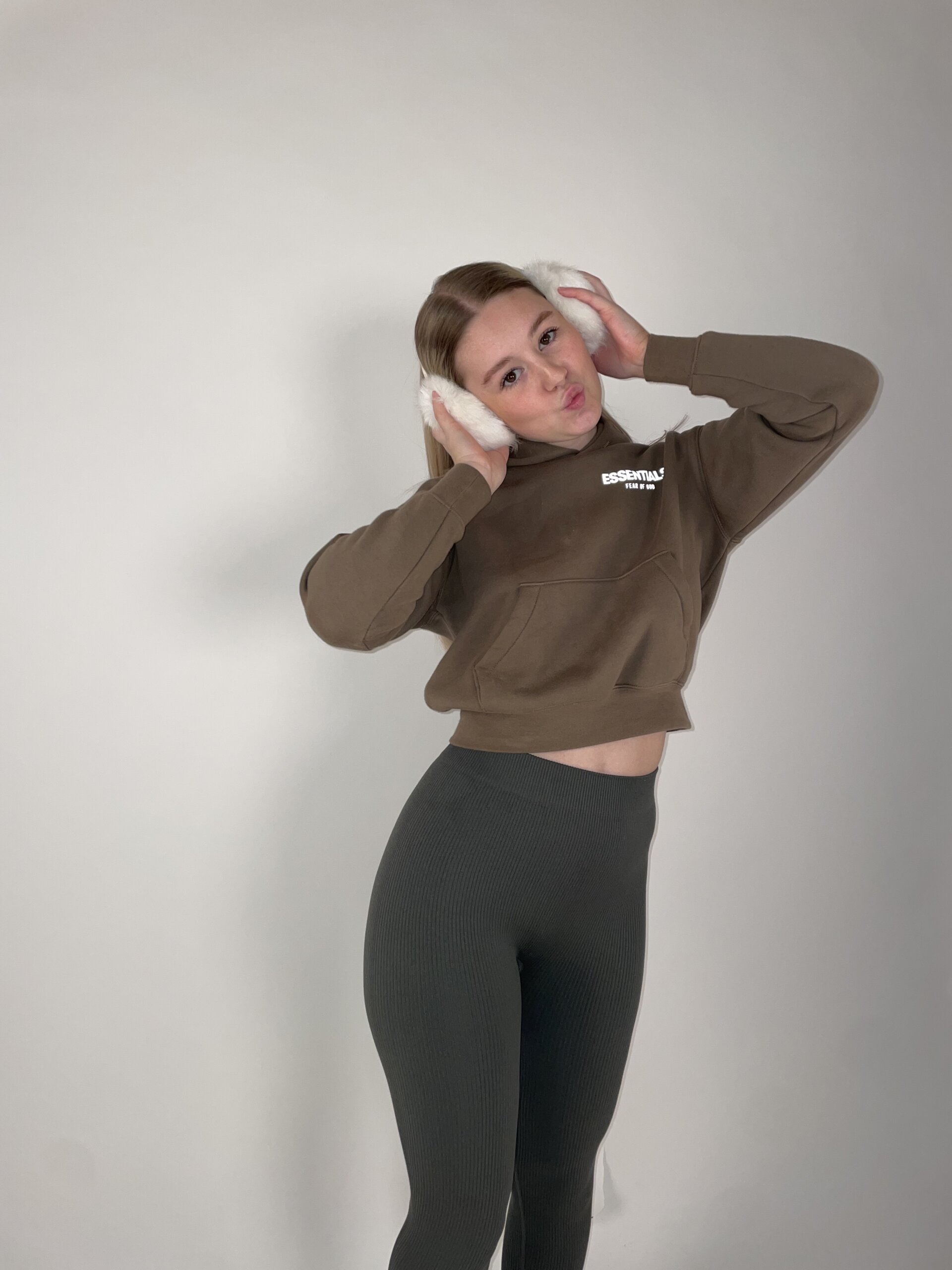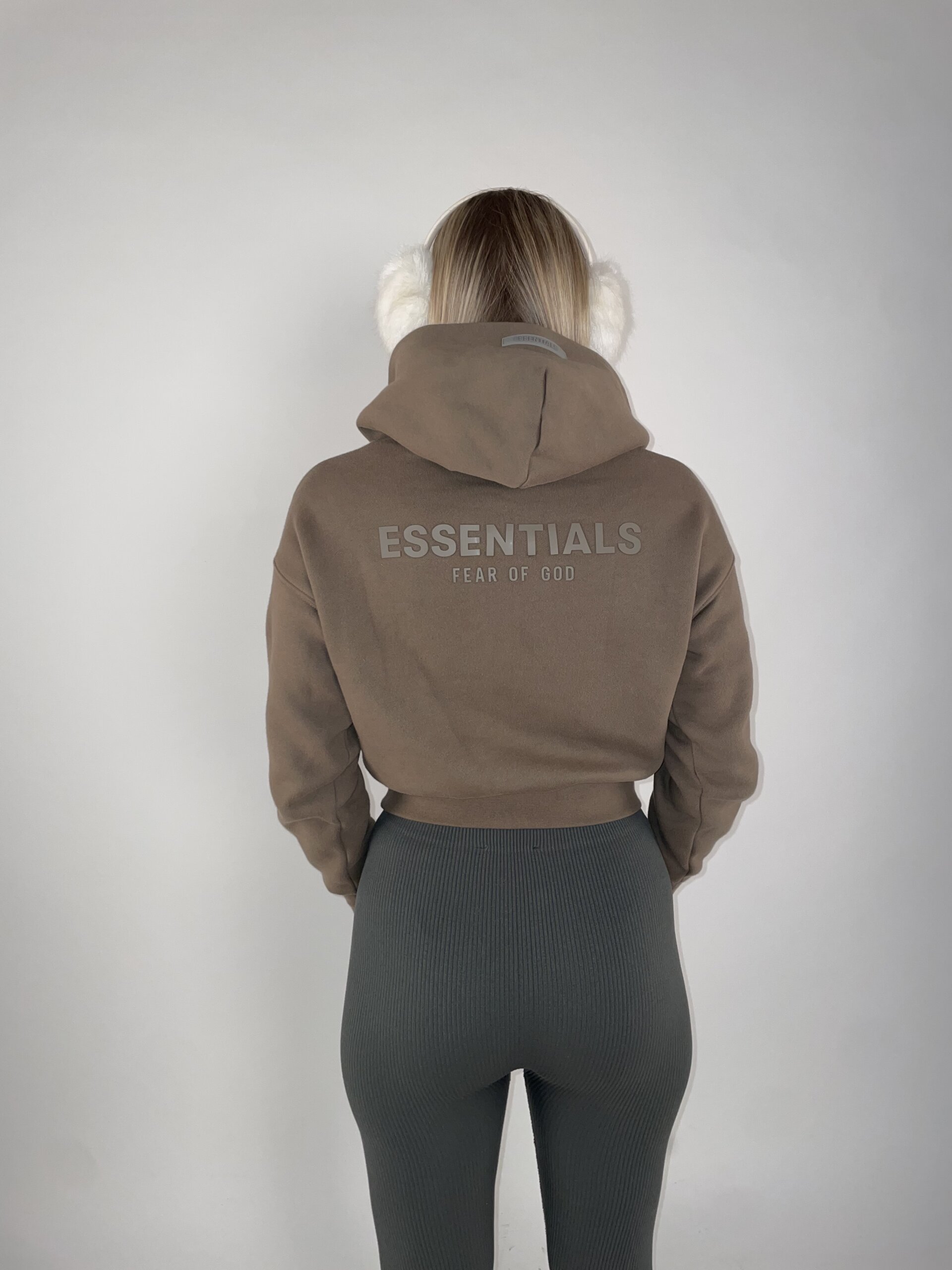 Jumper: Essentials
Leggings: Zara
Earmuffs: H&M
Shoes: Nike
Now that you've got inspiration for any occasion to be the IT girl, don't forget to manifest!
Let us know @fashion_north what your affirmations are!