It looks like Bonfire Night will be spent at home this year, with garden bonfires and over-the-counter fireworks, after organised events across the North East were cancelled due to the pandemic.
Topshop has your back with stylish and essential clothing to keep you extra warm this November 5th, keeping you looking stylish outdoors while celebrating Guy Fawkes over a hot chocolate.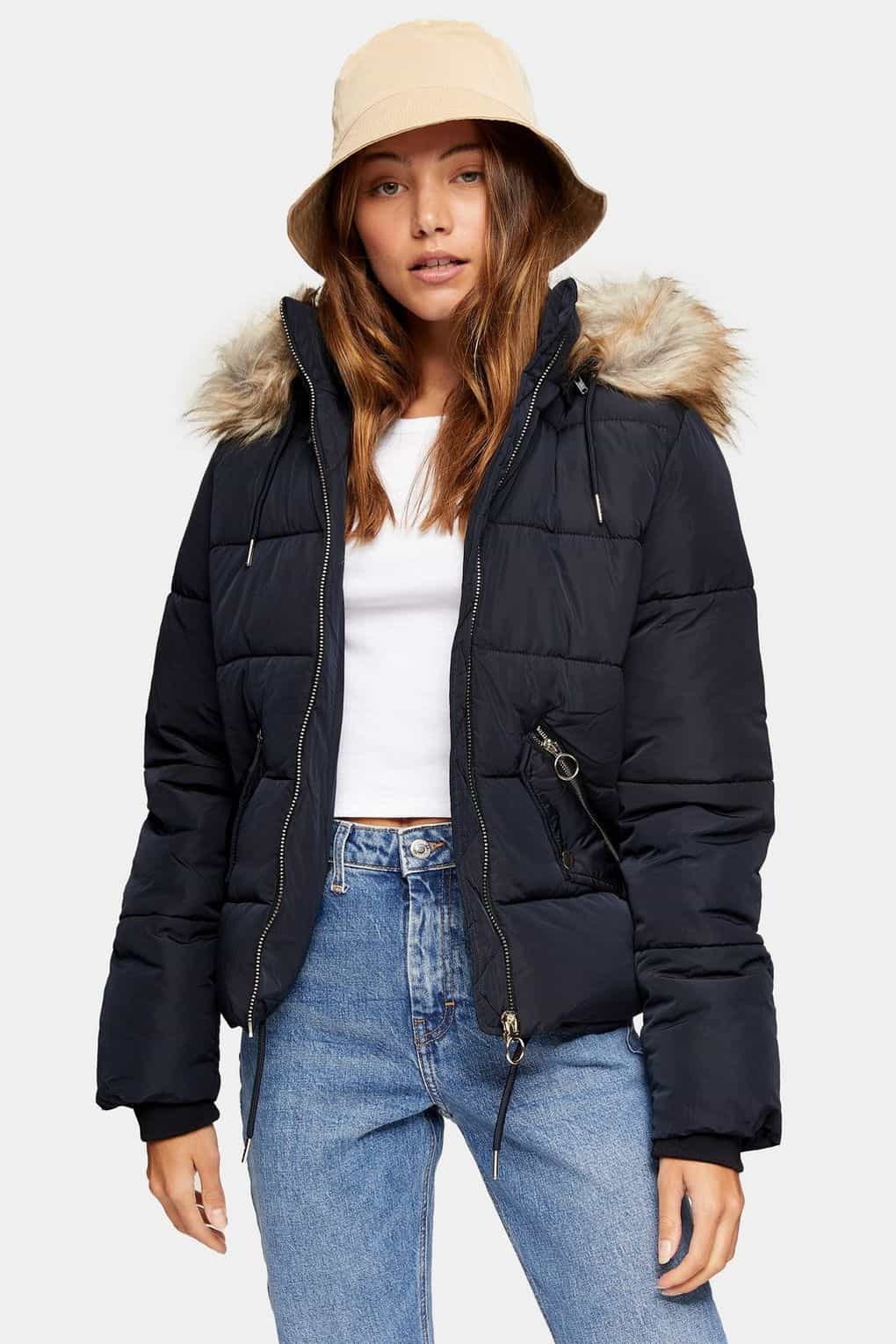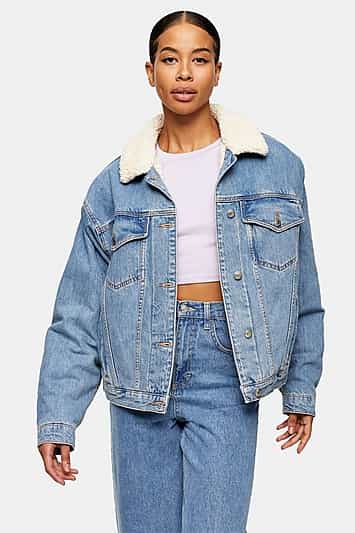 Starting off with the obvious essential: a nice warm coat or jacket. Topshop has various different coats and jackets to ensure you don't get chilly, including this Navy Padded Puffer Jacket With Faux Fur Trim, available in an assortment of different colours. This jacket is £65.99 and has been a hit product for Topshop over the years, so get yours now.
If you want to keep it extra casual whilst looking super stylish, Topshop have this Denim Oversized Borg Collar Jacket available for £55.99. Denim jackets are timeless and an absolute essential for everyone's wardrobe so snag yours from Topshop.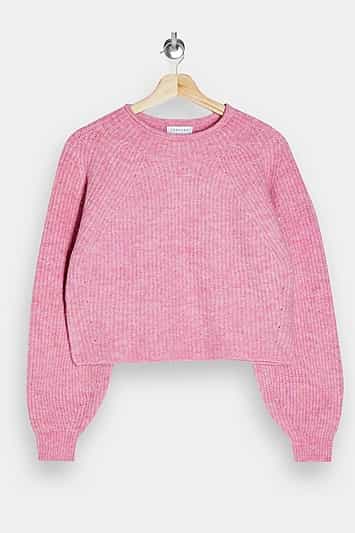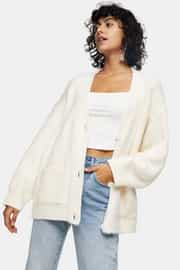 Stay extra warm whilst also looking cute with this Pink Roll Neck Cropped Knitted Jumper for £29.99. This pink number adds a touch of femininity to your outfit, making it a perfectly adorable contender for the chilly days to come. Alternatively, cardigans are extremely popular this season, and Topshop has a variety of them available, including this Ivory Brushed Rib Midi Cardigan for £39.99, perfect for layering your look and keeping you cosy.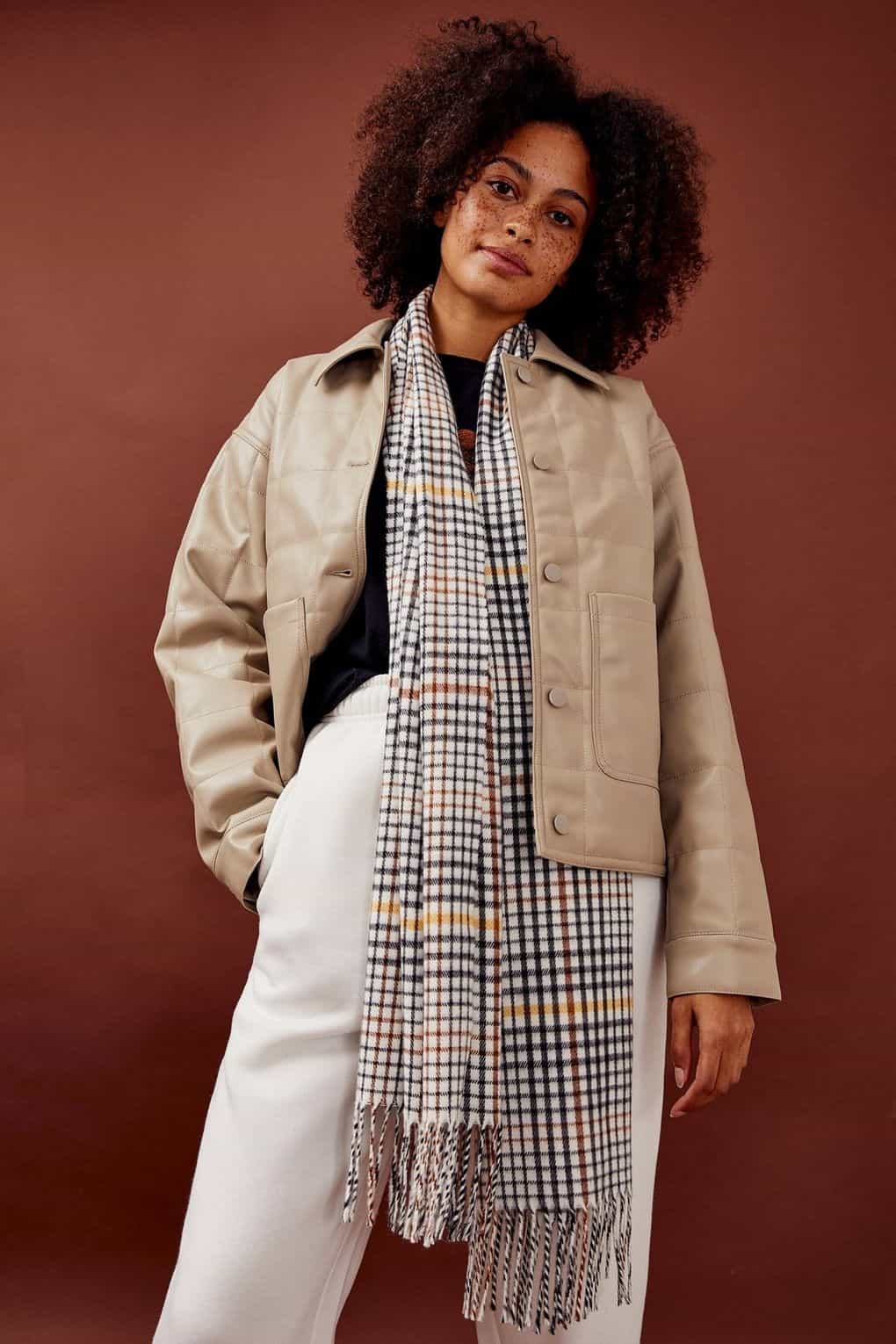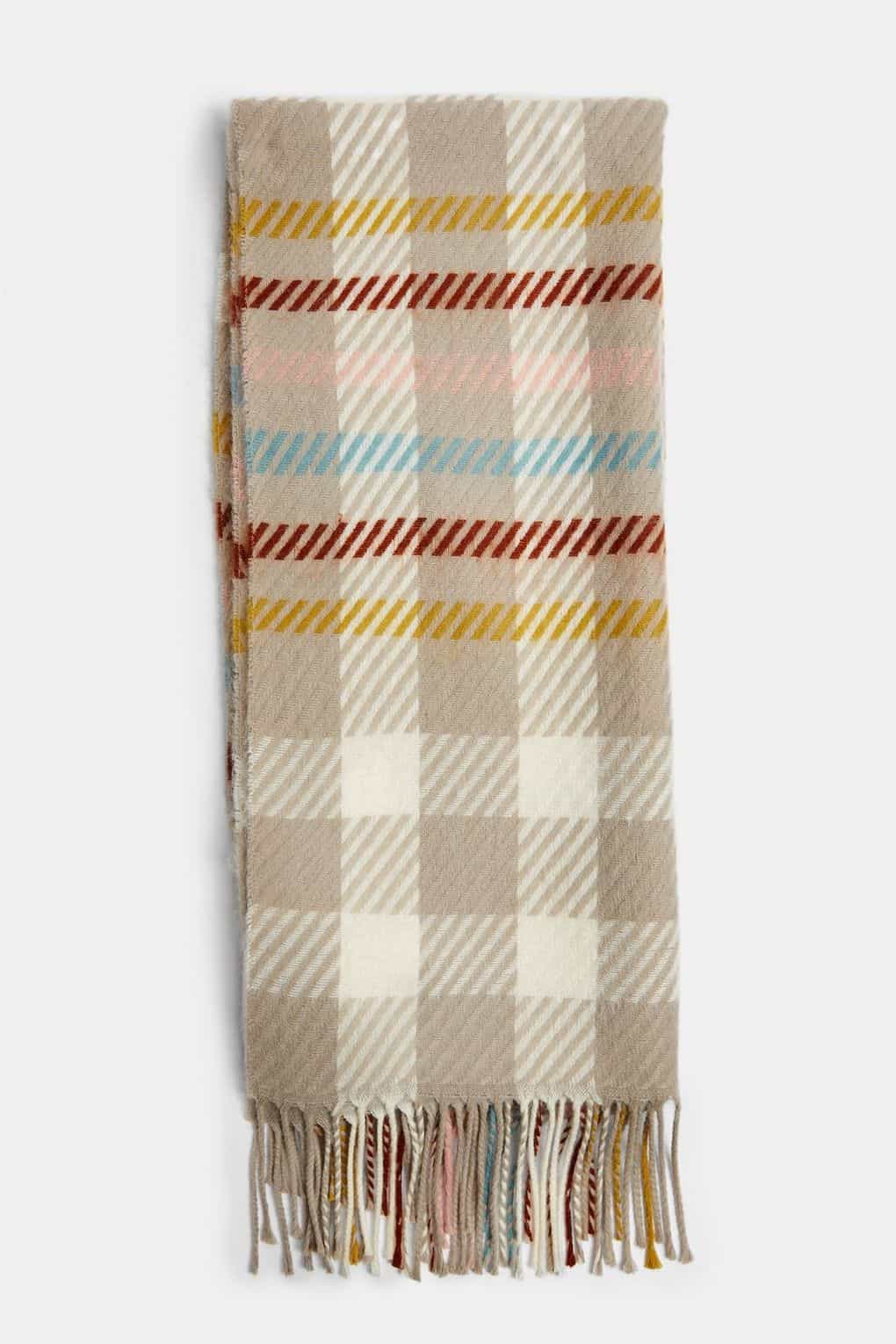 Scarves scarves scarves, everyone needs a good scarf, and Topshop has plenty. You can choose from a variety of different colours and styles to complete your Bonfire Night look, like this Lightweight Mini Check Scarf or this Beige Stitch Check Scarf, both for £17.99, adding an autumnal touch to every outfit.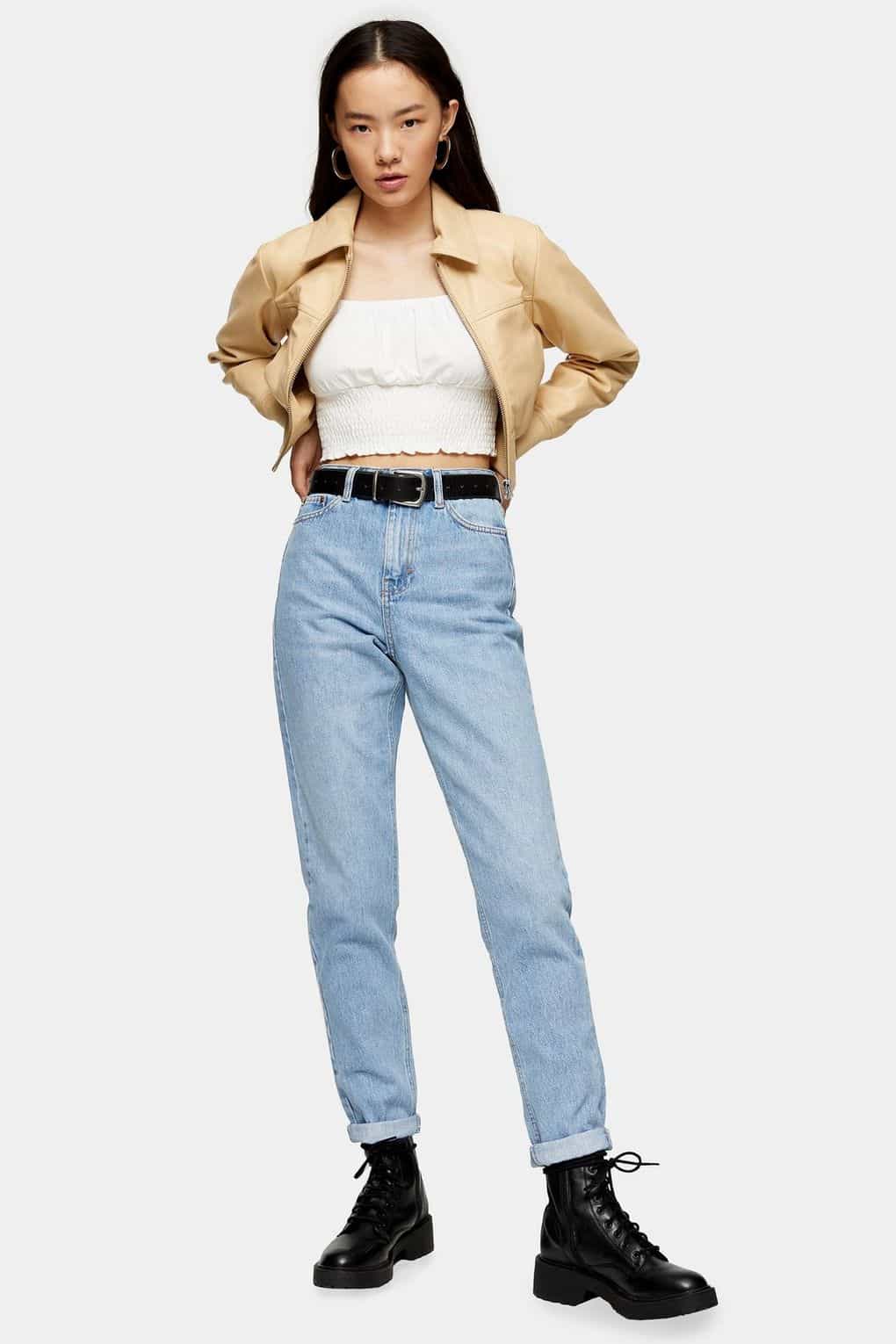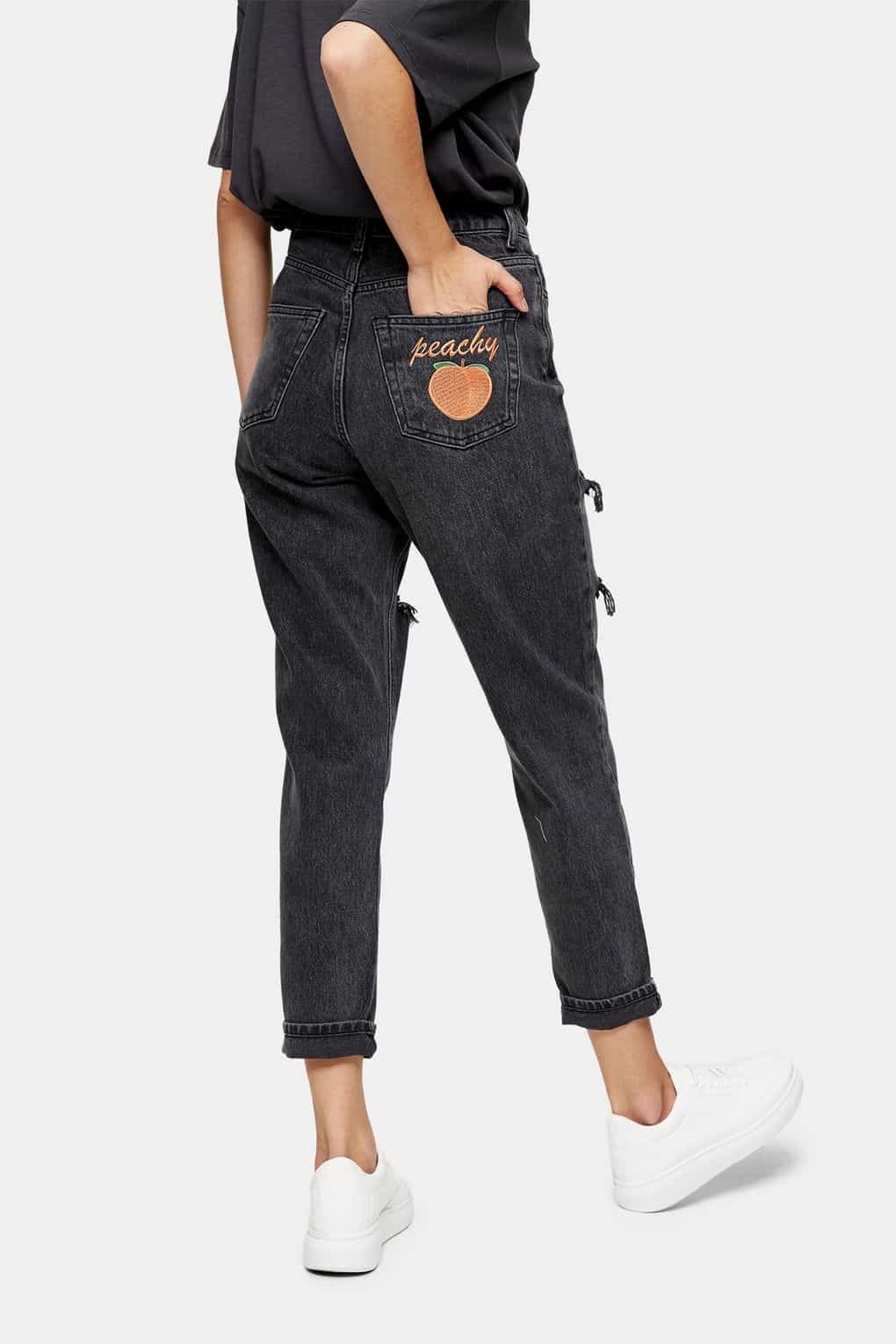 Mom jeans add a comfy yet trendy touch to every outfit, and are available from Topshop in numerous different colours and styles. For example, these Bleach Mom Tapered Jeans  for £39.99 add a cute touch to every outfit! Moreover, add a cheeky yet grunge look to your Bonfire Night look with these Washed Black Peach Mom Tapered Jeans. The jeans cost £42.99 feature a sassy element on the back pocket with the 'peachy' design, and include rips down the front, creating a more fun element for your outfit.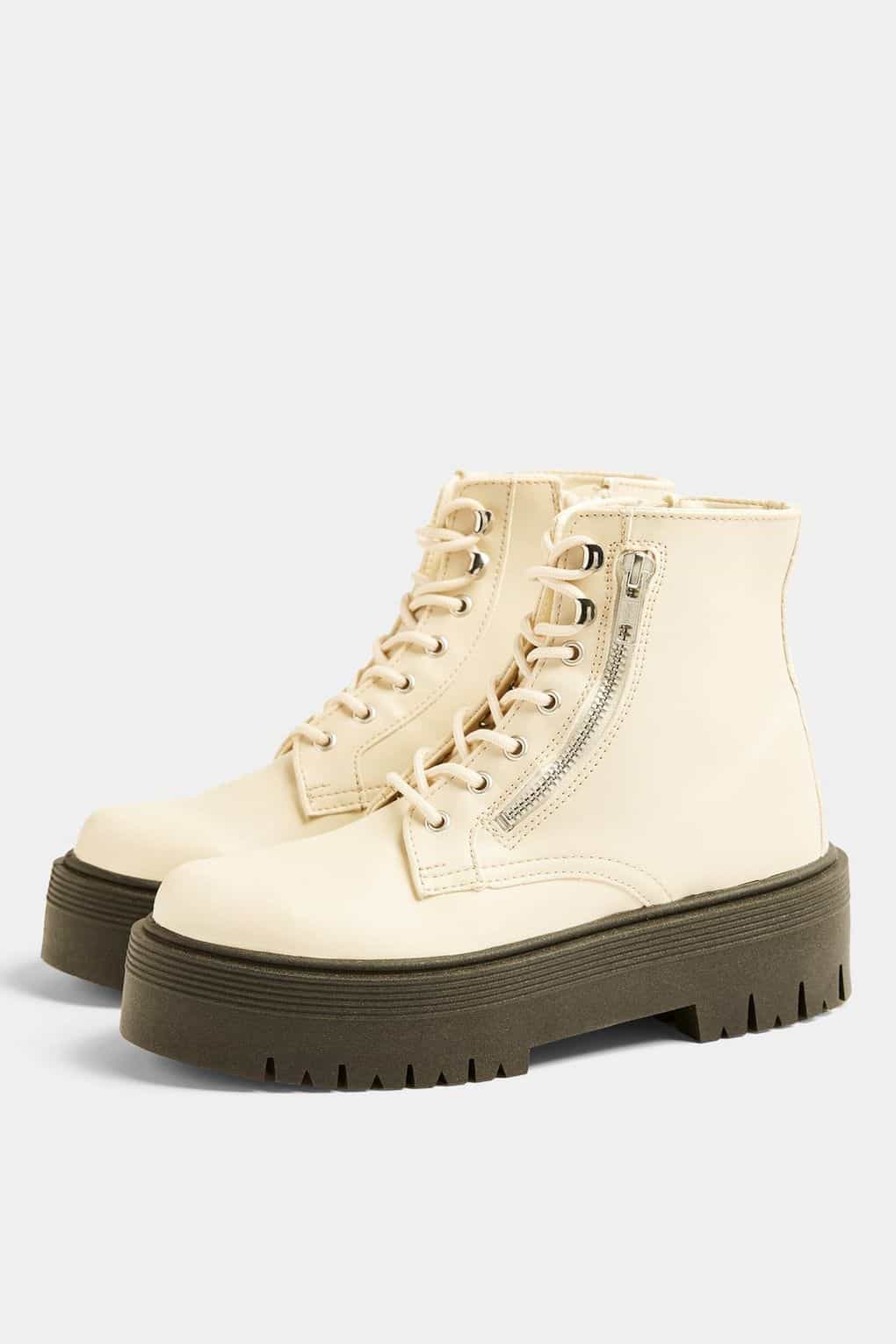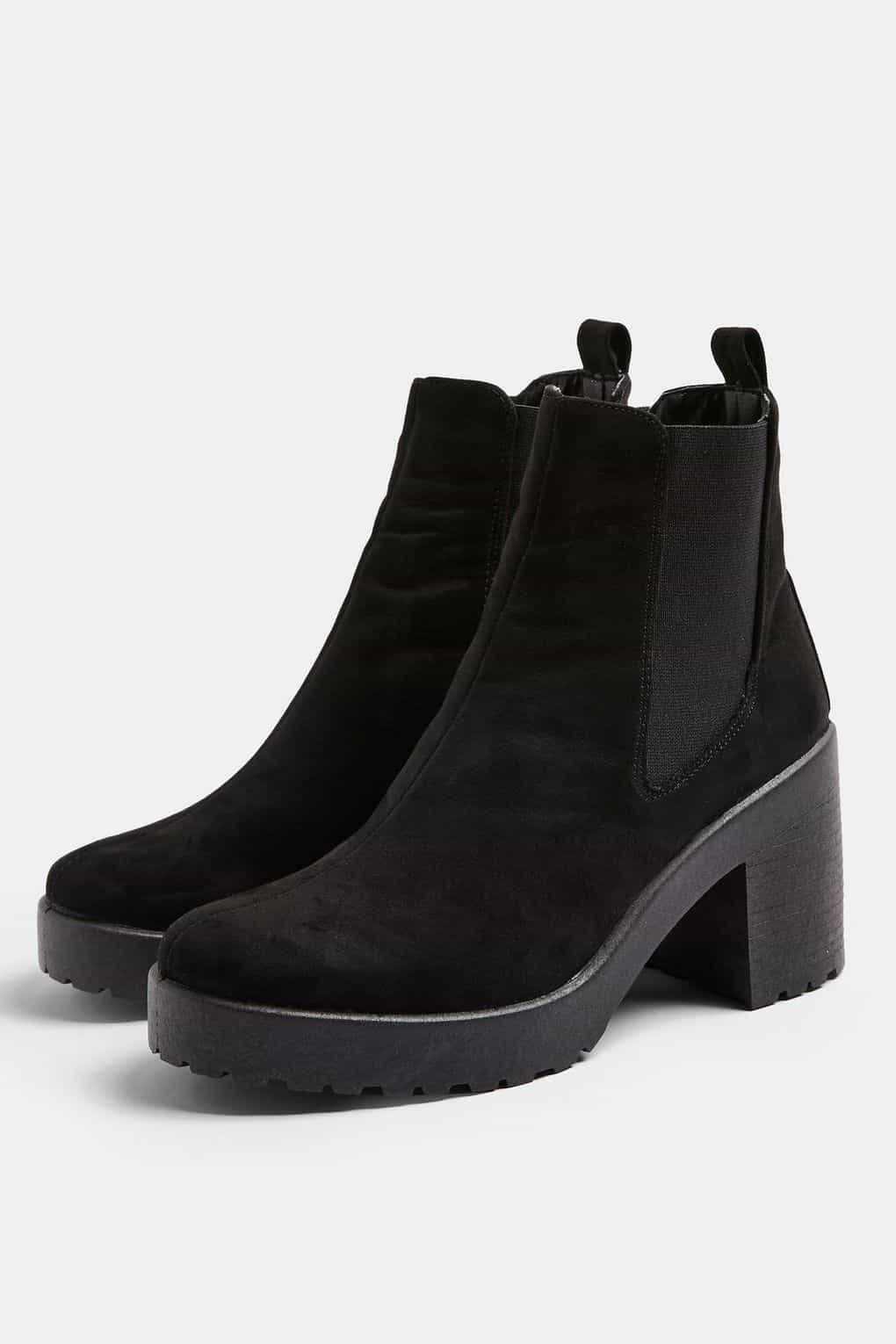 A perfect pair of boots is just what you need for the cold nights ahead like these BRAVE Ecru Zip Chunky Boots, which make you stand out and stride away from the usual black or brown boots, making them both daring and trendy for £42.99. On the other hand, stick to the basic black boot and be extra stylish with the BRONTE Black Chelsea Unit Boots that will go with any outfit, for £35.99.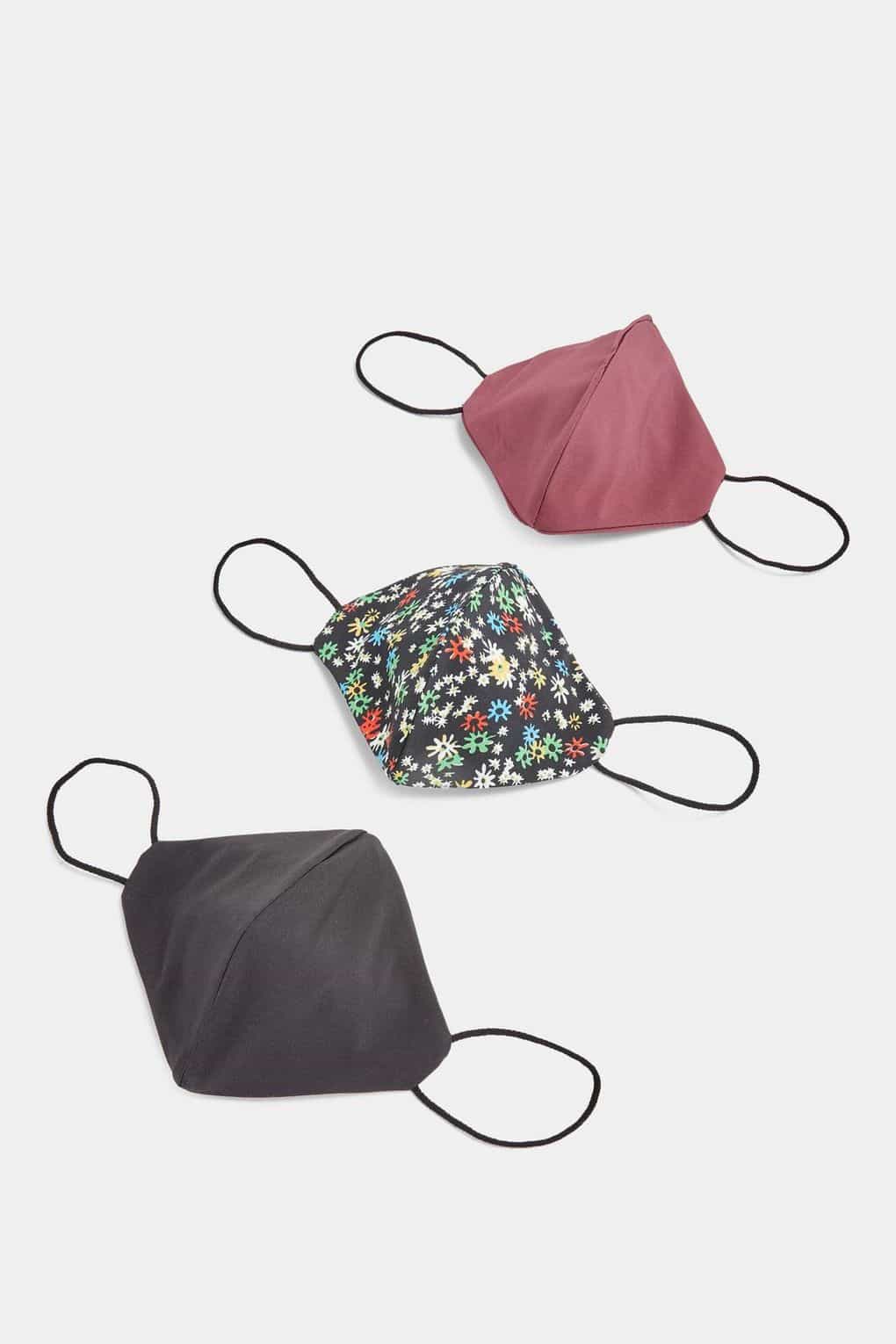 Lastly make sure you stay COVID-protected with these fashionable face masks, available in a pack of three for £14.99.
Purchase here at Topshop.
Make sure you stay safe and enjoy Bonfire Night in style!