'Tis the season of stuffy noses, sore throats and low-grade fever. It can sometimes take our immune system a while to adjust to university life so in the meantime stock up on Lemsip, Beechams and take on our easy ways to relieve 'freshers flu'.
Comfort is key. Don't feel guilty for feeling sorry for yourself for a night or two while you try to feel human again. In your time of need treat yourself to a new pair of cosy pjs so you can snuggle your struggles away. Here are some of our top picks: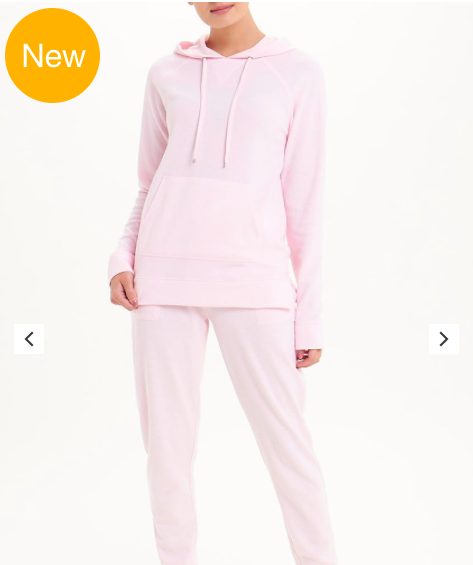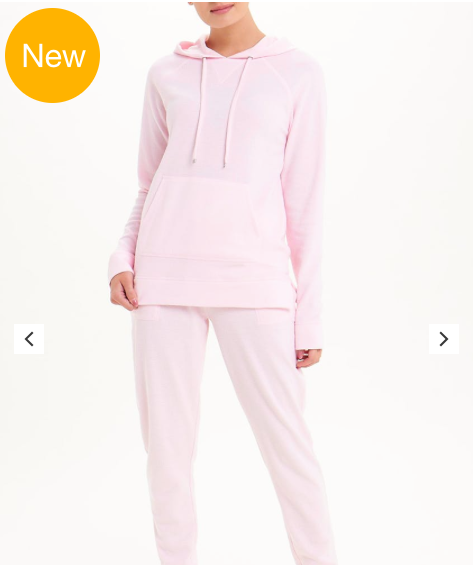 Matalan, Hooded Waffle Lounge Pyjama, £20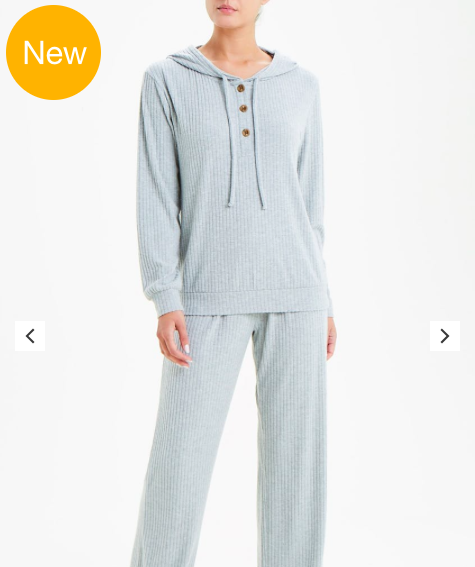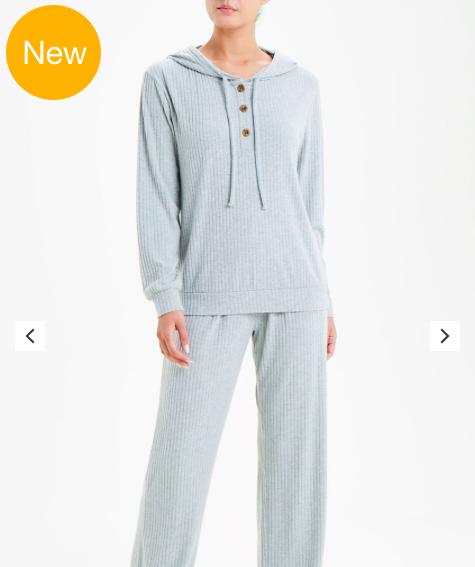 Matalan, Ribbed Hooded Lounge Pyjama Set, £20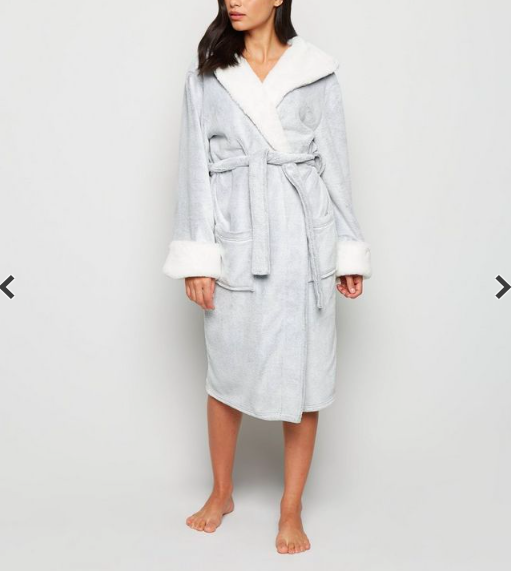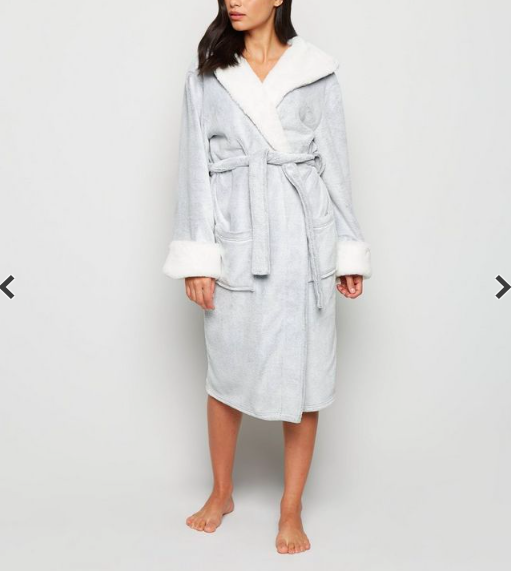 New Look, Pale Grey Fluffy Hooded Dressing Gown, £25.99
2. Vicks, Vicks and more Vicks. There is next to nothing that a generous application of Vicks cannot fix. Apply to your neck and chest before bed and wake up, finally, being able to breathe from both nostrils again. (We have linked it below for your convenience.)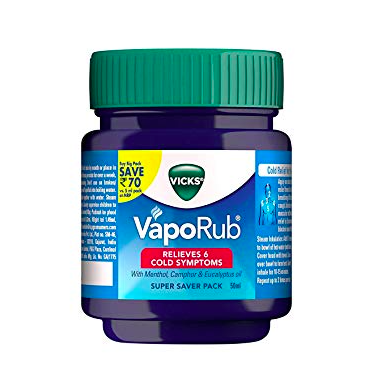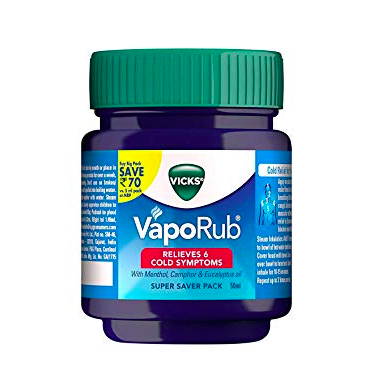 Amazon, Vicks Vaporub, 50ml, £3.55
3. Go outside. This may feel like the last thing you want to do but the fresh air can help to clear your sinuses. So push yourself to head out even if it's only for a 15 minute walk around the block. It could have you back feeling fine, fresh and fantastic.
You know your own limits better than anyone so don't burn the candle at both ends. You're probably finding yourself in this situation because you've struggled to find the balance between social and study time during the first few weeks of university life and therefore been working overtime to fit it all in. There will be plenty of exciting things that go on throughout your time at university so make sure you put your health as top priority.
Let us know @Fashion_North your top tips on how to beat 'Freshers Flu'.