Typically I'm not someone who wears scarves. Personally I find them restricting around the neck and after a few minutes of wearing them I get overheated and it can leave me feeling a little sick. So, when given the brief to style a scarf three ways it was my goal to find a way that would eliminate these issues. A comfy, less restricting way of wearing a scarf that also allows me to stay cool.
Look One: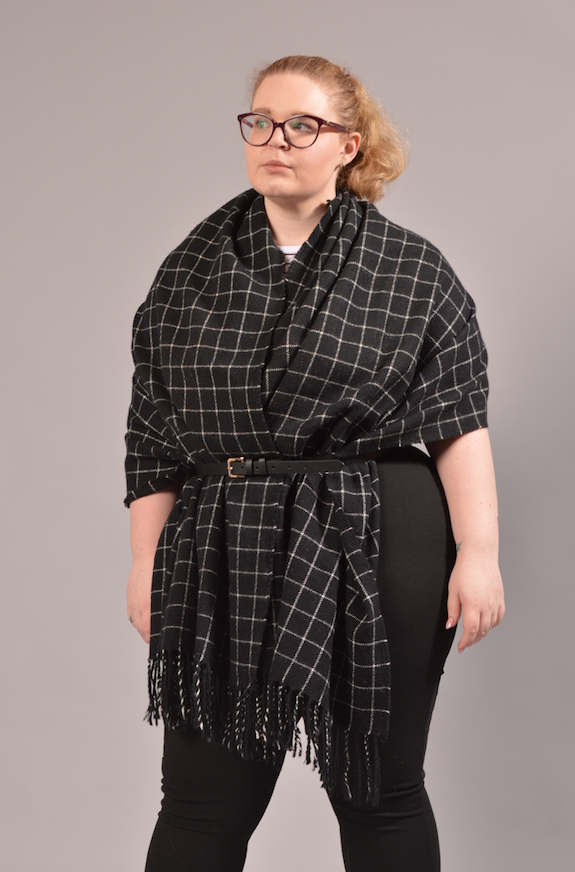 Look Two: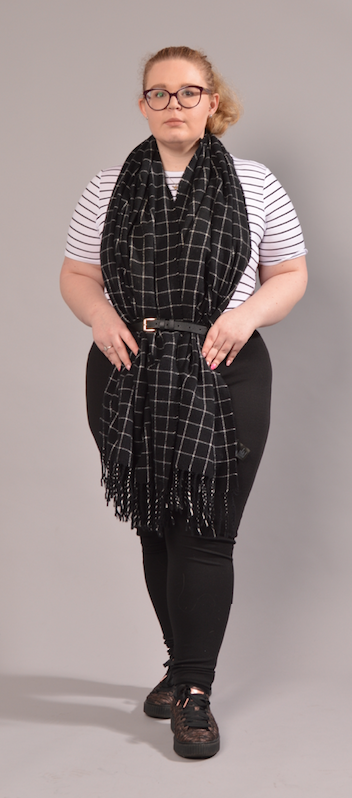 Look Three: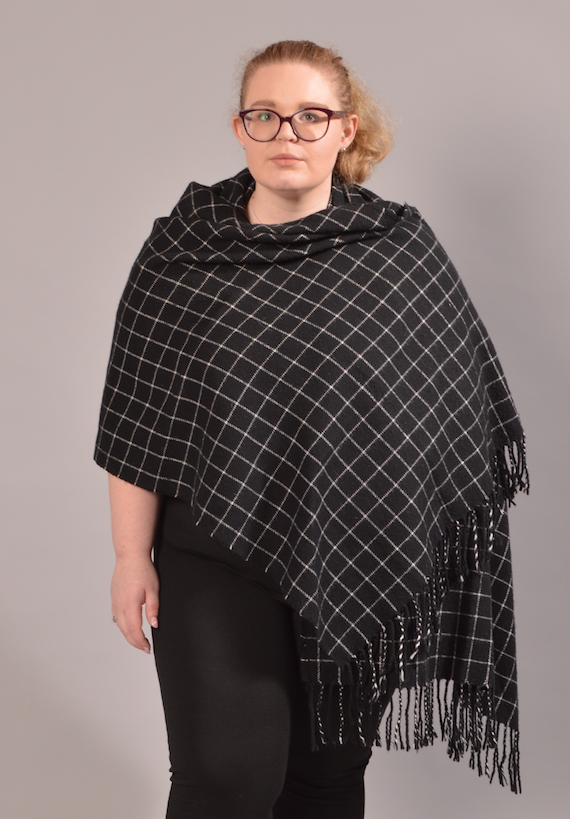 These three simple ways allow me to stay warm in the unpredictable English weather but at the same time, don't allow for overheating while delivering maximum comfort. If you'd like to shop this look you can buy a similar blanket scarf here.
If you'd like further inspiration on styling scarves then you can read more on Fashion North. Also tweet us @Fashion_North with your styling scarf tips and tricks!