Emma Watson became a mega-star after playing the role of Hermione Grainger in J.K Rowling's Harry Potter.
Being a high demand superstar who attends many award ceremonies such as the Red Carpet, her outfits need to be eye-catching for all to see. She is after all, a fashion & beauty muse.
Her style is very simple but always attracts detail on coordination. Sometimes, her style can be quite tomboyish but still adds elegance.
We have picked our four favourite Emma styles that you can recreate without breaking the bank.
Look One 
Calvin Klein dress  Met Gala 2016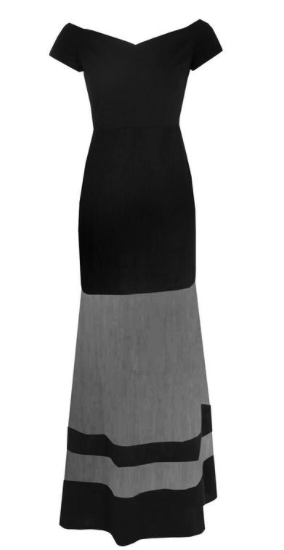 Emma Watson stuns in this with a fitted bodice and off-the-shoulder sleeves which is actually made from recycled plastic bottles.
This elegant dress is figure flattering because the design of the off-the-shoulder sleeves and the close-fitting design.
We have found the perfect dupe for this amazing CK dress from Nastygal. Priced at only £28, it will certainly save you some dollar.
Look Two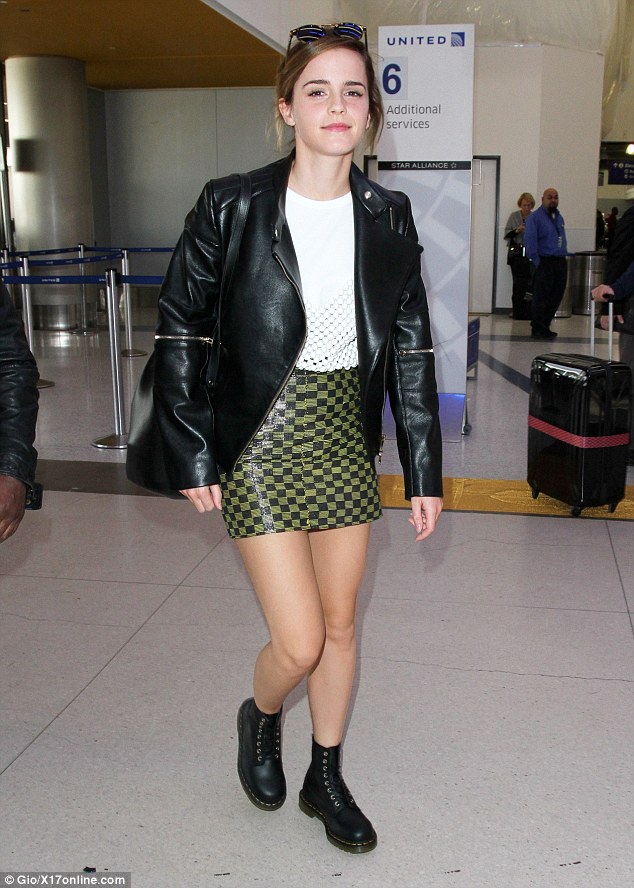 Emma Watson shows off her amazing pins in this green leather checkered mini-skirt. This simple airport fashion is teamed with a chic black leather jacket and is completed with Dr Martens.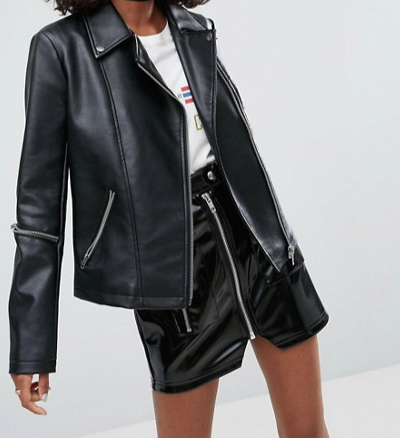 This leather jacket adds the perfect biker chick look to this outfit. It will also keep you warm in the winter months. Priced originally at £45, it is now on sale at £28.50.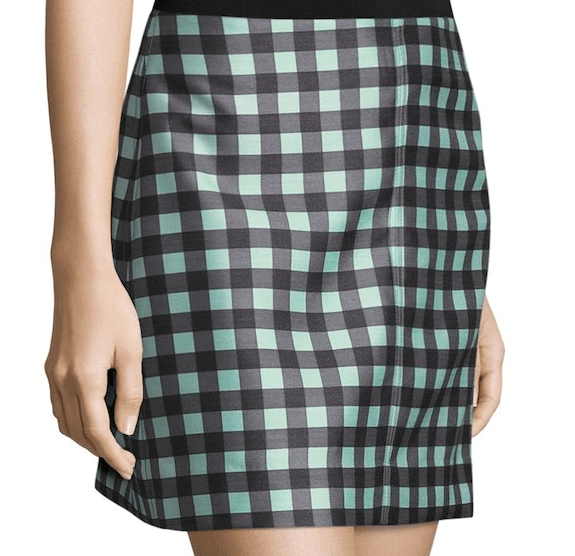 This skirt is very similar to Emma's designer skirt. The only difference is that instead of it being a yellow colour, it is a mint green colour. Other than that, you could easily get away with this being her skirt. Priced at £102 from Gilt, it is a little high in price but totally worth it.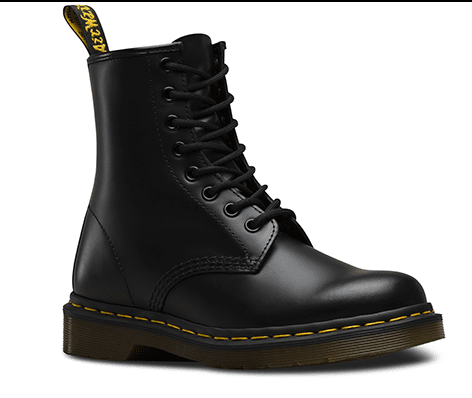 Dr Martens are everywhere at the minute, they can give your outfit the extra boost of grunge that it may need. Docs have been in fashion since the 1970s and have never gone out of fashion.
These Docs are priced at £130 for the 1460 SMOOTH edition.
Look Three 
Emma Watson shows her toned legs in this gorgeous patterned Topshop mini skirt and white blouse putting on a stylish display during a night out in London on Saturday night.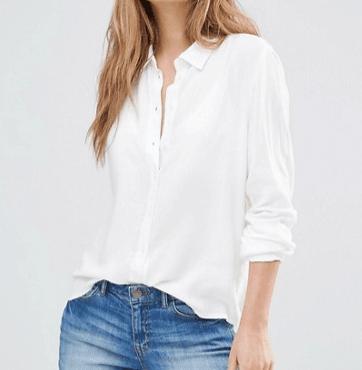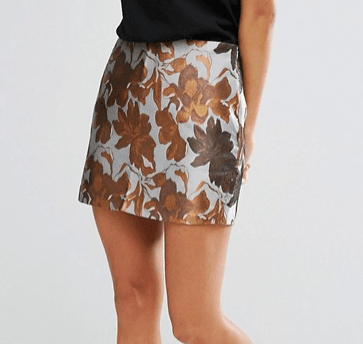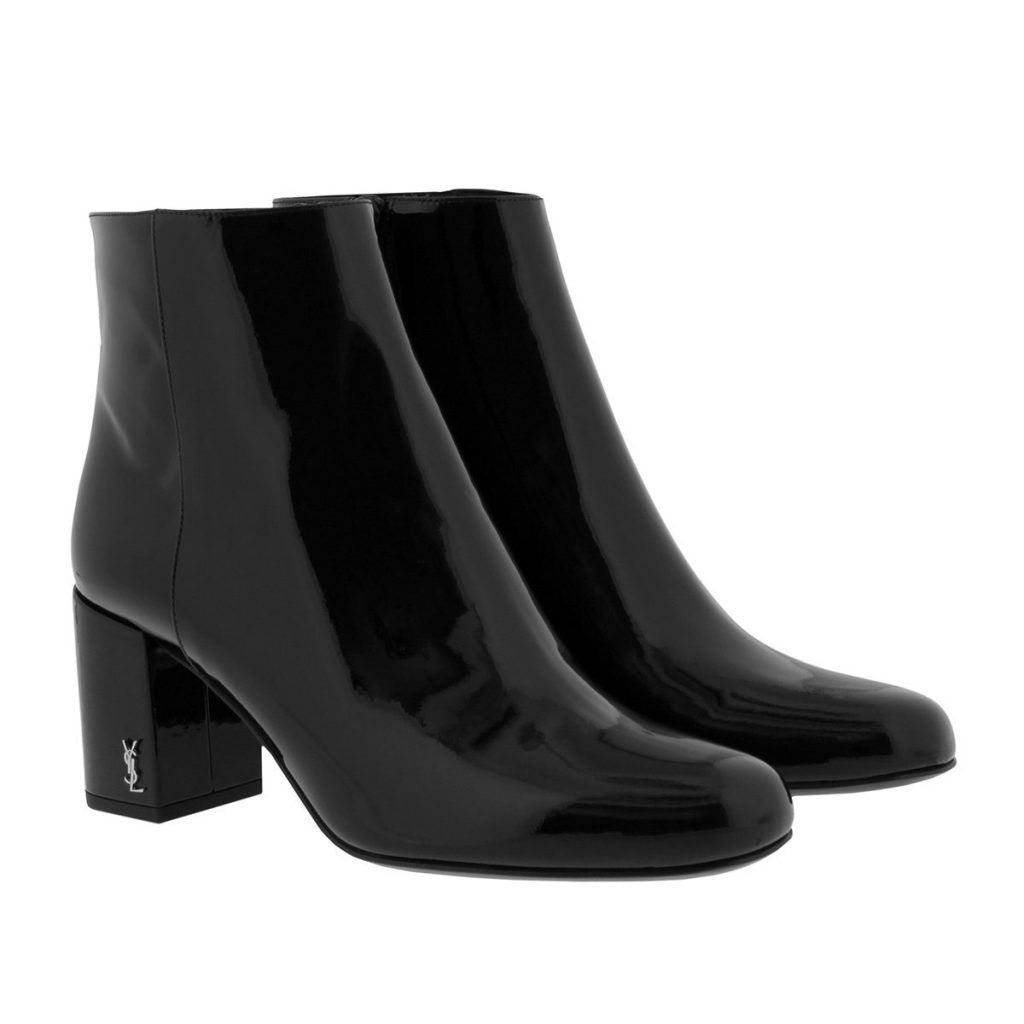 Look Four 
Emma Watson nails this off-duty chic in a structured checkered coat in New York City. This look is really easy to recreate: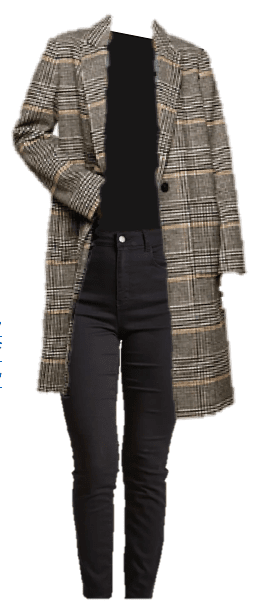 This coat from Miss Selfridge is practically identical to Emma's and for only £59 you are getting an absolute bargain. The black jeans from Forever 21 are only £16 and adds that slimming/flattering look to your body.
To complete the look, add as simple pair of flat shoes which add style yet comfort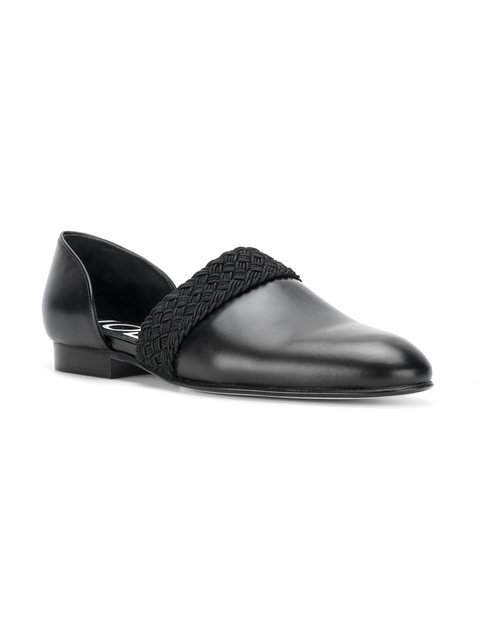 .