St. Patrick's Day is right around the corner and whatever your plans, we've got a way you can incorporate every shade of green into your outfit. Whether you're heading out-out or just chilling in the house, there's no excuse to not to be wearing green with our top 5 green picks.
The classic Pretty Little Thing dress.                                                                                Photo credit: PrettyLittleThing.com
We all know and love this design and what better way to wear green for a night out than with this cross back, frill hem, emerald green, floral print bodycon dress. Available at Prettylittlething.com for £28.
2.  New Look green sandals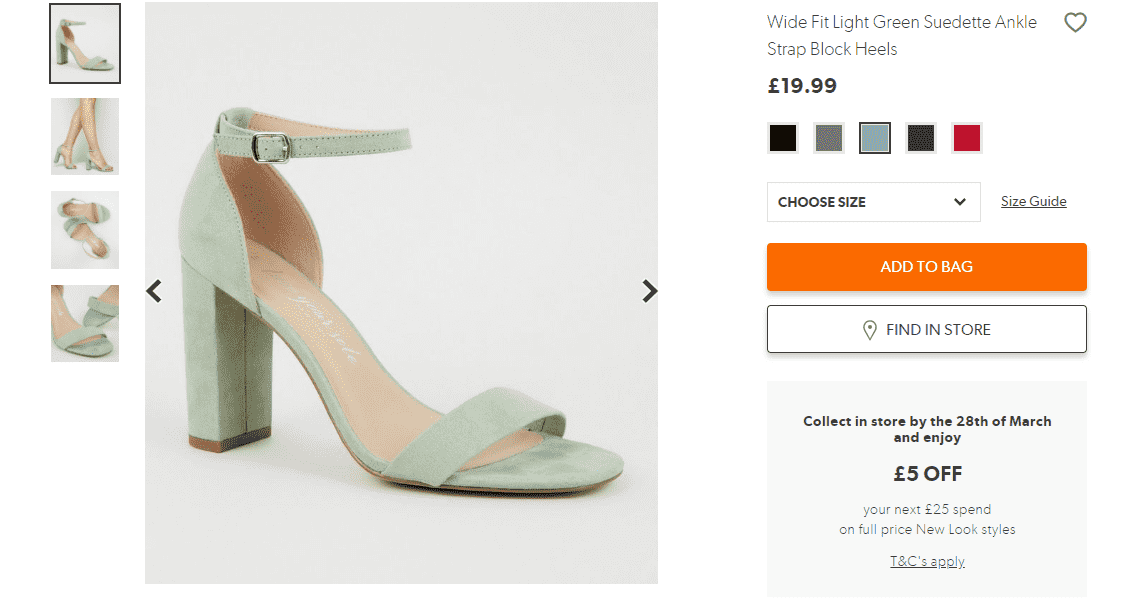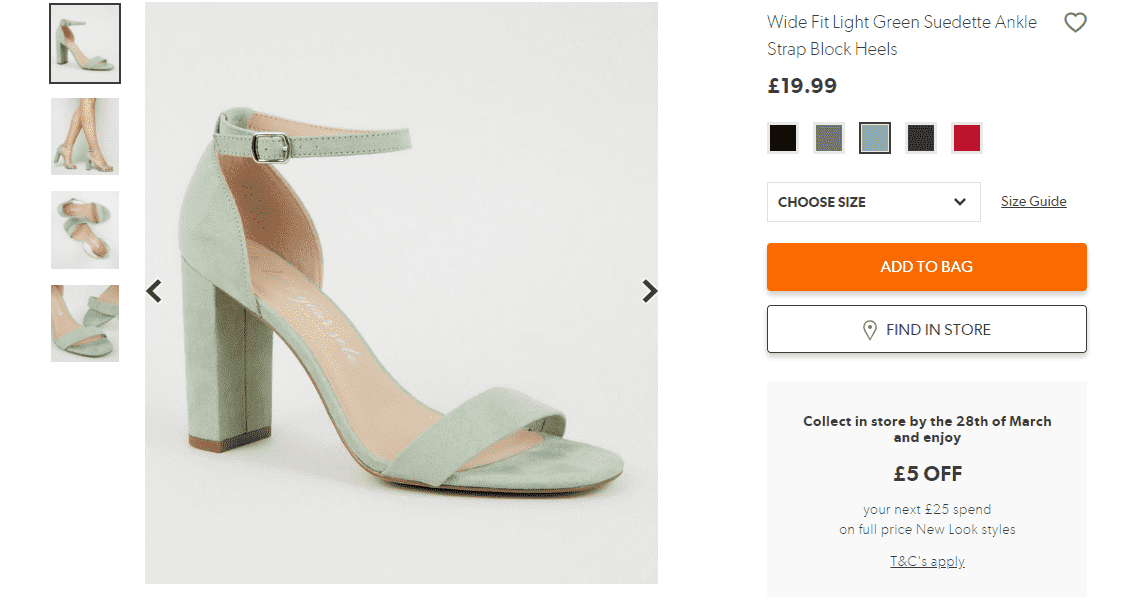 Photo credit: Newlook.com 
If you are planning on heading out-out to celebrate St. Paddy's Day and are looking for a subtle way to wear green why not try these light green, suede, heeled sandals for £19.99 from New Look. These shoes are even part of New Look's vegan range meaning they are green in colour and nature.
3. Nasty Gal oversized hoodie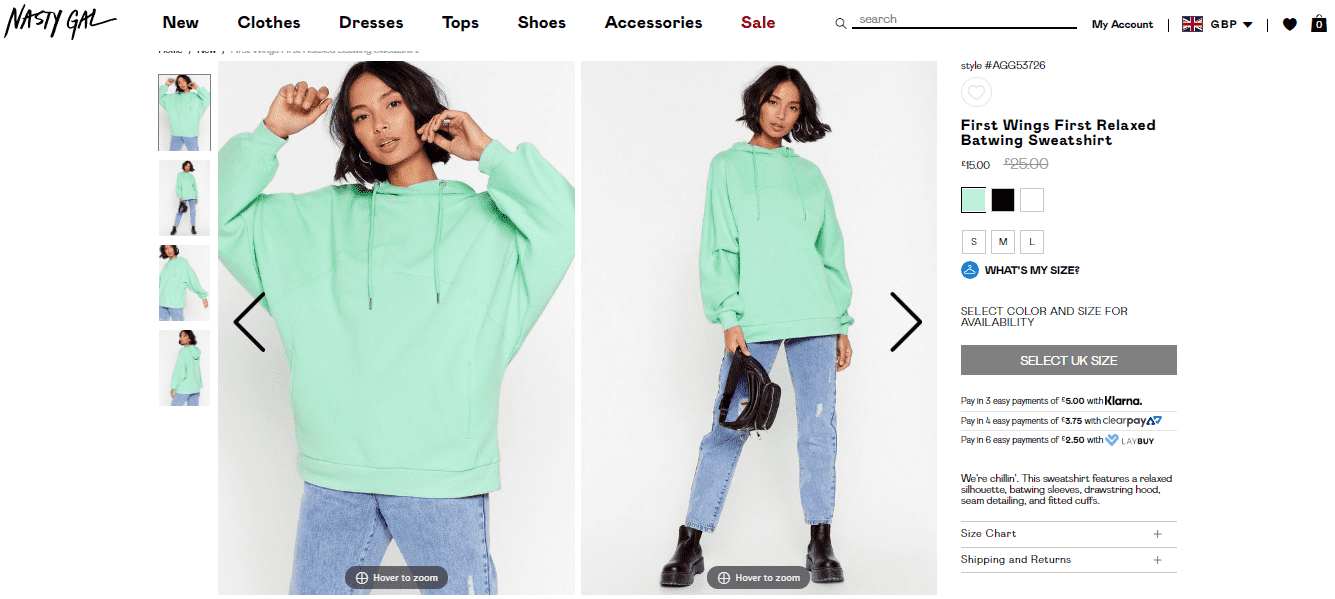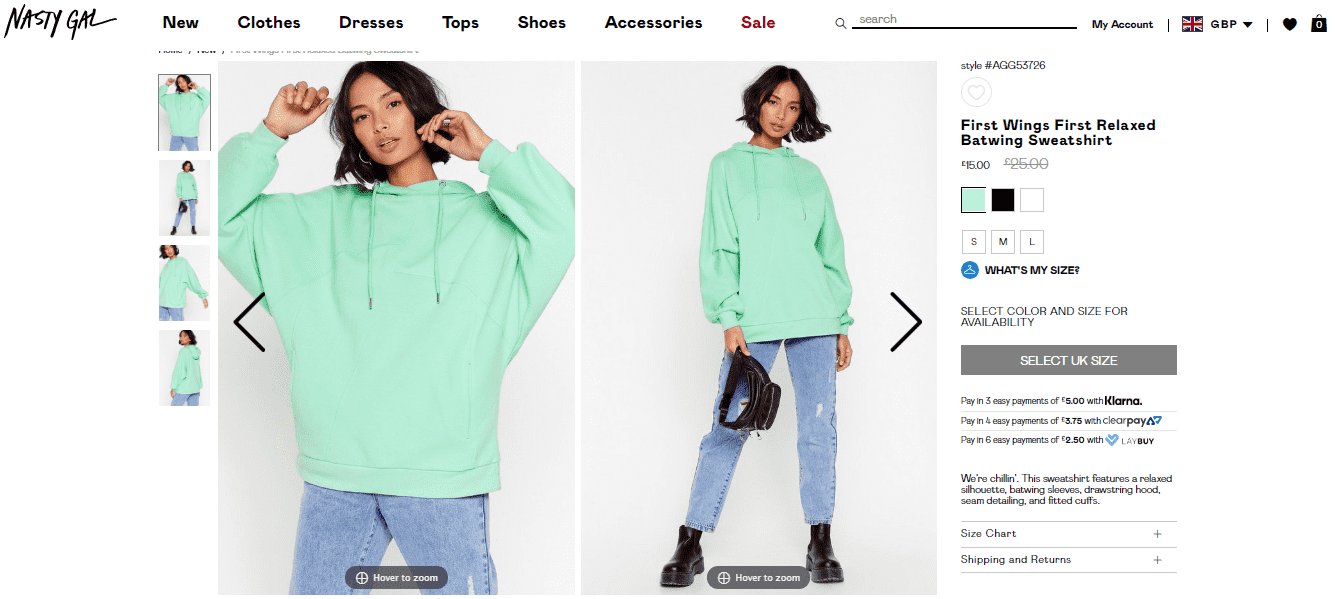 Photo credit: NastyGal.com 
If you're taking a more casual approach to this St. Paddy's Day then this Nasty Gal mint green oversized, batwing hoodie, now on sale for just £15 could be for you. It's the perfect hoodie for running errands in as it's cute and cosy.
4.  Lounging around in Missguided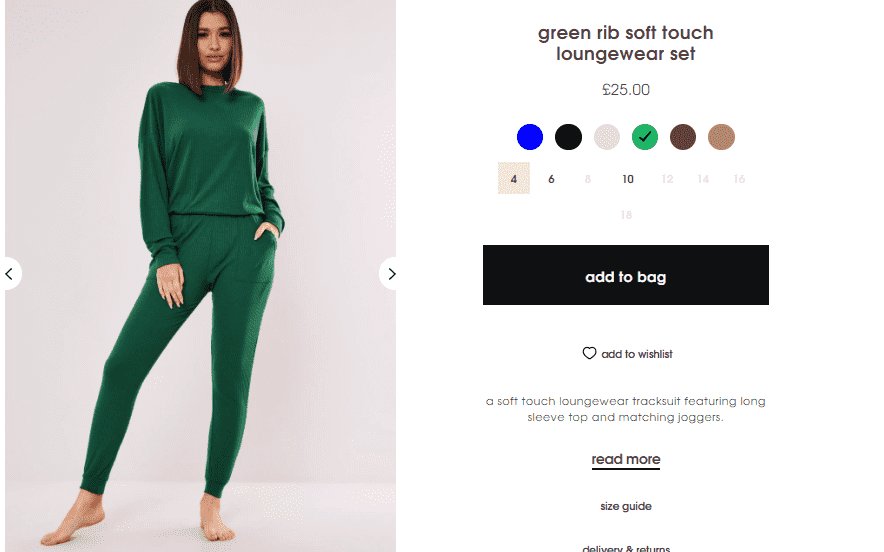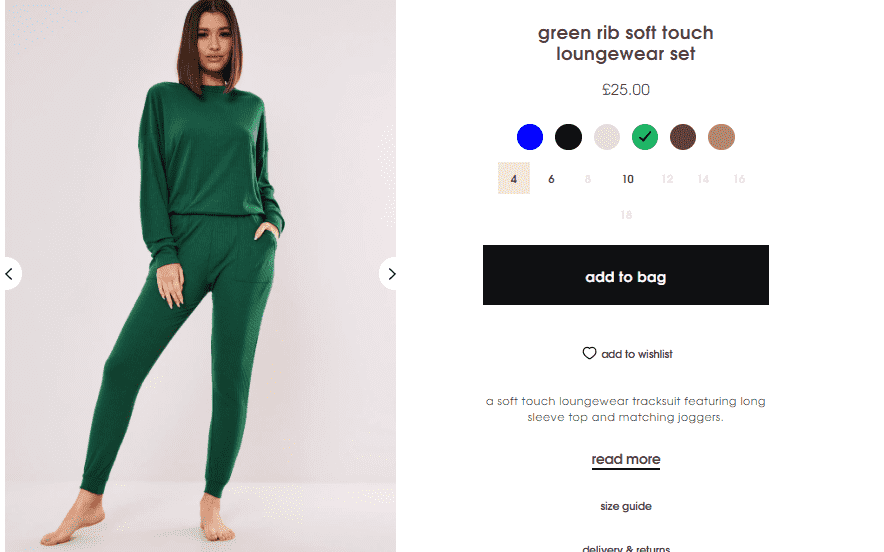 Photo credit: Missguided.co.uk
If your plans are to stay in this St. Paddy's Day then Missguided have the perfect dark green, ribbed, lounge set for £25 so you can look just as good when staying in and chilling as you do when heading out.
5. Accessorise, accessorise, accessorise
The best way to add a subtle green to any outfit, for any occasion is by adding accessories. We recommend scrunchies as they are super easy to incorporate into an outfit. This pack of two from Asos cost £5.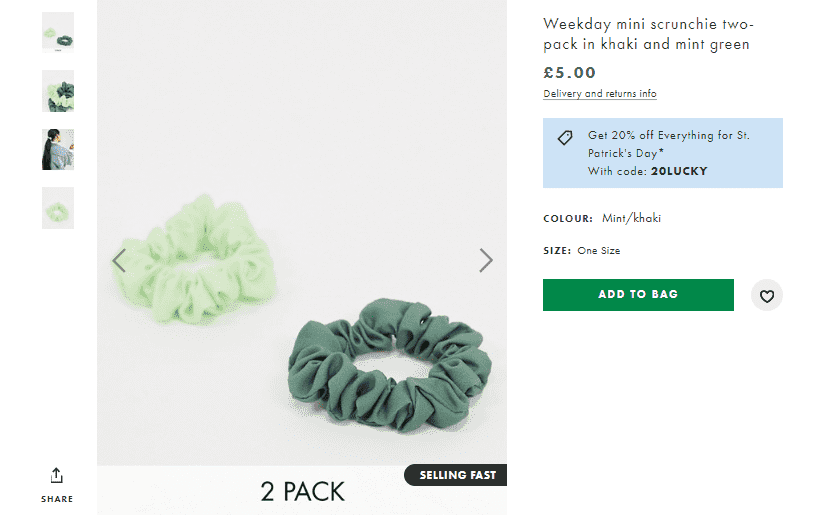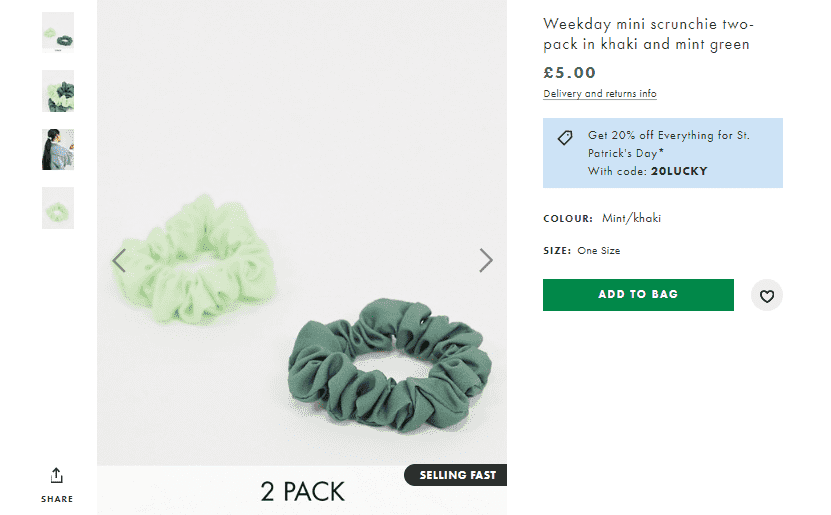 Photo credit: Asos.com
Tweet us @Fashion_north your favourite green items.