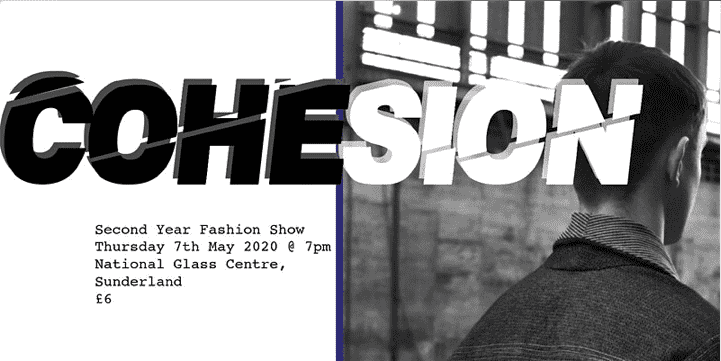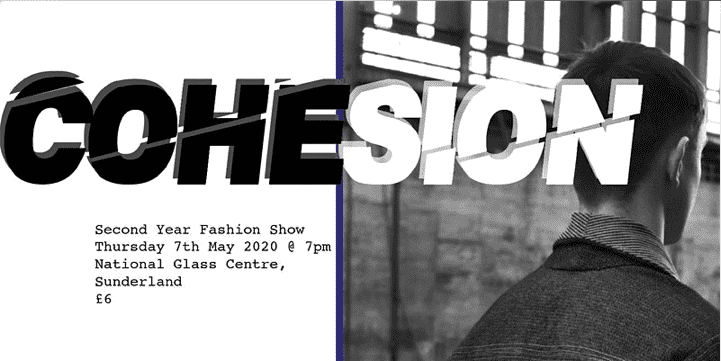 Think you can spot the next Stella McCartney or Gareth Pugh?
Sunderland University's fashion design and promotion students are hosting a catwalk show to present their own handmade garments.
The end of year show will take place on Thursday May 7 from 7pm till 10pm at the Riverside Rooms in the National Glass Centre, below, just a short walk from St Peter's Metro station and with car parking near the event.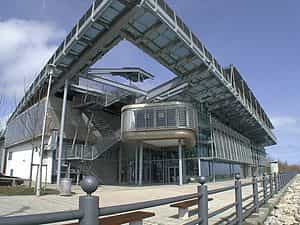 On the evening, there will be refreshments and drinks served, along with entertainment and a raffle during the night.
The students will be collaborating with Sam Weller ltd who have supplied their own denim fabrics, manufactured in Yorkshire. The company and the university students will celebrate creativity and expression through the garments the students will showcase on the night.
Each student has designed all their pieces for the 'Cohesion Edit' fashion show, fit to their own theme in our very own City Space here at The University of Sunderland.
Four of the garments by our design students were sent to Make it British which is a convention with great opportunity for British businesses to help promote their products and try reach their own target audience by encouraging people to buy their products.
If you would like to attend and help support the young talent of Sunderland, you can purchase tickets here for £6 to help raise money for a good event.