RESERVED, the brand that launched in 2016 have recently released their new campaign video under the hashtag #CiaoKendall, to showcase their new clothing range.
In the video, Kendall Jenner transforms herself into iconic on-screen stars, including Sophia Loren from Marriage Italian Style and Natalie Portman from Léon The Professional.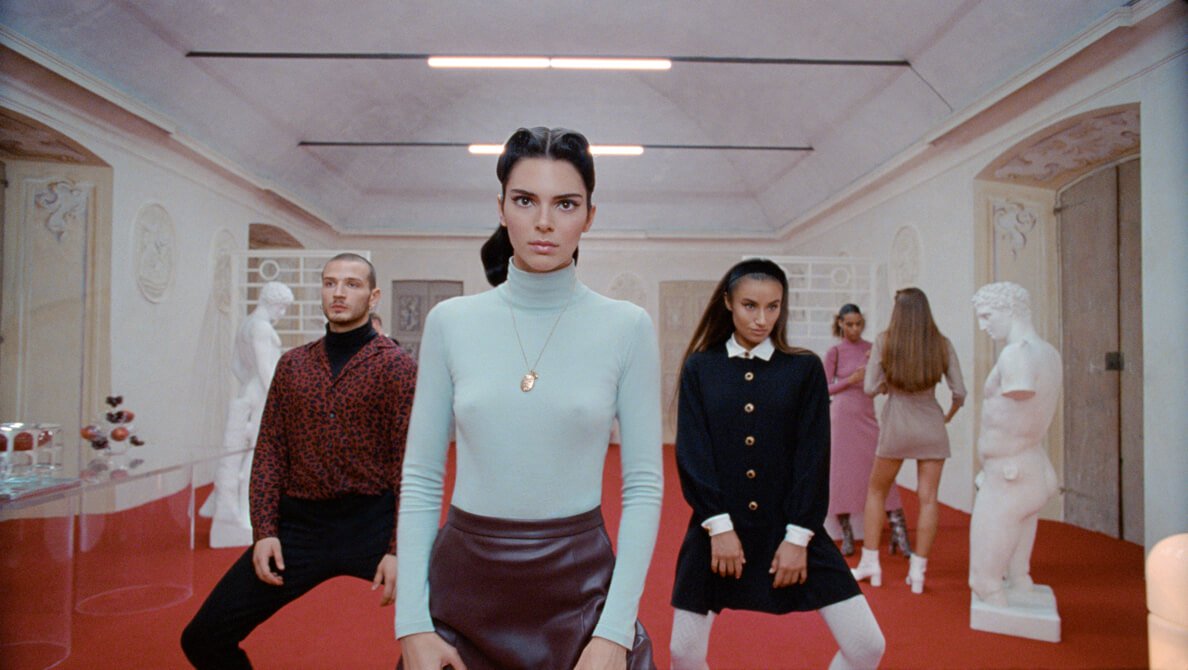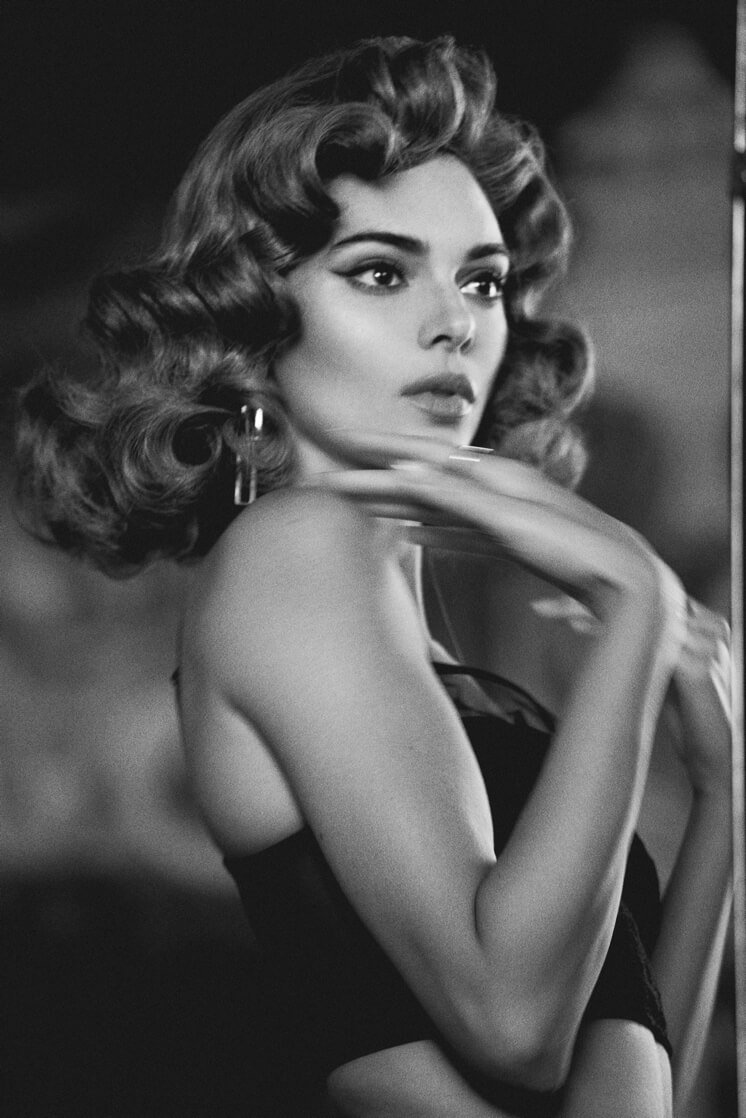 Photo credits: RESERVED
The simple polo neck jumper, paired with belted A-line skirt, was showcased by Jenner from the new RESERVED collection alongside other retro staples such as swing coats and tall boots!
This stylish, Hollywood inspired campaign has not only emphasised the garments that are available to buy from RESERVED, but also from other Highstreet brands and supermarkets such as Tesco and Topshop.
If you want to transform yourself into a figure from this iconic era of fashion, we've got you covered with the best buys that don't break the bank!
The first item is from Nasty Gal; these extraordinary, monochrome boots.
Priced at just £25, these boots are made for walking, or the famous 1960s singer Nancy Sinatra says…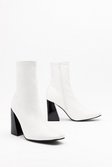 If you are wanting to brighten up your closet, then go for this skirt Paul & Joe Sister 1960s wool mini skirt from
ASOS f.
Price- £67.50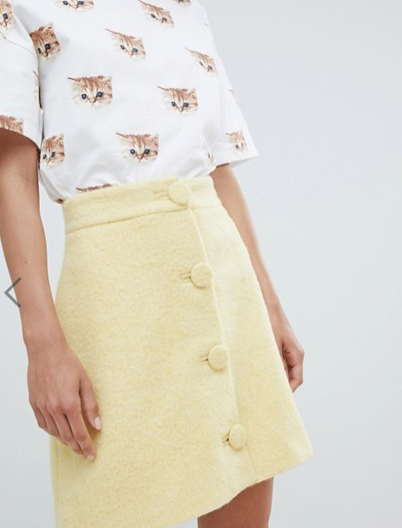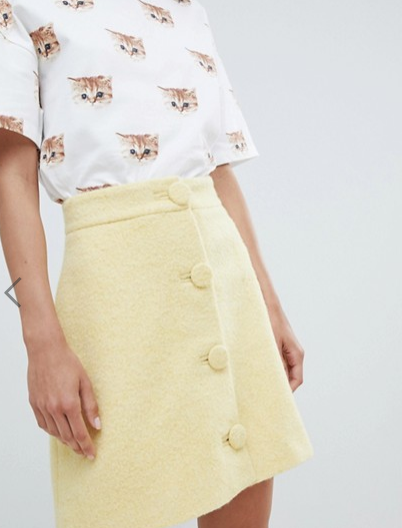 To go with the boots and sherbet skirt, a good choice would be a Ribbed Polo Neck Jumper from Marks and Spencer.
Price – £17.50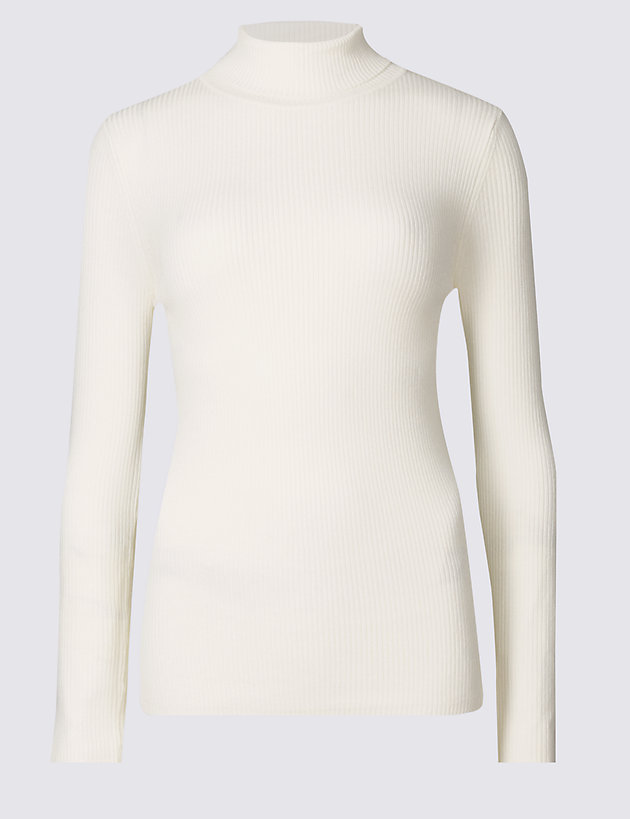 Finally, to complete this 1960s iconic outfit for under £50, apply a winged eye using this Topshop liquid eyeliner, which will immediately make you appear like Twiggy and as if you just stepped out of the #CiaoKendall Reserved campaign video!
Longwear Pen Eyeliner In Aced
Price – £10.00
If you give this look a go, remember to post and tag us in the picture!
@fashion_north