Welcome to Beyond Fashion North, Episode Nine; a podcast run by students of the University of Sunderland.
In this podcast, Sam Boal, Beth Callaghan and Barbora Bednárová discuss vintage fashion, and how buying vintage garments can help sustainability in the fashion industry, as well as ways in which you could make small changes to the environment.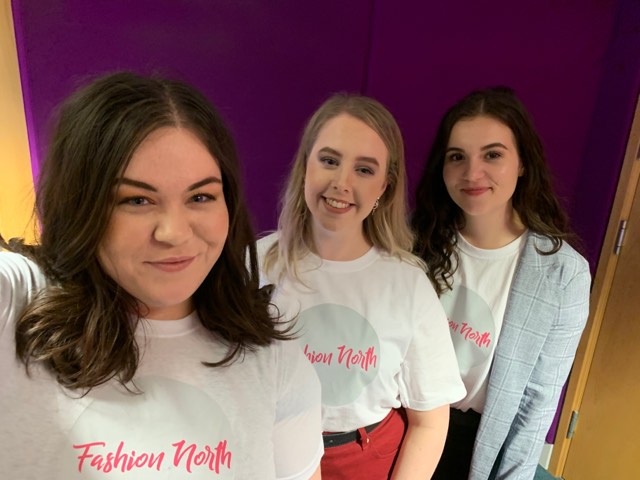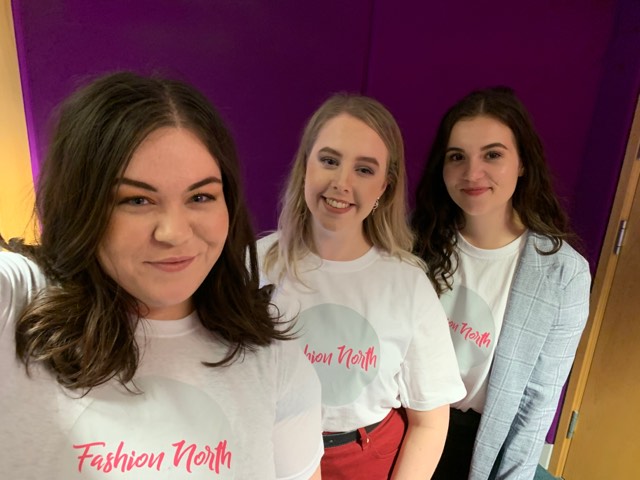 Here are our products of the week:
Reusable Make up Remover Pads, £9.99.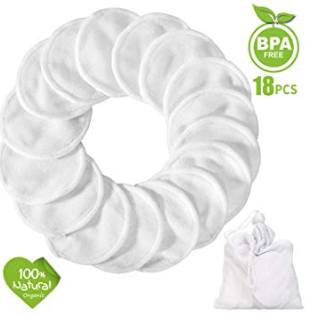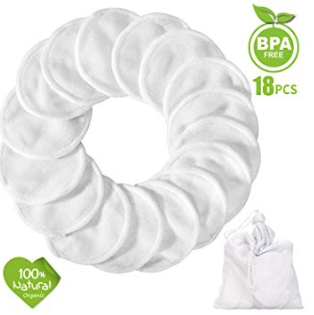 Refillable Lipstick Case, Lush, £8.00.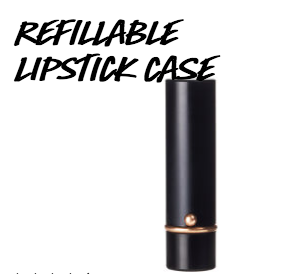 Take The Day Off Cleansing Balm, Clinique, £25.00.