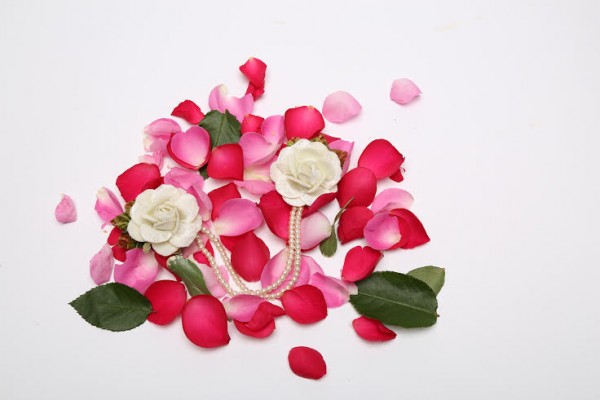 By Kate Pattinson & Rebecca Wayman
If you are inspired by decades gone by, and have a love for all things natural, these beautiful blossoms and crowns of lace will transport you back in time to make you feel like you were a fairy-tale princess once upon a time.
The brand, which has been running since 2009, has been creating enchanting hair adornments since its early days at Portobello market. Since then, Her Curious Nature has developed into a brand which has branched out worldwide and is now being sold in Topshop stores across the UK and America.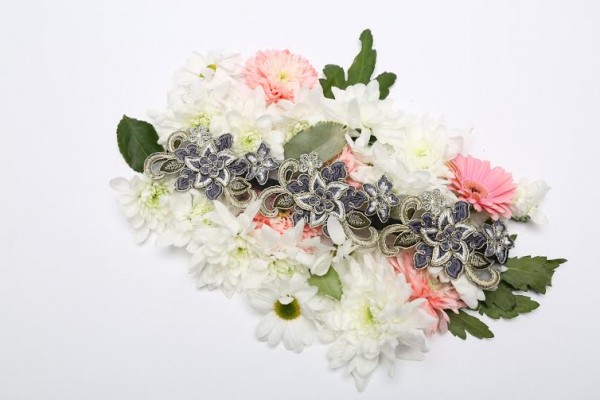 If you want a hair accessory for a lavish ball at the palace or just for your daily walk to visit Grandma, the brand caters for every need from hats to Alice bands, vintage clips to combs and turbans to headbands.
For people of the North East, you can find these beautiful pieces at the Metrocentre in Gateshead, or by simply visiting www.hercuriousnature.com and shop till your hearts content before Rumpelstiltskin gets his hands on them first.