This Spring/Summer 2019 is all about neon green. It has been very prominent on the runway and the SS19 collections with the likes of Off-White, Saint Laurent and Mugler featuring statement neon pieces in their shows. We are sure that this trend won't be disappearing anytime soon.
Usually, when we think of neon we picture the 80s, disco leggings, high-leg bodysuits, playful pink headbands, and leg warmers – or Madonna.
But the runway has put a modern spin on the trend by mixing neon green, animal print with sportswear and tulle ballgowns by Off-White. Saint Laurent had their FW19 runway dripping in UV as the models illuminated the dark room with neon tones. And, Mugler kept it daring but elegant with a lime green ruched bodycon dress from the Pre-Fall 2019 collection.
As well as being a massive hit on the runway, celebrities, and social media influences have been living for this neon moment. Blake Lively, Kim Kardashian, Bella Hadid, and Kylie Jenner are just a few that have been eager to jump on the bandwagon.
View this post on Instagram
Blake Lively's iconic highlighter green Versace suit from the Men's SS19 collection transcended and made us green with envy.
View this post on Instagram
Kim Kardashian is no stranger to the neon trend, she has been spotted in several neon garments from a neon pink Chanel onesie, to a lime green latex Atsuko Kudo dress, to neon hair matching her Lamborghini.
Bella Hadid recently stepped out in New York City sporting a luminous yellow knit vest designed by Virgil Abloh mixing both utility and neon for this head-turning piece.
Kylie Jenner recently took to Instagram to show off how she styles neon. Whether that be twinning with her daughter, Stormi in matching lime green swimwear or wearing neon lingerie under a very sheer ribbed dress paired with an energetic green puffer jacket.
View this post on Instagram
View this post on Instagram
Here are some of our top picks from the high street and online stores where you can achieve the neon green highlighter look.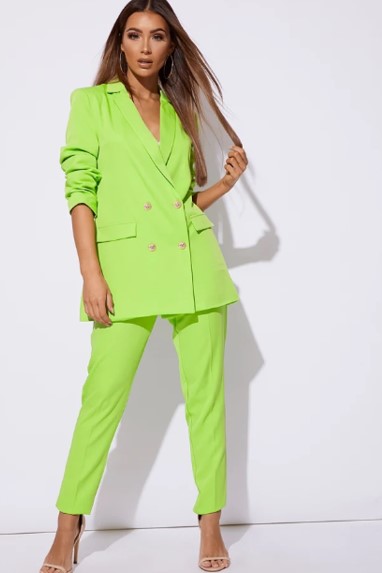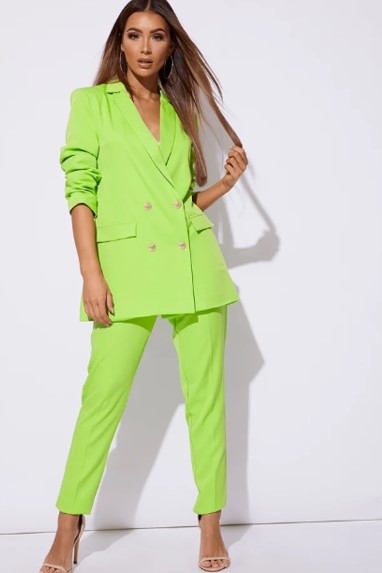 Get Blake Lively's look with the Sarah Ashcroft Lime Double Breasted Blazer at £44.99 from InTheStyle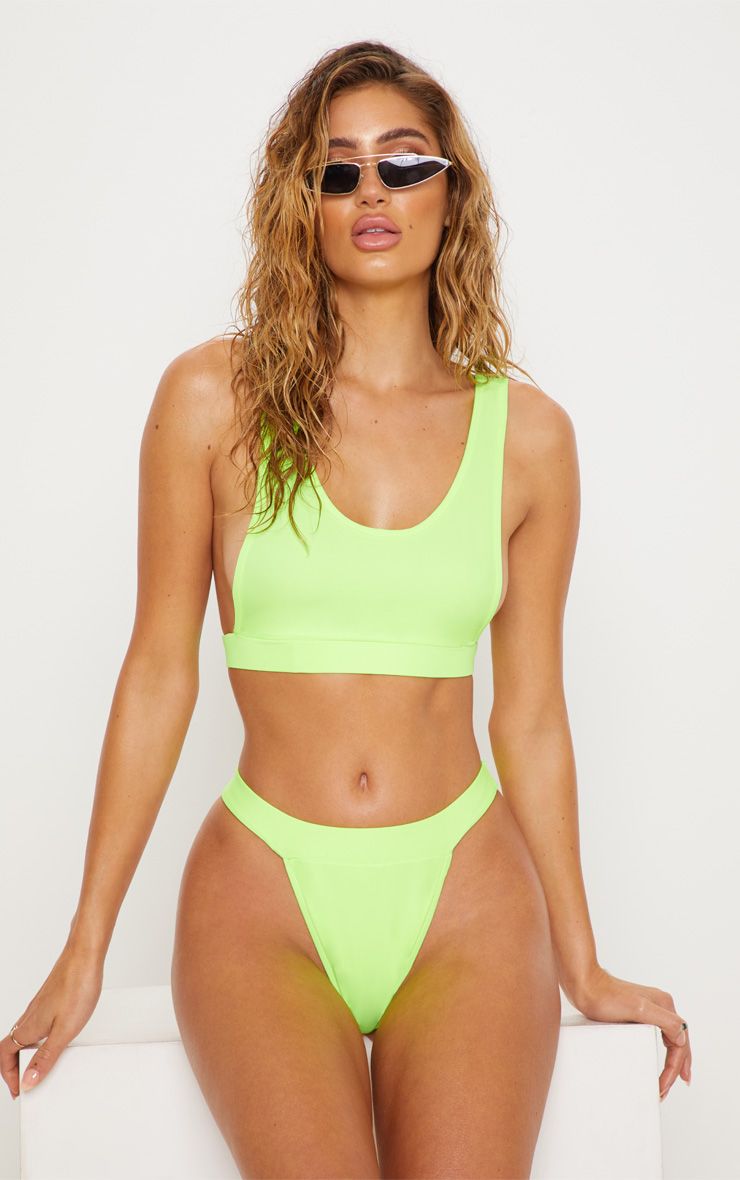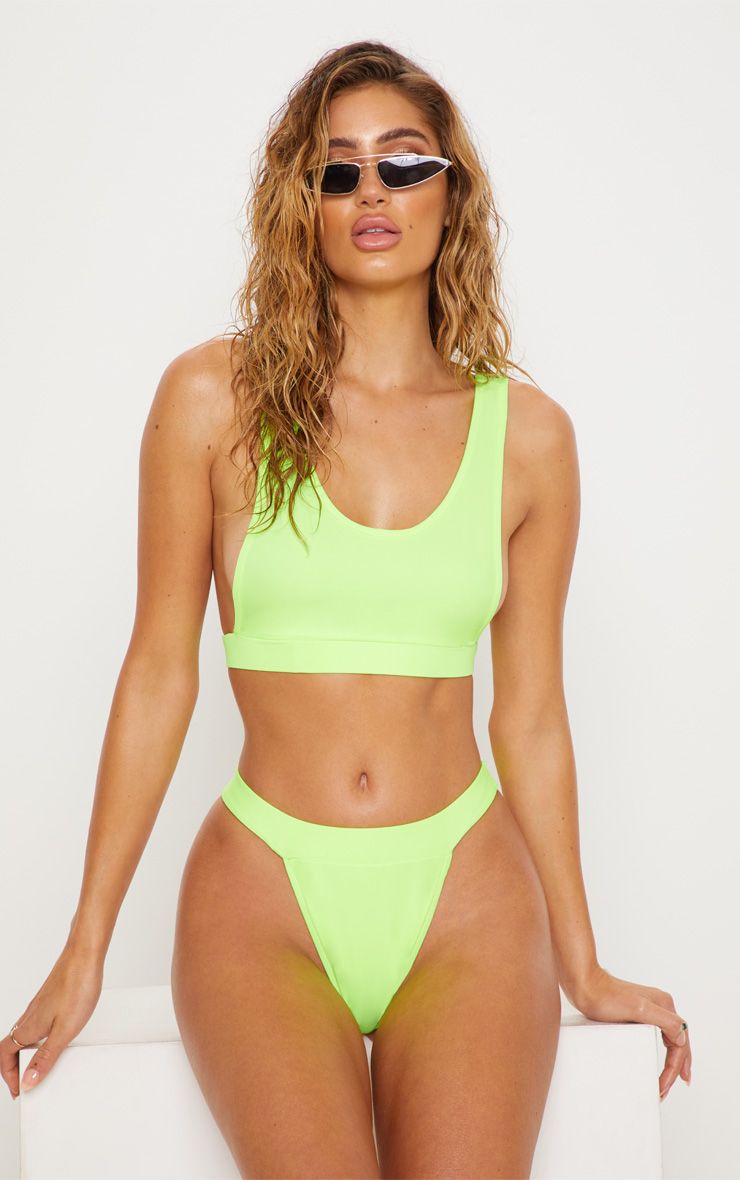 Lime Green Bikini Top £12 Bottoms £10 at PrettyLittleThing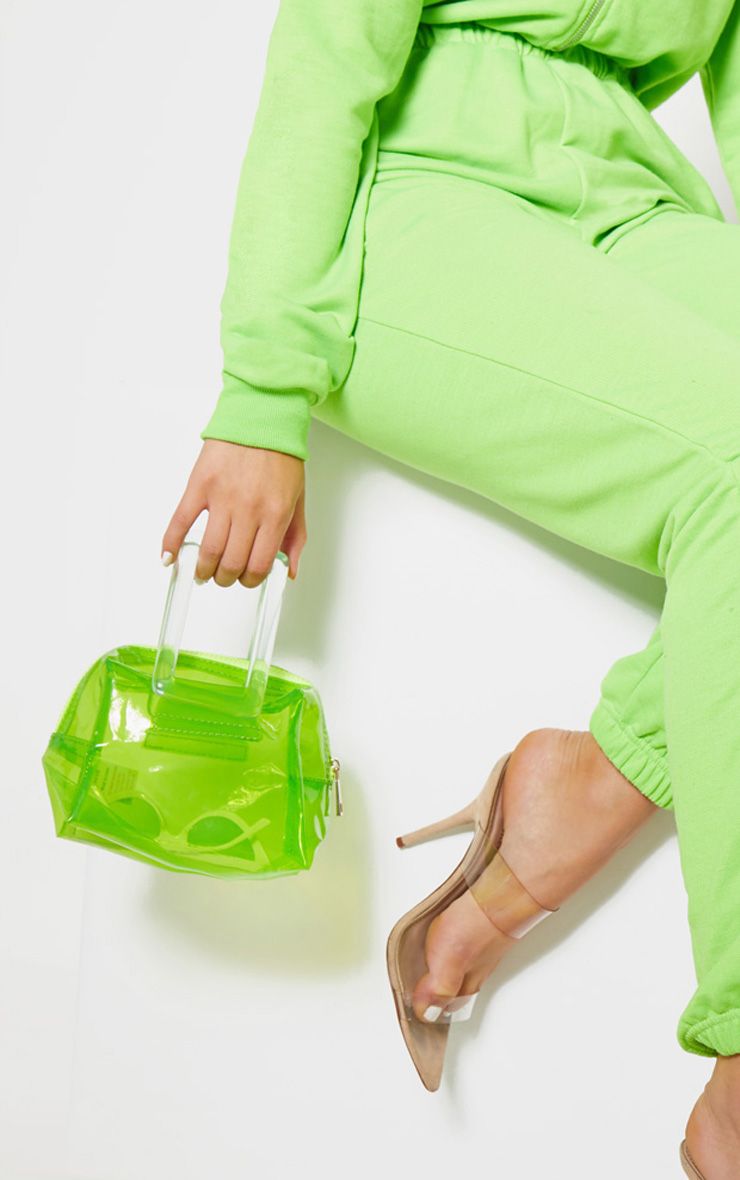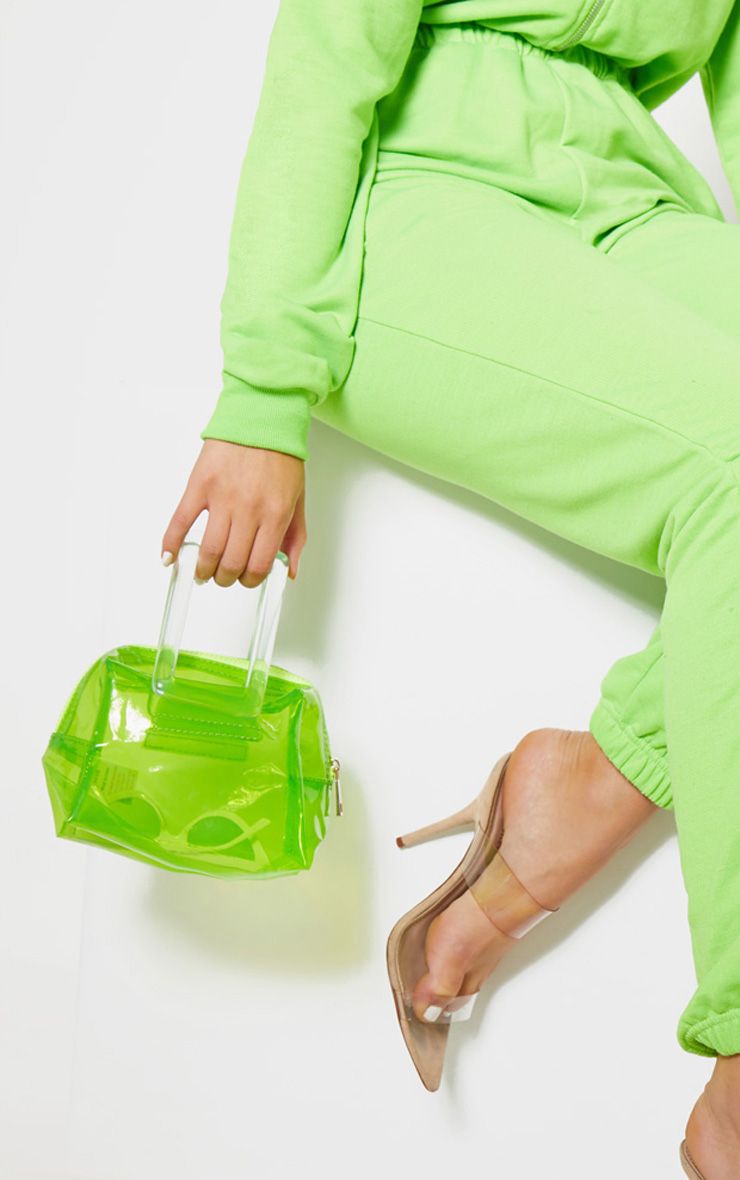 Neon Lime Clear Mini Handbag at £22 from PrettyLittleThing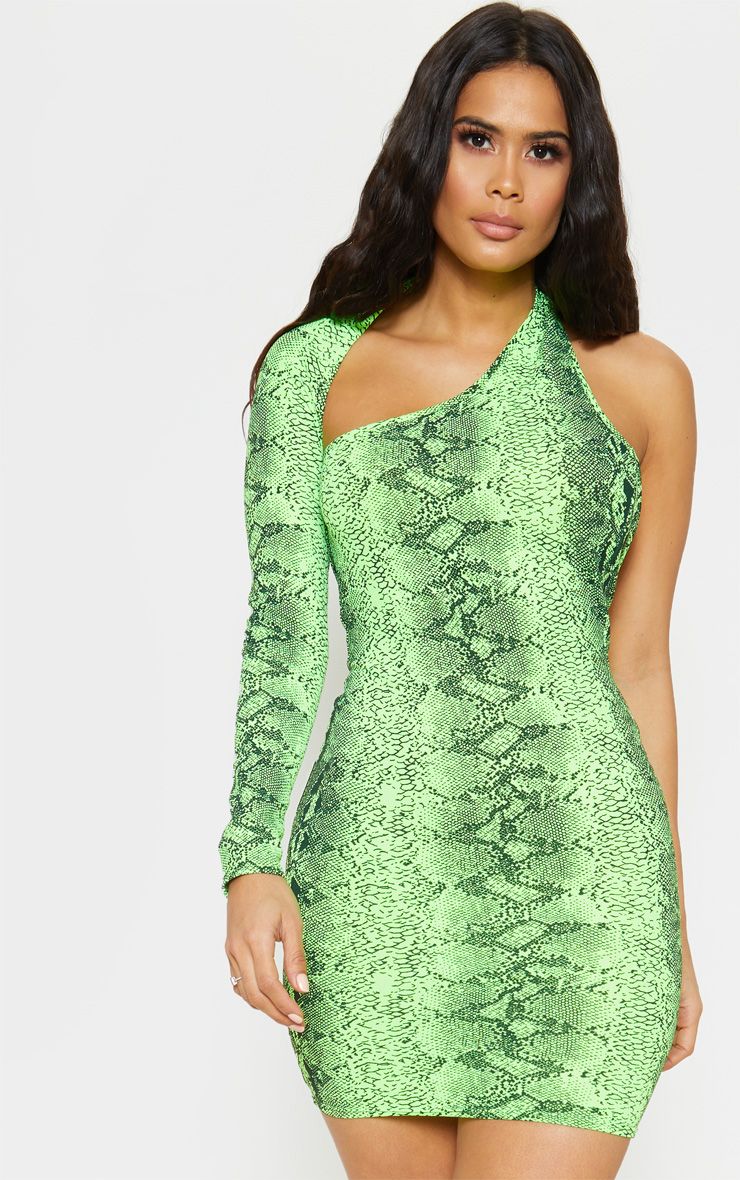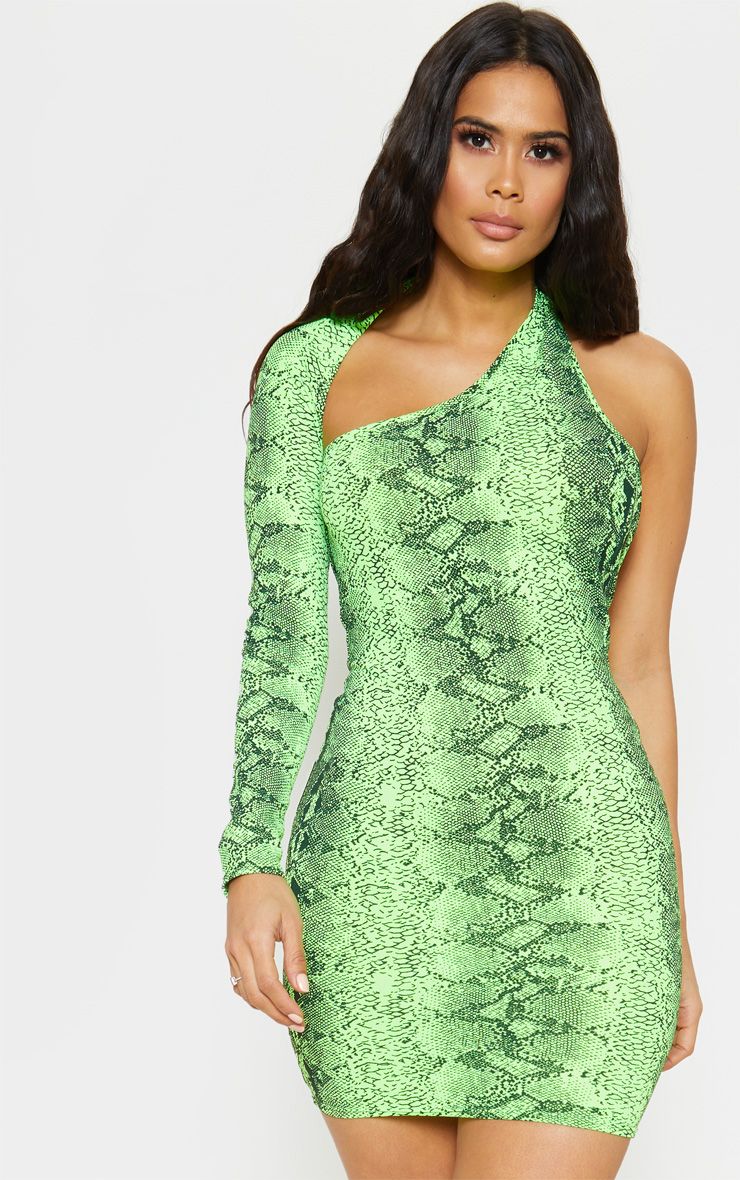 Neon Lime Snake Print Bodycon Dress at £18 from PrettyLittleThing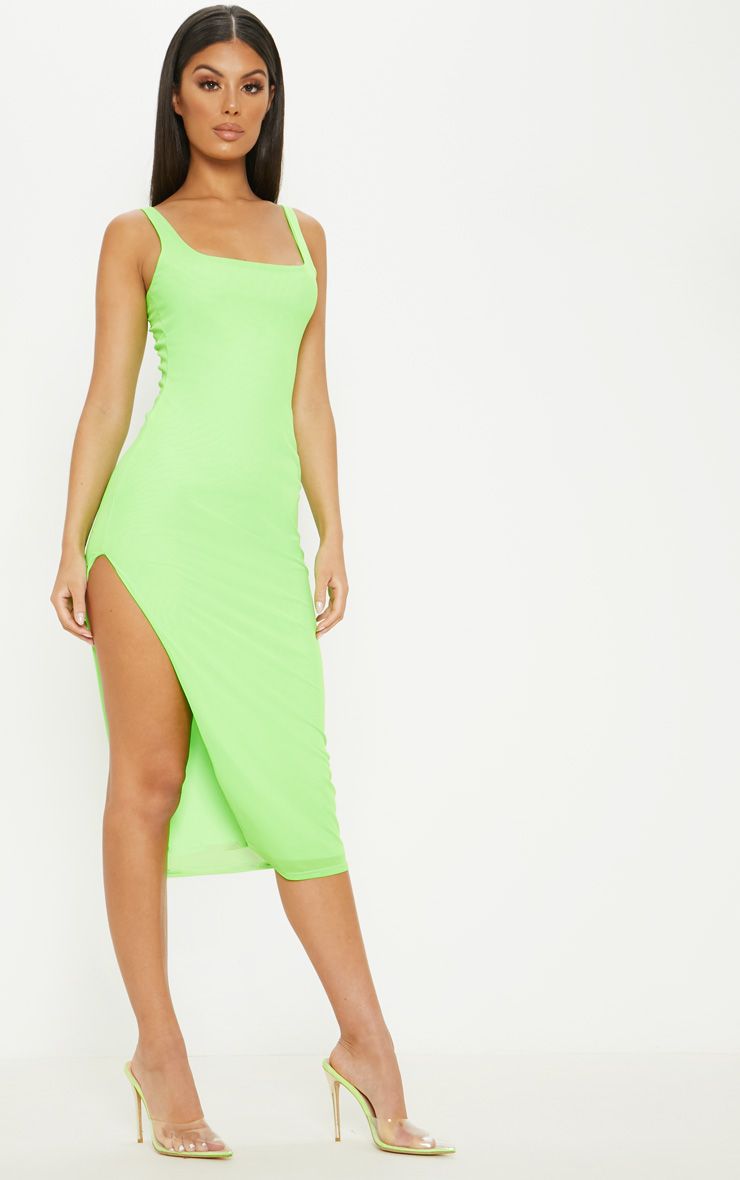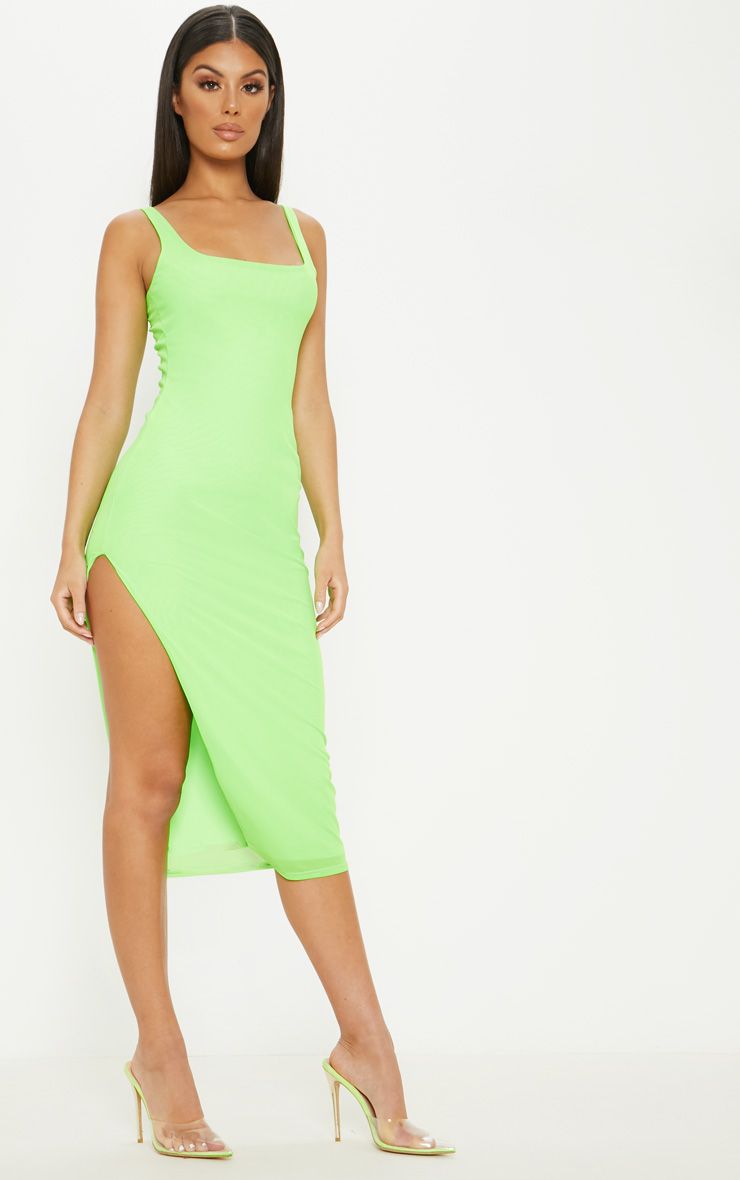 Neon Lime Split Dress at £20 from PrettyLittleThing
What do you think of the neon trend? Would you dare to be bold? Tweet us @Fashion_North and let us know your thoughts.