A North East Miss Selfridge sales assistant has reacted to the news that the high street chain may collapse.
Chloe Mitchell, 20, had only just learned that Philip Green's Arcadia retail empire, owner of  Topshop, Miss Selfridge, Burton and Dorothy Perkins –  was on the brink of collapse with 15,000 jobs at risk nationwide after a £30million loan was rejected by lenders.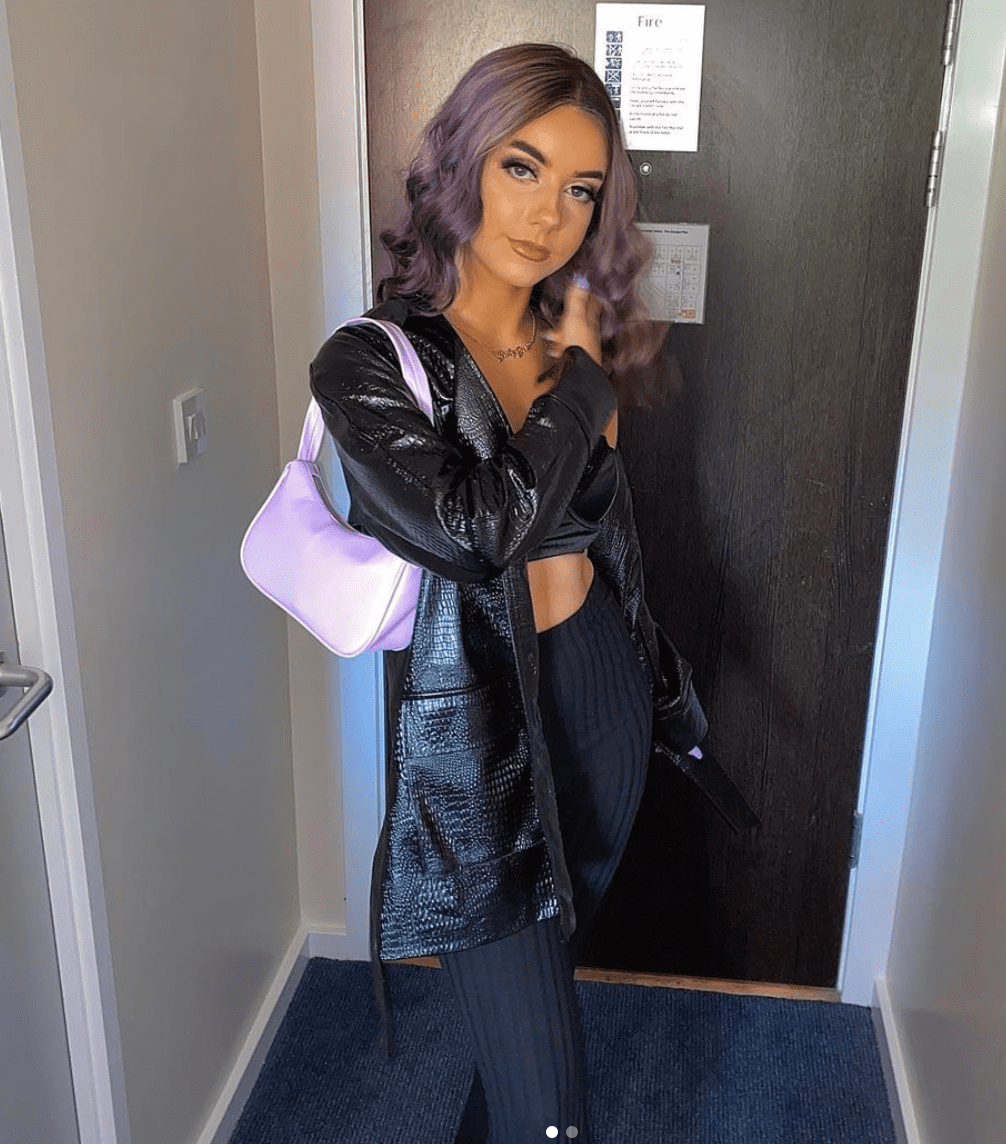 The group which owns Topshop, Miss Selfridge, Burton and Dorothy Perkins has many stores around the North East, including franchises in high street department store Debenhams.
Chloe, from Teesside, has been working part-time at the Middlesbrough branch of the fashion retailer whilst completing her law degree.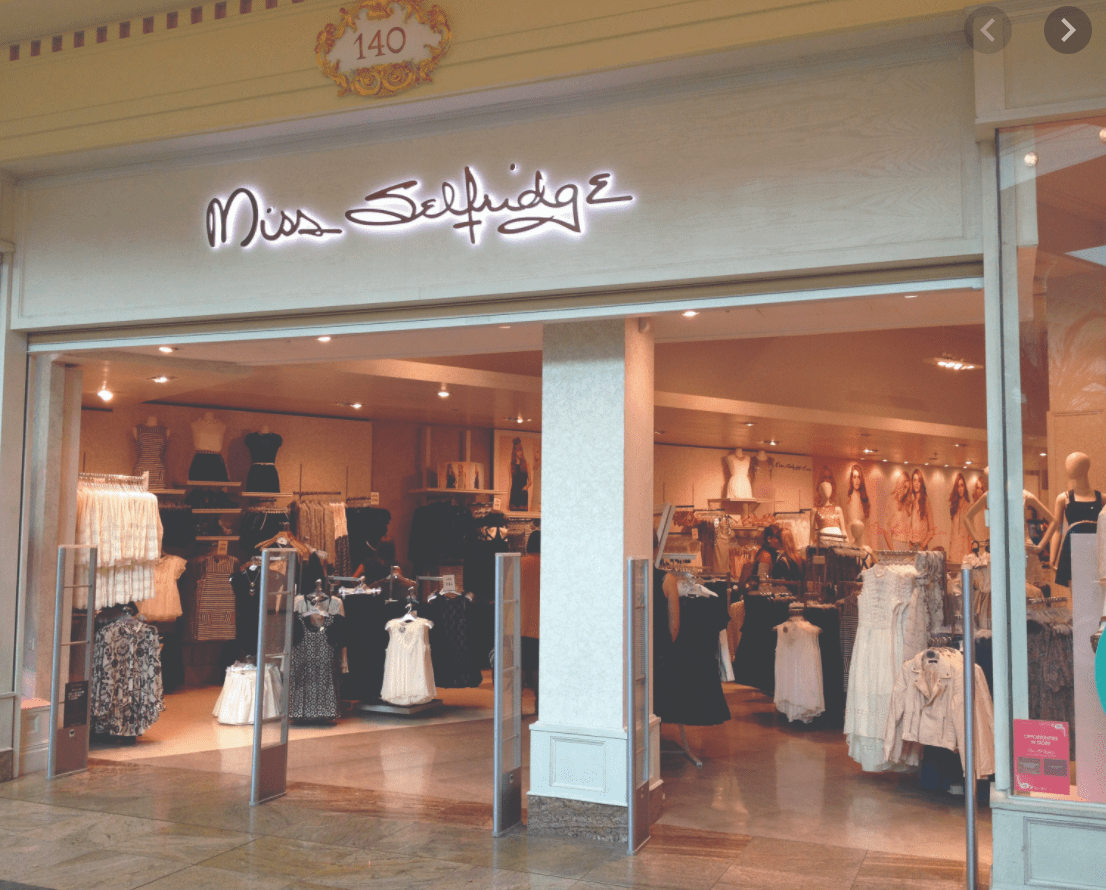 She exclusively told Fashion North: "Although it's not a complete shock,  I am still worried and confused as well. There's a lot of unanswered questions as they haven't given us much information.
"I am quite worried about my future at the store. I enjoy my job and although I don't fully rely on it, I still have things to pay for and I know my full time co-workers do more so than me."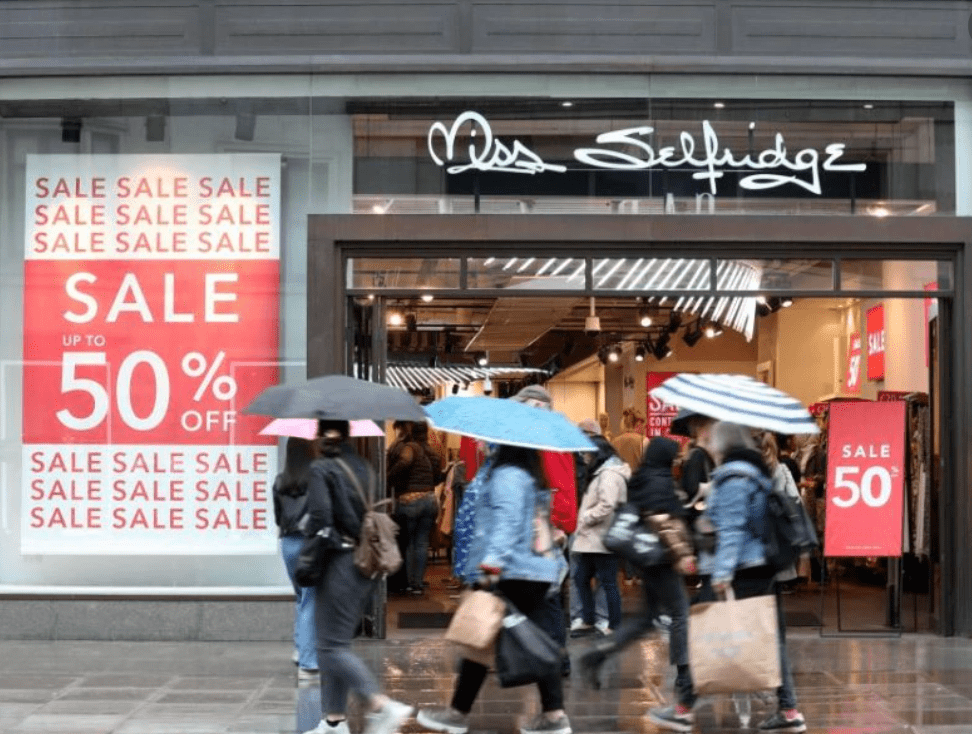 She added: "Luckily I've already finished my Christmas shopping. Normally my wages cover my bills then I use my student loan for savings, on clothes clothes and going out, so if we closed I'd luckily still have my student loan to cover bills if I need it."
Unlike Chloe, a lot of workers from the different brands will rely on their retail job as their only source of income and after an already-tough year for retail, this sudden news of potential job losses will affect so many people across the UK.
A TopShop employee from the region, who asked to remain anonymous, says she has mixed feelings about the news and she says her colleagues are "frustrated."
She added: "It affects my life in so many ways as my mental health is not  good with dealing with this stress on top of being a university student and trying to make a living working part time."