For a typical day at uni, my main priority is being comfortable. I always wear jeans, trainers or boots and a jumper or t-shirt. This Tee & Cake jumper is fleece lined too, so it is really cosy.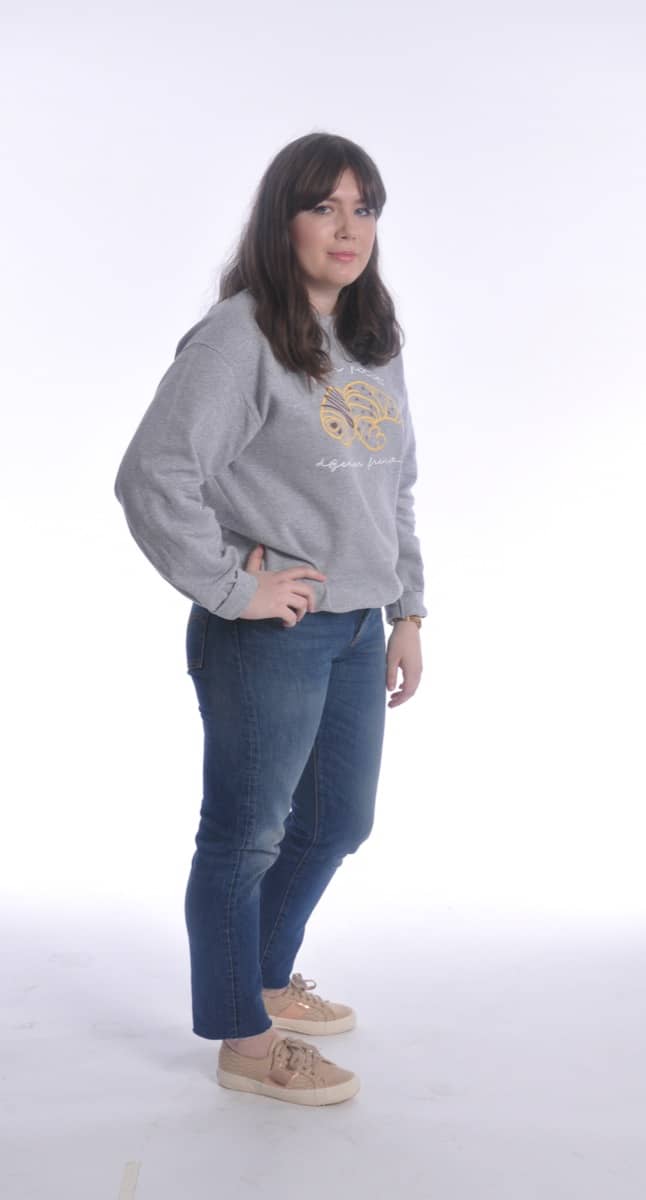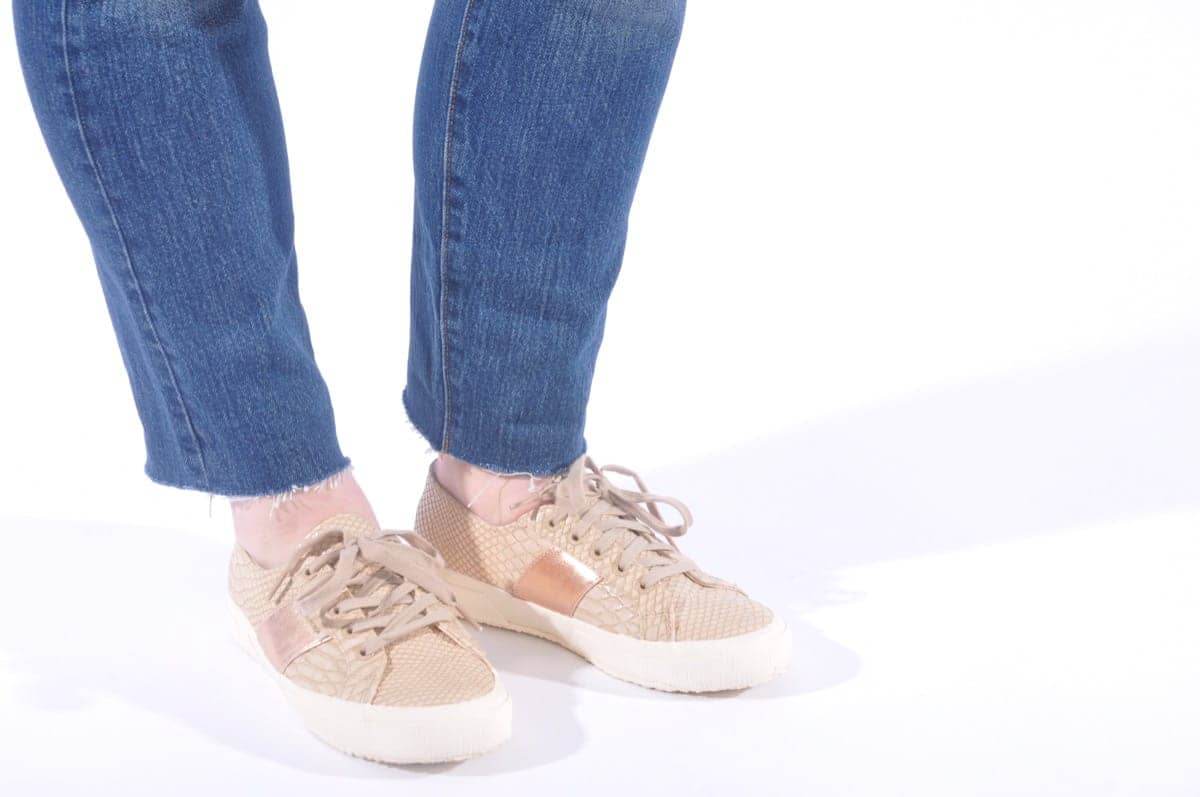 Jumper – Tee & Cake, Jeans – Levis, Trainers – Superga, Watch – Bulova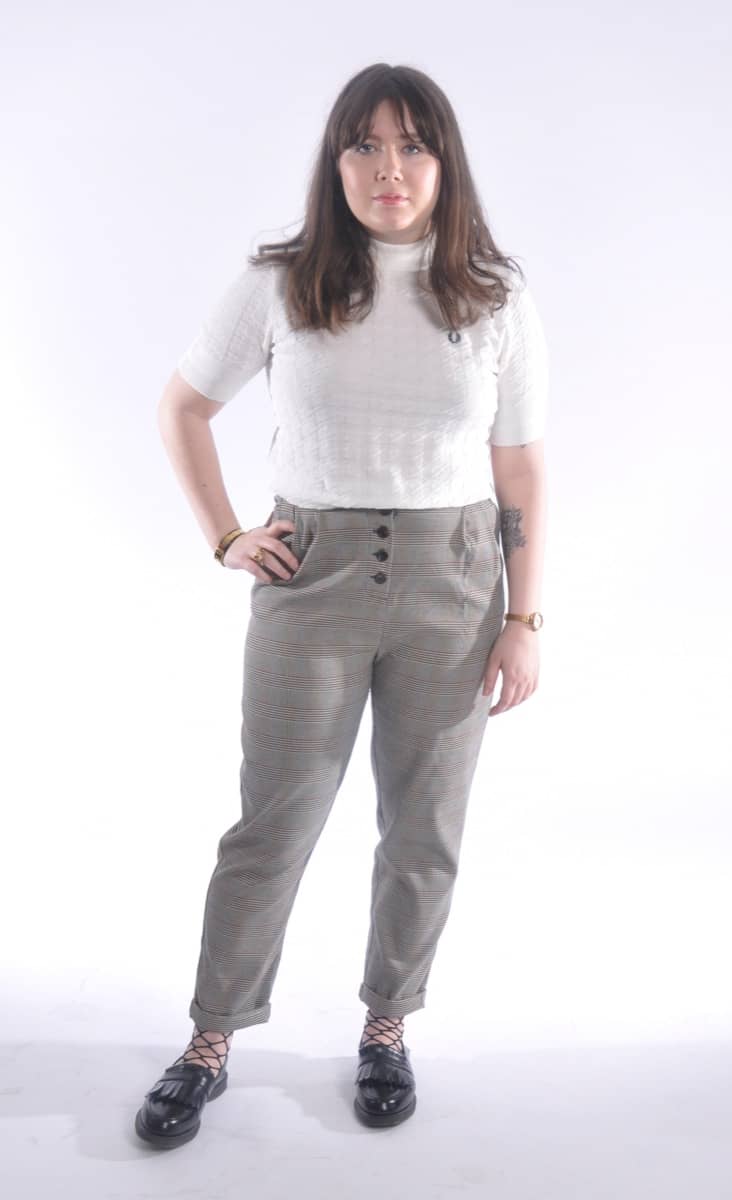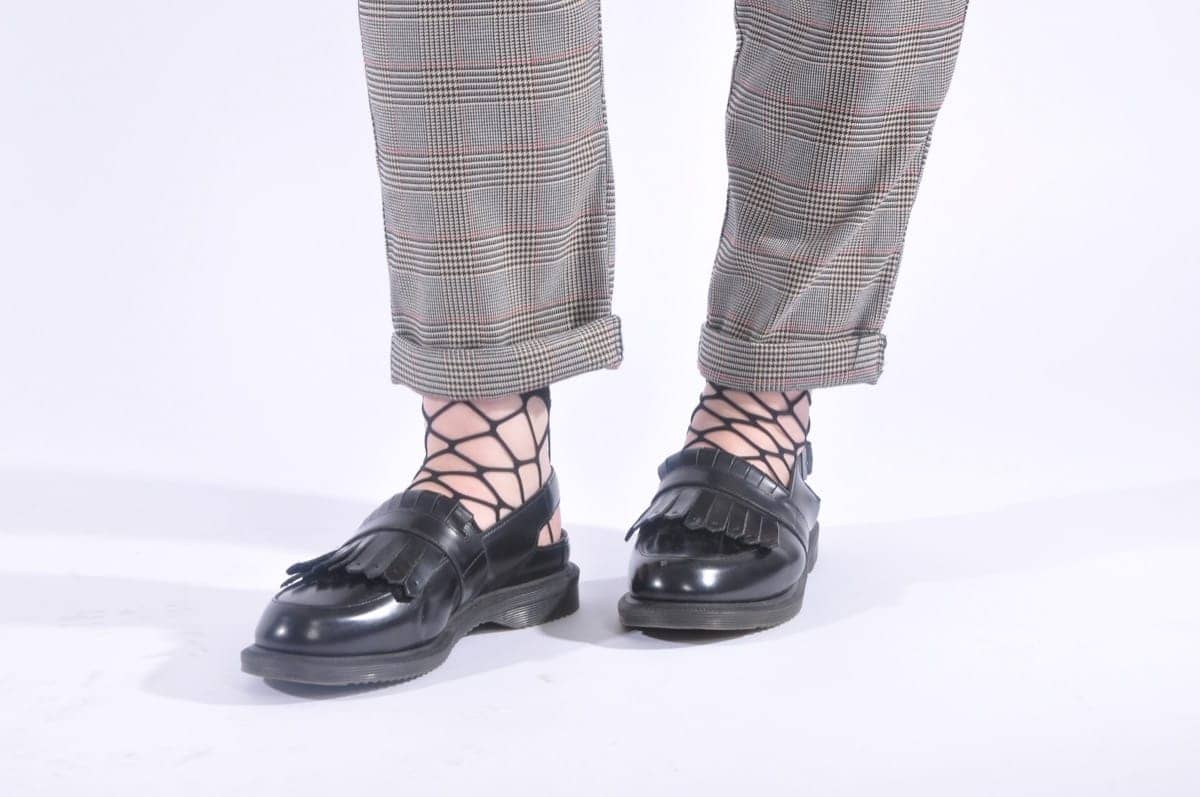 Jumper – Fred Perry, Trousers – Topshop, Socks – Topshop, Shoes – Dr Martens, Watch – Bulova, Jewellery – Michael Kors
Over the weekend, I prefer a more tailored, quirky look. The trousers and polo neck give a 1960s mod vibe, so I toughened it up a bit with loafers and funky socks.
I definitely prefer wearing this kind of outfit, however when I'm catching buses and sitting in lecture halls all day, the first outfit is much easier to wear.
I'm inspired by Alexa Chung, who can do no wrong with her outfits, David Bowie and Dakota Johnson.