As we look ahead to 2023, we are all talking about the pandemic or the environmental crisis we are in, but merely talking about it won't change the urgent situation we are now in. It's time to move forward sustainably and consciously in all facets of everyday life, in addition to taking measures to educate ourselves.
Here are some easy and creative suggestions for reusing, restyling, and recycling your wardrobe: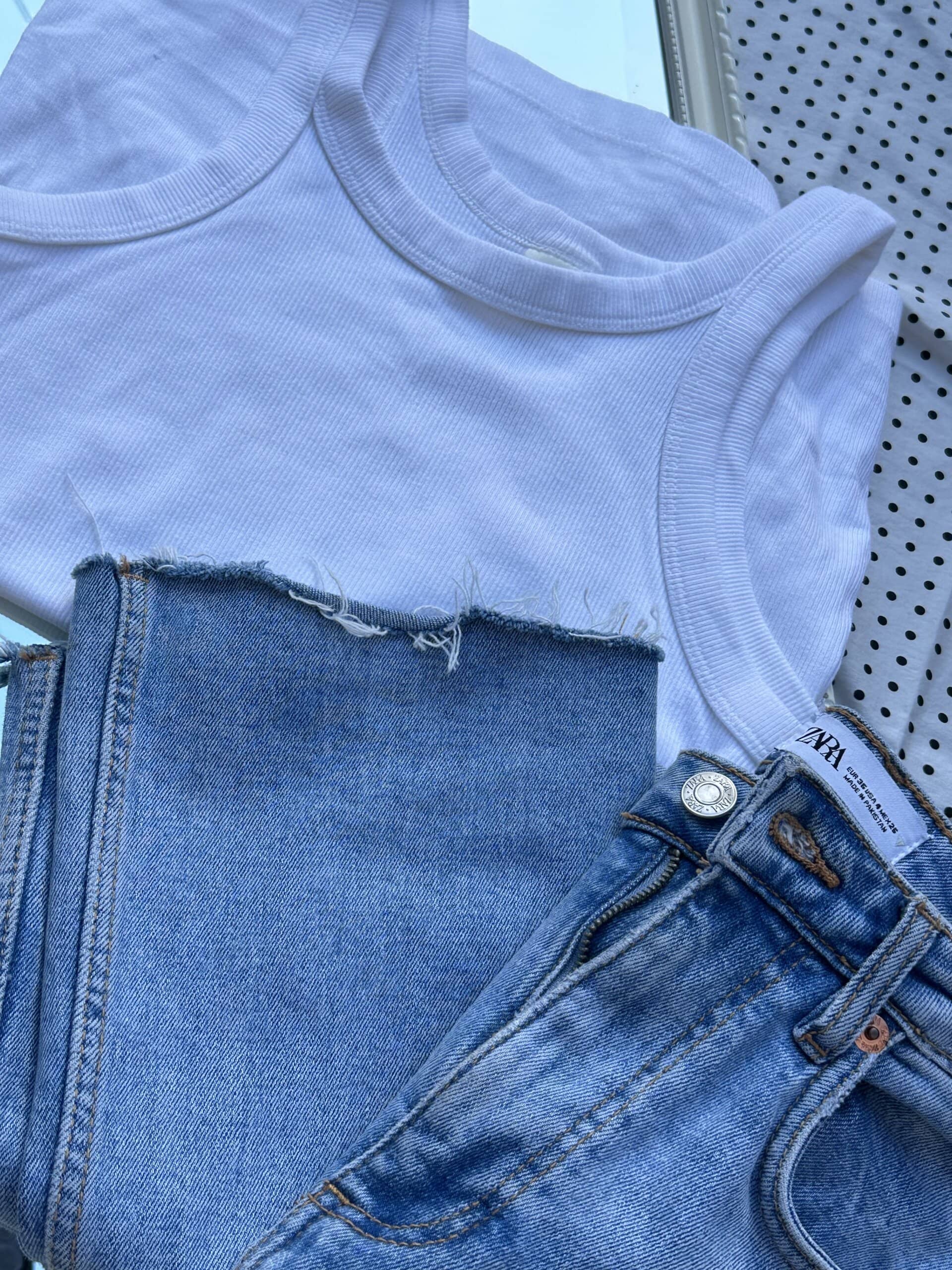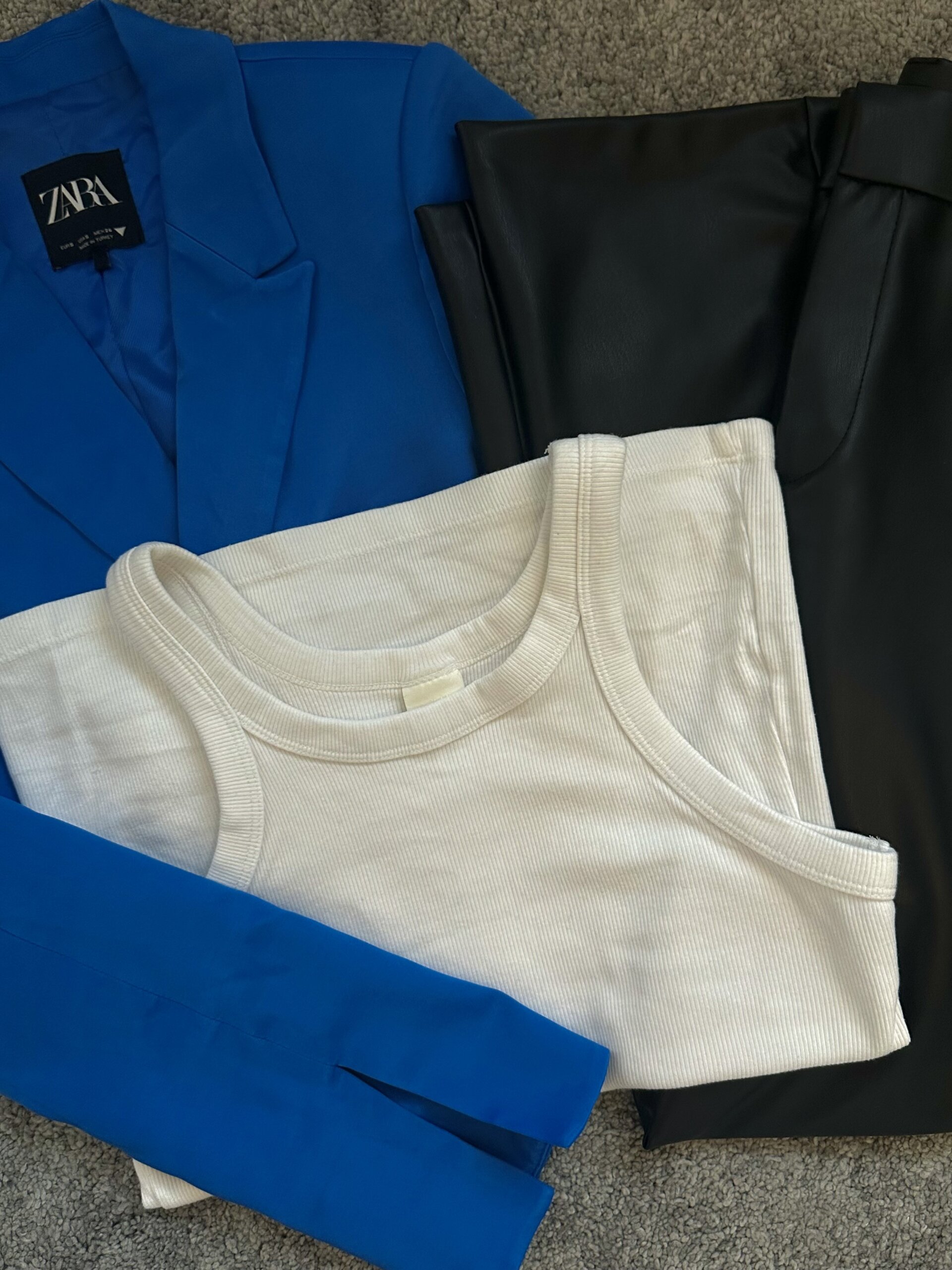 To buy the products used in this shoot please visit: H&M-Top Zara-Cropped/Blazer Zara-Leather/Trousers Zara-Jeans
1. Mix and Match
Always try to mix up the ways you wear a piece of clothing. For example, if it's a white ribbed vest top, try wearing it with a skirt, a pair of jeans or even formal trousers.
2. Double Denim
Denim is the ultimate chameleon of the fashion world. You can dress it up for a night out or dress it down for a casual day at home. Whatever your style, denim is the perfect canvas to express yourself. You can't go wrong with denim on denim! Try pairing a denim jacket with jeans in a different wash for a stylish contrast. Denim is a staple in all wardrobes – it's versatile, durable, and always in trend. Whether you're rocking a denim jacket, jeans, or a skirt, you're sure to feel like a fashion icon in denim.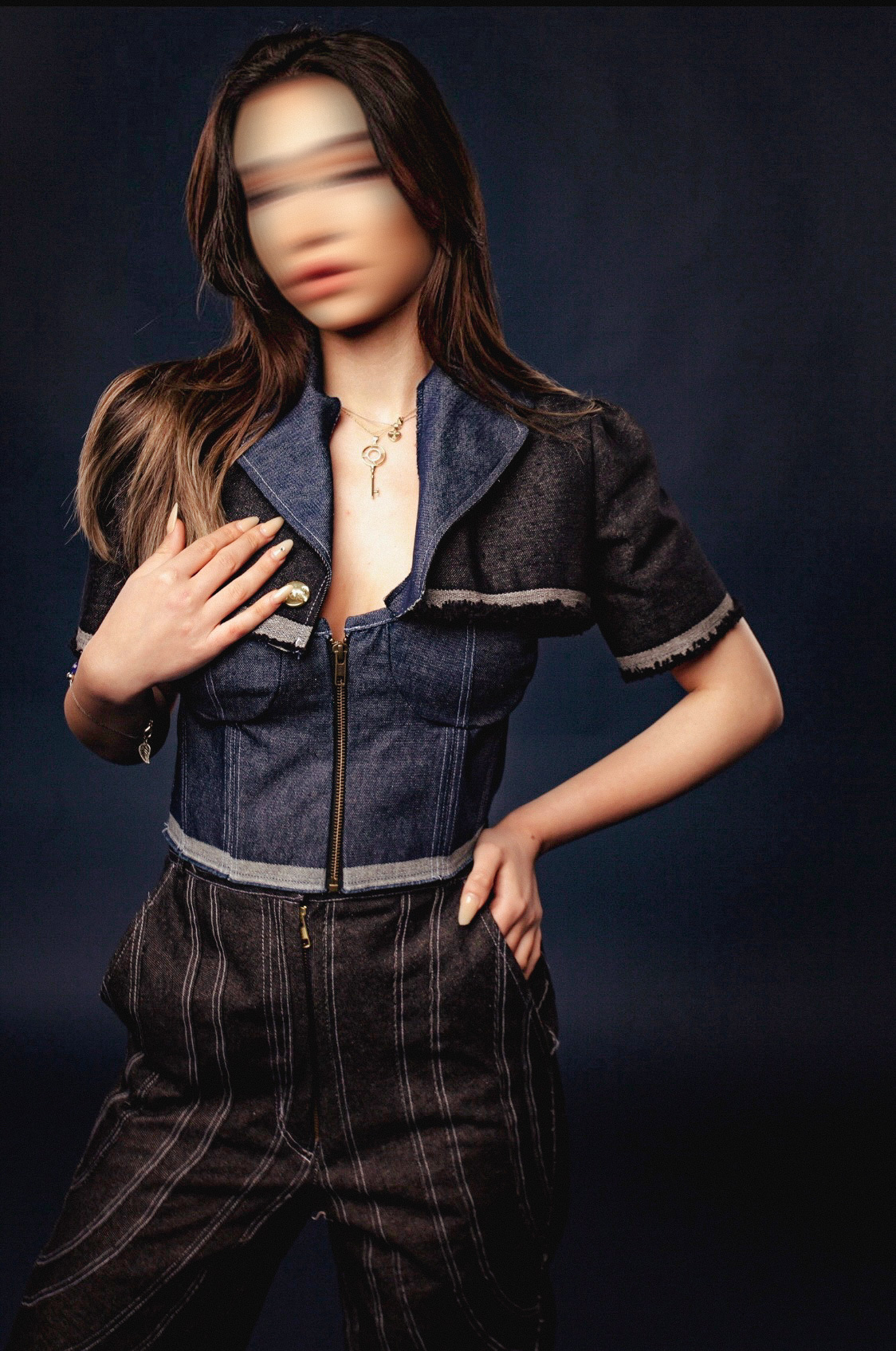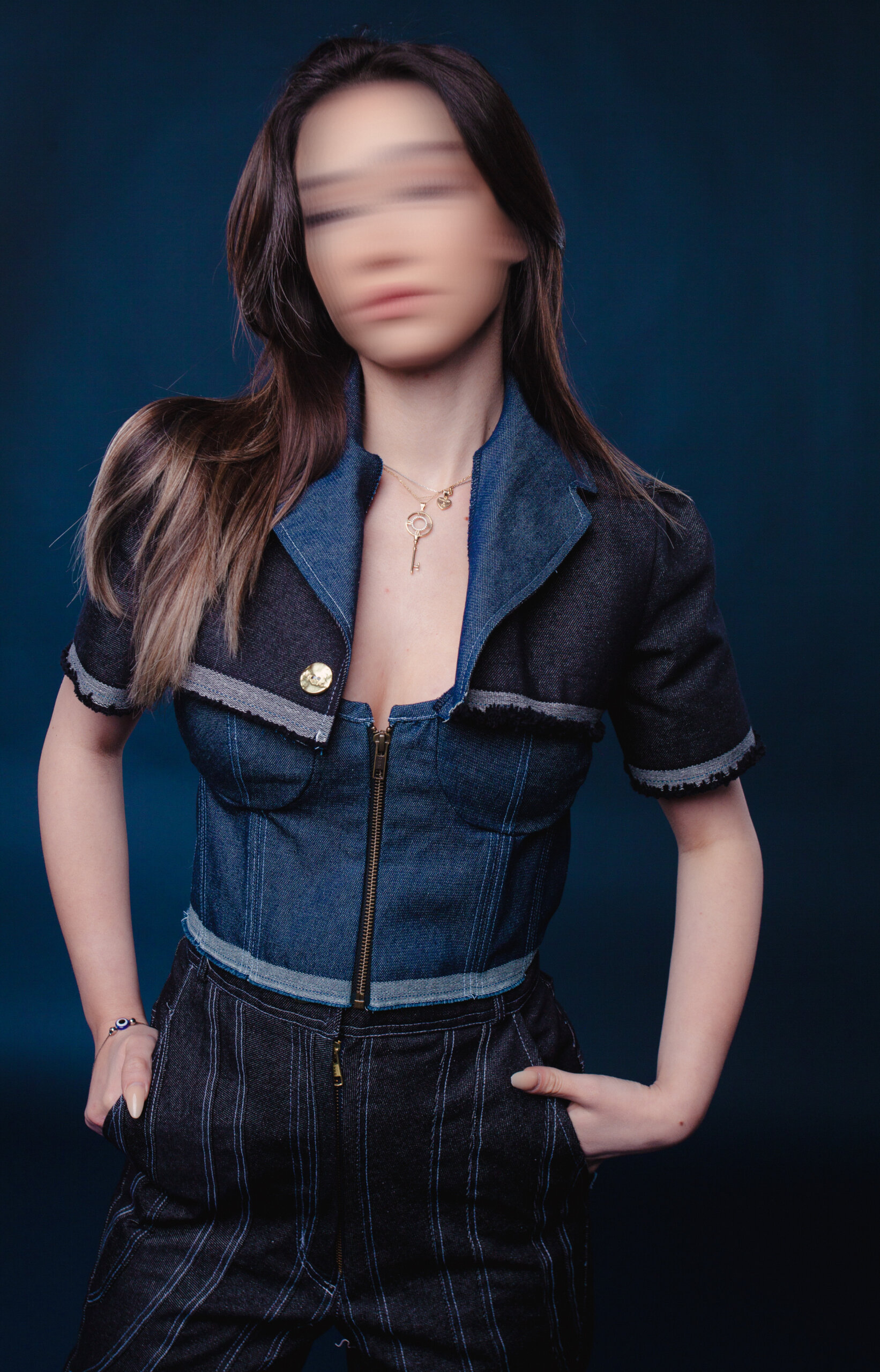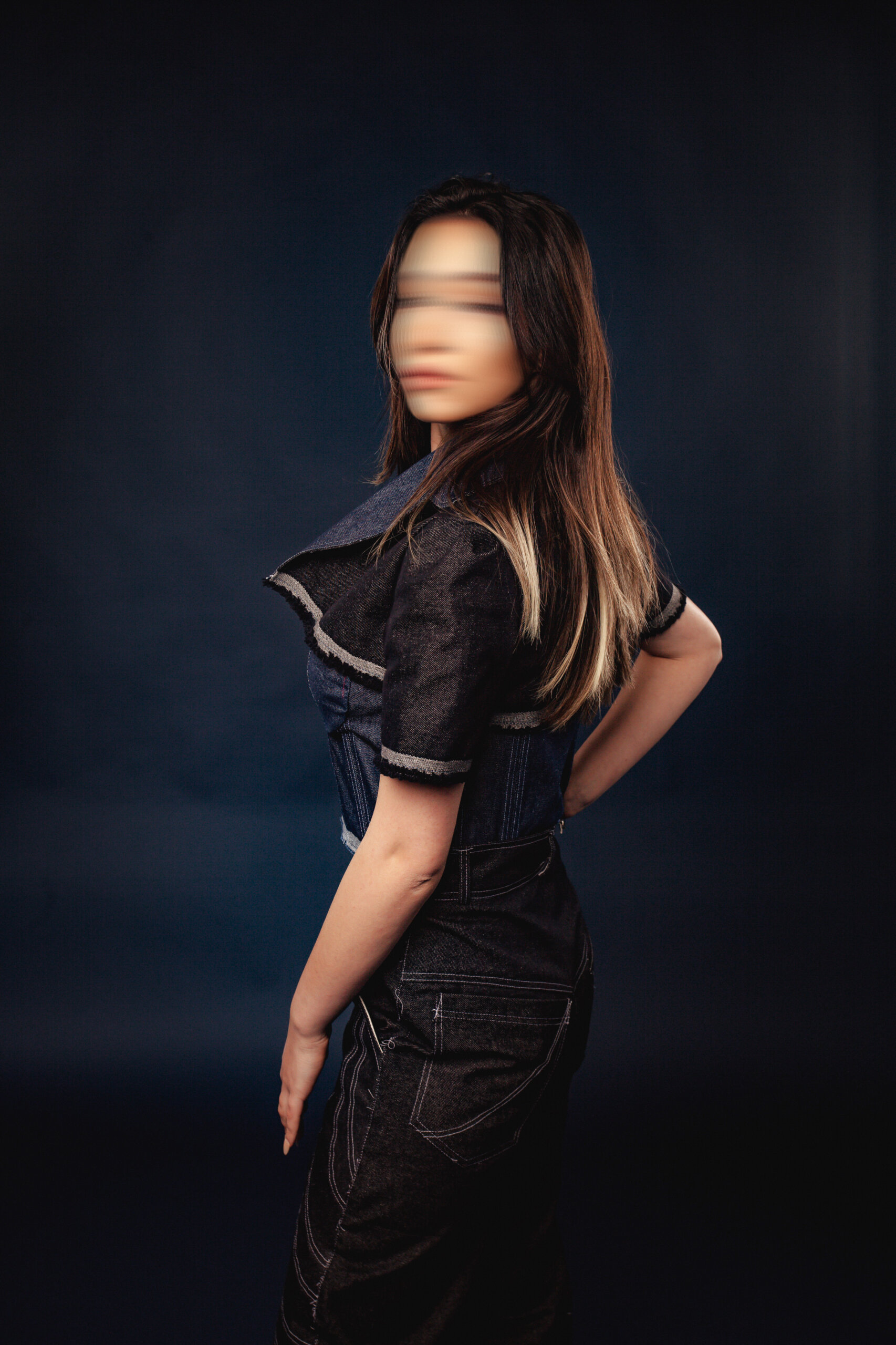 3. Differentiate your accessories
There are several surprises in our wardrobes. Accessories are a crucial component of getting dressed. We frequently buy accessories and then put them aside, but your wardrobe undoubtedly contains a lot of other accessories that are just waiting to be discovered when you start to recycle and restyle.
4. Makeup
One thing is certain: makeup can completely change you into a new person by adding colour and emphasising your features to make you appear your best. You may wear it every day or only on special occasions.