Fashion North visits Northumbria University for an inside look at the Headlock Vintage Clothes Sale.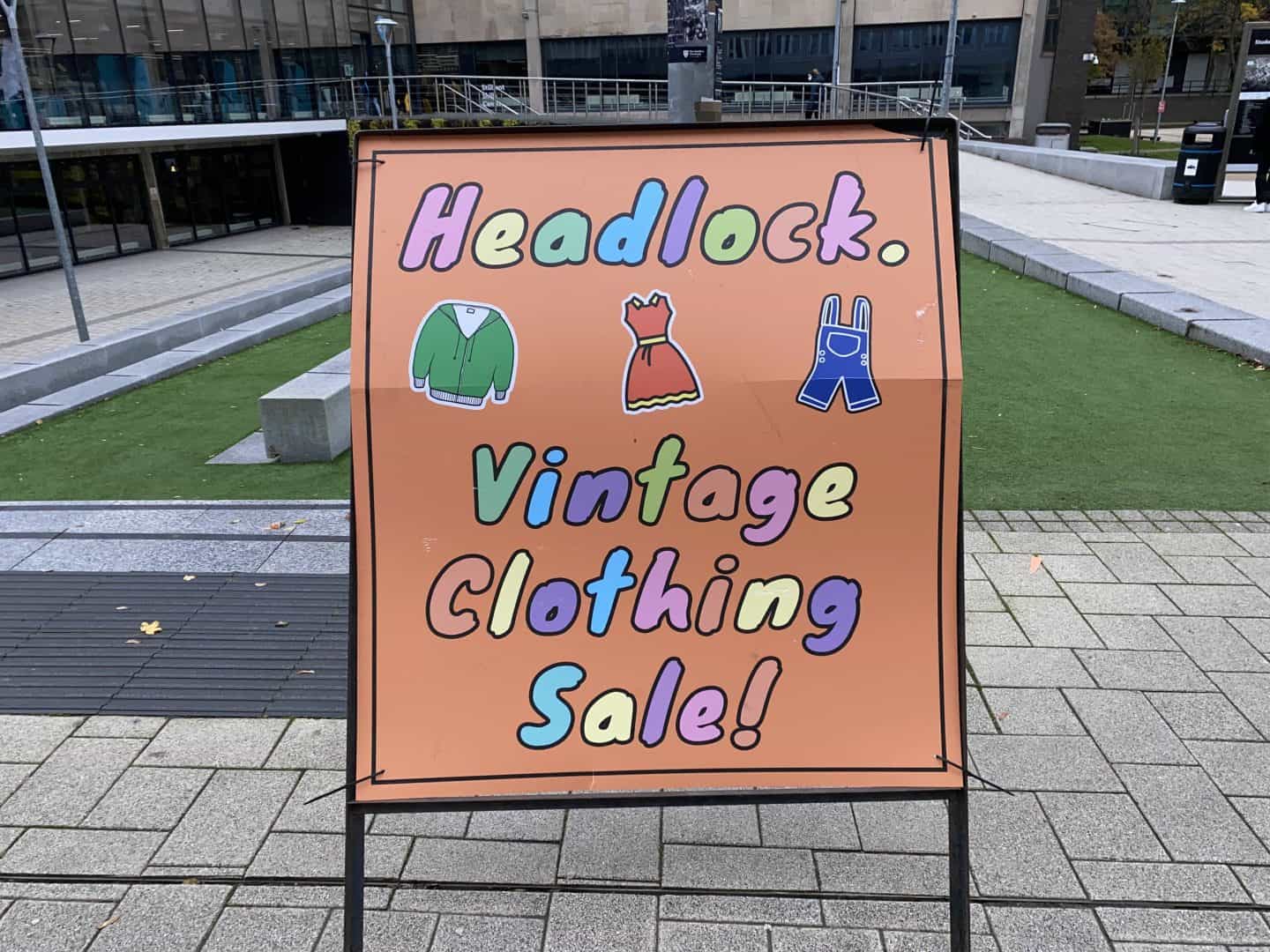 Every year, Headlock Vintage partner with local universities to host their vintage clothes sale providing 90s style clothing gems from big brand names including Adidas, Tommy Hilfiger, Berghaus and Ralph Lauren.
As the amount of clothing waste in landfills increases, it's become even more important to make your clothing last and purchase items that are versatile.
Purchasing vintage pieces gives quality clothing a second life and reduces the amount of product that ends up in landfills.
Tom Walker, owner of Headlock Vintage, shared his expertise on sustainability and discussed why more people should shop vintage when we spoke to him about this event, see video below: