Are you ready to take your leather game to the next level? Look no further!
In this guide, I'll show you how to style leather in four ways that will make you feel like a total badass. So grab your favourite leather pieces and let's get started!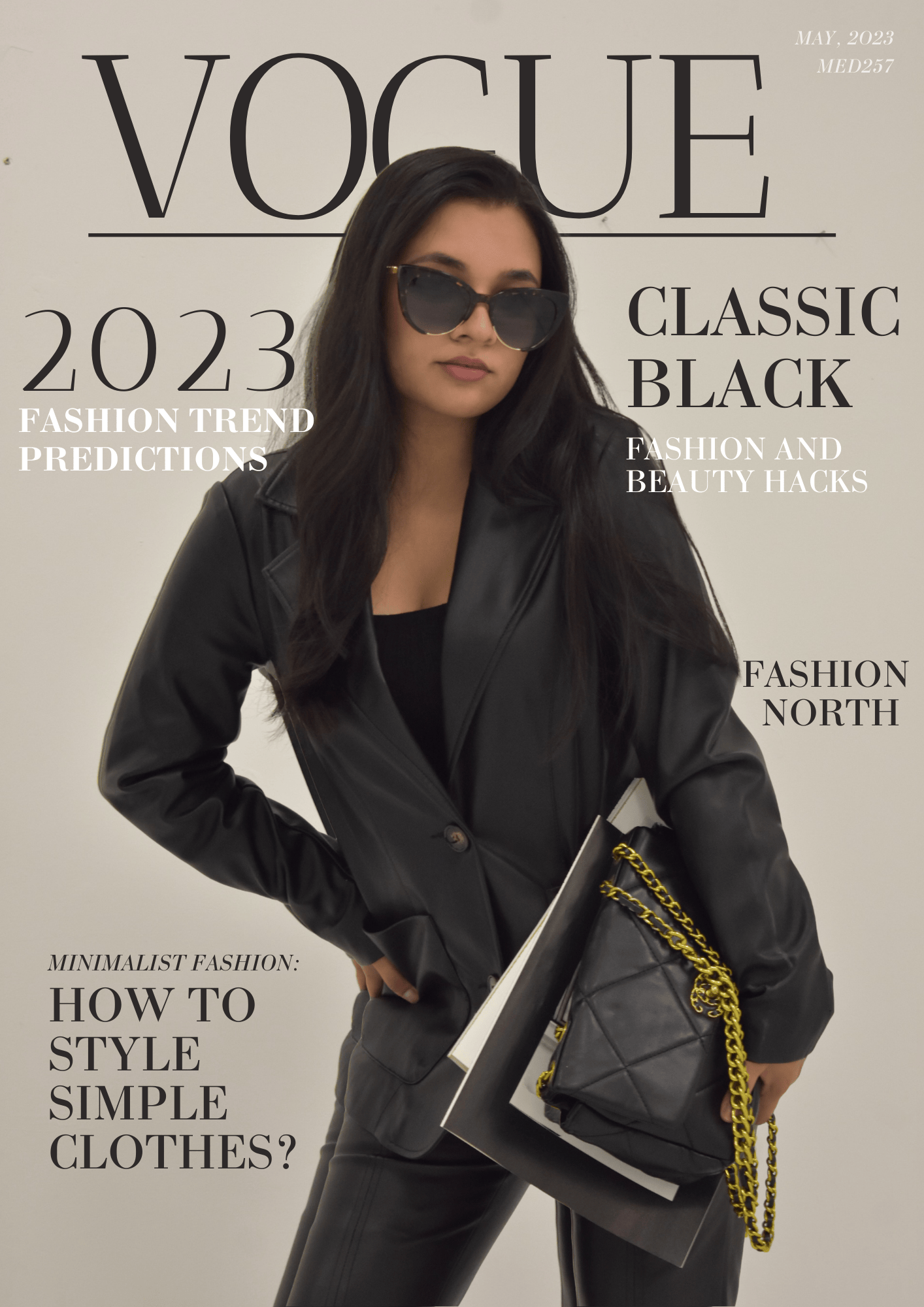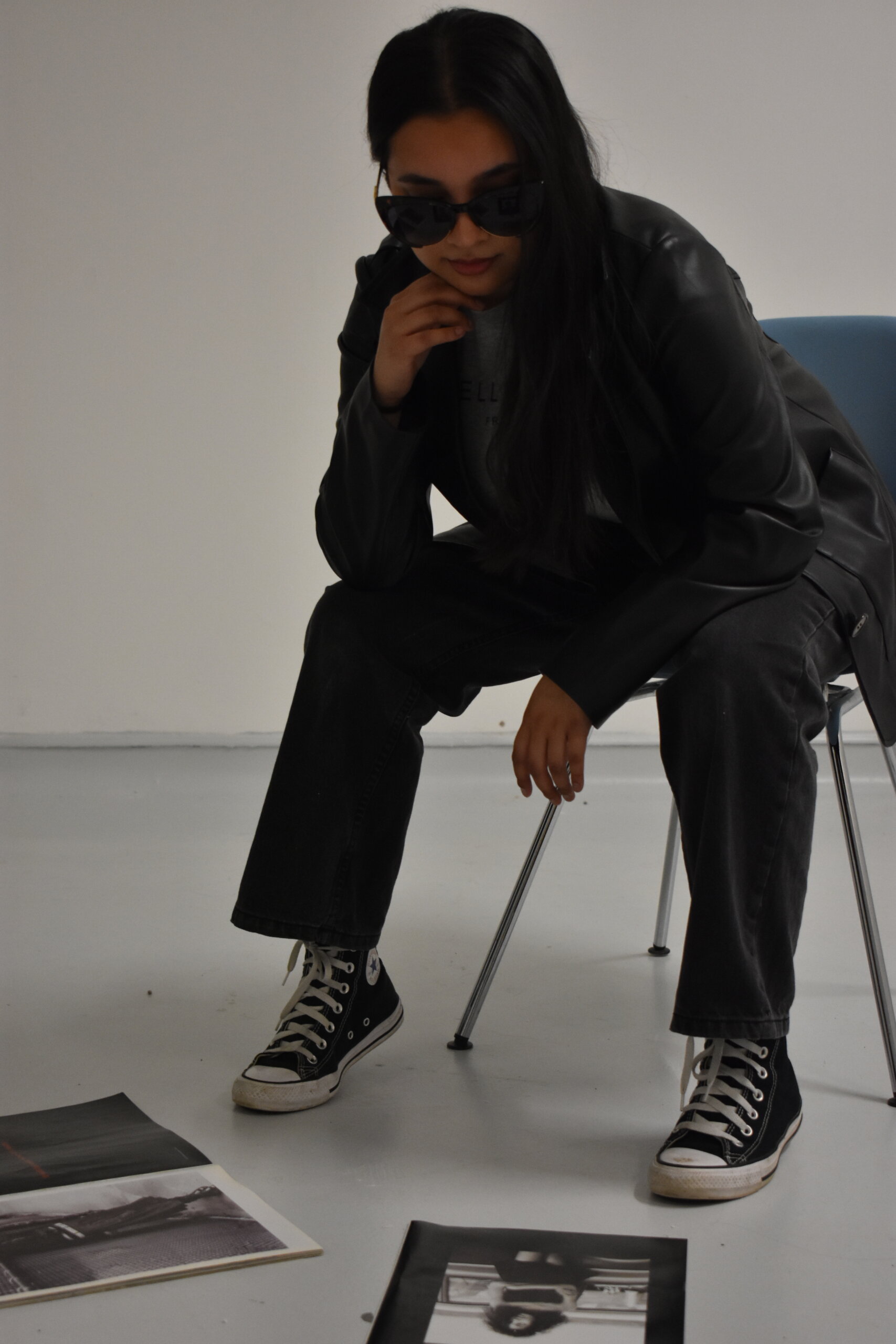 Who says you can't be comfy and chic at the same time? Dress down your leather jacket with a pair of jeans, a T-shirt, and some Converse shoes for a casual look that's still totally chic.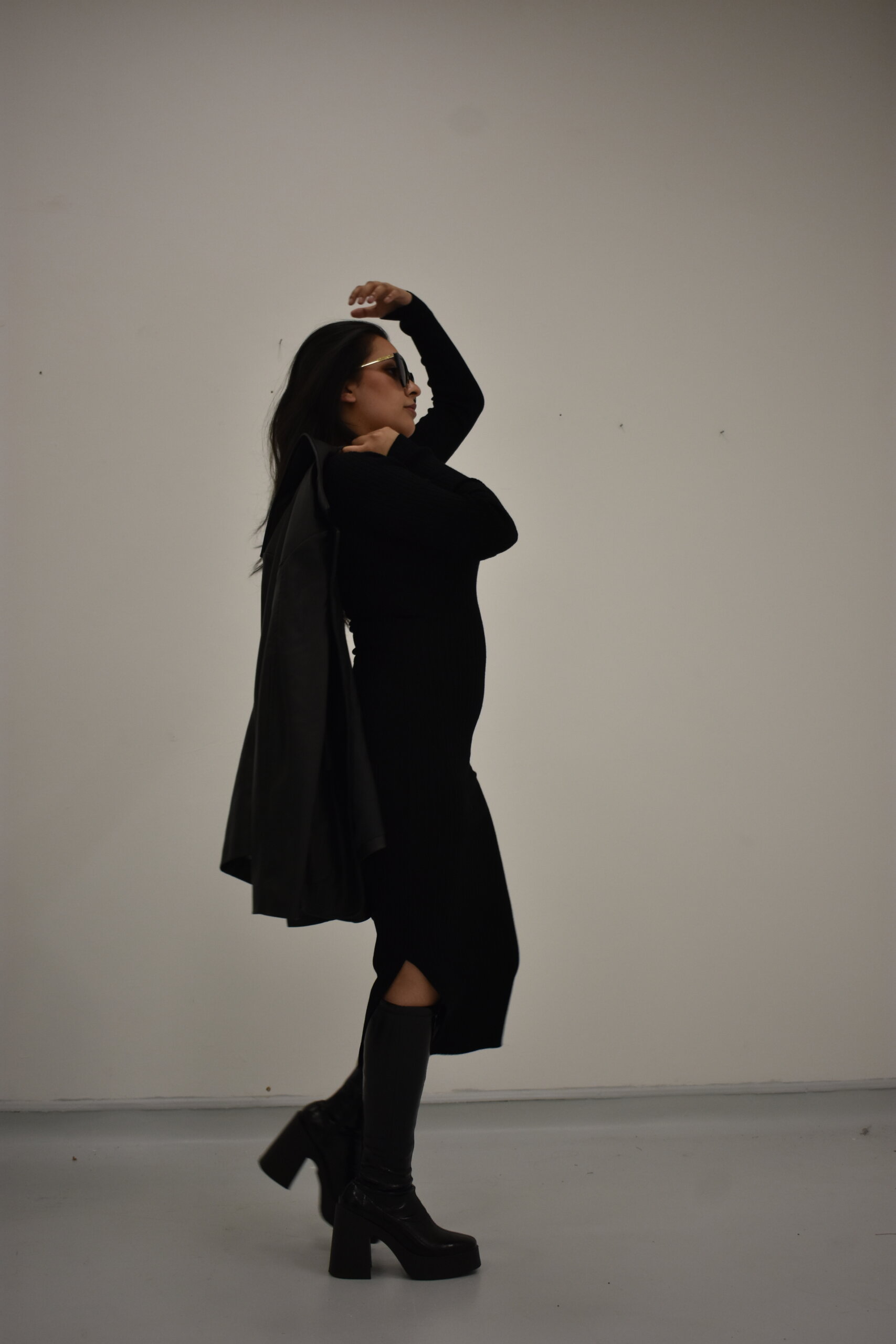 Want to make a statement? Pair your leather jacket with a black knit dress featuring a square collar and low slit, and complete the look with some thigh-high platform heeled boots.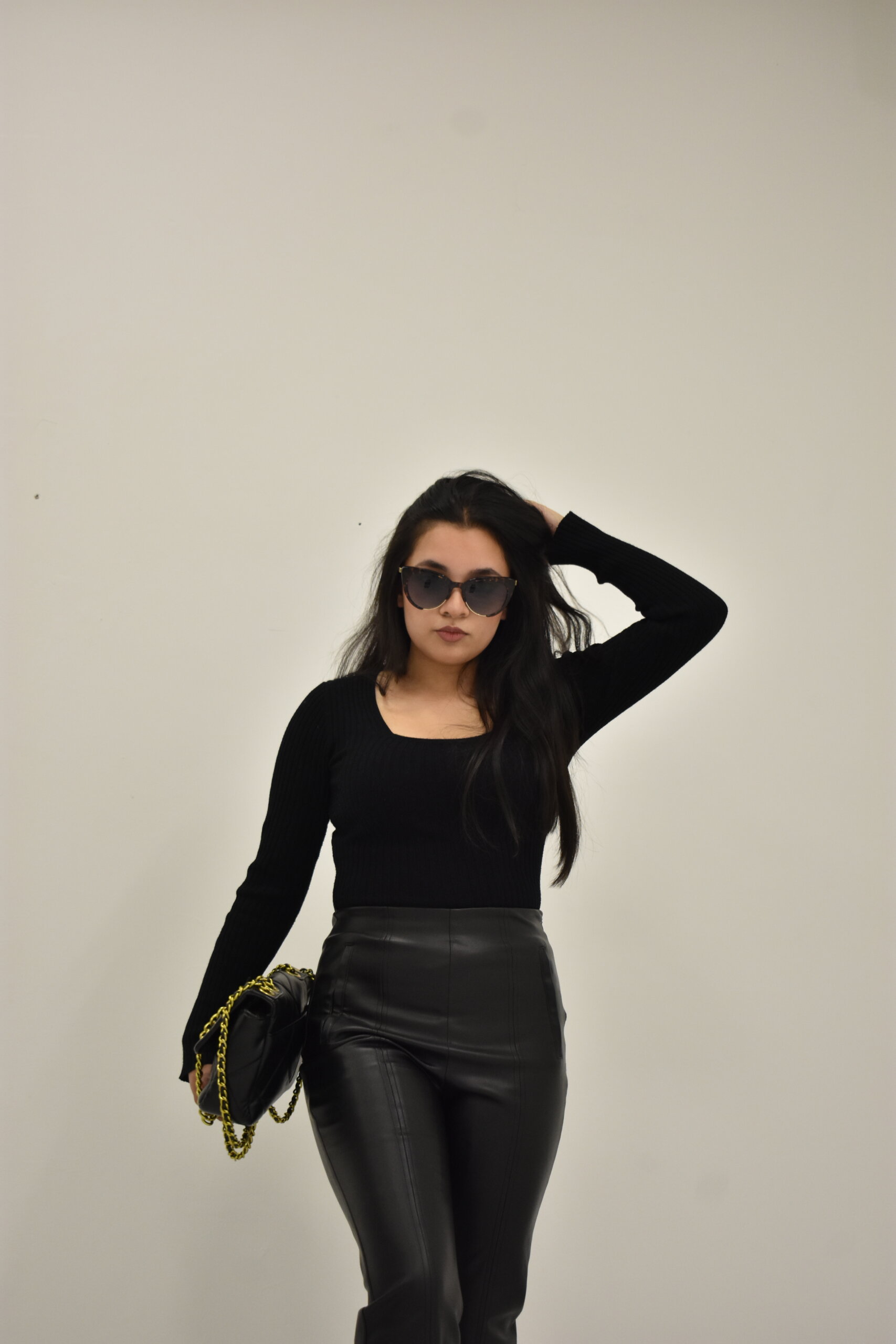 Leather pants aren't just for the club scene! Dress them up for daytime with a knit square long sleeve top, a classic black bag, and some simple accessories for a look that's both simple and elegant.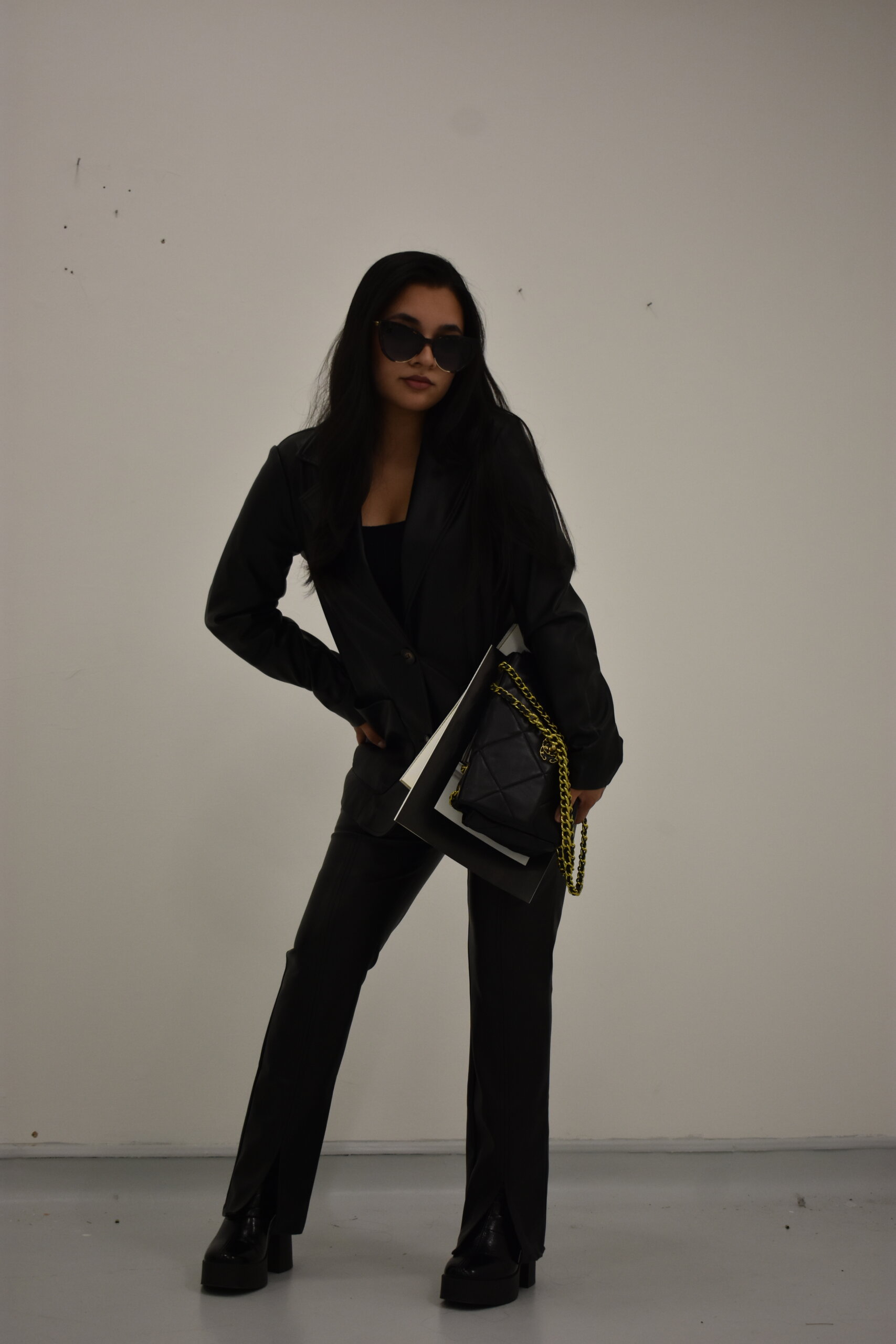 For a professional yet chic look, pair your leather pants and jacket with some thigh-high heeled boots, a classic black leather bag, and a square black knit top. The result is a chic and edgy daytime look. For the perfect mix of elegance and edge.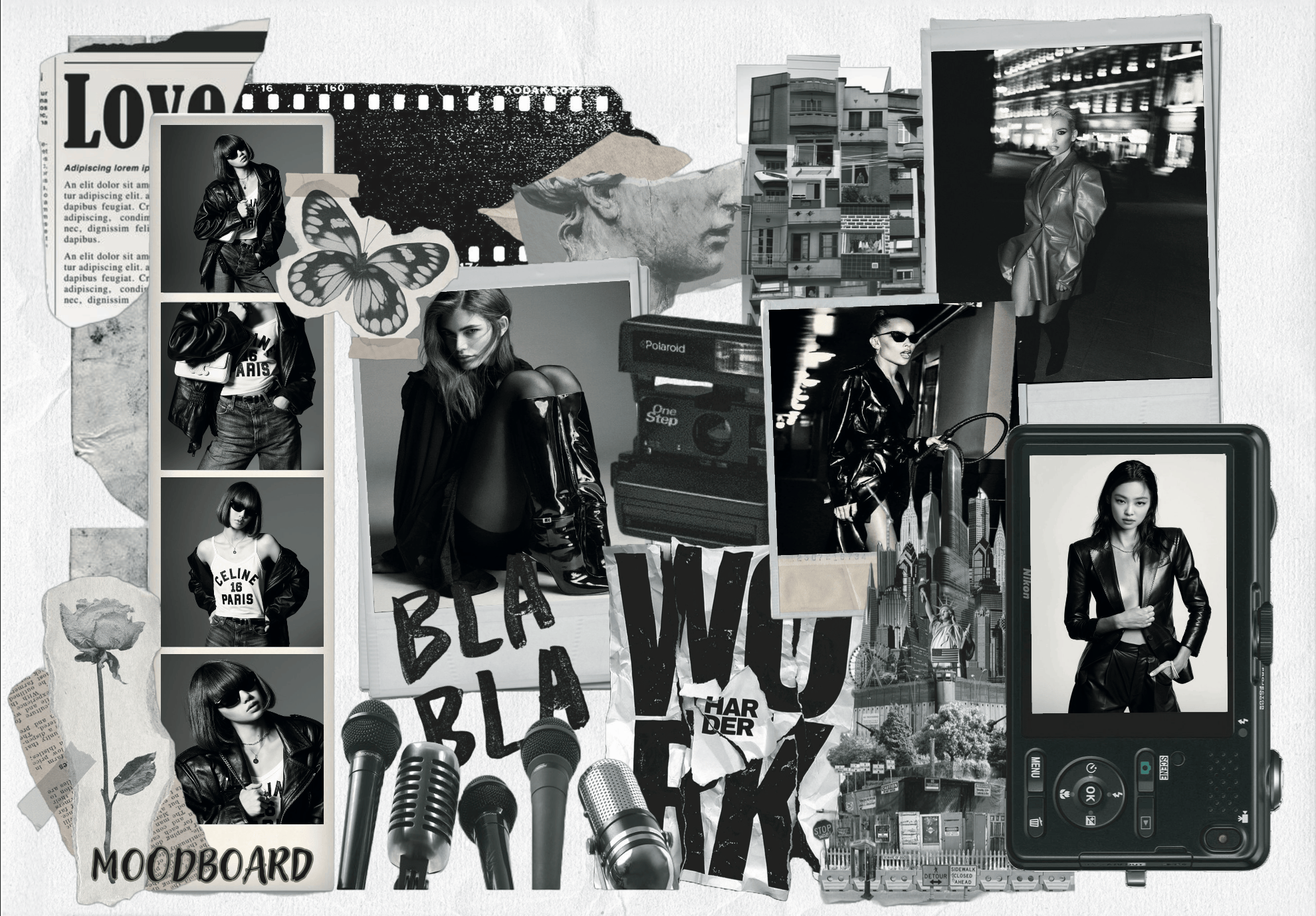 (Get This Look: Leather Jacket ASOS, Leather Trouser ASOS, Black Jean ASOS, Top ASOS, Dress ASOS, Boots ASOS)