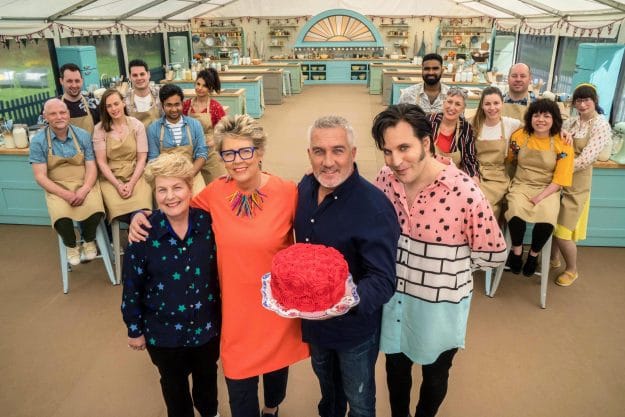 The Great British Bake Off has been with us for four weeks now. Is there anything more British? Tea and scones maybe?
But cakes and biscuits are not the only thing that has the nation talking.
Noel Fielding's shirts.
He never disappoints with new jazzy numbers each week and, even though he's snipped off his signature locks and opted for sideburns, his signature style is still intact.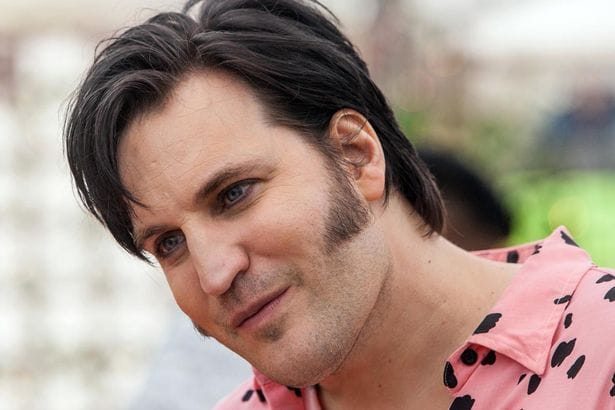 Week one – aka biscuit week –  saw Noel wear the Brick Scribble Shirt; a pink and black animal print top, with a brick middle and bright blue bottom which was nicknamed the Humpty Dumpty shirt. This shirt is from the ladies section of Lazy Oaf, but sadly sold out.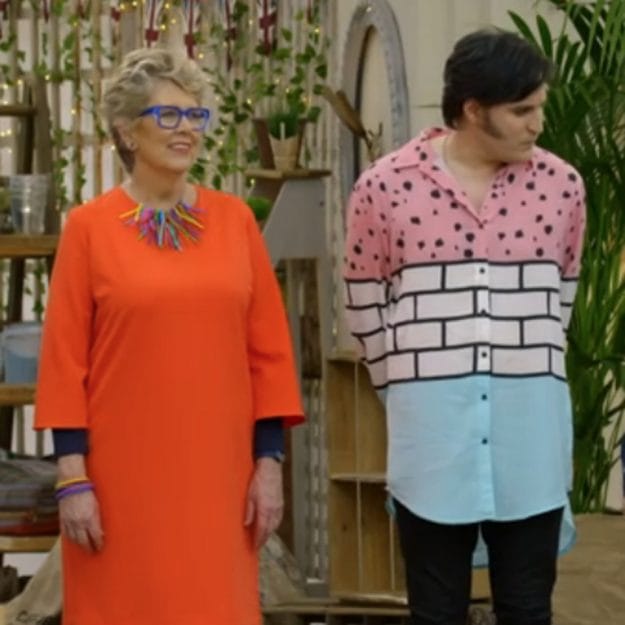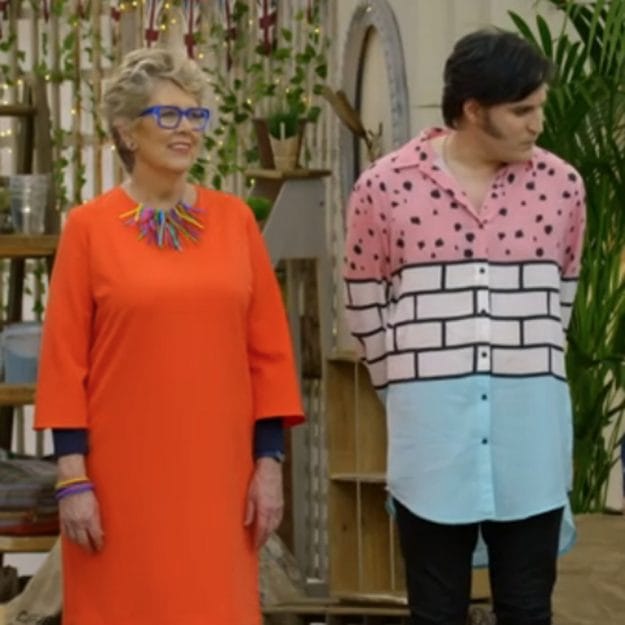 Week two – cake week! Who doesn't love cake? This week saw Noel in a very colourful number that left GBBO fans comparing it to a child's toy car play-mat. But, despite his out-there choices, many fans still want to know where he gets his shirts from.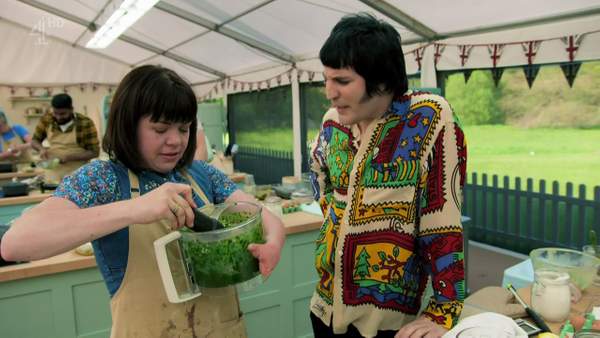 For bread week, Noel opted for a jumper instead of a shirt. The bumble bee striped jumper with a blue Bengal tiger embellishment by Diesel is currently sold out. But, Noel is clearly a man of expensive taste as this jumper cost £176!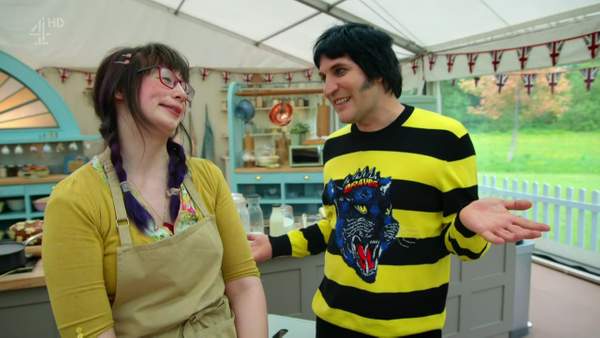 For week four Noel pulled another striking number from his wardrobe. The multicoloured floral and fish print shirt is a Paul Smith design costing £165 and is described as the Ocean Print Cotton shirt online.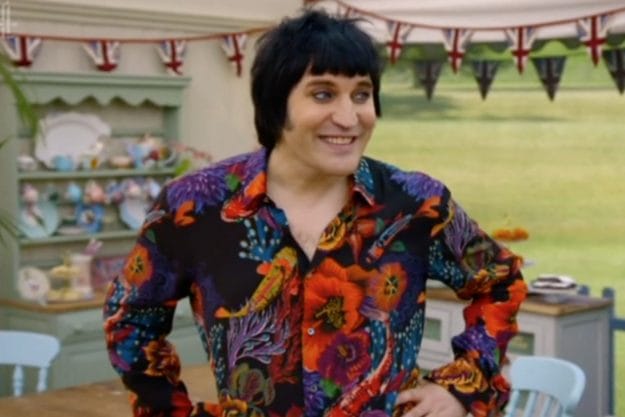 Noel Fielding's shirts wow the nation every week. What will week five bring us? Who knows, but what we do know is that it will be stunningly fashionable and we'll all want to buy it.