Get your credit cards out: fashion and beauty YouTuber Patricia Bright has launched a brand new collaboration with Revolution.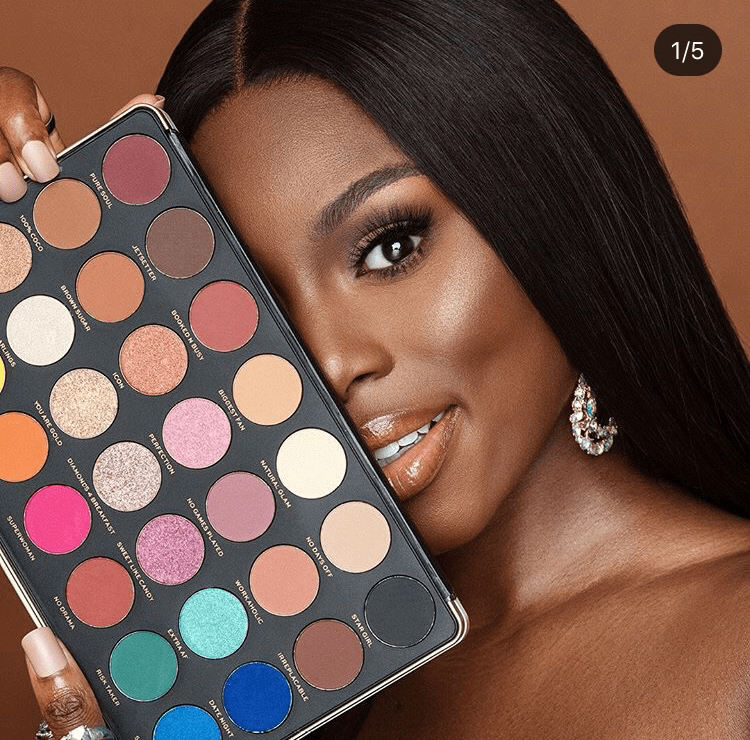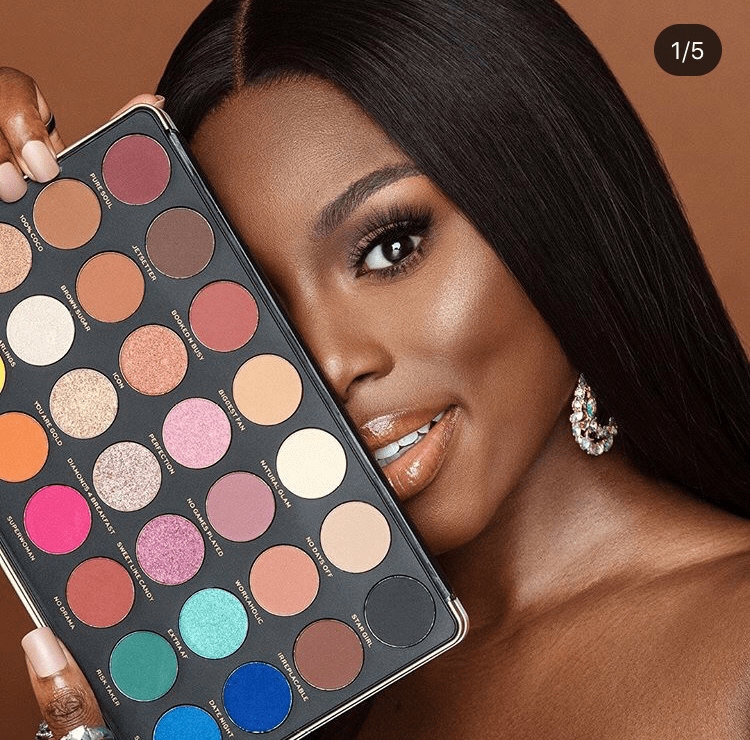 The make-up range, available at Superdrug and online, includes two eyeshadow palettes with 28 pigments, and four face palettes.
Patricia Bright said to Revolution: "I love makeup. Its been a journey of passion and discovery as I wanted to create palettes that everyone could use."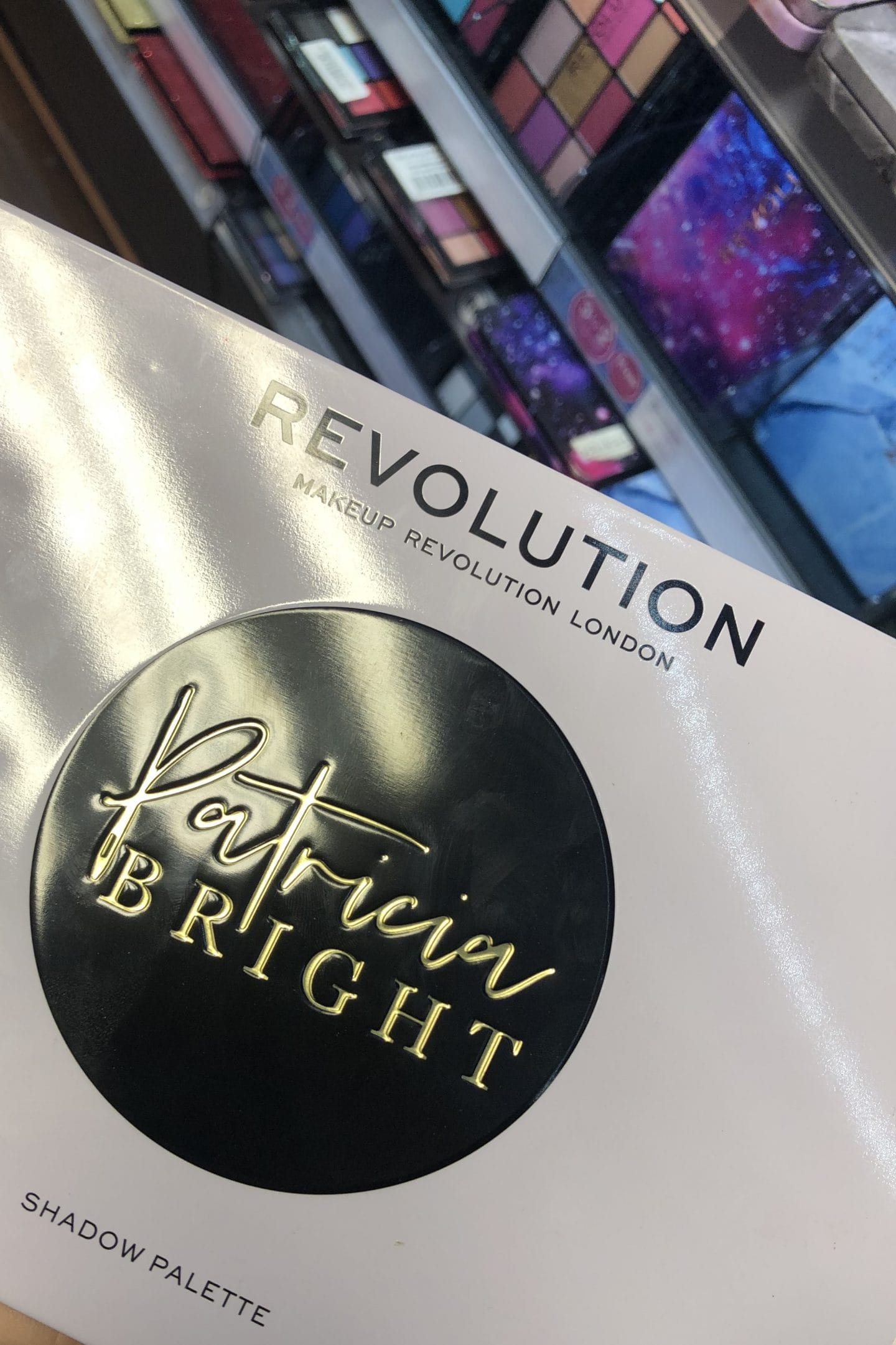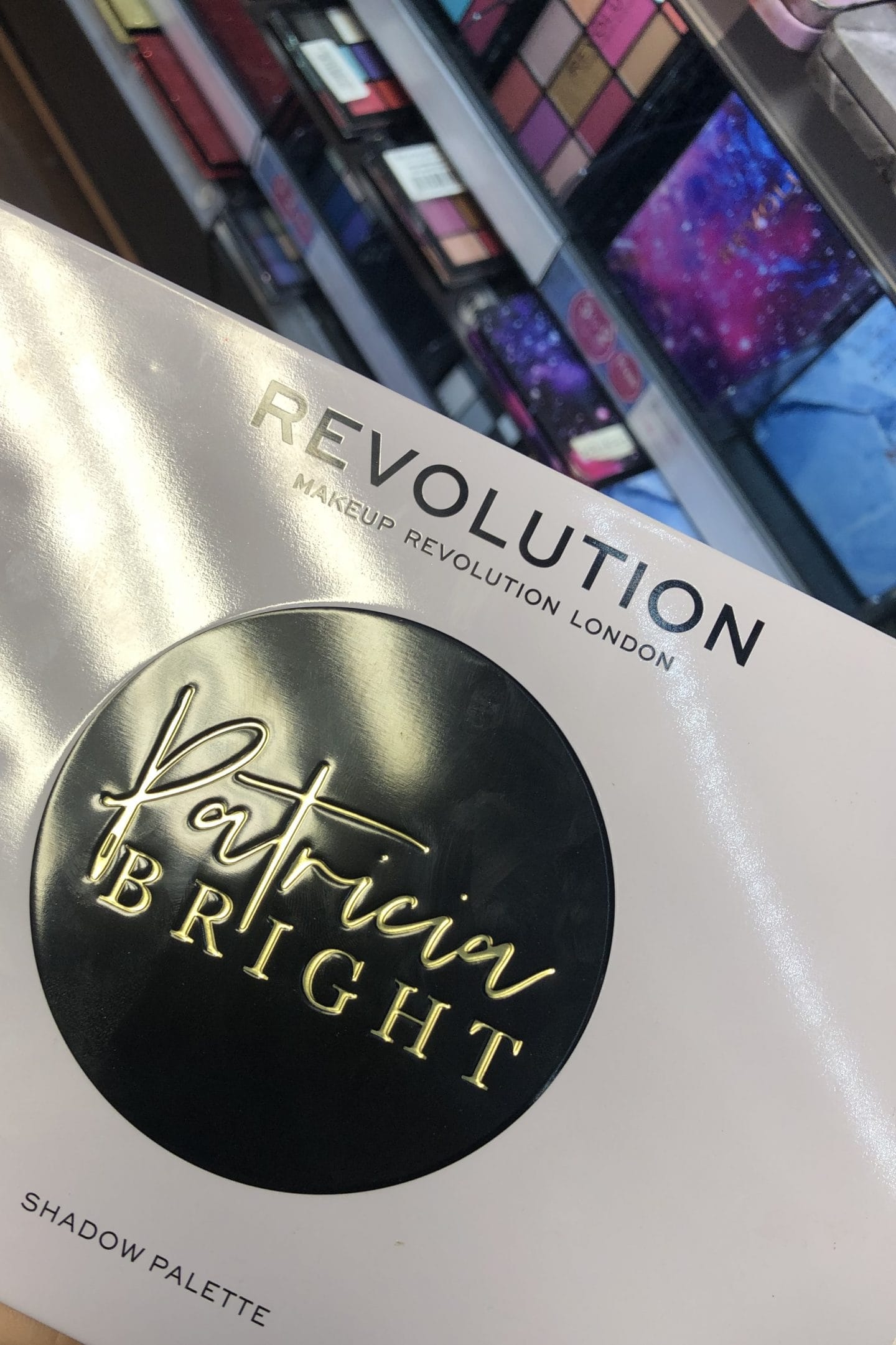 Also in the collection there are four face palettes. All of these three-piece face palettes are used for highlight, bronzer and blush ranging on different colours for different skin tones.
Superdrug Head of Cosmetics, Sarah Gardner said: "We always knew our customers would love Revolution's Collaboration with Patricia and the sales have spoken for themselves. This collaboration has been our biggest influencer launch of the year in Cosmetics in terms of the first week of sales across her range and they continue to fly off the shelves."
The eyeshadow palettes cost £20 and the face palettes cost £8. You can find the collection in Superdrug stores and the Revolution website.