As winter is slowly approaching, the question on everyone's mind is: what are the best shoes to wear? Here at Fashion North, our choice for the season is Dr Martens, and this is why. These boots can be worn for any occasion during the winter and are your best friend because they go with every outfit. Dr Martens are the perfect boot to feel safe in during the frosty season whether you're going to work or on a night out with the girls, you can guarantee you will not fall and still look on-trend too.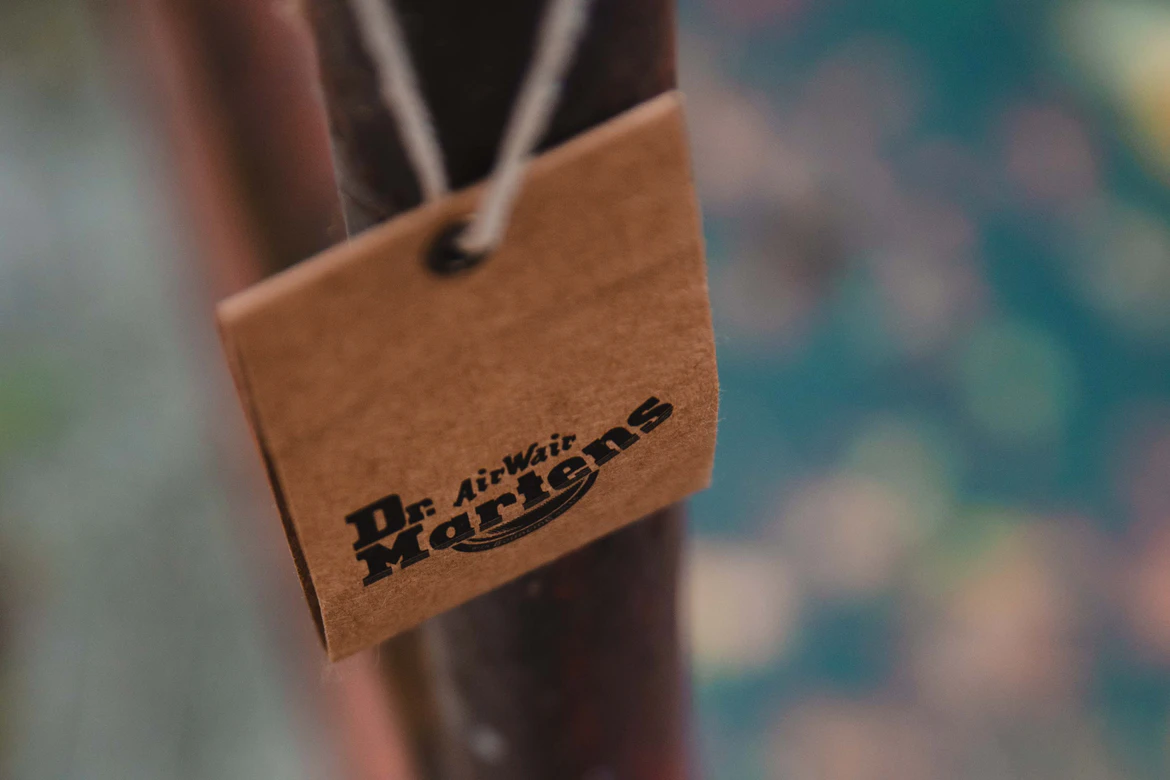 Image credit: Unsplash
Dr Marten boots were originally worn as work boots after World War II, as they were discovered to have great grips to protect the feet and, their air-cushioned sole makes them comfier to wear for a longer period of time.
In 1945, German Army doctor Klaus Martens found himself injured in the war. His standard boots were too uncomfortable on his feet, so he came up with the design for Dr Martens. However, Martens did not have many sales until he teamed up with his friend Herbert Funck. They joined together in business in 1947 and used discarded rubber shaped by moulds. The iconic boots have become a big success especially, with the housewives in Germany. As a result, they were brought over to the UK as sales boomed in 1952 and, the British shoe manufacturer R. Griggs Group LTD bought the rights to make the shoes in the UK.
So now you may be wondering, what is the best way to style a pair Dr Martens?
Since the shoes are black, it makes them easy to pair with everything but as they are boots, some people can find it challenging. However, they now have a range of other colours in the famous boot; the options are endless. If you are on your way to pick up your Christmas tree for 2021, you don't want to get any of your shoes dirty but Dr Martens are designed for this.
The perfect outfit would be a pair of high waited blue mom jeans, a cream turtleneck knitted jumper and a pair of chunky Dr Martens. You can also layer your outfit with an aviator coat, a plain scarf, and your warmest wool hat.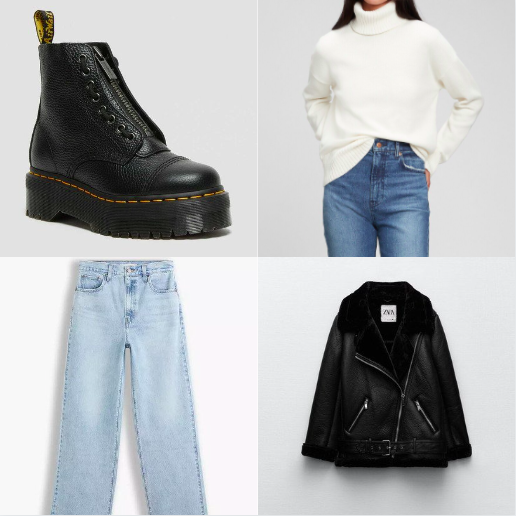 If you have a work Christmas party coming up, wearing a statement emerald green satin dress and a pair of white Dr Martens would look great. You can also accessorise the look with a little white croc bag and chunky gold earrings, you're bound to stand out.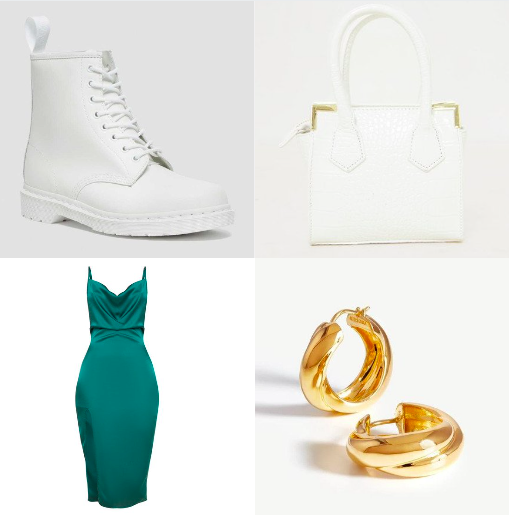 Even just going to work wearing a versatile suit and a pair of Dr Martens Chelsea boots are perfect as they still look professional and stylish.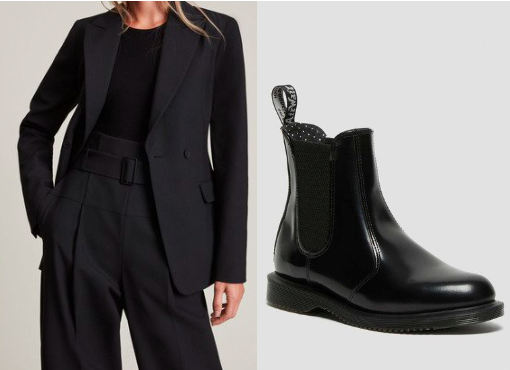 These timeless boots can be casual yet sophisticated and, they are perfect not only for the festival season but if you want to stay safe and comfortable during the Christmas season.
Take our advice and ditch the heels this year and pick up a pair of Dr Martens to hit the dance floor instead.
What do you think of Dr Martens and do you own a pair? Tweet us @Fashion_North.