As the sun rises higher in the sky and the temperature rises, it's time to embrace the vivacity of the season with bold and captivating summer looks!
From fiery pinks to sun kissed yellows, these outfits are sure to bring summer's energy and playfulness. Get ready for a colourful summer and be prepared to make heads turn and hearts skip a beat.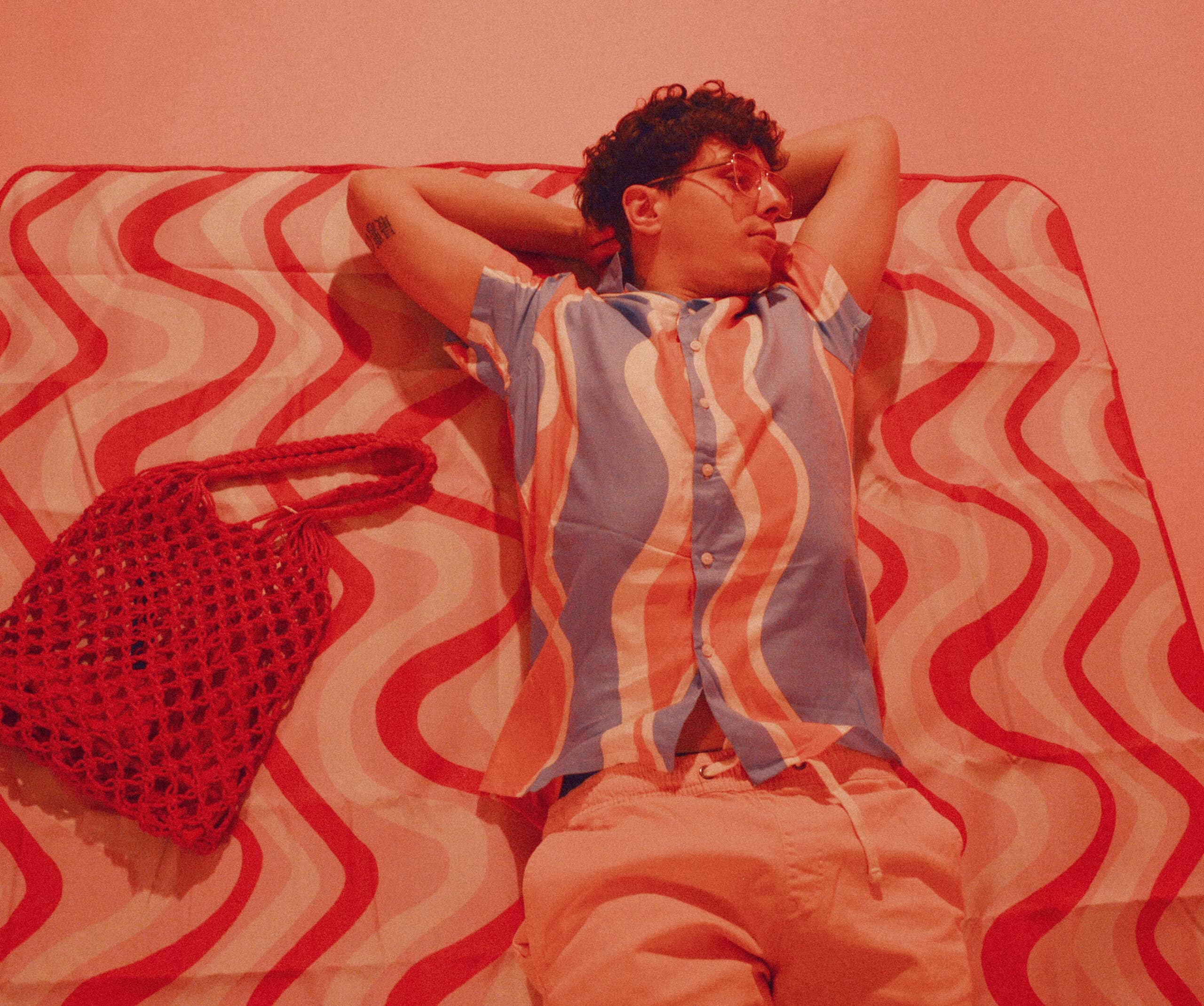 Captivating Pink
A refreshing twist on traditional menswear palettes, that adds playfulness perfect for the summer season.
Shop the Look: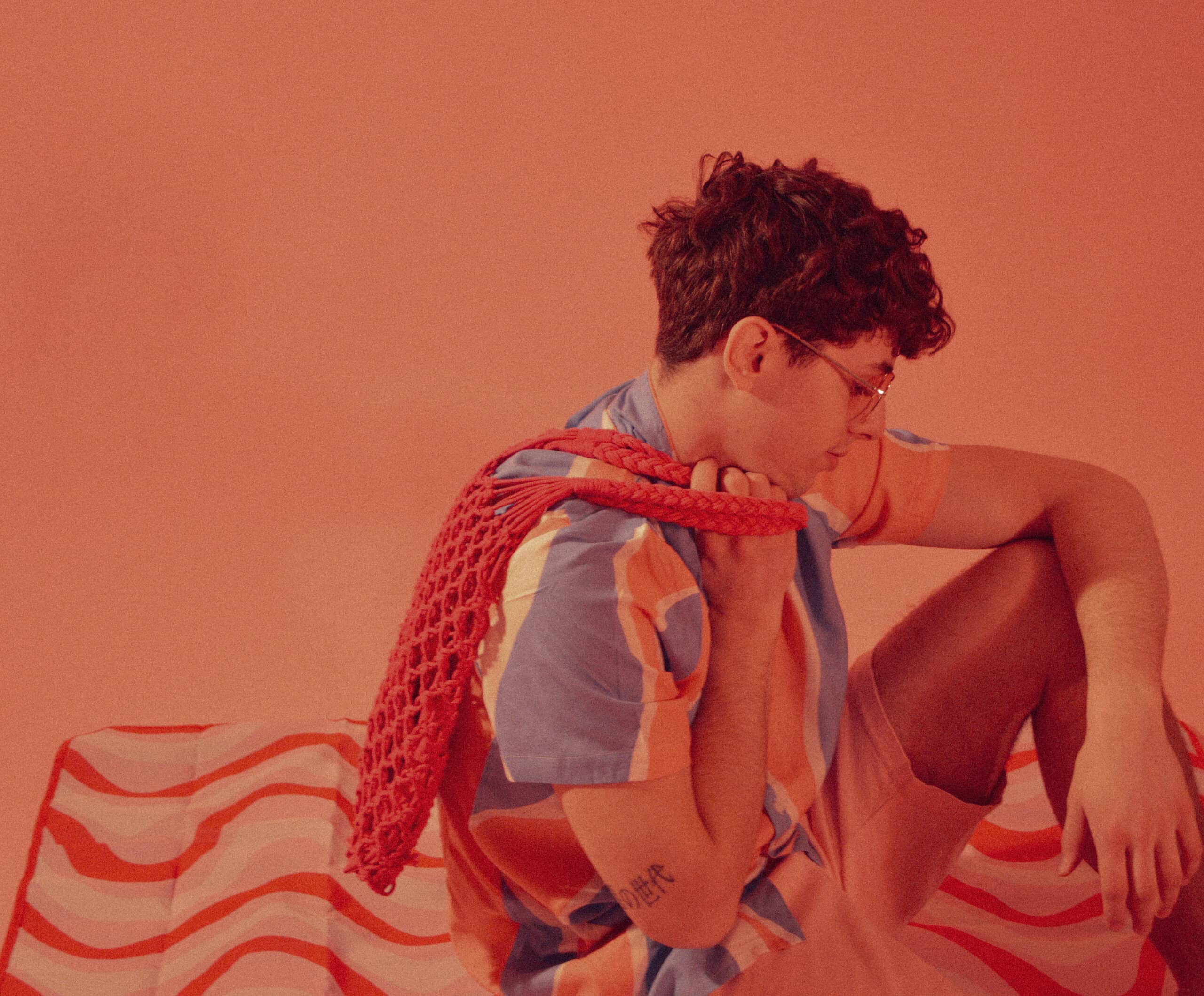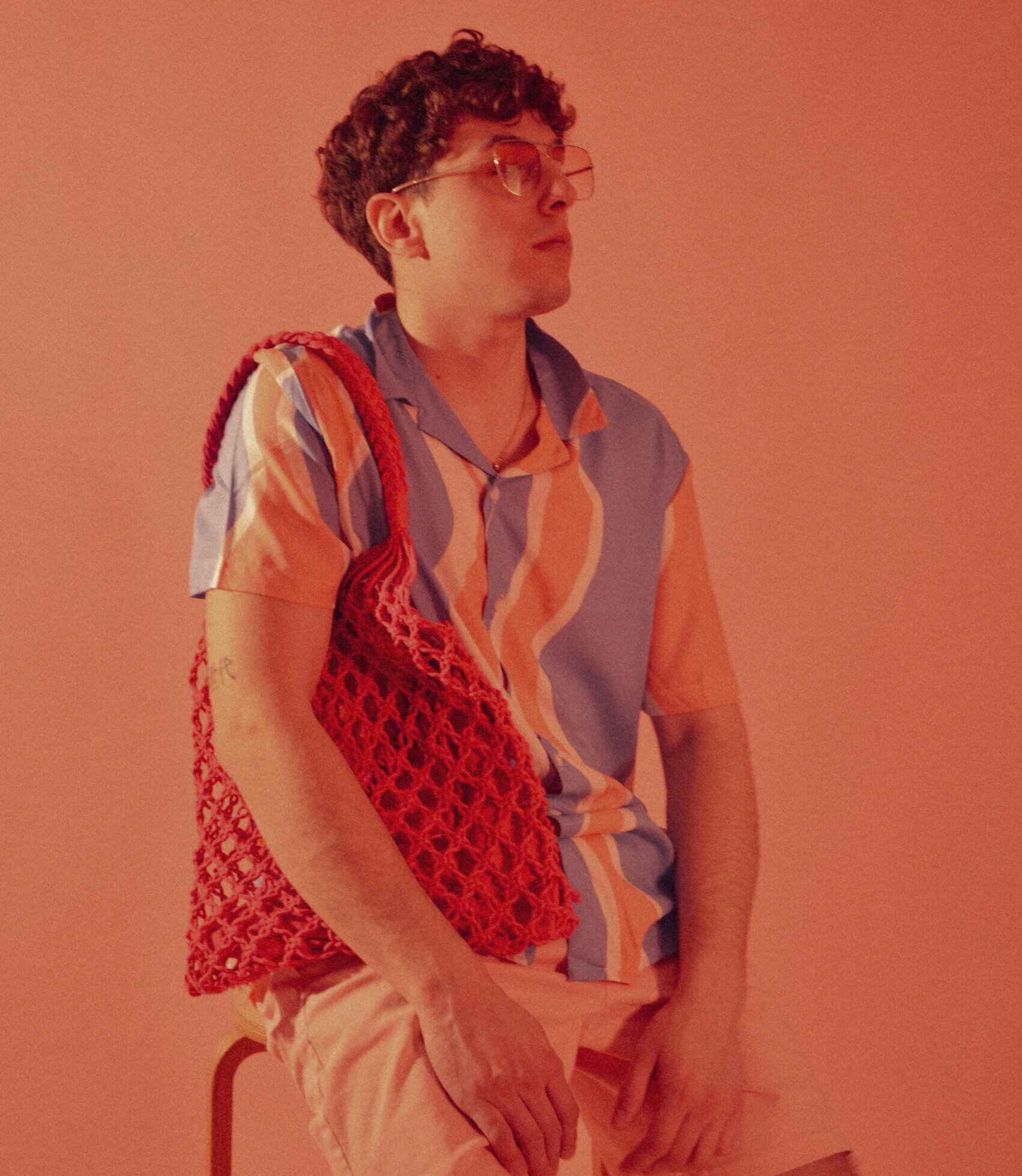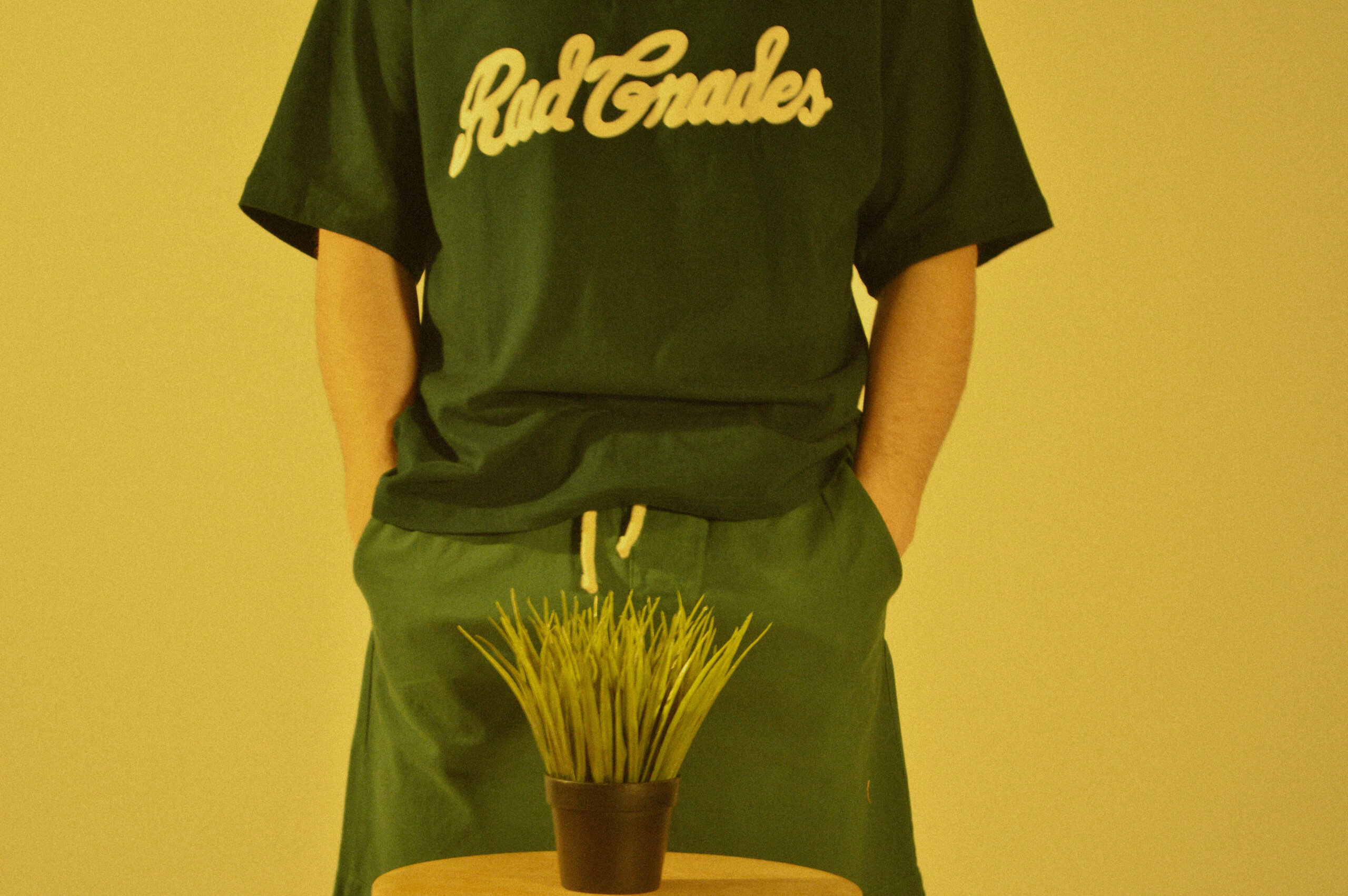 Exuberant Emerald Green
This jewel-toned shade brings off opulence to the summer palette even with a simple Polo top and shorts. This laid back yet refined style is perfect for your go-to casual summer outfit.
Shop the look: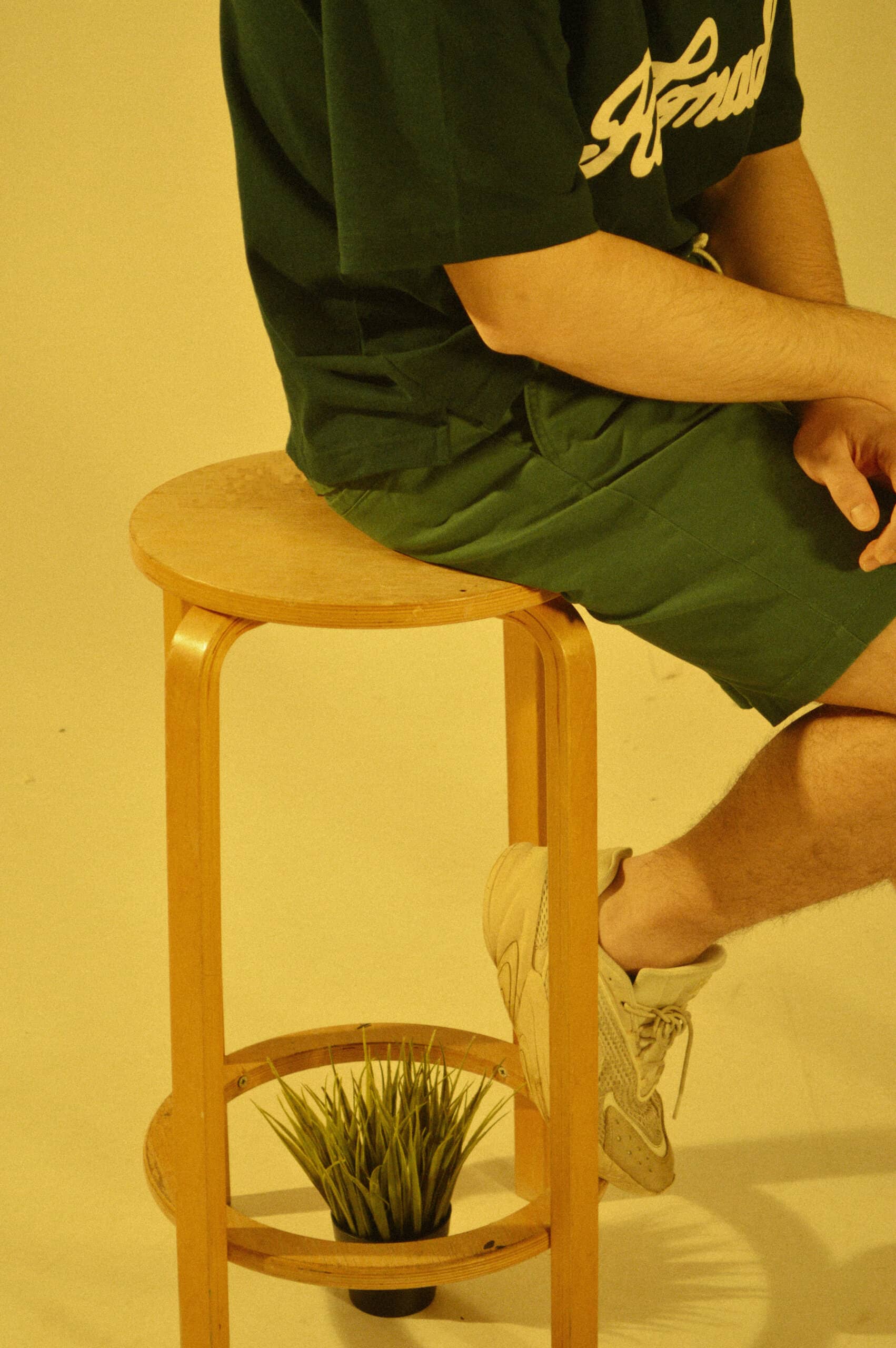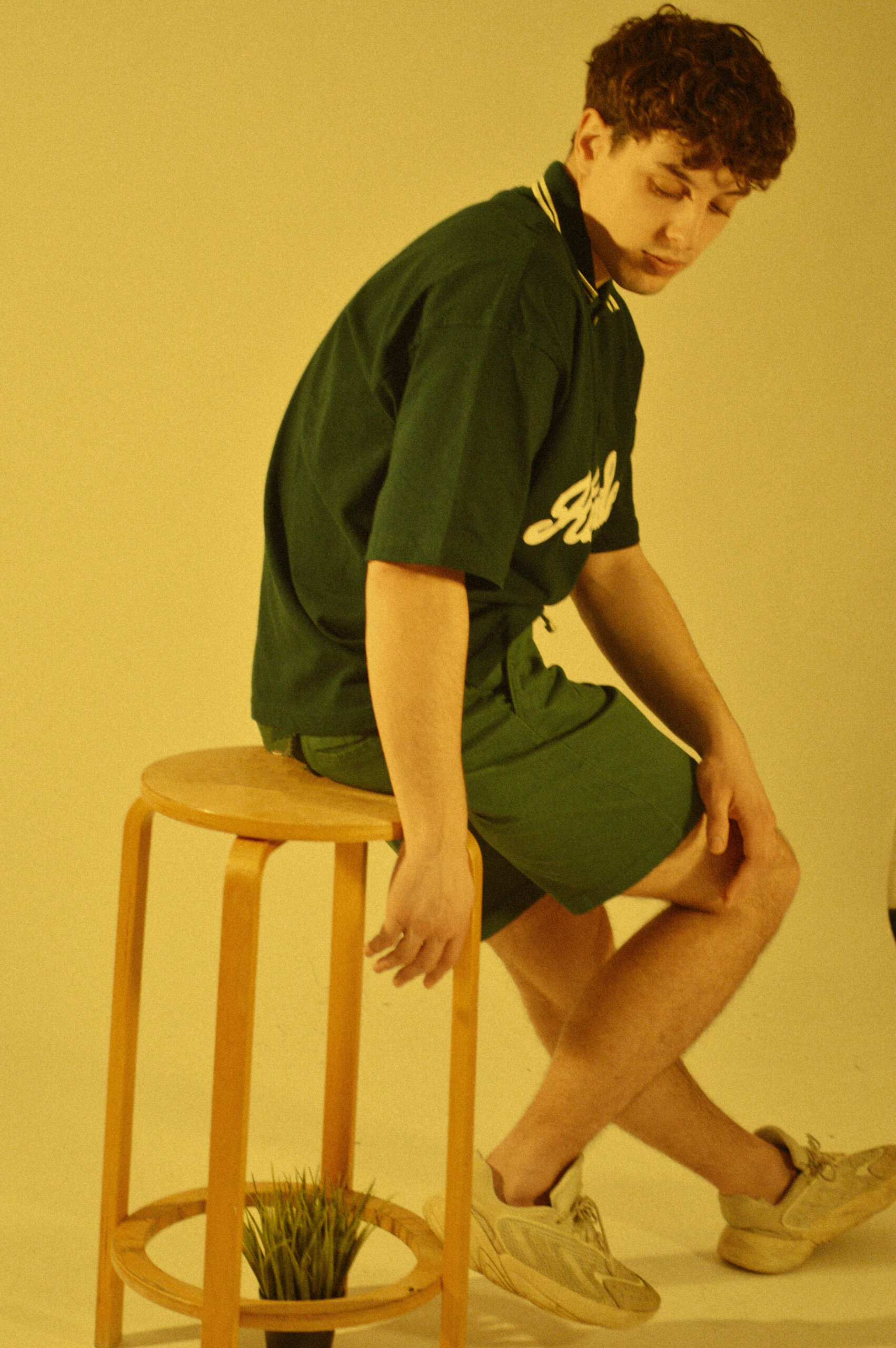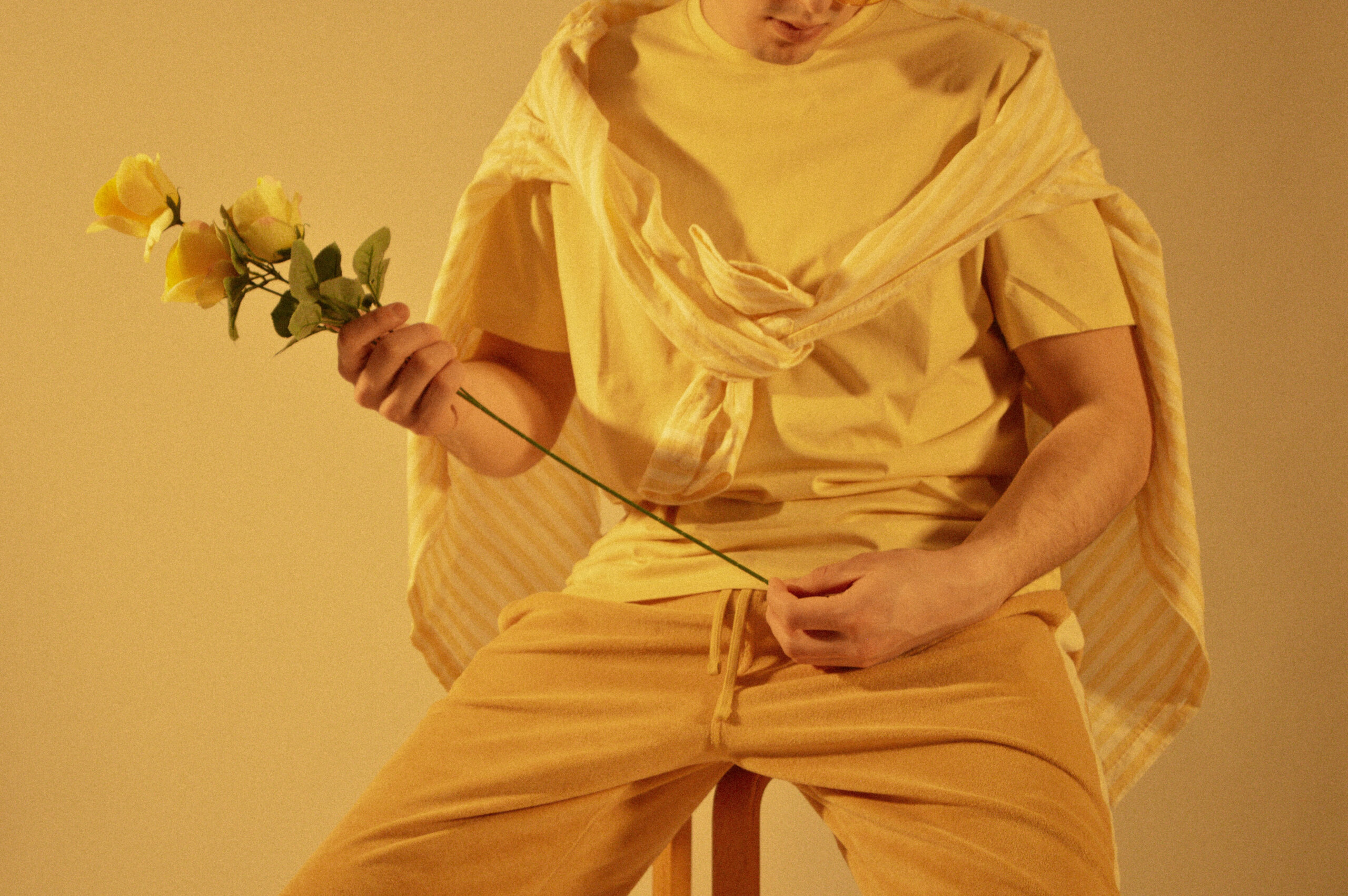 Sun-Kissed Yellow
This sun-kissed yellow outfit embodies the essence of summer with its refreshing look! A lemon yellow and white striped shirt paired with a soft yellow t-shirt and yellow tracksuit pants, create the perfect optimistic aesthetic.
Shop the look: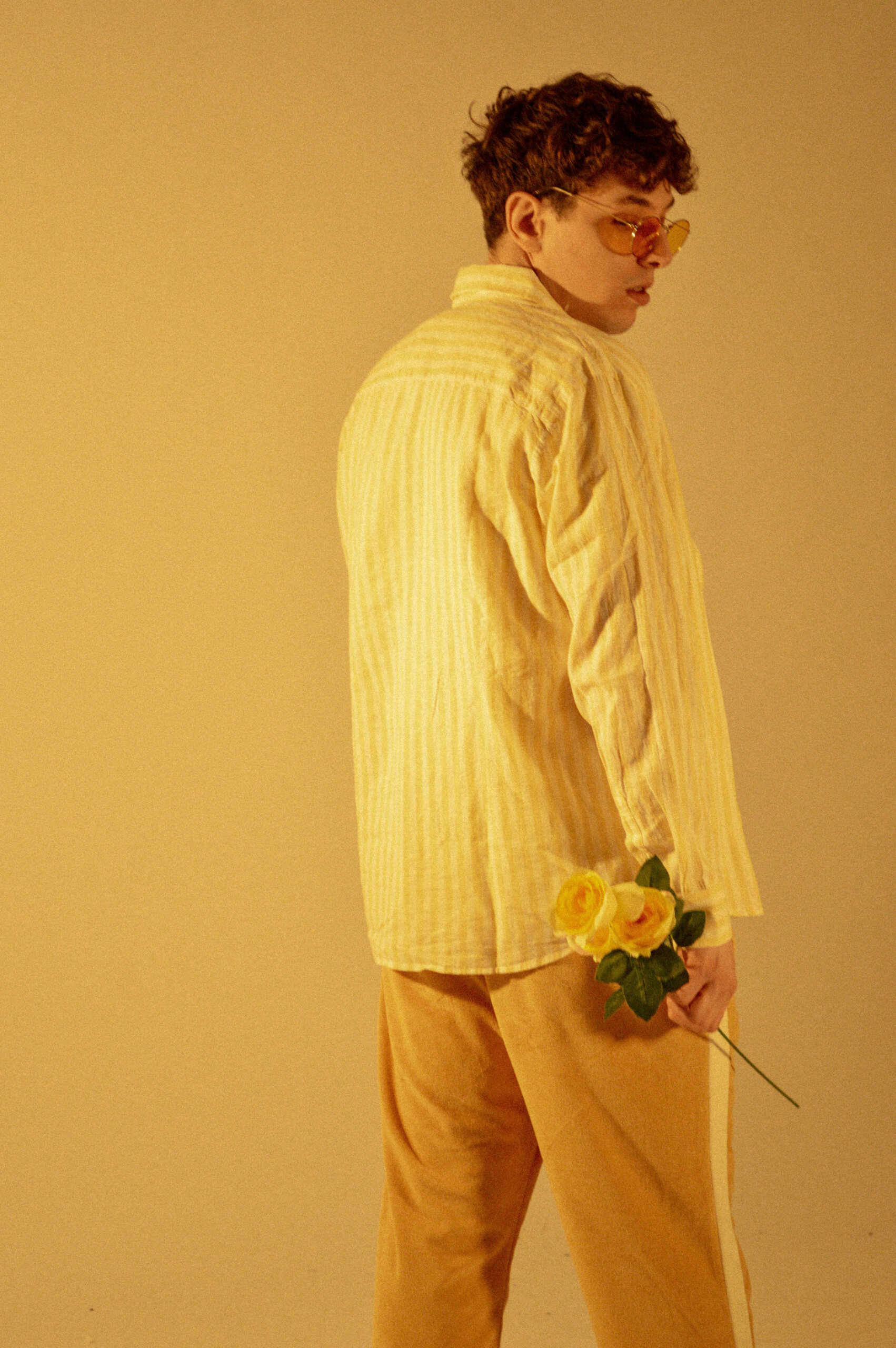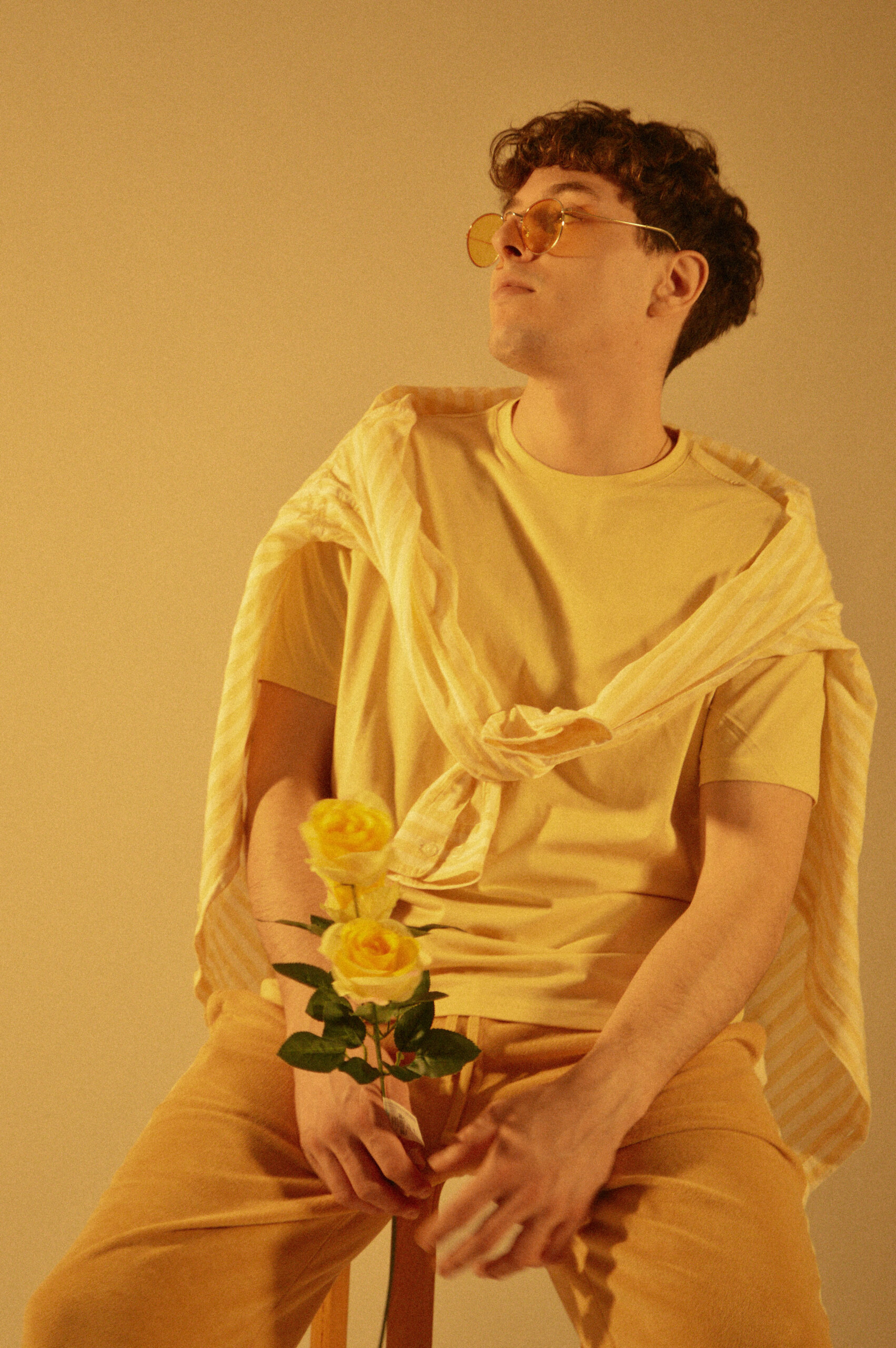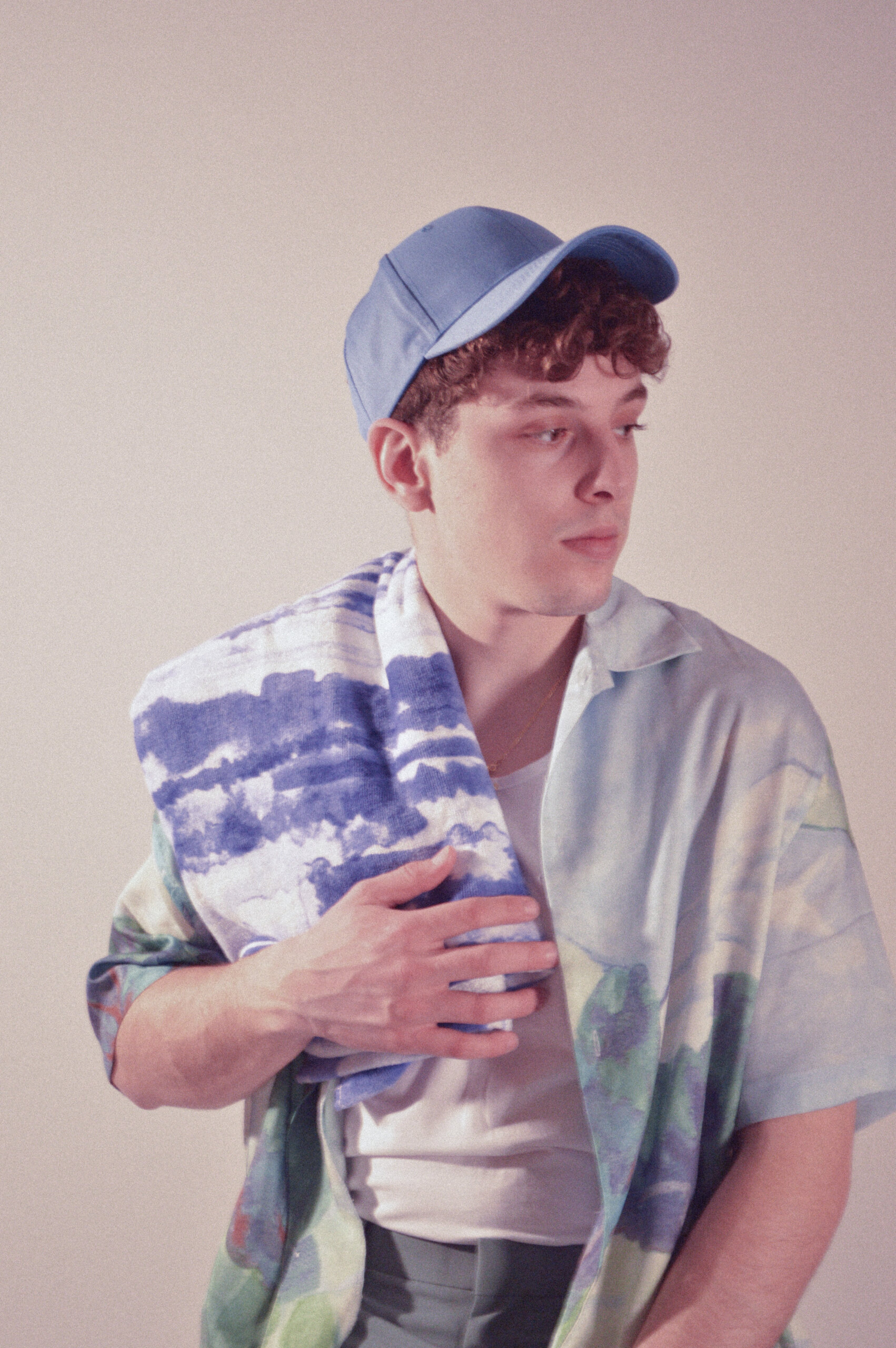 Beach Blue
Embrace the coastal vibes with this casual light blue outfit. The combination of this artsy shirt paired with a simple white top and smart light blue pants, captures the essence of summer's breezy days and overall carefree summer vibe.
Shop the look: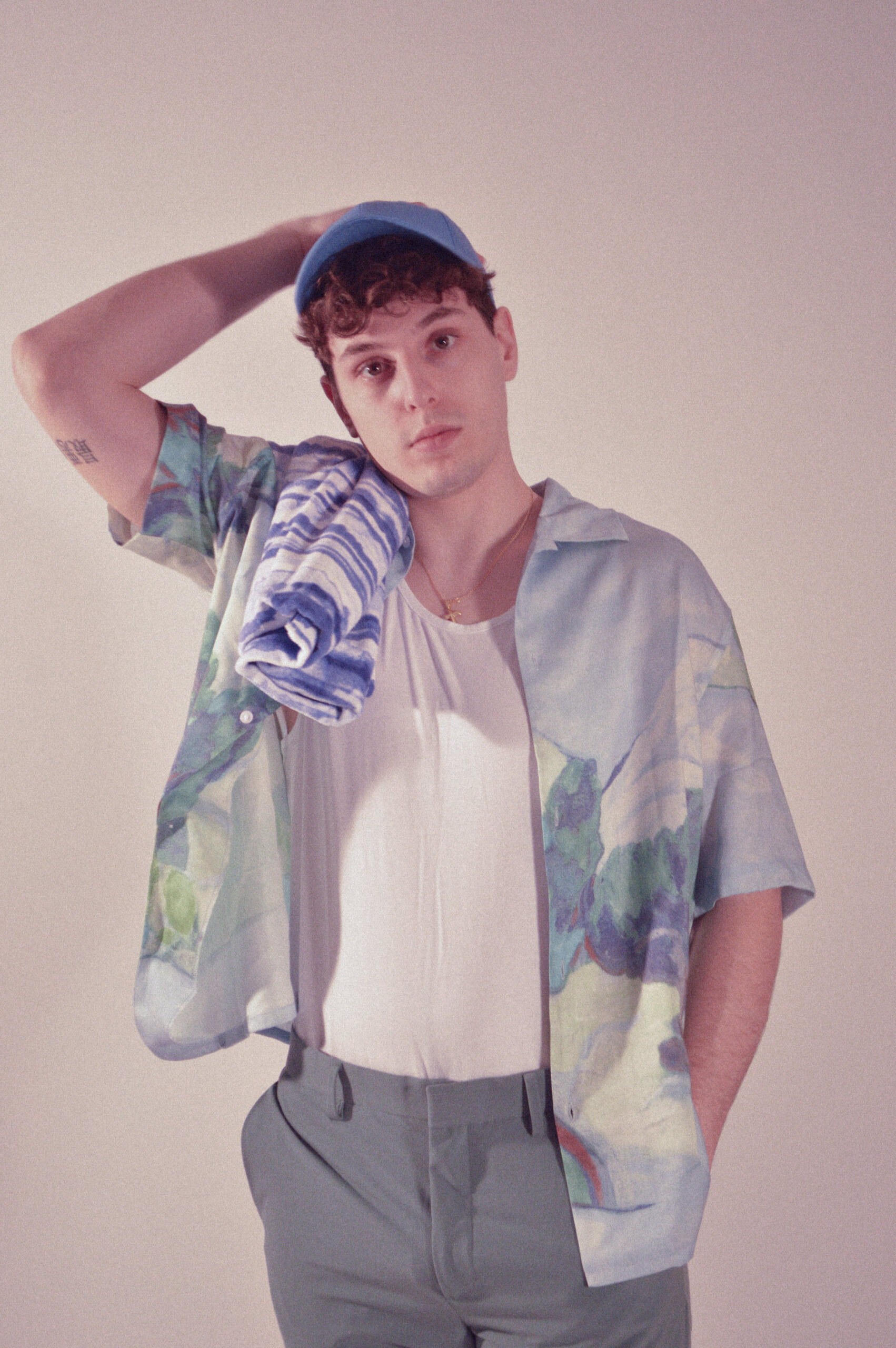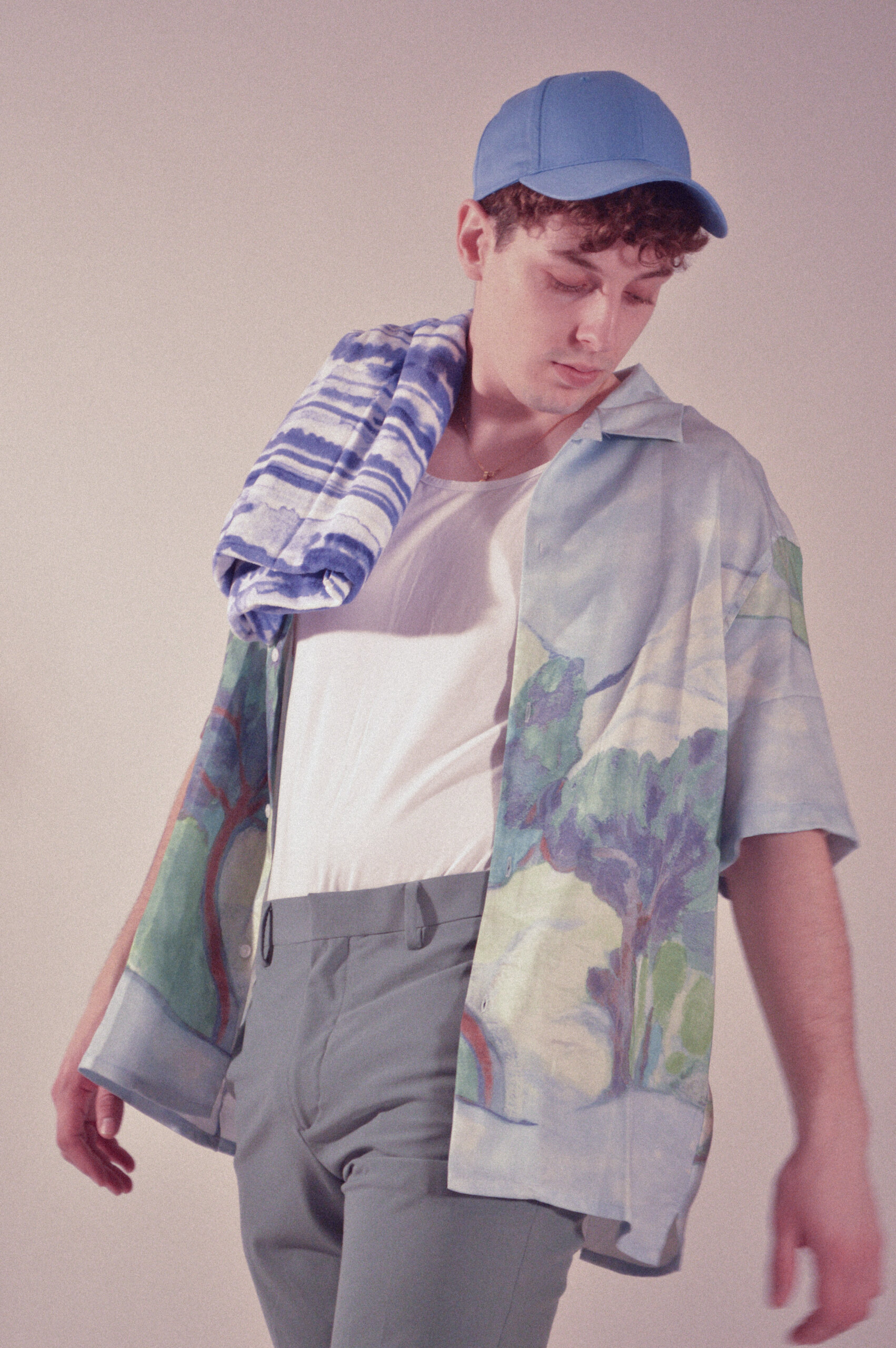 As the sun shines overhead, step into the world of chromatic wonders, enjoy the vibrant spirit and let your style shine bright!