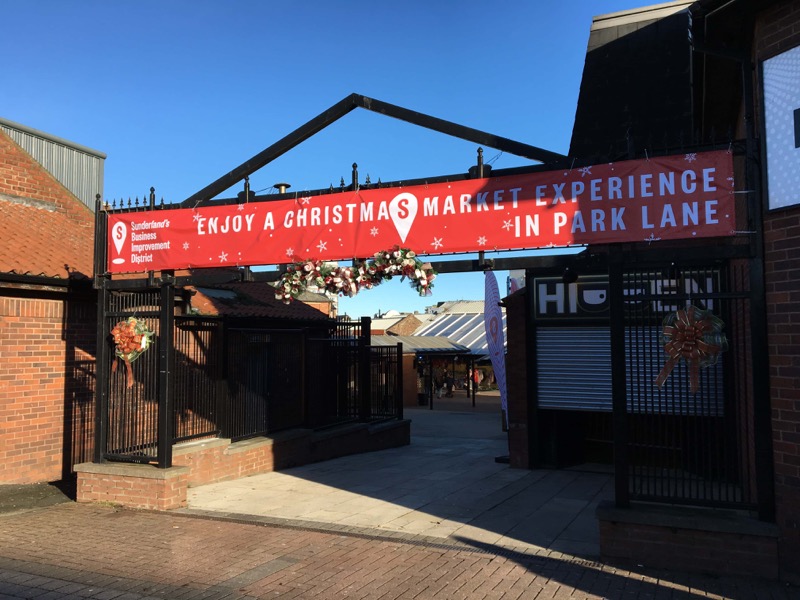 On November 24, the Sunderland BID team opened the Park Lane Christmas Market to the public for the first time. The market was officially opened by the Mayor of Sunderland, Cllr Doris MacKnight.
The market includes a variety of food, drinks, clothing and many more festive stalls for families of all ages to enjoy, including eco-friendly fashion brand JIL (Joined in Life).
The BID marketing and comms officer, Natalie Dellow, said: "This is the first year that a pop-up Christmas market has been operating in the Park Lane Market, prior to 2017, there had been a winter market on Keel Square.
"The market is part of Sunderland BID's Christmas programme. By having this we hope that this will highlight the city's use of culture.
"The market helps Sunderland BID to provide a vibrant and thriving city centre for businesses and consumers."
There will be a variety of traders coming to the market throughout December so there will be something new most weekends from now through to Christmas.
To find out more about the stalls at the Park Lane Christmas Market, see here.