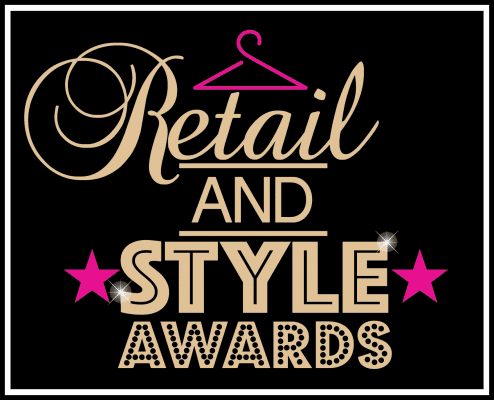 On April 23 the city will mark its first Retail and Style Awards, combining two of Sunderland's top events for the first time.
The event, which will feature a three course dinner, live entertainment and a fashion show, will honour top businesses and fashionistas, with hundreds of businesses already submitting nominations to take the prizes.
The event, jointly organised by the Bridges and Sun FM, is being sponsored by Sunderland BID and Chief Executive Ken Dunbar said: "The number of entries confirms what we already know, that Sunderland has a thriving city centre with a huge variety of businesses who all have something to shout about.
"The fact that the awards have so many categories means that there is at least one that businesses of all sizes can enter."
A Red Carpet award will also be presented to the best dressed attendee on the night.
The awards will recognise top shops, restaurants, bars, beauty salons and hairdressers, along with various sizes of retail business, employees and customer service.
Other categories include the Glam Mam and the Most Stylish Mackem along with the Experience It Here awards for the most memorable city centre experience – covering everything from an event to first class customer service.
A shortlist for each category will be drawn up by a judging panel, which will then be put to a public vote.
Since launching two years ago, Fashion North has grown tremendously, collaborating with local talent, models, designers, businesses; as well as supporting local events.
We are very excited to announce that we are up for the Made in Sunderland award, and we would really appreciate it if you could take the time to vote for us here. Thank you!
Tickets are £39 each and are limited. They are available to buy from Monday Feb 1 from customer service at the Bridges, from the reception at Sun FM and via Eventbrite.
There are 16 categories available and still time for people to nominate at www.sun-fm.com/rsawards2016.
A number of sponsorship opportunities are also available for the night and further information is available by contacting Harry Collinson at harrycollinson@aol.com.
Contact SunFM's Project Manager, Georgia Cotton, on georgia.cotton@sun-fm.com
Tickets available to purchase from Event Brite here.