With the 1st of December only being 11 days away, people are on the hunt to find the perfect advent calendar that will bring them a little bit of joy every day they open it. Now apparently not everyone loves chocolate, here at Fashion North we can't get enough! So we've found the best alternative options for you, from beauty and skincare to teabags and bath bombs.
Any of these advent calendars are guaranteed to make your time in lockdown and isolation slightly less boring!
BeautyPro Advent Calendar (On sale now for £29.95)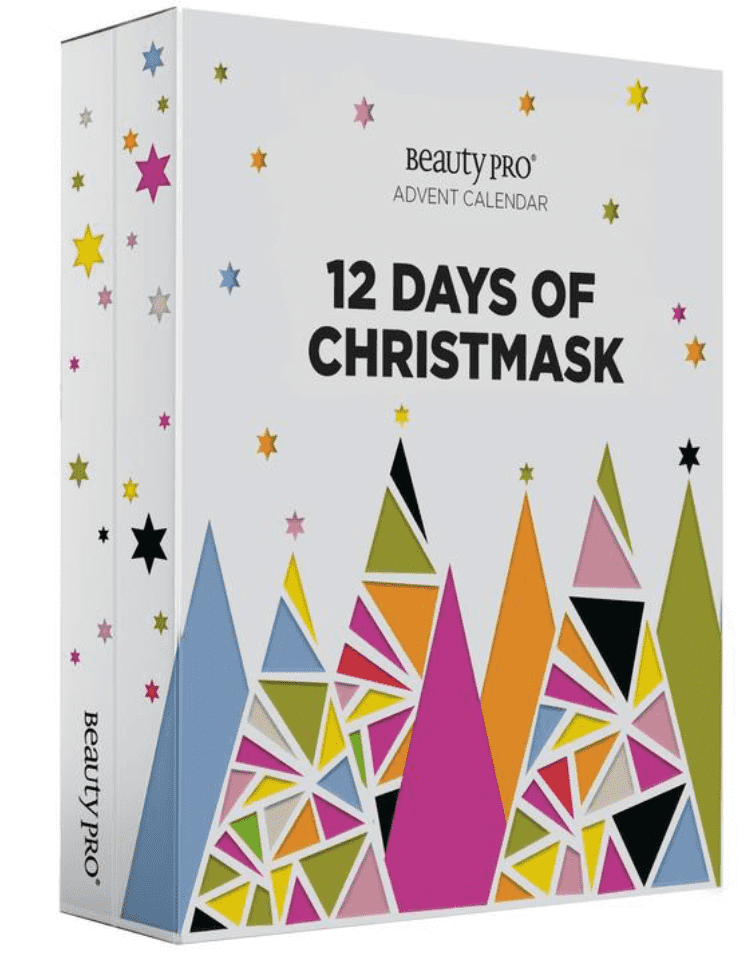 This advent calendar is perfect if you regularly like to have a self-care, pamper night. It includes 12 days' worth of full-sized masks for your face, eyes, hands and feet. Aimed at the skincare-obsessed, this calendar will help you de-stress, relax and even revitalise your skin.
Diamonds & Ice Please 12 Day Lipstick Advent Calendar (£30, on sale for £24)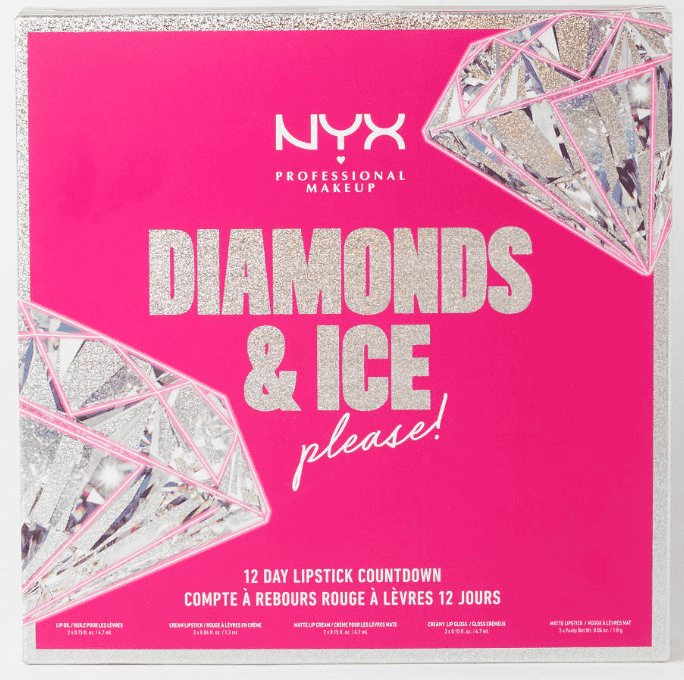 If you're beauty-obsessed and love to find a bargain, this NYX 12-calendar is a must have! Countdown to Christmas and receive a new lipstick in different party shades and the flawless glosses.
Friends Accessories Advent Calendar (£15)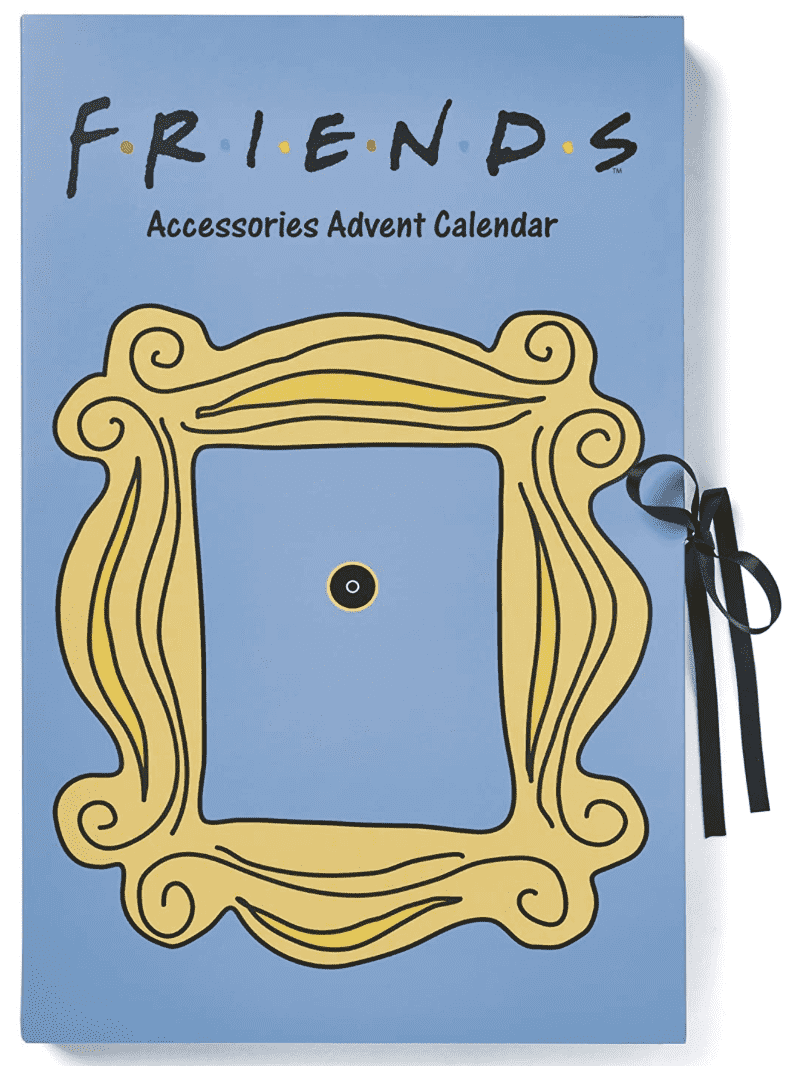 Almost everyone has gone through a phase when they were obsessed with Friends, the sitcom that never gets old. If earrings are a staple in your looks every day, then we highly suggest you buy this because it's already in our basket! This calendar includes stud earrings, pin badges and a pair of hoops with interchangeable Friends-themed charms. Could it be more amazing?
World of Tea: Teabag Advent Calendar (£20)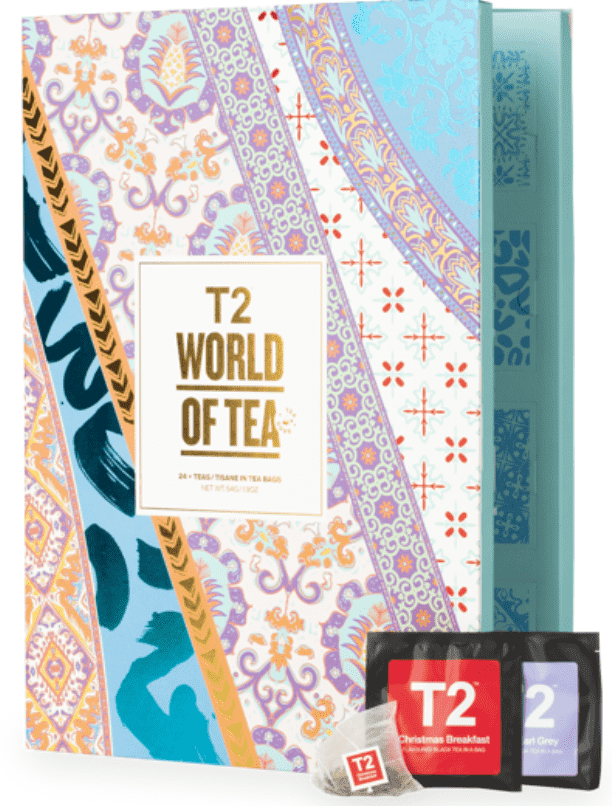 If you're an avid tea drinker and can't go a day without it, why not count down the 24 days to Christmas by exploring tea from around the world, with flavours such as New York Breakfast, China Jasmine and Pumping Pomegranate.
W7 Countdown to Christmas Advent Calendar (£19.99, on sale for £14.49)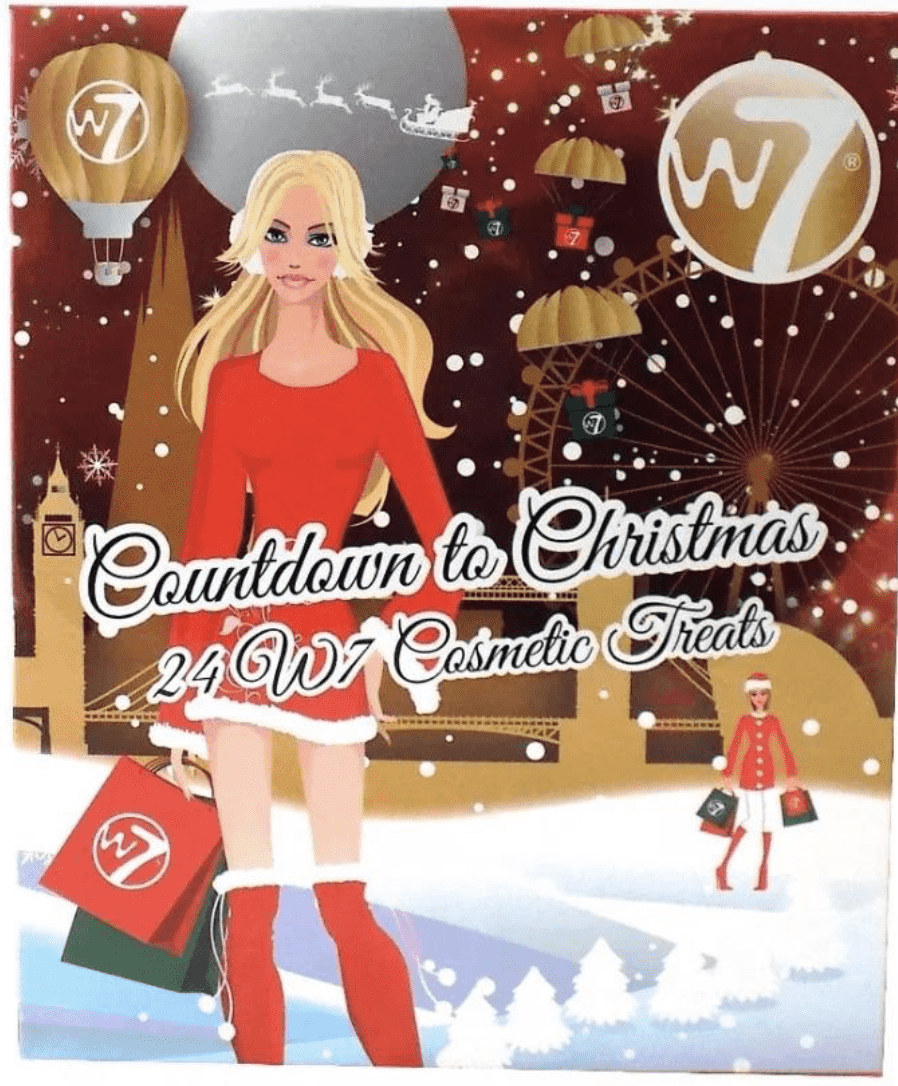 Perfect for any fashionista, this calendar includes 24 days' worth of nail polishes, lipsticks, mascara and many more.
Luxury Soy Wax Melts Advent Calendar (£21.99)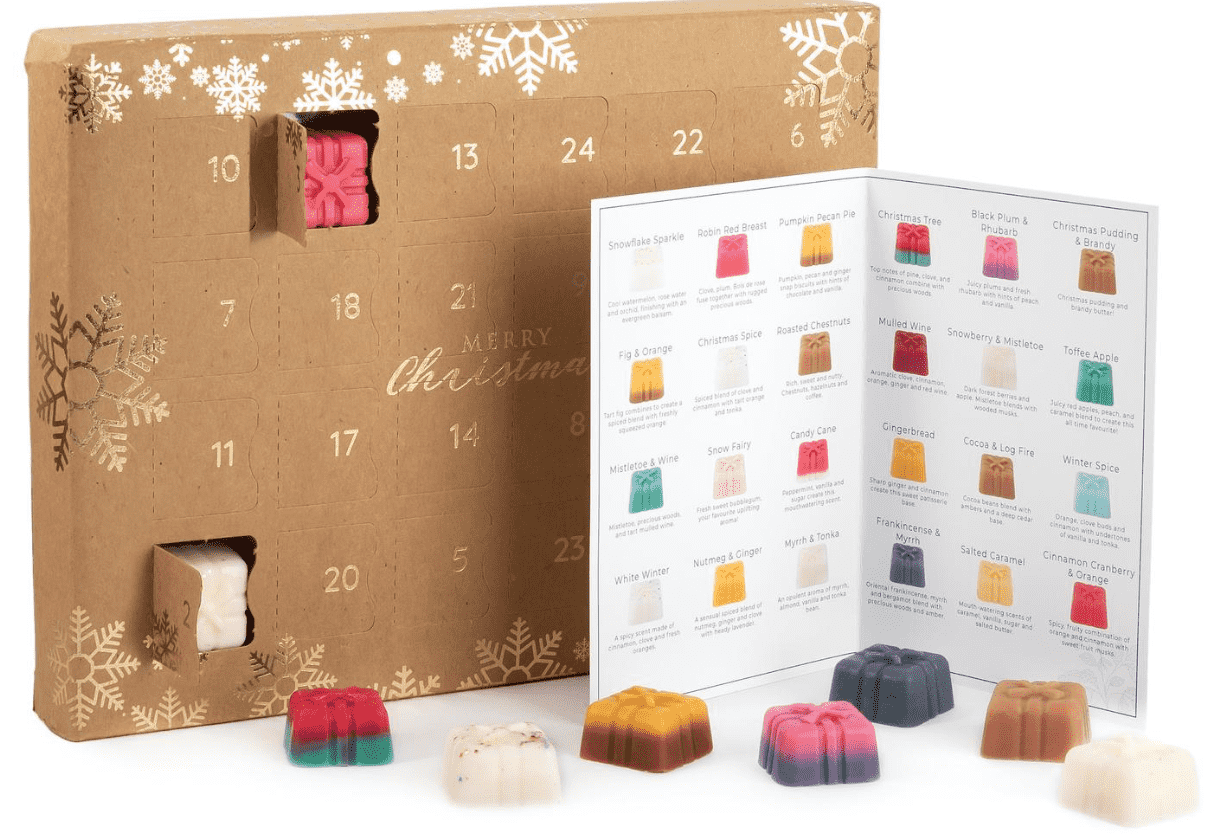 If you're desperate to get in the Christmas spirit, these 24 scented wax melts will certainly get you there. Available on Etsy, these wax melts come in a range of everyone's favourite scents such as Christmas Tree, Gingerbread and Roasted Chestnuts.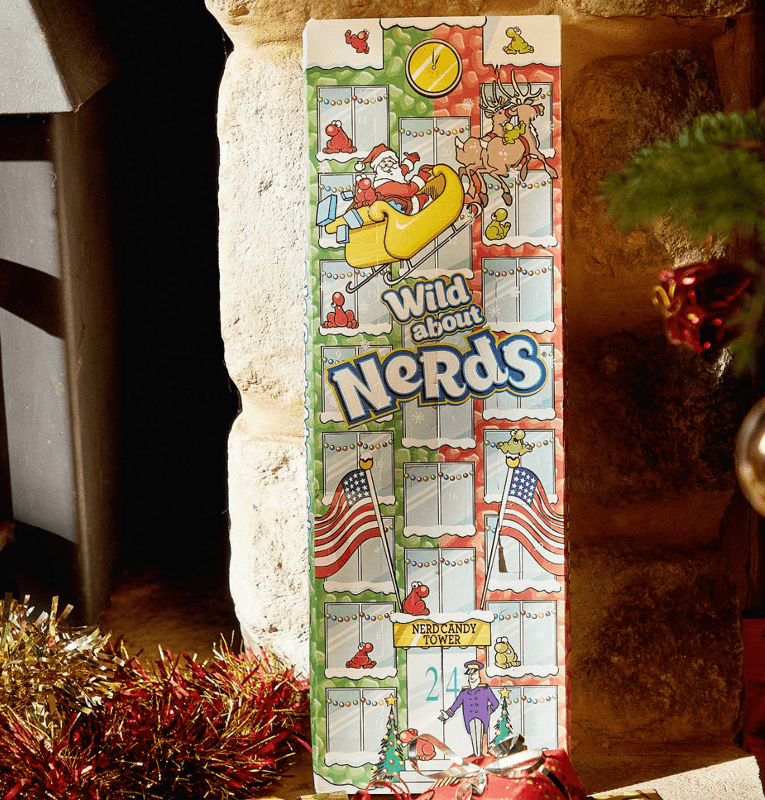 If you still have a sweet tooth and want to eat something other than chocolate, Urban Outfitters have a 24-day long advent calendar filled with fun boxes of nerds.
Let us know what type of advent calendar you have this Christmas on our Twitter or Instagram @Fashion_North