Brigitte Bardot, 'the world's most beautiful woman', had an immeasurable influence over the fashion and culture of the 60s. She was like nothing anyone had seen before, harshly contrasting with the pristine image that other celebrities of the time tried so hard to maintain. Often seen barefoot with messy hair and smudged eyeliner, the Frenchwoman quickly became a sex symbol. Blown away by her effortless sense of style fashion houses were quick to snap her up including Dior and Yves Saint Laurent.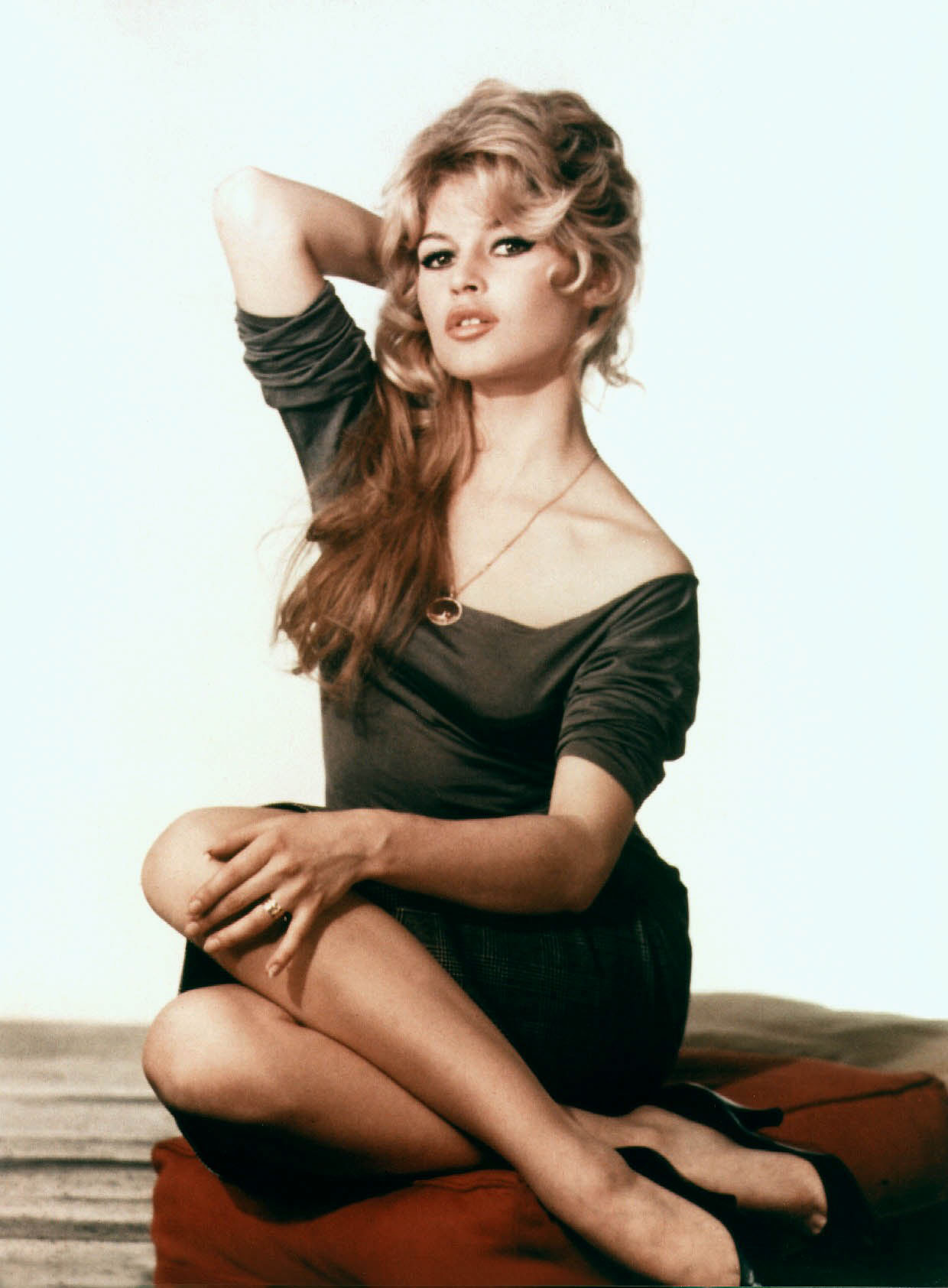 Brigitte could not have reached this level of notoriety alone though; she had the help of couturier Jean Bouquin. Bardot described him as, "The one who knew better than anyone how to dress me, to crumple me, to show off me, to disguise me, to strip me, to sexify me, to adorn me and to confuse me." Jean was the pioneer of this new hippy style that Brigitte helped bring into the spotlight. 
She made a huge impact in fashion popularising the big 60s headband and gingham print as seen on her wedding dress. She laid the foundations of daring fashion helping liberate women all around the world while simultaneously being responsible for many of the timeless basics we know today.