If you have never experienced the joy of getting a beauty advent calendar, maybe after a challenging 2020 you might consider joining thousands of people who get one every year. Indeed, there are plenty of calendars for every budget, but here at Fashion-North we created a selection of the most luxurious ones of 2020 for those of you who want to make a real investment in a deluxe Christmas calendar.
Dior is already known for their superb packaging and this year's Christmas calendar is no exception. The creator herself described it as the illustration of 'an enchanted night with dancing stars and gold dust'. It contains 24 Dior surprises from make-up products to skin care and fragrance, most of them in a mini or travel-size version. I am not sure if they justify the £340-price, but I would be lying if I say that it would not be an incredible masterpiece on my vanity table.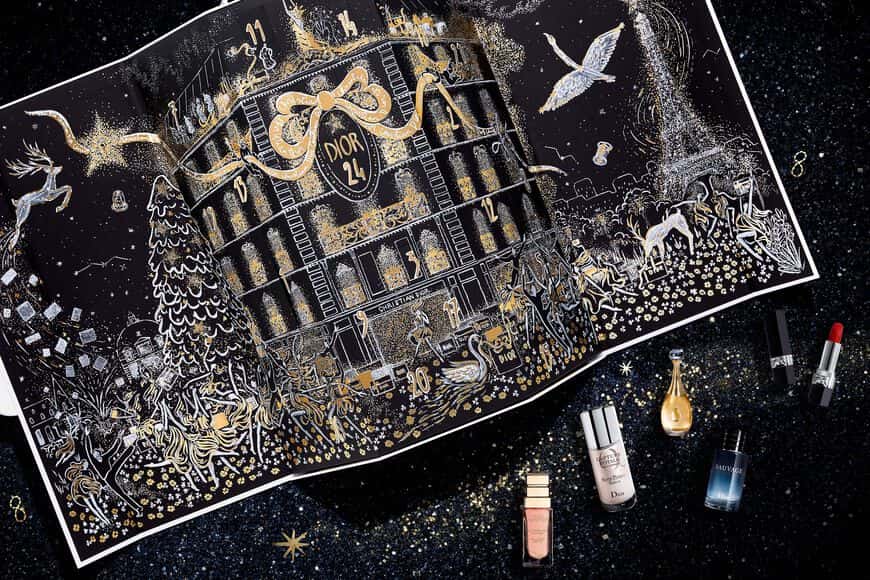 Armani came up with a very elegant, christmassy calendar which has a mix of make-up and fragrance from which six are full-size products, including also a compact mirror. Ideal for Armani fans and especially for those who love the Si range of perfumes.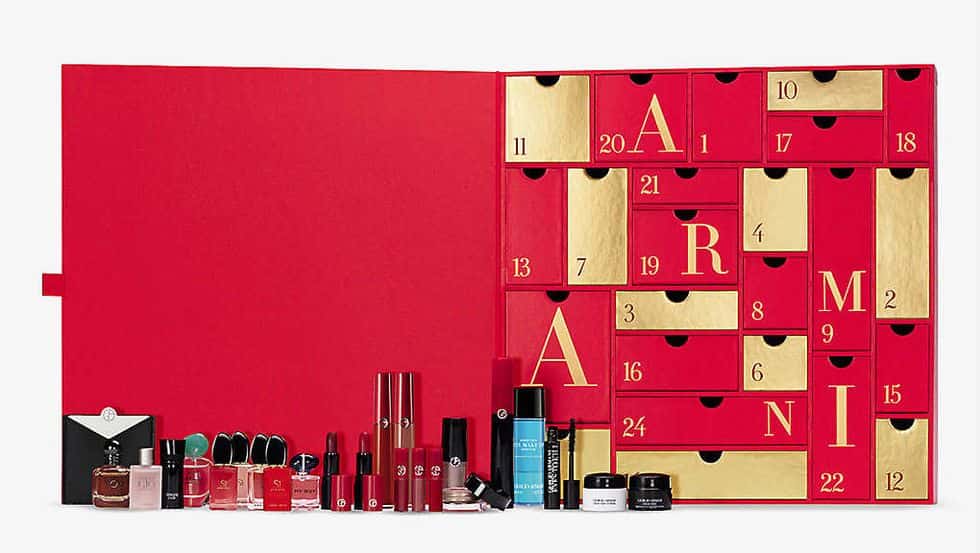 This can be considered the holy grail calendar of any skin care junkie. Created and developed in her Düsseldorf clinic by German dermatologist Barbara Sturm, also specialised in non-surgical, age-defying skin solution, this year's calendar seems the best chance to try out the entire Dr. Barbara Sturm line, including some of her iconic items as well.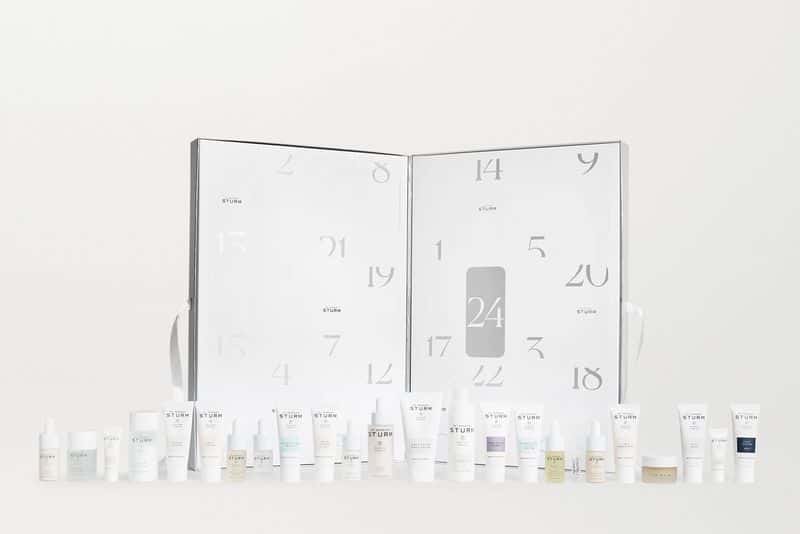 DIPTYQUE created a dreamy Christmas calendar for 2020, a festive treat in hand-illustrated packaging by the Parisian illustrator Ugo Gattoni. Home to this year's seasonal signatures, it contains a selection of the brand's most coveted candles, fragrances, body creams and scrubs, hidden in tiny drawers that make the calendar a real piece of art.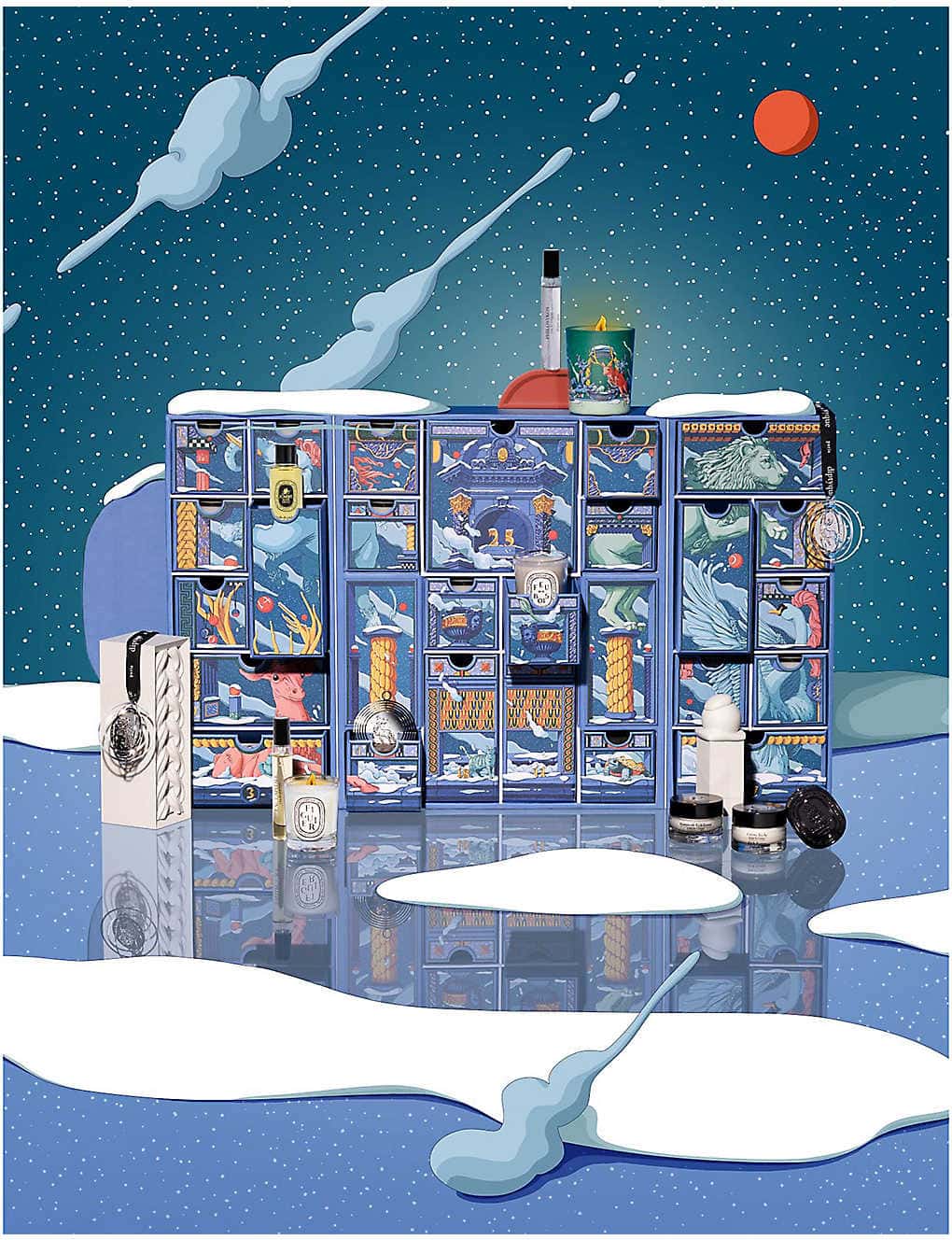 Which beauty advent calendar do you want to try this year? Let us know on Twitter @Fashion_North!