If casual clothes are your go to, then this tomboy chic look will be perfect for you.
With a splash of pink throughout the look it keeps your feminine side flowing, but don't worry, you'll still be comfy.
Jeans and a nice top is a phrase that's been around for a while but there's nothing to say it has to be a dressy top. This casual Au revoir t-shirt styled with double denim, from the jeans and the jacket, makes the outfit pop.
The pearls on the jeans also add an extra bit of female flare to the masculine styled outfit.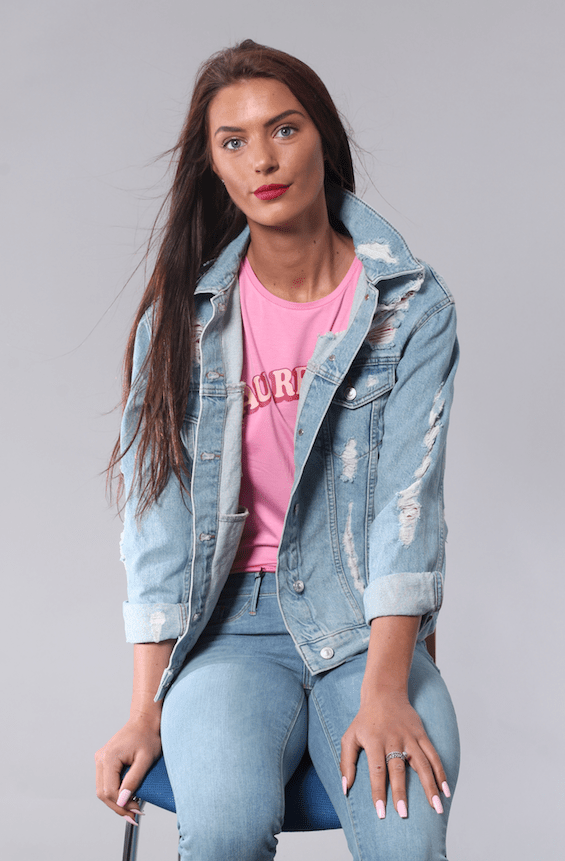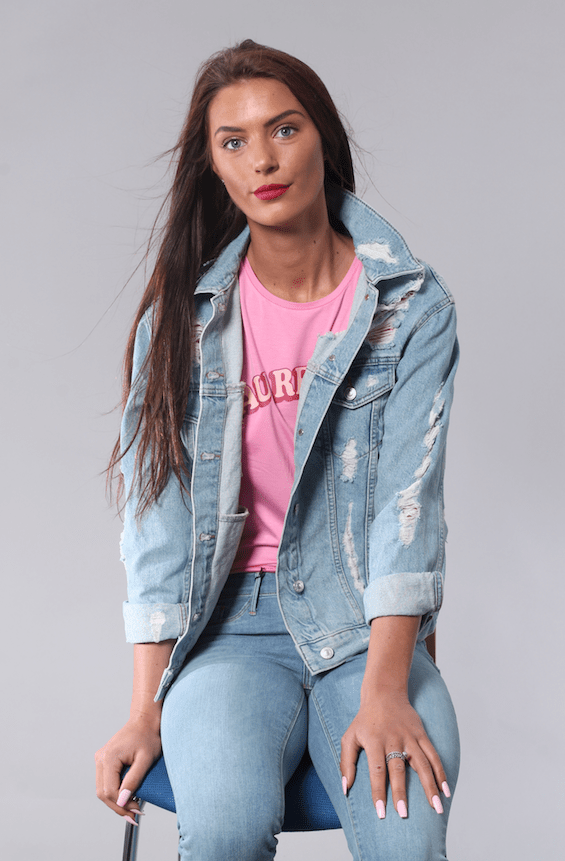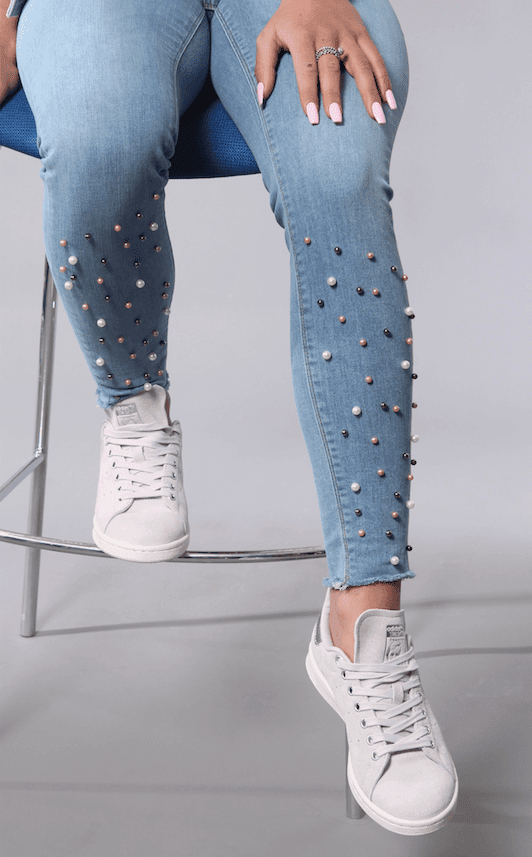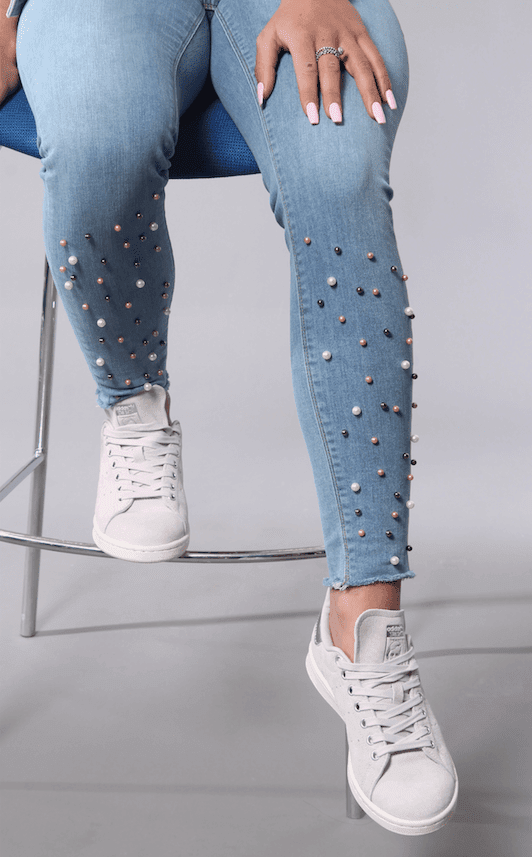 Thanks to: Outfit, River Island and Next, all Teesside Park, for the loan of the clothes https://www.teessideshopping.co.uk
Model: Nicole Coates