Now that many of us have been stuck inside for six months, and working from home is beginning to be the new norm, we might as well have a think about what we're going to wear as the new season begins.
Well, do not fret, we've done the legwork for you. With the colder months creeping in, we're going to need some professional-looking warmer clothes because, let's face it, a dressing gown just will not cut it.
Obvious contenders are thick woolly jumpers and pyjama bottoms since online calls are only waist-up, thankfully! So sit back and have a look through our selection of comfy-yet-professional looks.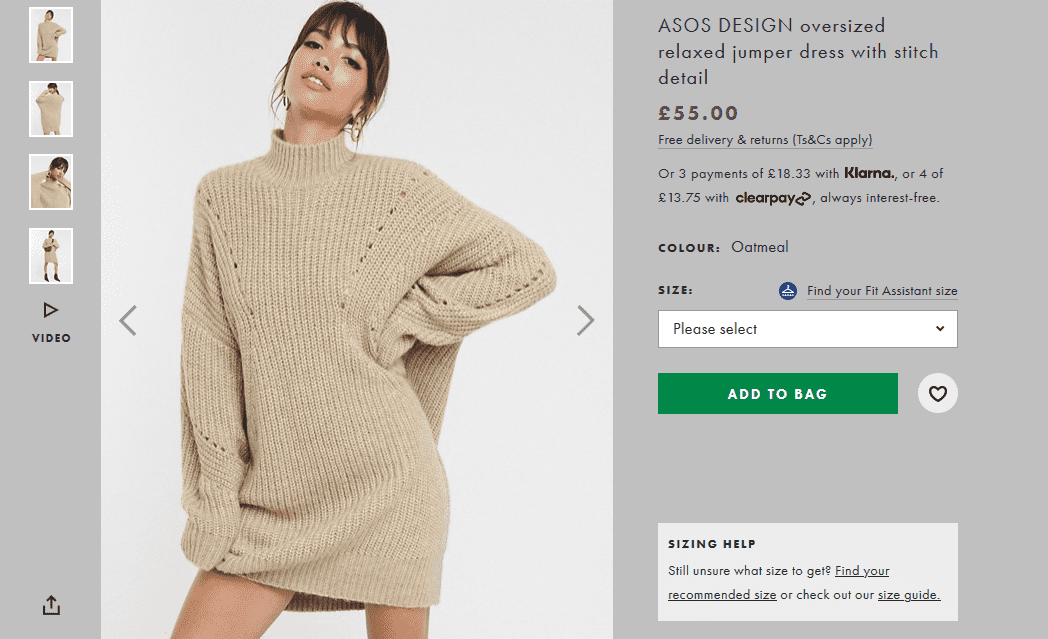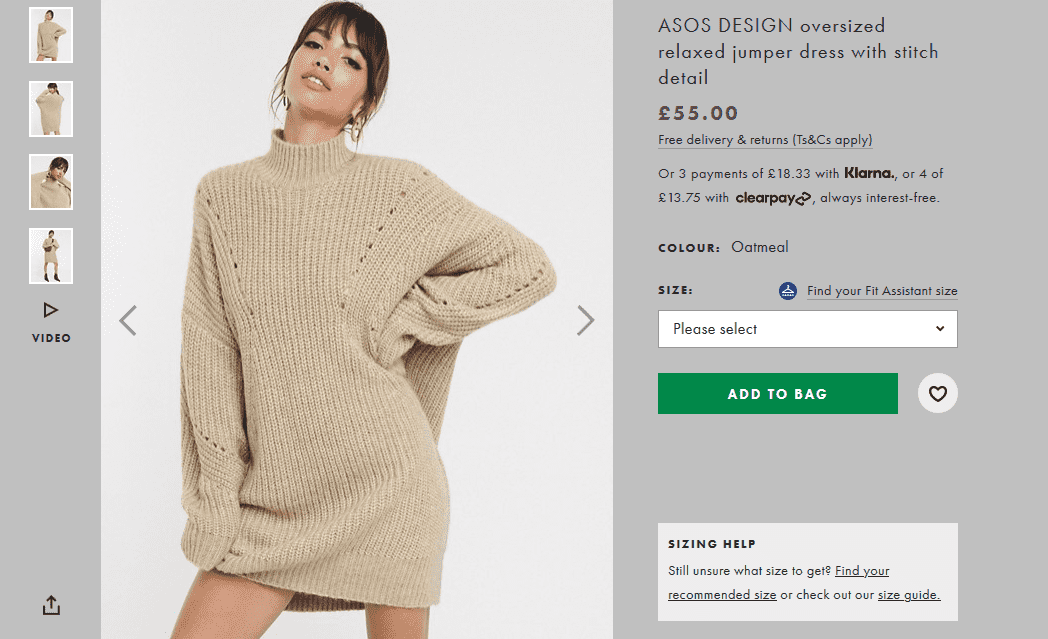 Staying inside doesn't necessarily mean we have to stick to trousers or in this case, pyjamas. Jumper dresses are brilliant for staying warm, cosy and comfortable while keeping busy with work. And the colour of this is perfect for the transitional Autumnal period. Bonus: jumper dresses look fabulous with a great pair of fluffy socks.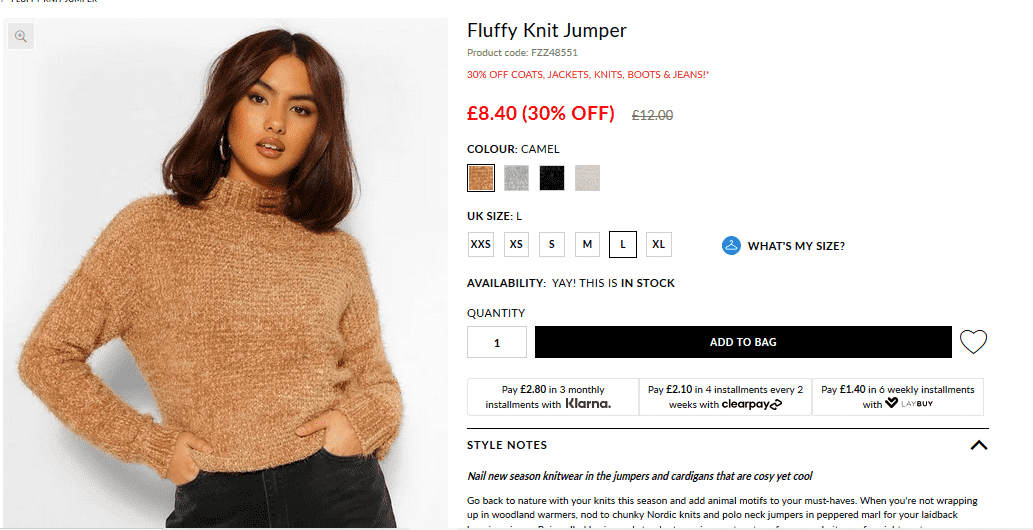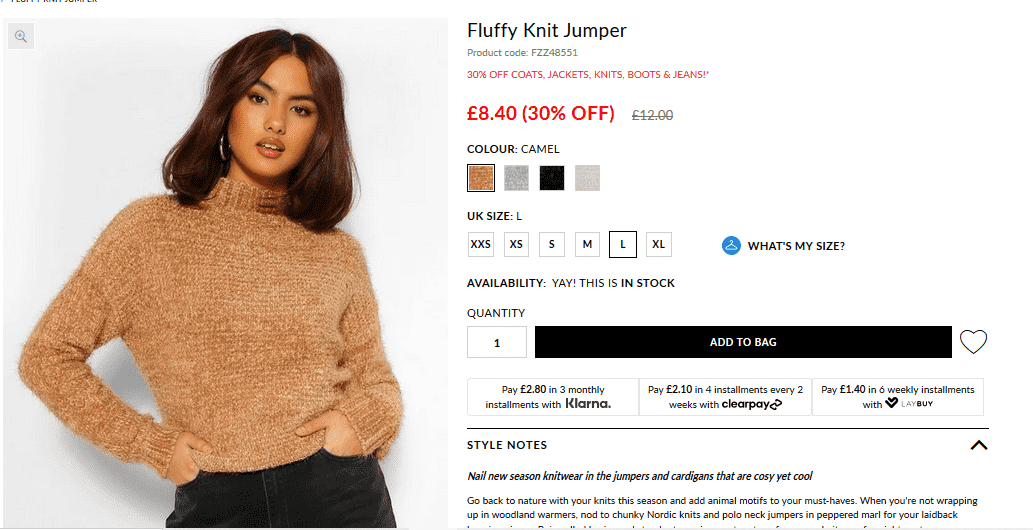 If dresses aren't really your thing, why not try a high-neck jumper like this, to keep you warm and looking professional. The crop of this jumper would work great with some smart casual high waisted trousers. Pair this jumper with some chunky gold earrings for a more dressed-up look.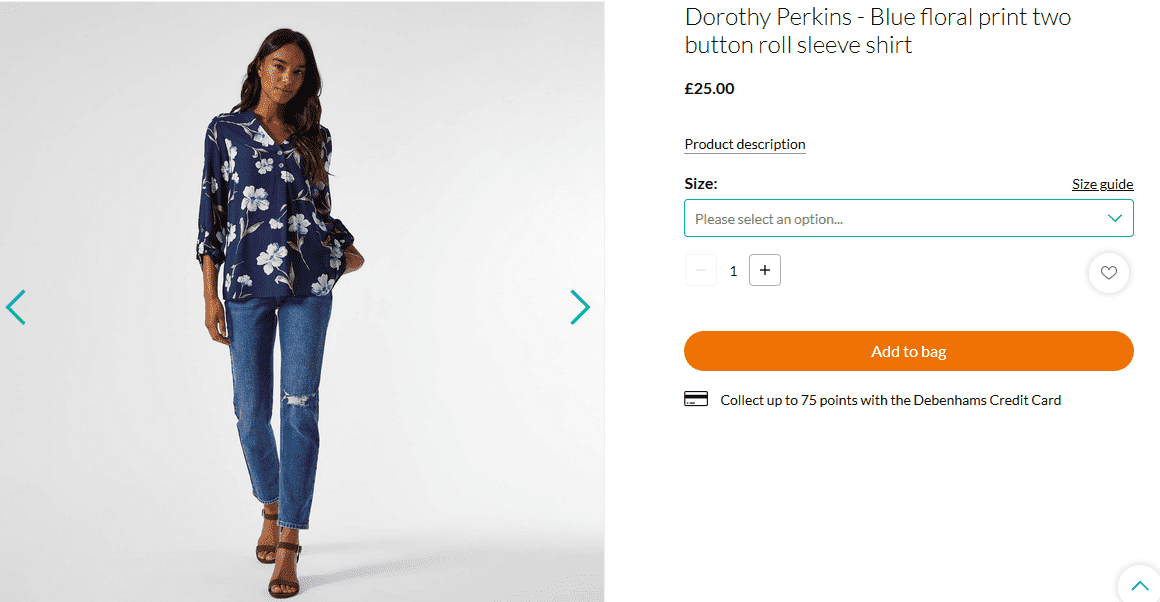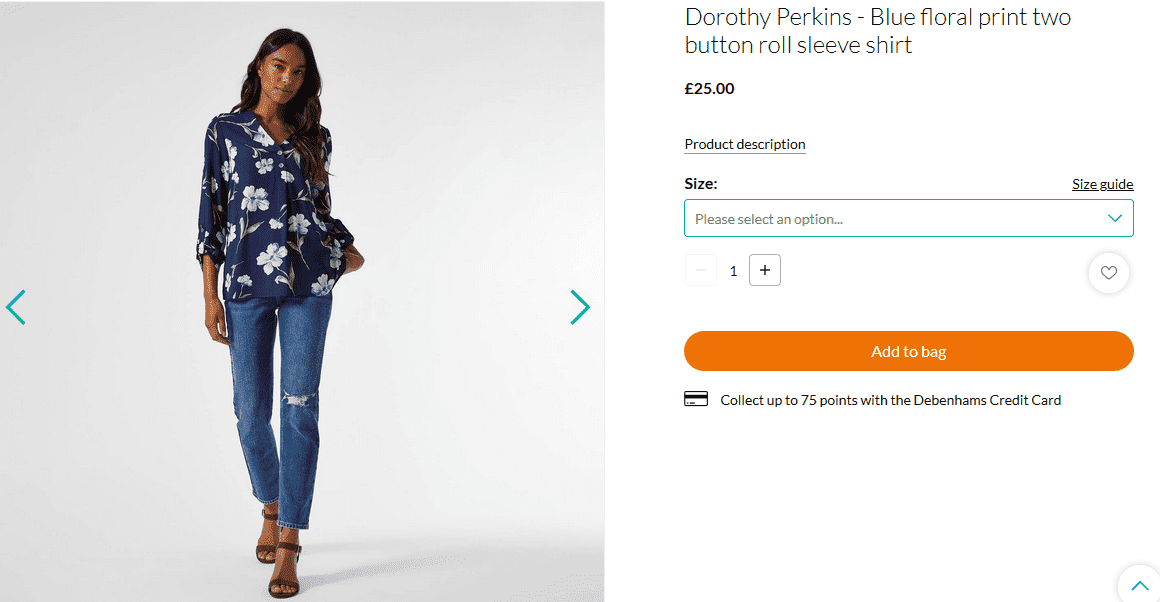 If you're still clinging onto summer, this floral shirt is perfect for a day in the office, or spare room? For a little bit of extra warmth, why not throw on a round neck jumper over the top of this shirt for a cosy, smart look.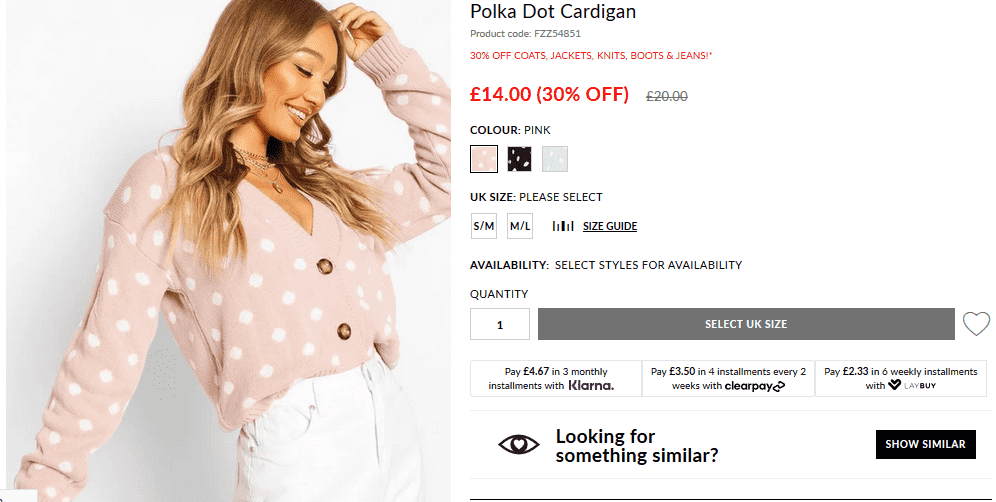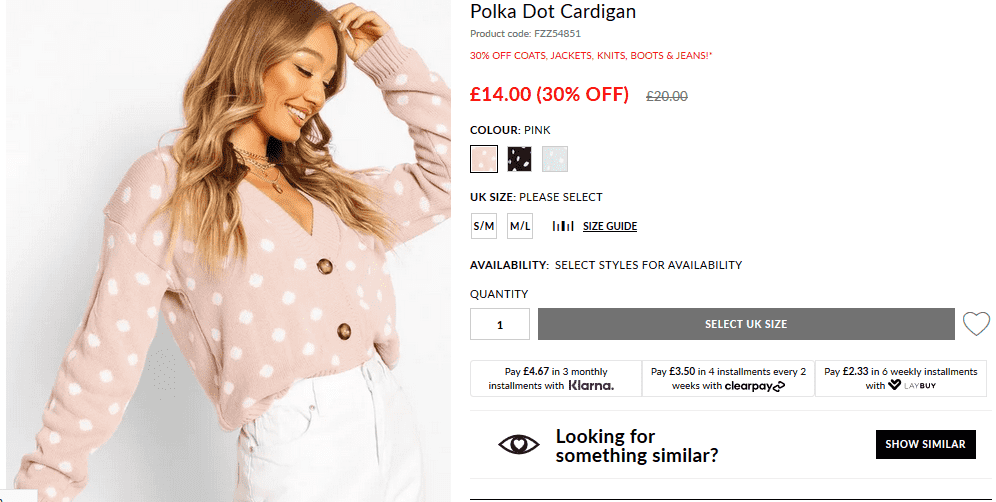 Cardigans are a great way to keep warm while still looking professional, you can wear your smartest shirt and add your favourite cardigan over the top to keep warm. We're loving this pink cardigan which can be worn as shown above or unbuttoned with a shirt. Add a statement necklace for a dressed up look, maybe even Zoom drinks with the girls?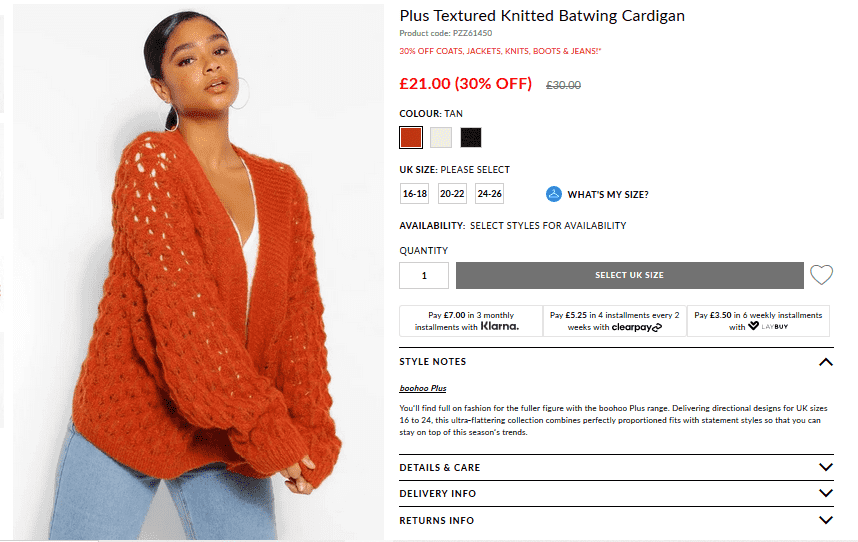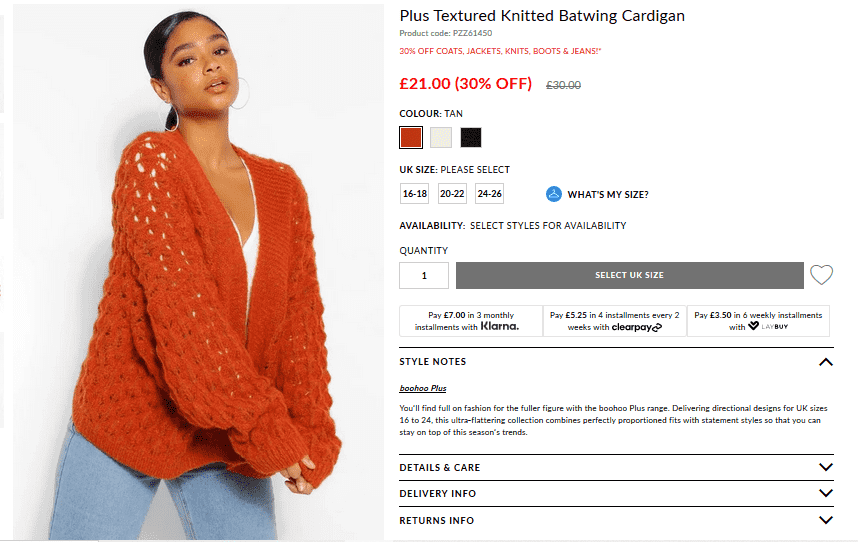 If cropped isn't really your thing, this longer burnt orange is perfect to put you into the winter mood. Pair this chunky cardigan with a high neck top and a pair of gold earrings for a professional look.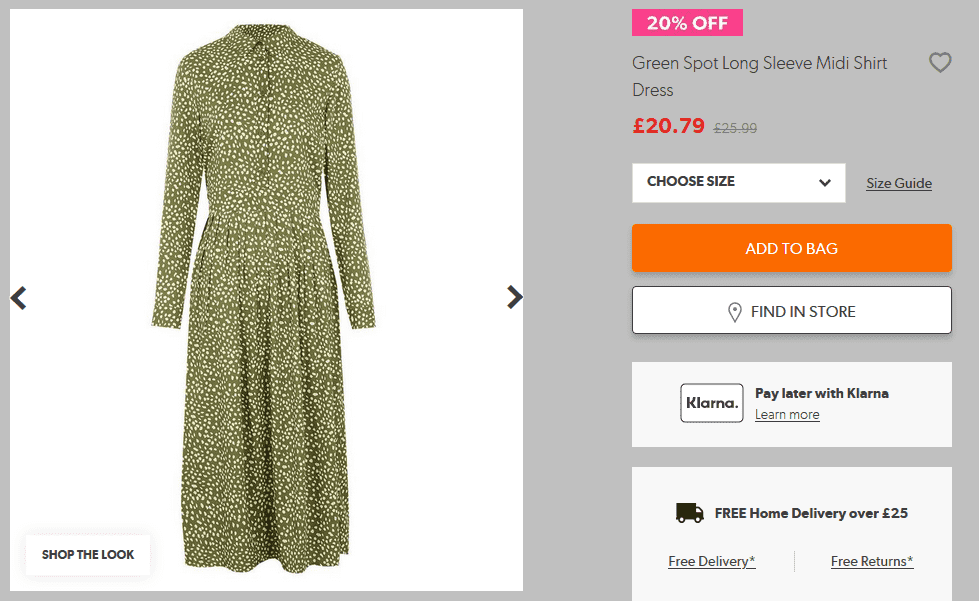 This is the cottage-core dress of dreams, the long sleeves will keep you warm and looking ready for work. With such a statement dress, we think accessories would be an overstatement. Again for an extra layer of warmth, why not try a grey jumper over the top.
We hope this will give you some inspiration to keep dressing up even for the living room!