No one is more excited about the BBC's British Vogue documentary than the team here at Fashion North. After all, isn't a job at the iconic mag every budding fashion journalist's biggest dream? With an insight into how Alexandra Shulman and the team orchestrate the mag and juggle the mania that is Fashion Month, as well as the biggest cliffhanger ending ever, we can't wait until next week's instalment of the fly on the wall doc. Here are 10 things we learned from last night's show:
1. Working for Vogue can be like being back at school. You do your homework and wait for your tick of approval from the editor.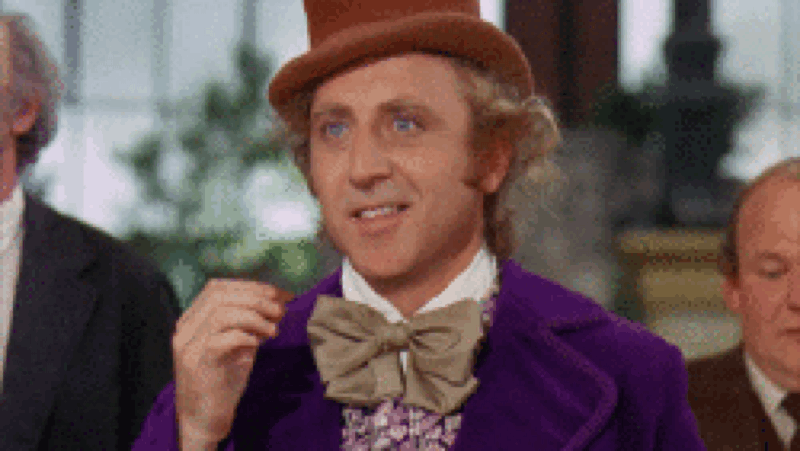 2. The offices of Vogue aren't like offices of a fashion magazine that you see in films. They're full of inspirational fashion photography, creativity and personality.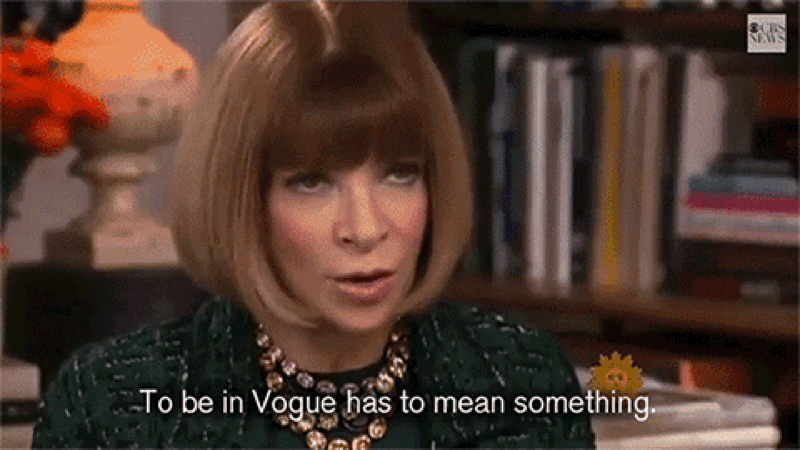 3. You sort out your own camel toe on a Vogue shoot, even if you are Kate Moss.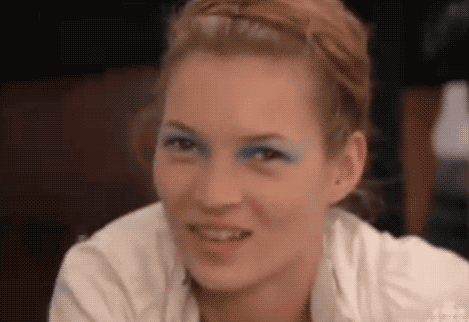 4. No matter how many catwalk shows you go to, the experience will never get old. You'll always leave feeling inspired and full of ideas to report back to your editor.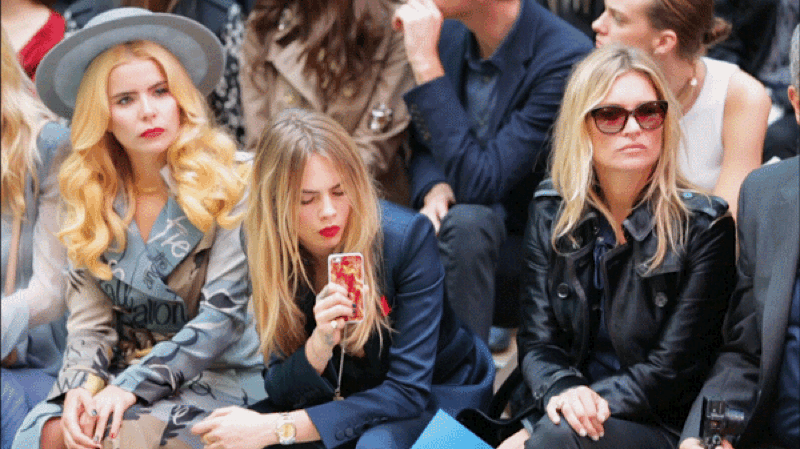 5. Sometimes dark passageways make the perfect backdrops for photoshoots, with Mario Testino behind the camera.
6. No matter how artistic or strong an image is, newsstand impact will always determine the use of it. Taking risks can result in losing sales.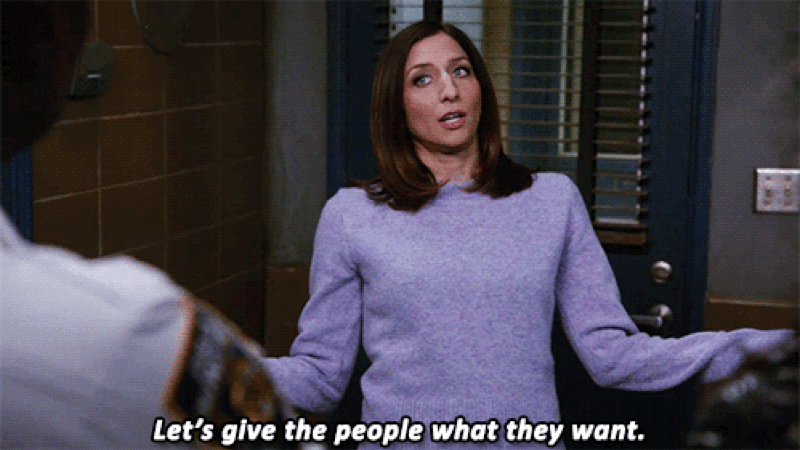 7. It doesn't just take good genes to get on the walls of the Vogue offices, you need to work hard to get there.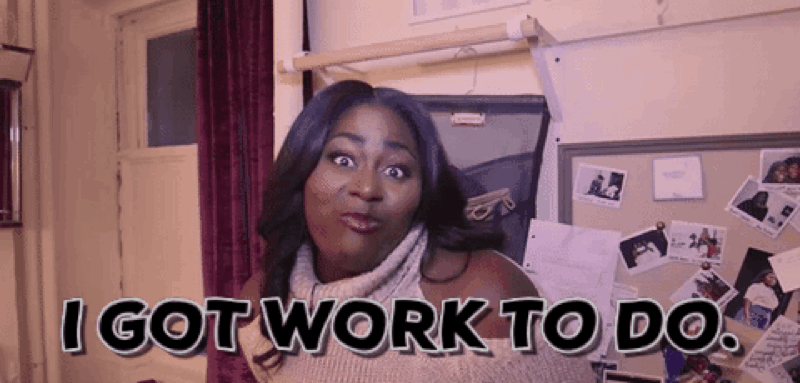 8. Sometimes things can change when you least expect them to. You might have to change the cover and content before the magazine goes to print, with only 24 hours or less to make those changes!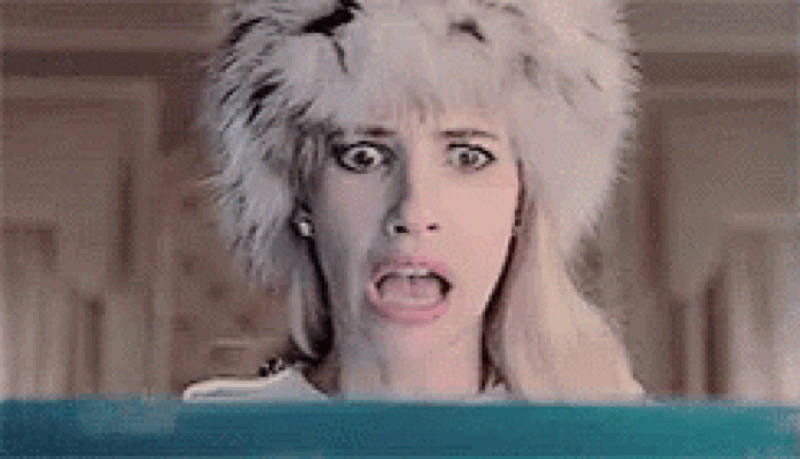 9. According to Conde Nast's Nicholas Coleridge, union jack magazine covers do not sell very well. However, with Brexit could this change?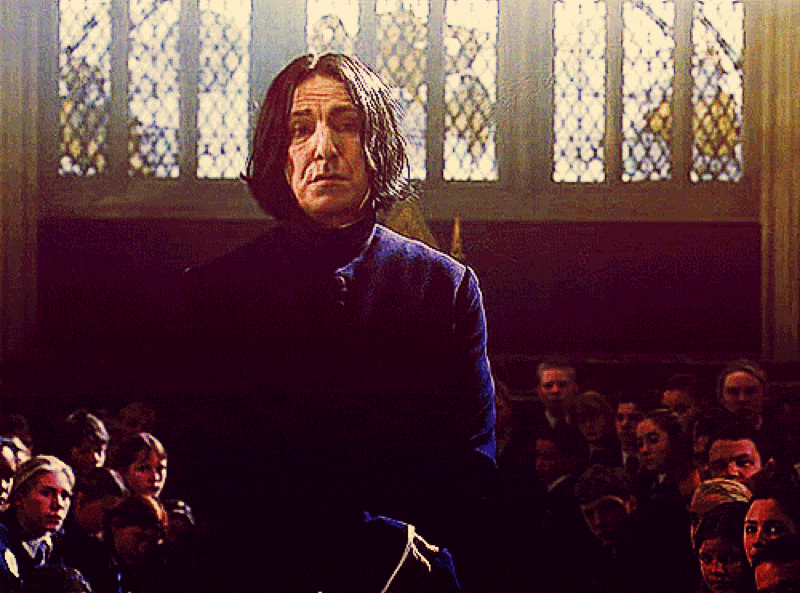 10. There's no doubt about it, fashion is fiercely competitive.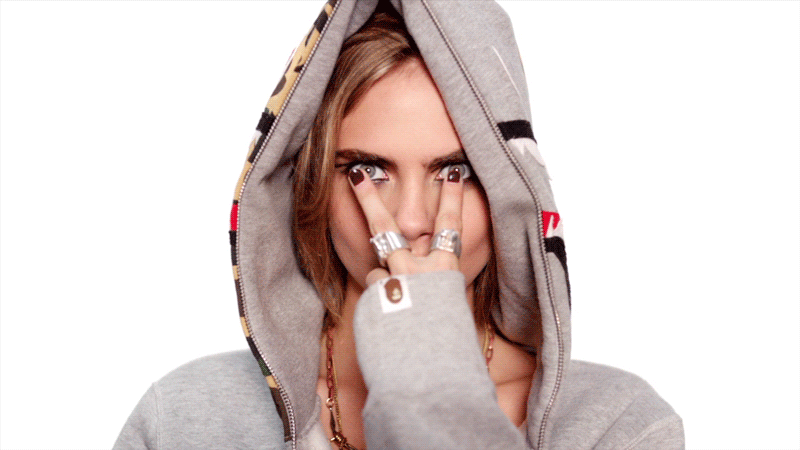 What did you think of Absolutely Fashion: Inside British Vogue? We can't wait for the next episode. Tweet us @Fashion_North!