In a series of articles, Fashion North introduces the new freshers on the Fashion Journalism and  Fashion Design programmes.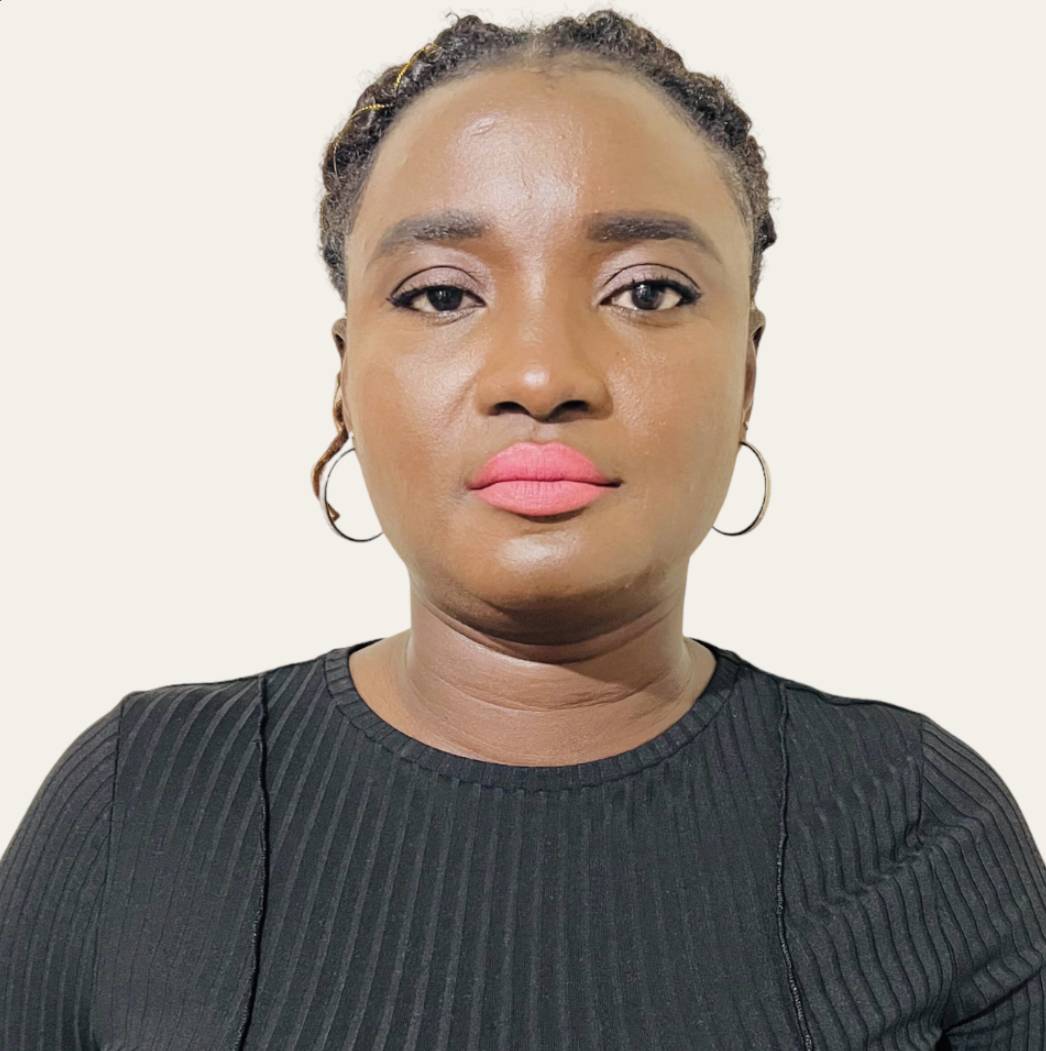 Name: Susan Ejenavwome
Age: I am in my 30s from Nigeria and currently live in Sunderland.
Programme: Fashion Design and Promotion at Sunderland University. I choose to study this programme to improve my creativity and to learn the skills I need to stand out as a fashion designer. I am excited about pattern/garment construction and really look forward to it.
Dream job: Fashion designer/ buyer. I want to create designs that help people feel confident to express themselves with my creativity and to present their individuality.
Favourite designer: Vivienne Westwood, I love her unique sense of style and her brand. I am partly inspired by Westwood, her interesting silhouettes and her creativity.
Describe your style: It is authentically me as I mix new and old trends according to my mood.
Favourite period of fashion history: 1970s and 1980s. I love the bright colours and the sophisticated silhouettes.
Where I shop: Zara is one of my favourites because of their quality and affordability.
Favourite magazine: Vogue. They set the tone for trends. I am kind of a collector of Vogue magazine.
My passions: Illustration, photography and computer science.