If you're running a 3k or a marathon these are the best running accessories you will need to succeed.
Running may seem daunting at first, but with this list of accessories and outfit ideas, you'll look that good you'll forget you're even running.
Now if you're running 5km or a marathon you NEED to be comfortable, and the most important thing for that is an amazing pair of trainers.
They are quite expensive but it is worth it for your running journey plus they just look super cute.
It is important to find out your running gait first as if you get the wrong trainer that doesn't fit the way you run, it's a recipe for disaster, but this list will have a few to suit different running gaits and different types of runs.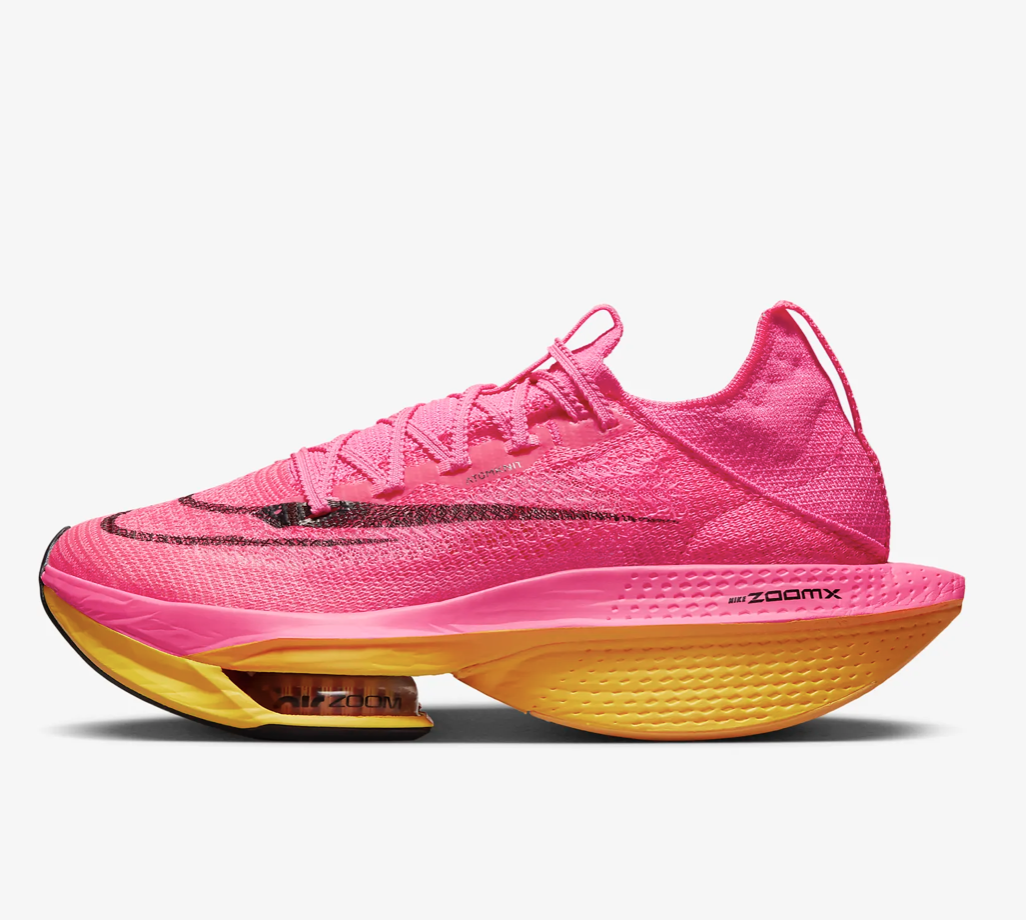 Now these are perhaps one of the most beautiful running trainers on the market. They are on the more pricey side but it's totally worth it because you will FLY.
The colour will just make your fit POP and you'll feel like Barbie.
Fitness influencer @em_fitx is seen wearing them constantly and she is such a speedy runner.
View this post on Instagram
Brooks are also a great company for running trainers. They are a lot more reasonably priced and there's way more options for different running gaits which means there's more styles and colours to suit you.
Ghost 15 GTX are probably the most popular pair as they are very reliable.  Take a look at their website and see what there is for you!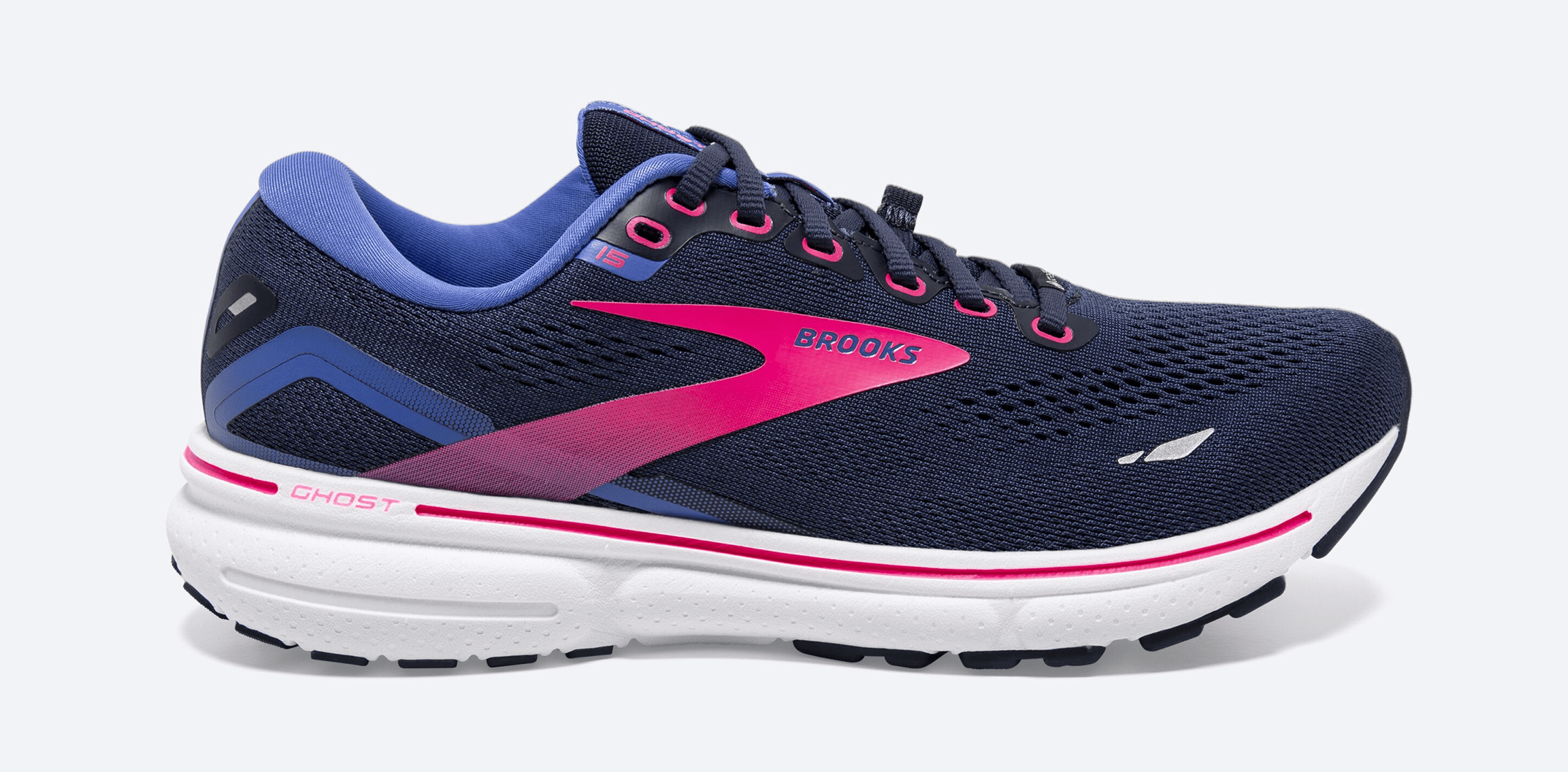 Now the fit has got to be cute, but also comfortable.
There's nothing worse than chafing especially on a long run, so a major recommendation for running shorts would hotty hot high-rise lined shorts from Lululemon.
They are so comfortable whilst also having a little pocket on the side which is perfect for running to store some snacks.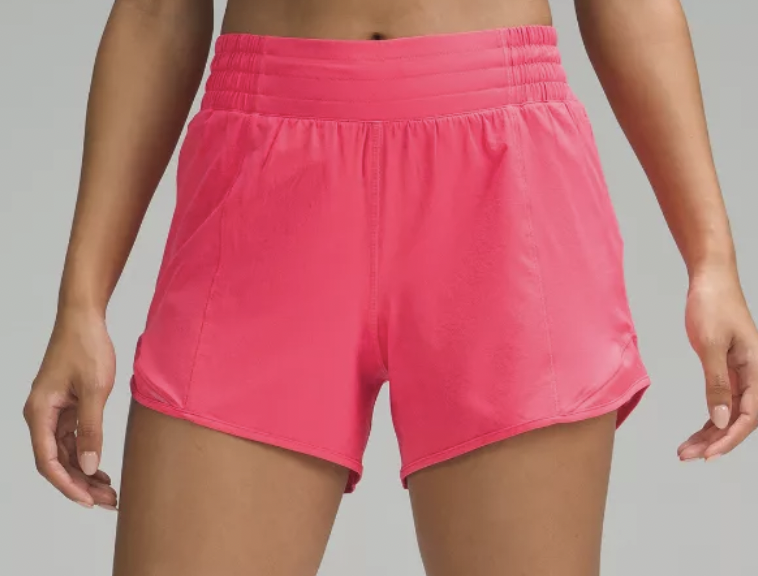 For a cheaper option, the H&M Move collection is cheap whilst also being really good quality for running.
These double layered running shorts are comfortable and, again with the layering it, there will be no uncomfortable chafing.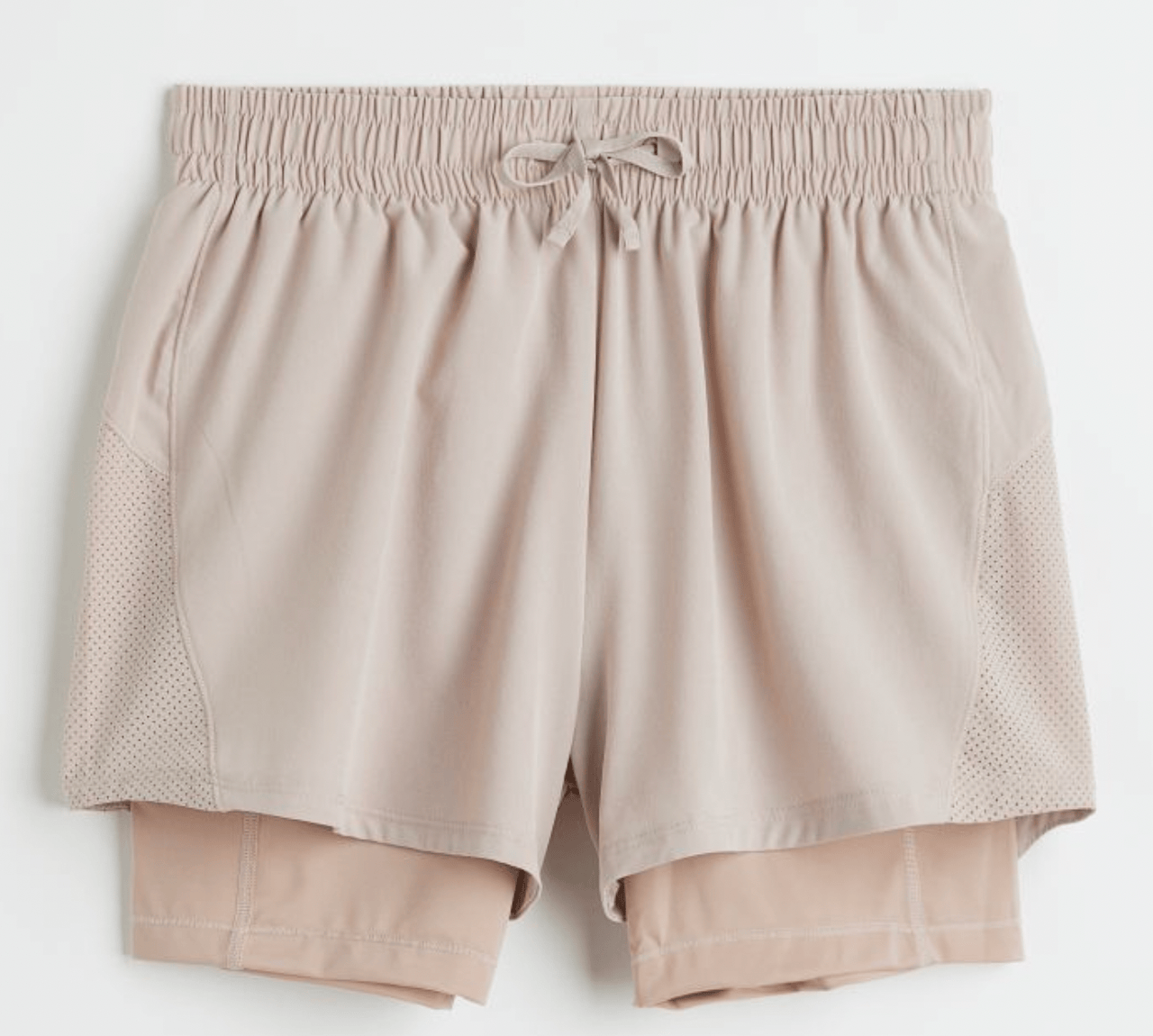 But if you need any other recommendations for shorts fitness influencer @hollyb_fitness has a whole video of different options she has tried out.
View this post on Instagram
So this may not be a major need but it's a want. A running cap.
They are so good for when your hair gets a mess, if the sun is in your eyes or even if it is raining. Any cap will do really but there are caps designed for running.
Lululemon has a perfect one to complete the Barbie look. The Fast and free running cap is designed to not get in the way whilst also helping with your running.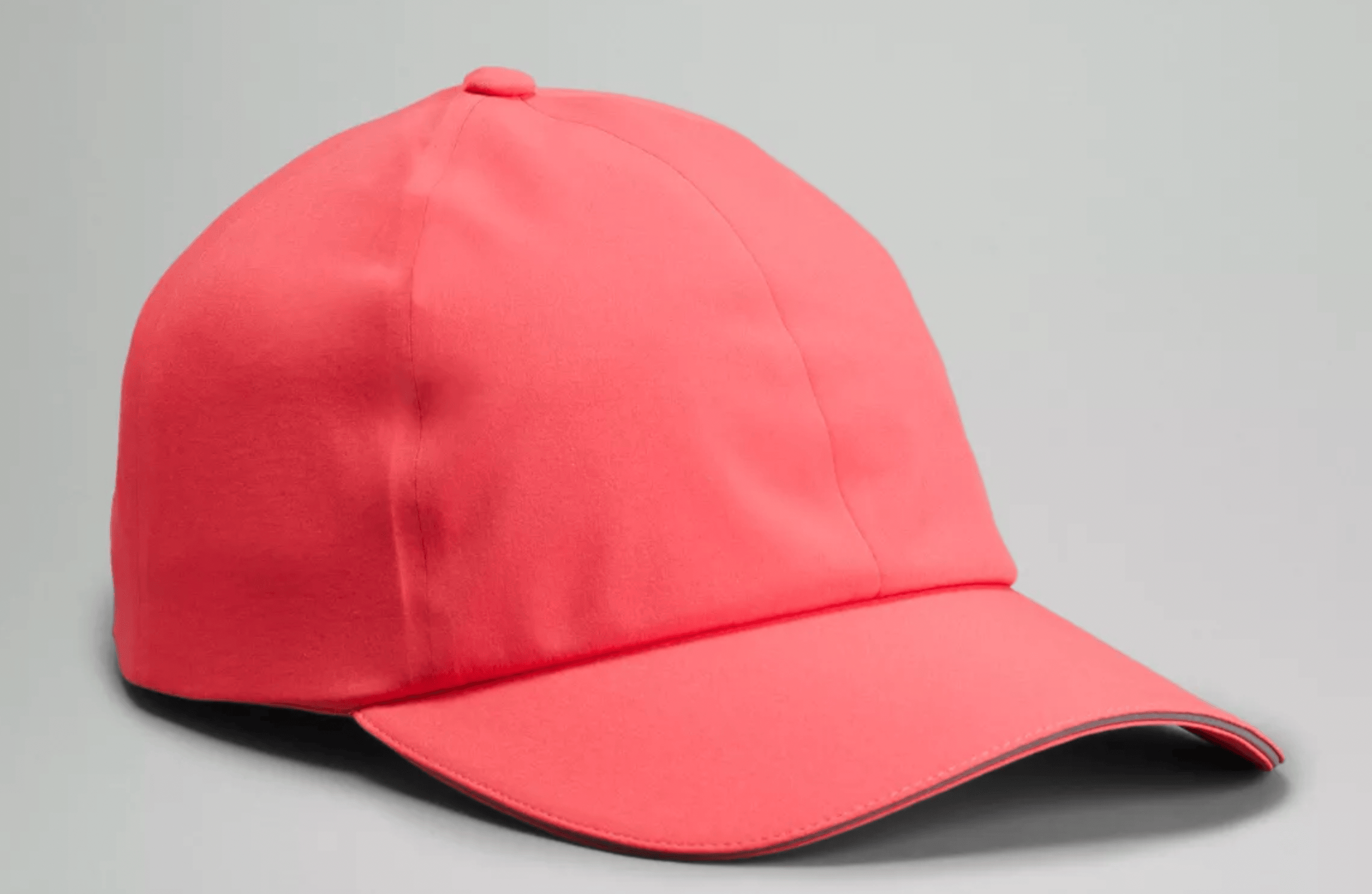 Another option if you're a high ponytail queen this gym shark Cap would be the one for you with having space for it to sit comfortably.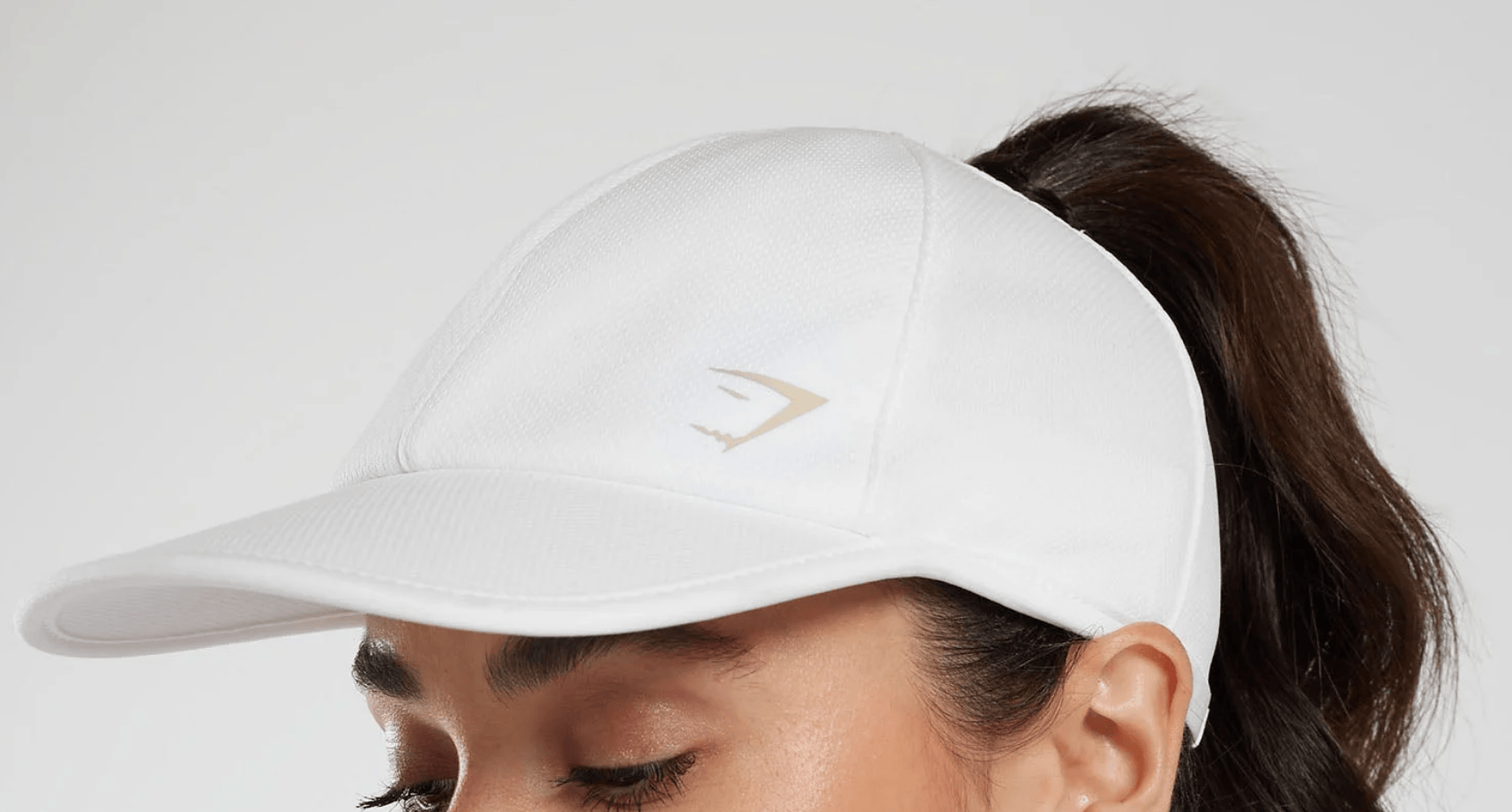 Wearing a cute outfit will definitely make running more enjoyable and you'll look like you're about to walk a catwalk, not go for a run!
Let us know on Instagram @fashion_north what your go-to running accessory is!