Supermodel Bella Hadid, best known for strutting down the catwalk at fashion weeks and glossy magazine covers, doesn't just look good on the runway.
Bella, 24,  is often photographed at celebrity events, launches and backstage, showing Bella's stylish street style that is desired by people across the globe. Here at Fashion North,  we noticed a correlation between some of her most iconic outfits and our favourite cocktails. Cheers!
1. Purple Rain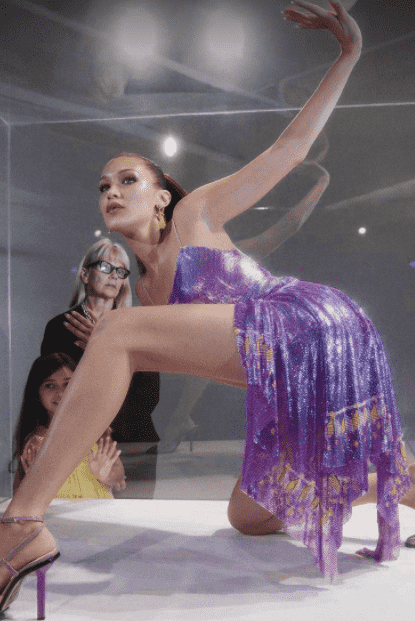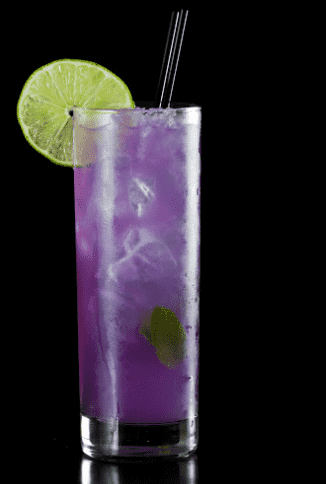 2.  Candyfloss Cocktail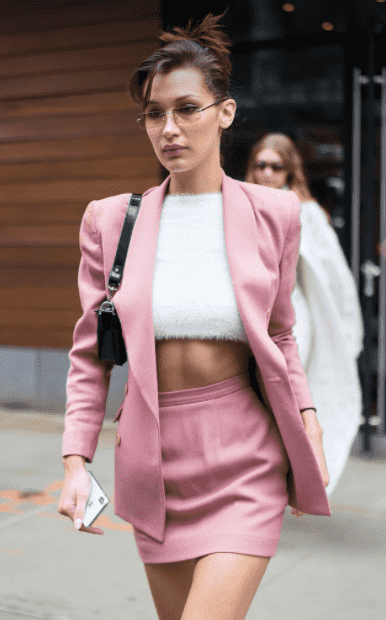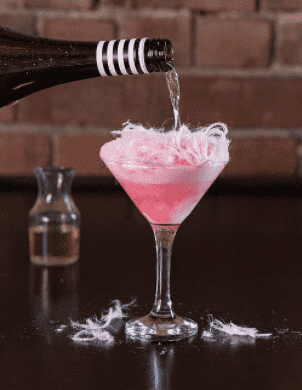 3. Espresso Martini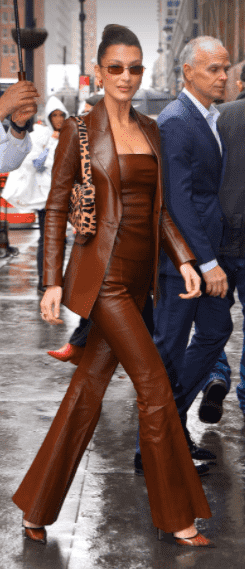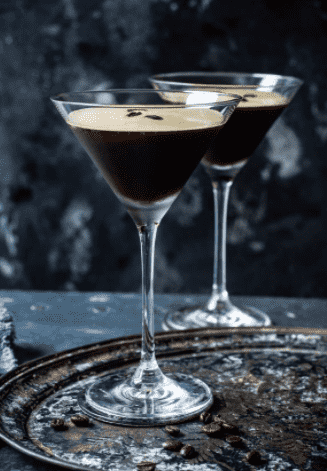 4. Bloody Mary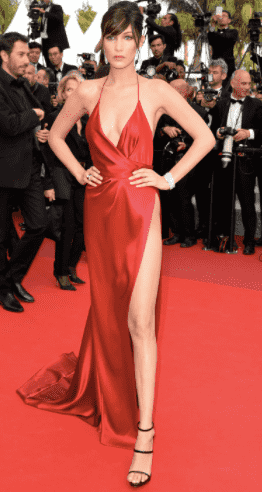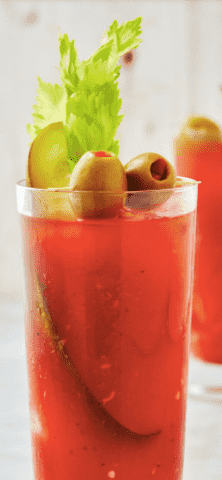 5. Blue Paradise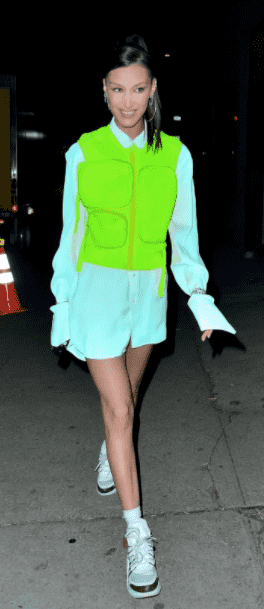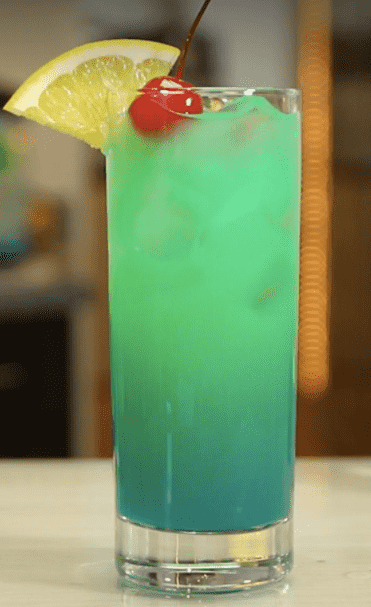 6. Yellow bird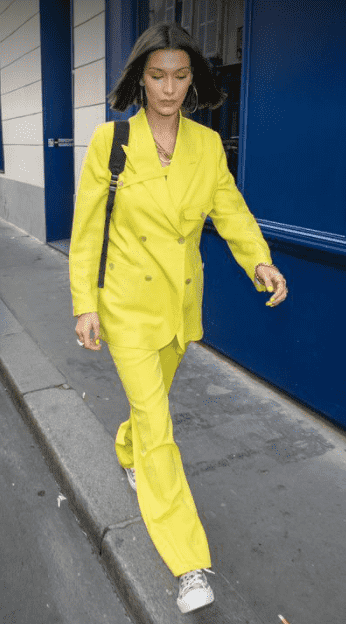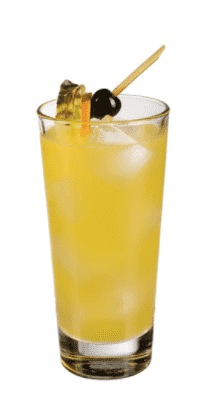 7. Aperol Spritz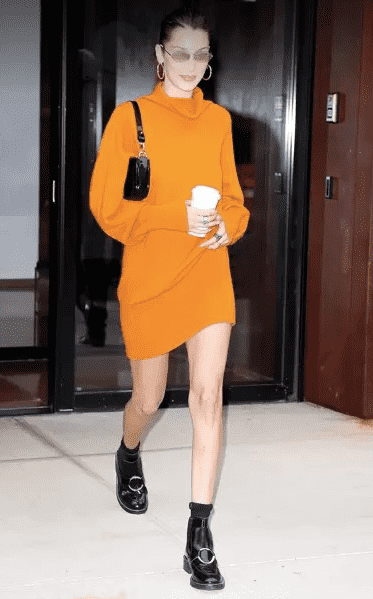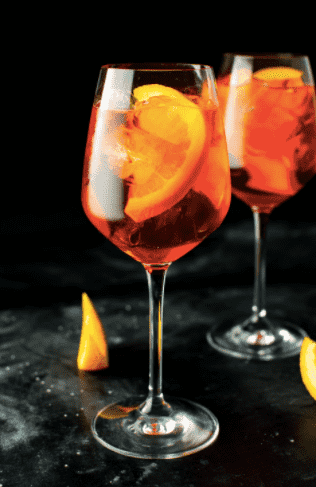 You see it too, right?
Show us your cocktail-inspired outfits @Fashion_North